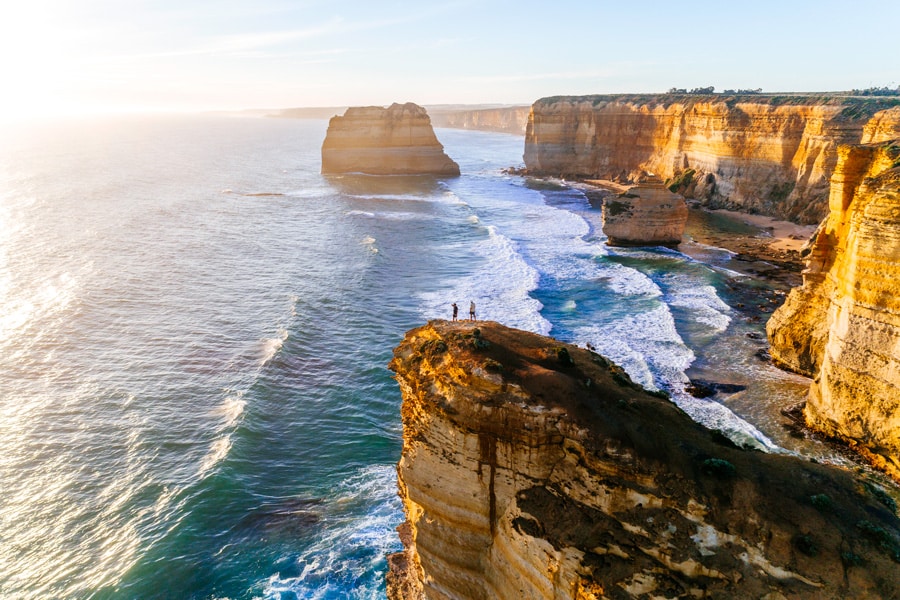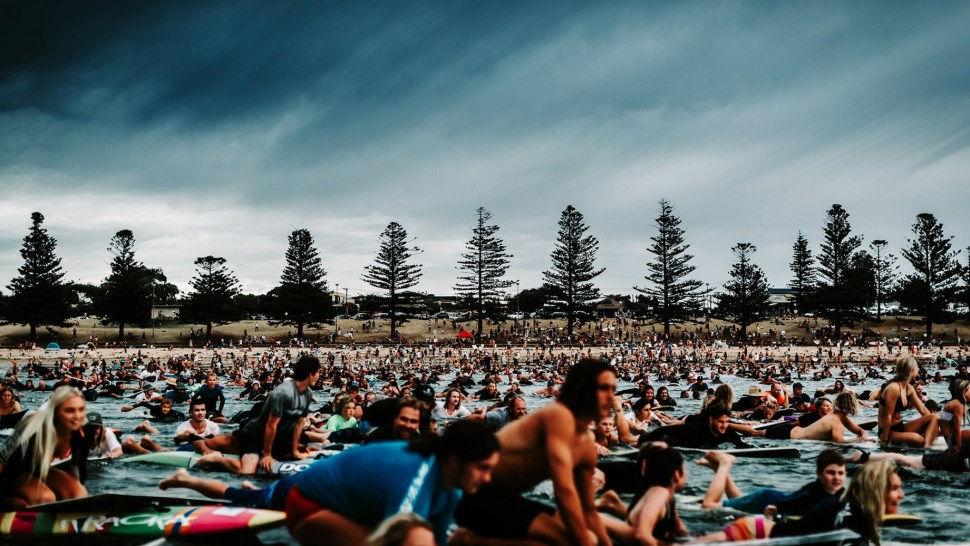 Massive paddle outs happened right around Australia.
Norwegian state owned oil company Equinor has announced that it will abandon its plans to drill in the Great Australian Bight. The campaign to protect the area was led mainly by surfers under the "Fight for the Bight" campaign with numerous paddle outs, presentations and a share holder action.
Fight for the Bight say "This a huge result for local communities, traditional owners and everyone who has had their voices heard.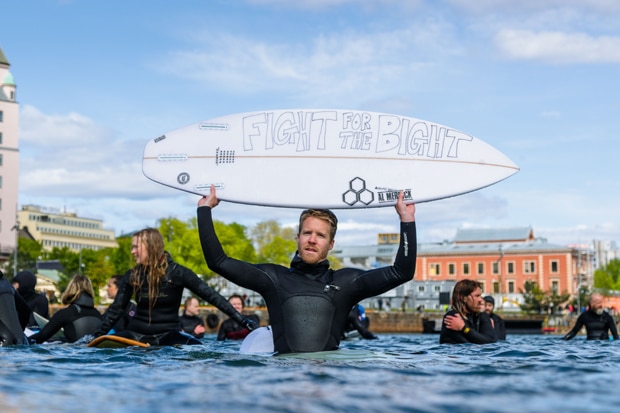 Taking the fight to Norway
Surfrider Foundation Australia, The Wilderness Society, The Wilderness Society South Australia, Sea Shepherd Australia, Patagonia and so many more local community groups, local councils and surfers right across the globe got involved in the fight to protect a pristine area of ocean including travelling to Equiniors AGM in Norway and presenting their case to the shareholders.. The people have clearly demonstrated they want the Bight protected from oil drilling and it is time for the Australian Government to provide permanent protection. This result would not have been possible without the communities and organisations that came together to #fightforthebight as a part of the Great Australian Bight Alliance. Thank you Surfrider Foundation Australia, The Wilderness Society, The Wilderness Society South Australia, Sea Shepherd Australia, Patagonia and so many more local community groups, local councils and people right across Australia!"
Wilderness Society South Australian Director, Peter Owen said
"Equinor is the fourth fossil fuel company to withdraw from the Bight in recent years, following the exit of BP, Chevron and most recently Karoon Gas.The Wilderness Society welcomes Equinor's decision to responsibly withdraw from the marine wilderness that is the Great Australian Bight. It's been a while coming, but the right decision is the right decision and we have no doubt that the hundreds of thousands of people that have supported the campaign to Fight for the Bight will be both delighted and relieved to hear this news."
For more information click here