Coldwater Accessories
Winter accessories, try these out to keep warm in the ocean this season: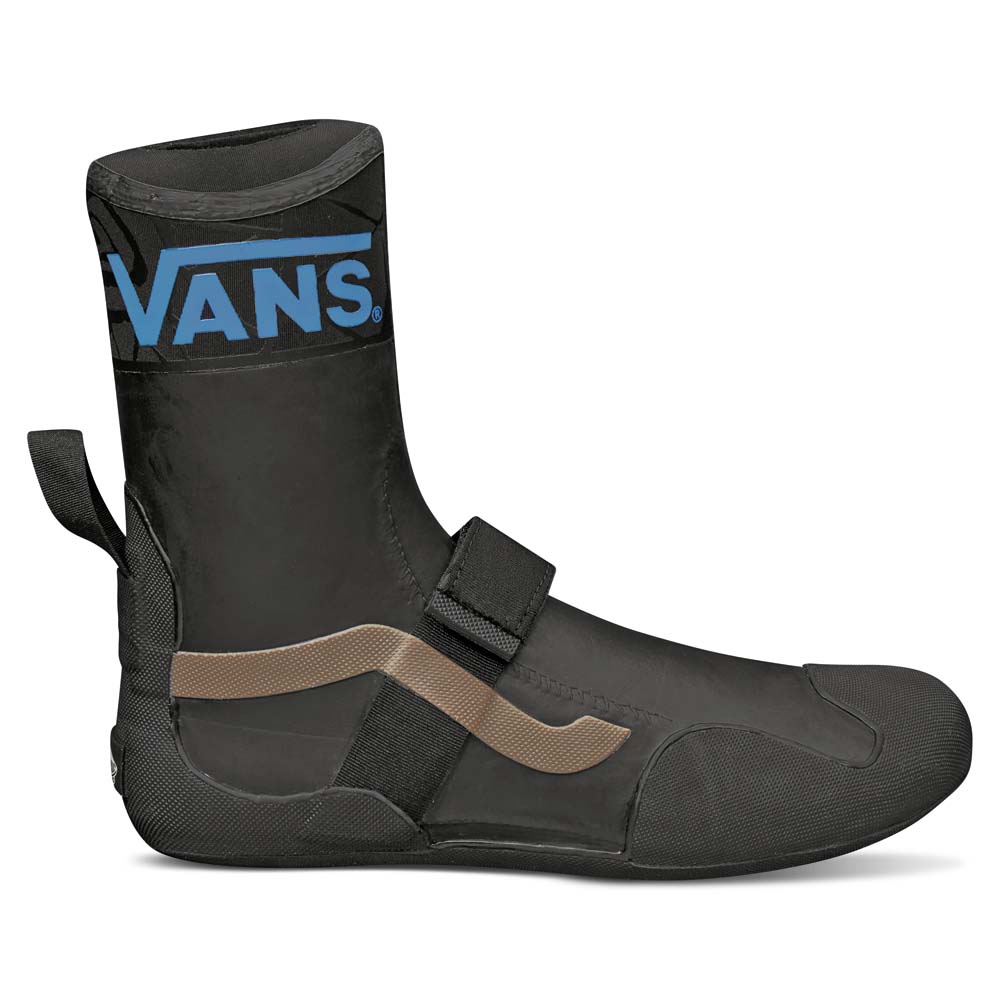 Vans 5mm Surf Boot 2 Hi
Made with legendary Vans grip extended on the sides and toes to give unmatched control and unfiltered boardfeel at any contact point, the Vans Surf Boot 2 Hi also includes a seamless second skin fit that puts nothing between you and your board, a moulded toe cavity for added comfort, liquid rubber dipped neoprene for warmth in cold water, anti-microbial additive in the internal lining, and a perforated neoprene outsole to allow for optimal water flow, regulating temperature and preventing water buildup. Designed with all the Vans DNA for the diehard fan.
RRP: £85, available early November.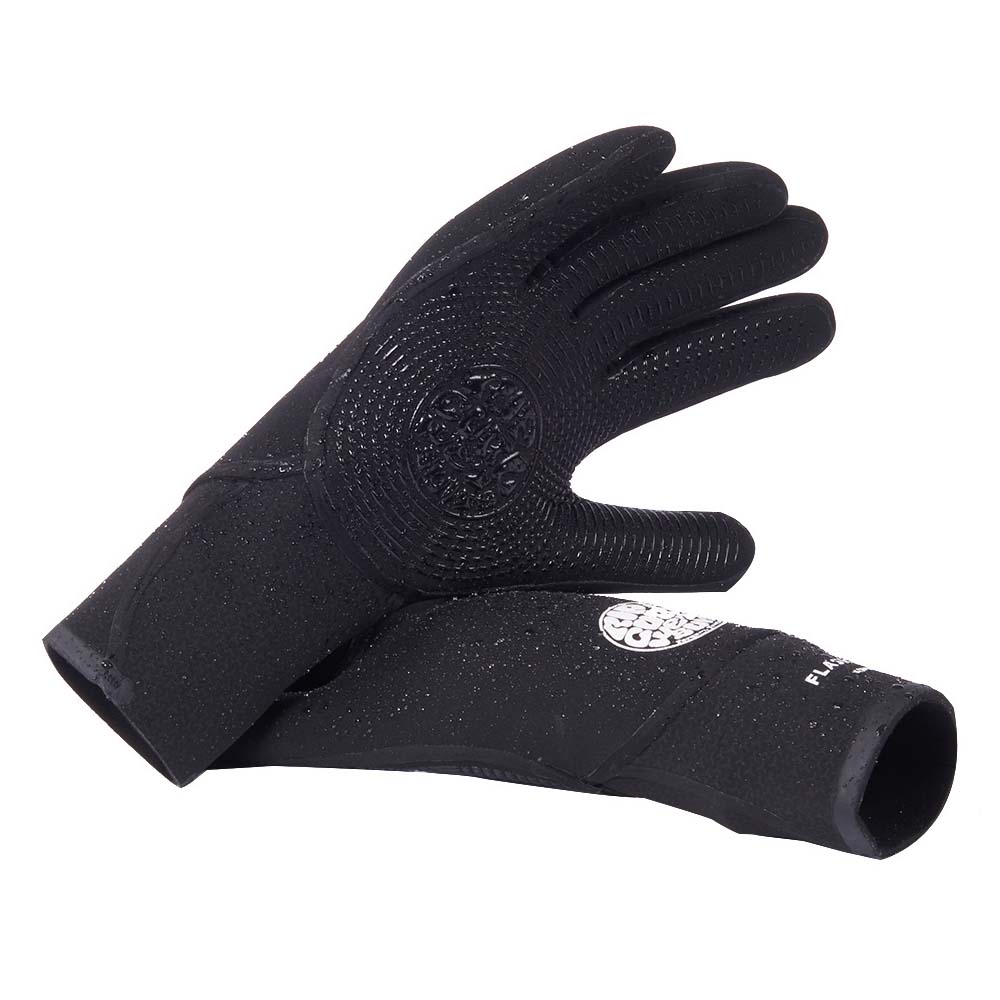 Rip Curl Flash Bomb Glove
The Flashbomb glove is must for any true cold-water surfer. New this year is E6 flash lining with a gel texture palm grip. Rip Curl use a aquaban seal on the internal wrist to reduce water flush. These gloves also feature a new low profile heat tape which provides long term durability and water seal.
RRP: £39.99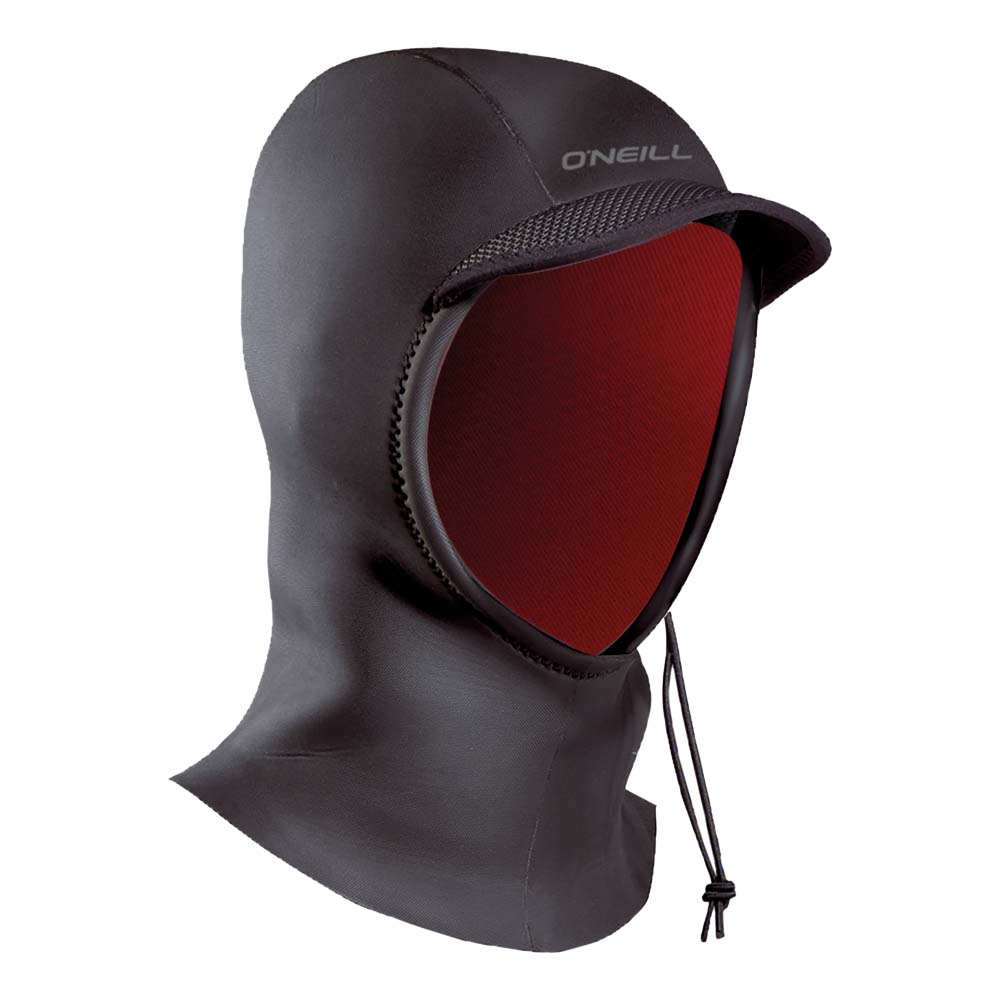 O'Neill Psycho Hood
Surf for longer in the Psycho Hood. The windproof smoothskin has the ability to stop cold breezes from penetrating the exterior while the TechnoButter Firewall creates a heat retaining layer to keep your head toasty warm. The result of these innovations is that you get fewer ice cream headaches. Also featuring an anatomical design that contours to the shape of your head plus a visor that blocks out glare and channels water away from the eyes. Easy to wear and easy to adjust thanks to the jawline cinch, the Psycho 3mm hood has it all.
RRP: 1.5mm: £27.95 / 3mm: £29.95