Olympic champion and 5-time X-Games gold-medalist Chloe Kim has officially joined the ROXY Snow Team. 
The 20-year-old snowboarding sensation is the youngest half-pipe gold medalist in Olympic history. She followed her record-shattering Olympic season with a nearly undefeated 2018-19 winter, winning five consecutive events, including her first World Championships Gold and her fifth X-Games Gold. Off the slopes, the Korean-American athlete recently completed her freshman year at Princeton University and is an advocate for anti-bullying and defending the environment.
"It's important for me to partner with brands that support my dreams both on and off the mountain and I couldn't be more excited to join the ROXY family!" – Chloe Kim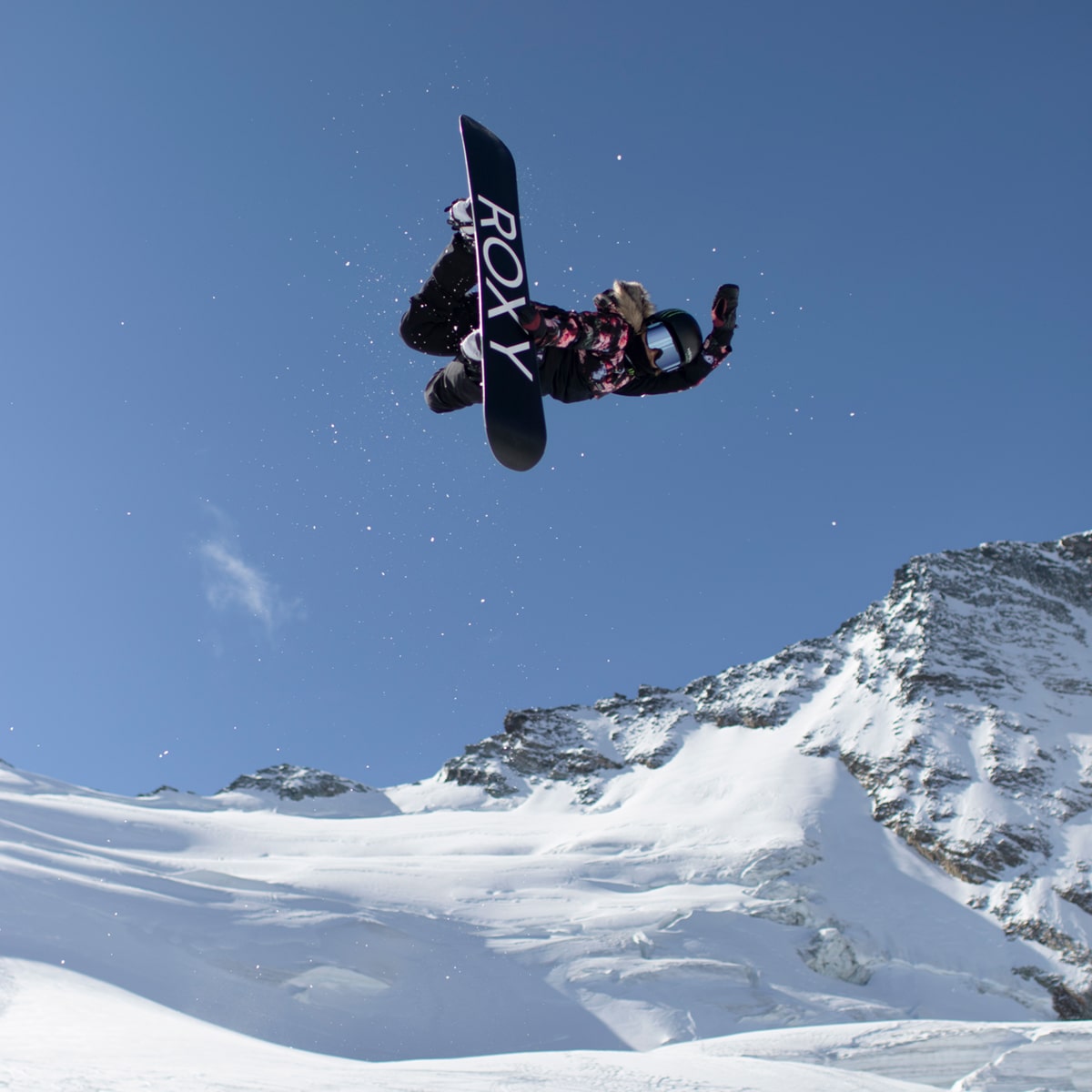 As the first and only exclusively female actions sports brand, ROXY has been entirely dedicated to empowering women for over thirty years and is proud to encourage female athletes from the mountain & the wave and in their day to day lives. Chloe's impressive competitive talent and determination to instill respect and environmental consciousness among her fans mirrors ROXY's values and those of the go-getter women supported by the brand.
Emilie Souvras, Global General Manager, ROXY: "We are proud to welcome Chloe Kim to the ROXY Team. Since the beginning of her career, Chloe has proved she is a force to be reckoned with, both in her competitive life and in her efforts to bring more awareness to the causes close to her heart. Chloe is the perfect example of one who is making waves and moving mountains every day and we are excited to start this next chapter by her side."
As a new member of the ROXY family, Chloe joins a team of over 100 female athletes including the likes of 7x Surf World Champion Stephanie Gilmore, Olympic Champion Torah Bright, 2x Longboard World Champion Kelia Moniz, and 5-time X-Games Gold medalist Kelly Sildaru.
#MakeWavesMoveMountains