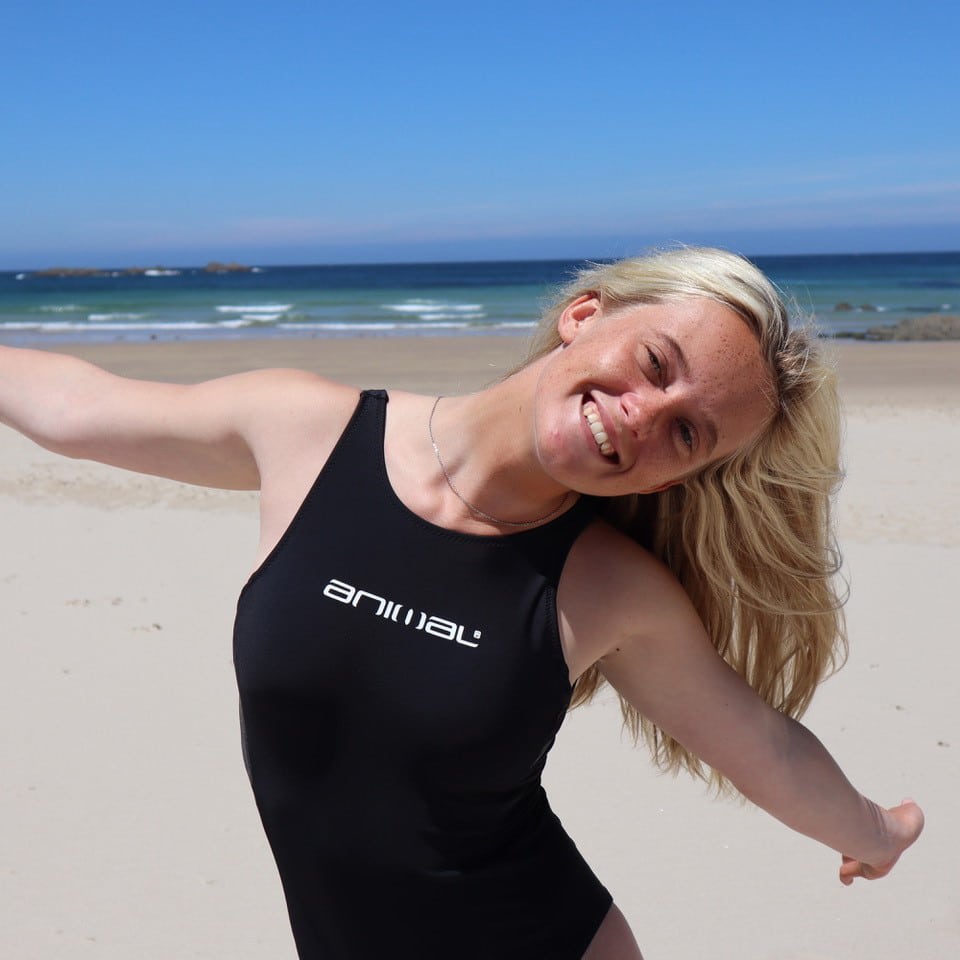 Hey Alys what have you been up to since we last spoke in the winter? 
Hey! Well I have been doing a lot of training in the gym with lift coaching, and surfing my brains out. Wales has been great –  I haven't been home much, but through the winter the waves were super fun and we even had some snow day surfs. After lockdown restrictions eased, I was lucky enough to travel a lot of Europe competing in WSL QS/pro junior events. I have loved the past couple of weeks making several trips up to The Wave which have been so helpful for when the waves have gone flat at home.
You've been entering comps again, how did that feel getting back into the swing of competitive surfing after a long winter break?
I was really looking forward to the restrictions lifting because I love competing so much! My first competition after lockdown was in Portugal. It was a QS and it was super fun! I managed to stay on an extra week and get some awesome waves, after this I competed in France and Spain where I also got good results.
We've heard you've had a change of sponsor to Animal, how did that come about and how's the new sponsorship going?
Yes I was approached by Animal to become a new ambassador. They are a super cool team and have been so welcoming. I love Animal's new focus on being more eco-friendly – the new collection is made from responsibly sourced materials. I can't wait to continue working with them and compete in the Animal Open at Boardmasters this week!
What's it like living and surfing on the Gower?
Living on the Gower is such a beautiful place to be and I'm so grateful that I've been able to grow up in such a lovely community. I have made many lifelong friends in the Gower and met some really inspiring people that help me on this journey of becoming a top female surfer in the UK. The surf on the Gower is great and there's a lot of variety of breaks that you can travel to. Where I live I'm super close to all the local reefs which I surf regularly there's tons of rights and lefts as well as the classical Langland reef where about half the worlds population of surfers is based on a daily basis!!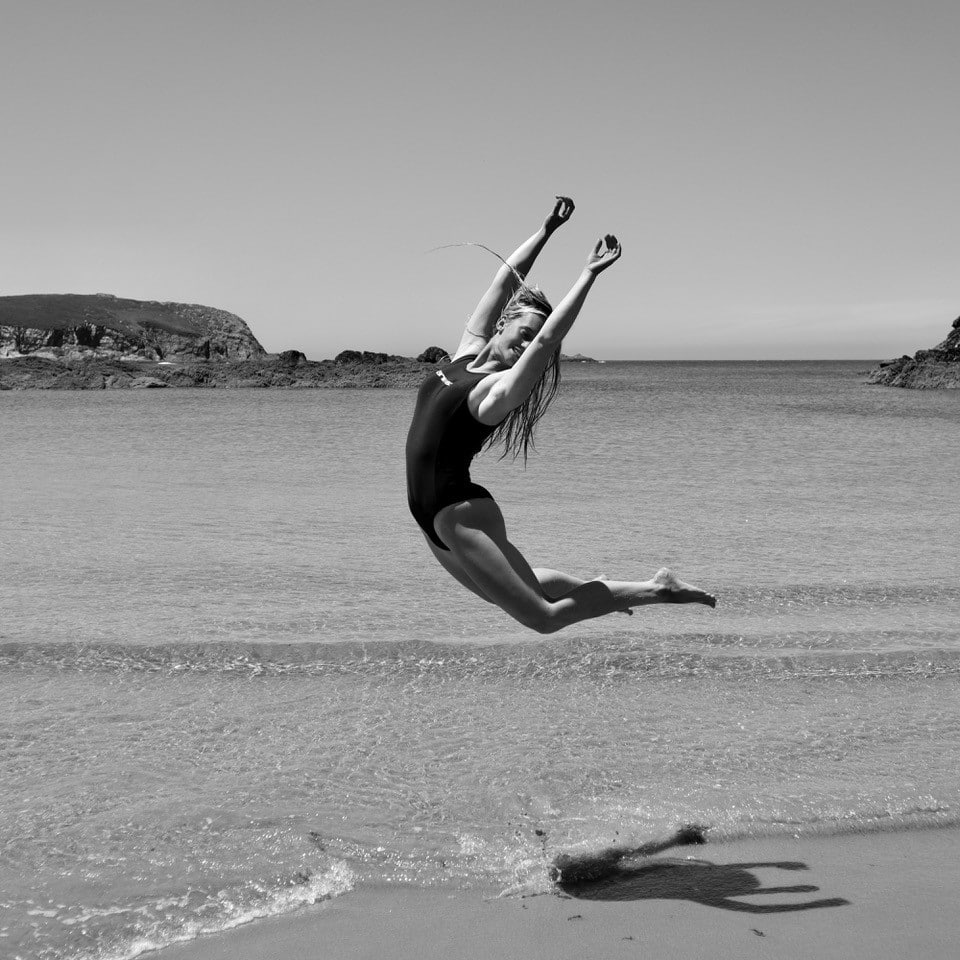 You look like you've got a pretty epic set up at home with a skate ramp, have you found skating has helped you with your surfing?
Having the skate ramp built by Rick from Exist Skate Park was absolutely amazing, he kindly came and helped us build a really awesome training tool in the garden. It has allowed me to develop a new passion for a sport which has also helped me improve my surfing manoeuvres a lot over the lockdown.

How much are you looking forward to Boardmasters this year?
I am really looking forward to Boardmasters this year as I'm looking to improve on the good results I had last year. I'm also really excited to see lots of people I haven't seen in while and just have fun at the competition. It's such a fun event and I can't wait to get it underway.
Who are the surfers to look out in the women's comp – apart from yourself of course!
This year I will be competing in the Animal Open against a lot of my friends who I regularly compete with in competitions in Europe and the UK . All the  girls rip so I'm super excited to surf against them!
What are you plans for the rest of the year?
To keep pushing my surfing and travelling, and to compete in WSL QS/PROJUNIOR events!.
Sum up how you're feeling right now in five words.
Excited, happy, determined, calm, buzzing!

Follow @alysloxleybarton and @animaluk