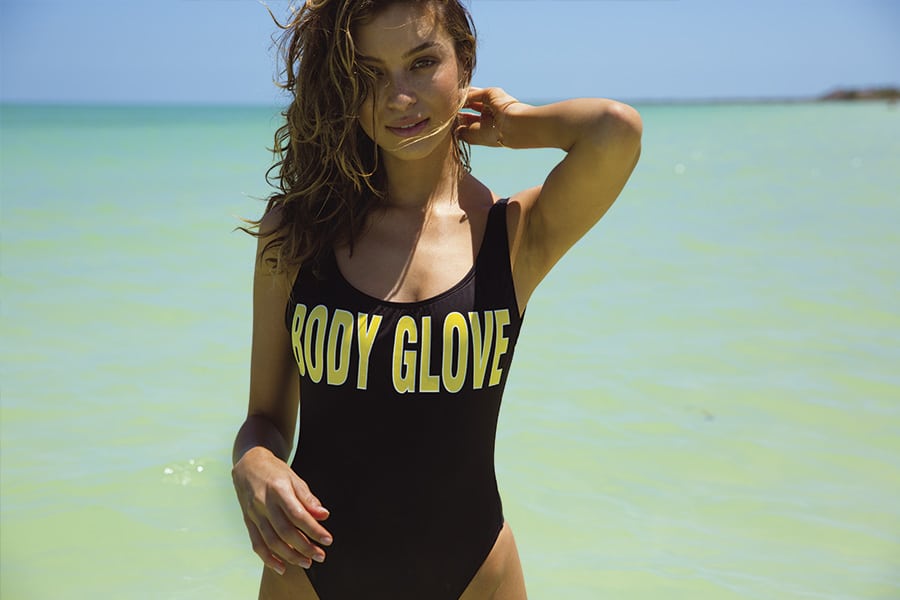 The Body Glove S19 swim collection offers bold colours in combinations of bright solids and fantastic prints based on Body Glove's Californian roots – and inspired by the delights of beach life all over the world. Bali, Hawaii and Australia as well as California, are reflected in floral and geometric patterns. More from the Body Glove team …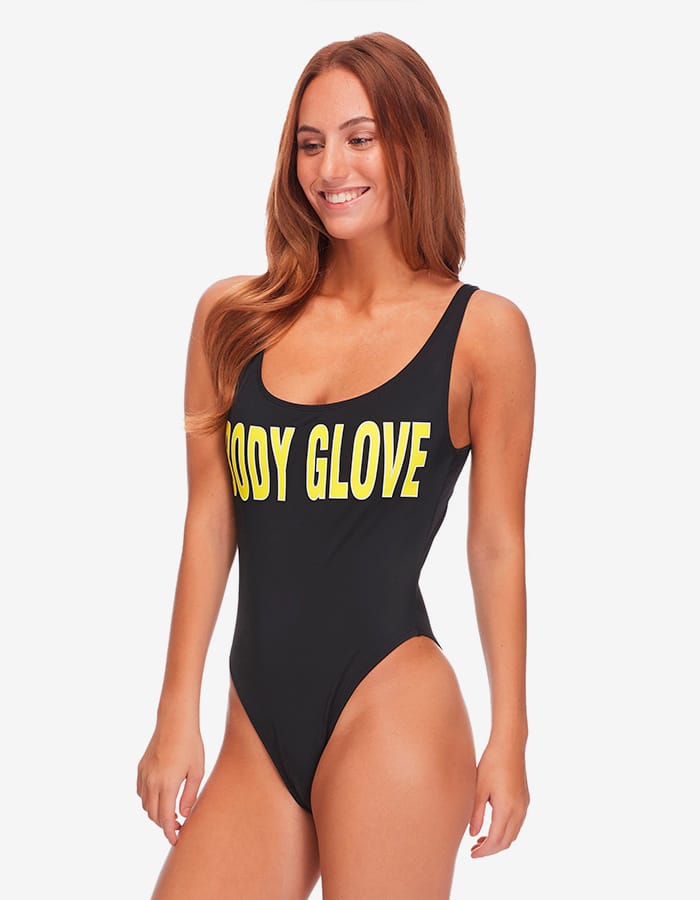 The Look
A throwback to Body Glove heritage, The Look is a one piece suit with a high hip, scoop back and cheeky coverage.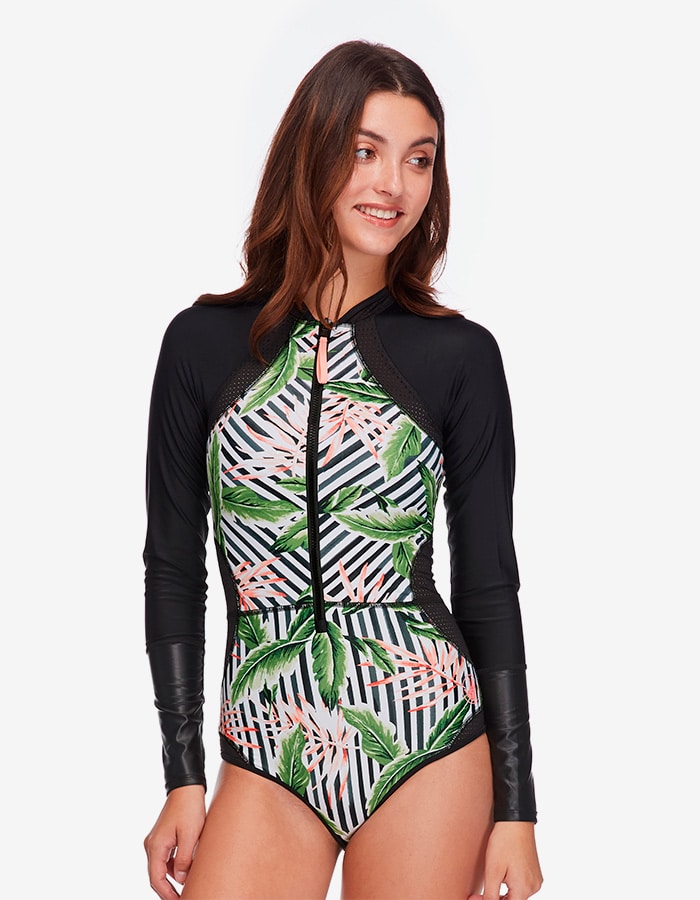 Samoa Paradise Paddle Suit
Made of UPF 50+ material to protect you from the sun, this suit is breathable and comfortable. 
What's the stand out piece for surfing in?
We have had great feedback so far this season on our line of paddle suits, made of UPF 50+ material to protect you from the sun. The suits are breathable, comfortable and ideal for long days on and in the water.
Is there a key item this season for beach lovers?
'The Look' is back. Whether you're a child of the '80s or nostalgic for an era before your time, you'll love our classic '80s one-piece swimsuit. This best-selling style is pulled from our archives and now perfectly on-trend with a high-hip cut, scoop back, and cheeky coverage.
What body shape does Body Glove best suit?
We have styles and fits for all body shapes and sizes. It's our mission to encourage all women to look and feel confident. To help choose the coverage and style of swimwear that best suits you, we have a guide online with the swimwear collection broken down into moderate, regular, full, minimal, cheeky or medium coverage for tops and bottoms.
Do you women's team prefer surfing in Body Glove bikinis or one pieces?
It's a real mixture – Tatiana Weston-Webb prefers bikini but Eva Woodland is team one-piece.