Surfers, swimmers, beach bums, paddle boarders and coastal adventurers all have one thing in common — a deep connection with the ocean and environment.

So this festive season along with Christmas shopping for loved ones, why not also give back by donating to one of the many brilliant environmental charities out there. A gift for your number one love, the ocean!
There are plenty out there but here's a round-up of some of the organisations working hard to protect our planet.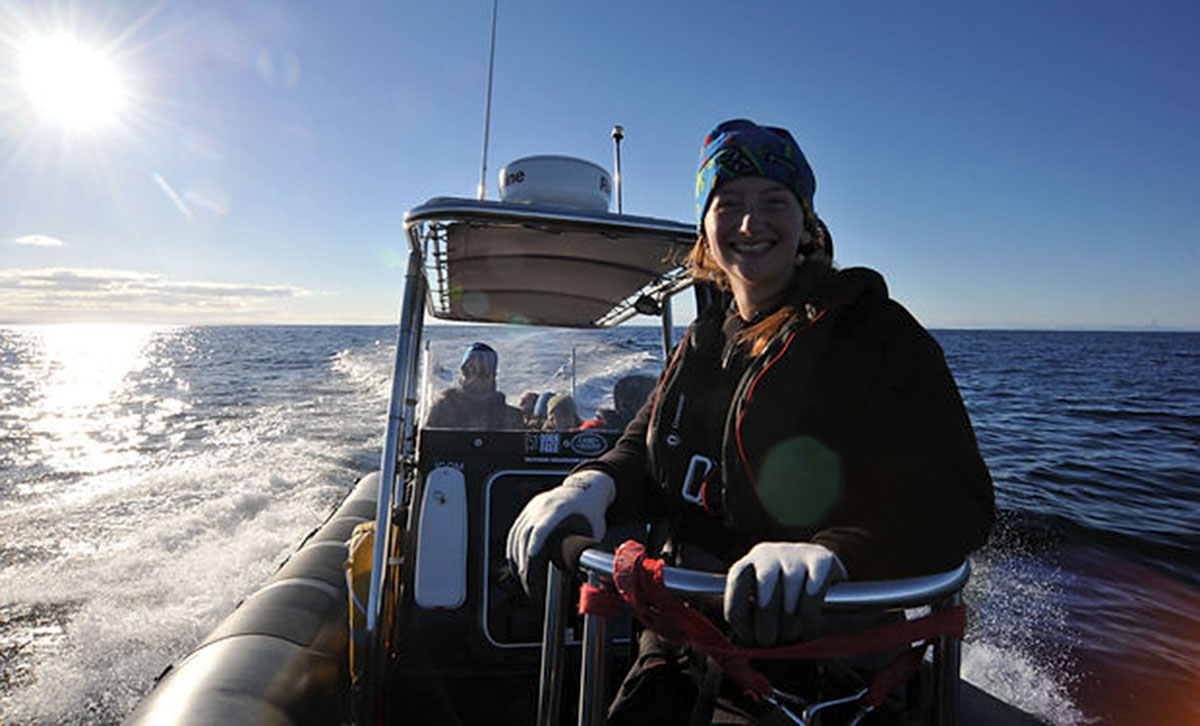 Sea-Changers
A UK marine conservation charity, managed by a small team of volunteers who love the UK's seas, shores and wildlife. Providing grants to UK marine charities and non-profits for conservation and research projects.
sea-changers.org.uk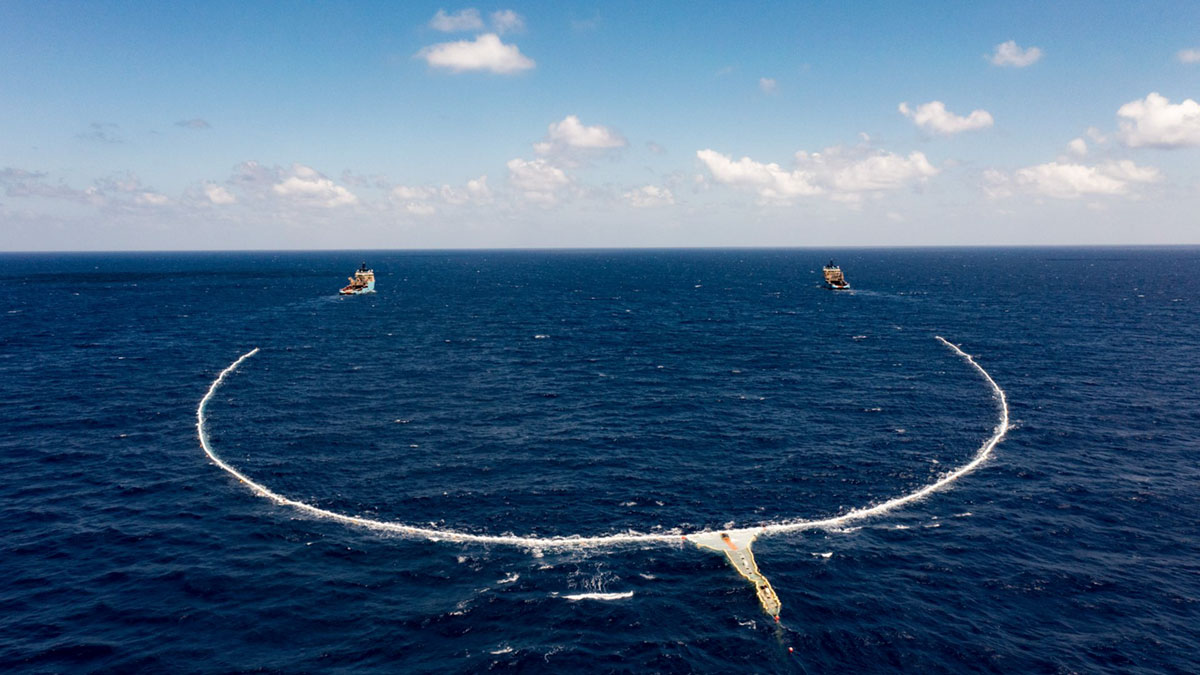 The Ocean Clean Up
A nonprofit organisation on a mission to develop and scale technologies to red the oceans of plastic. Working on cleaning up what has already accumulated in the ocean.
theoceancleanup.com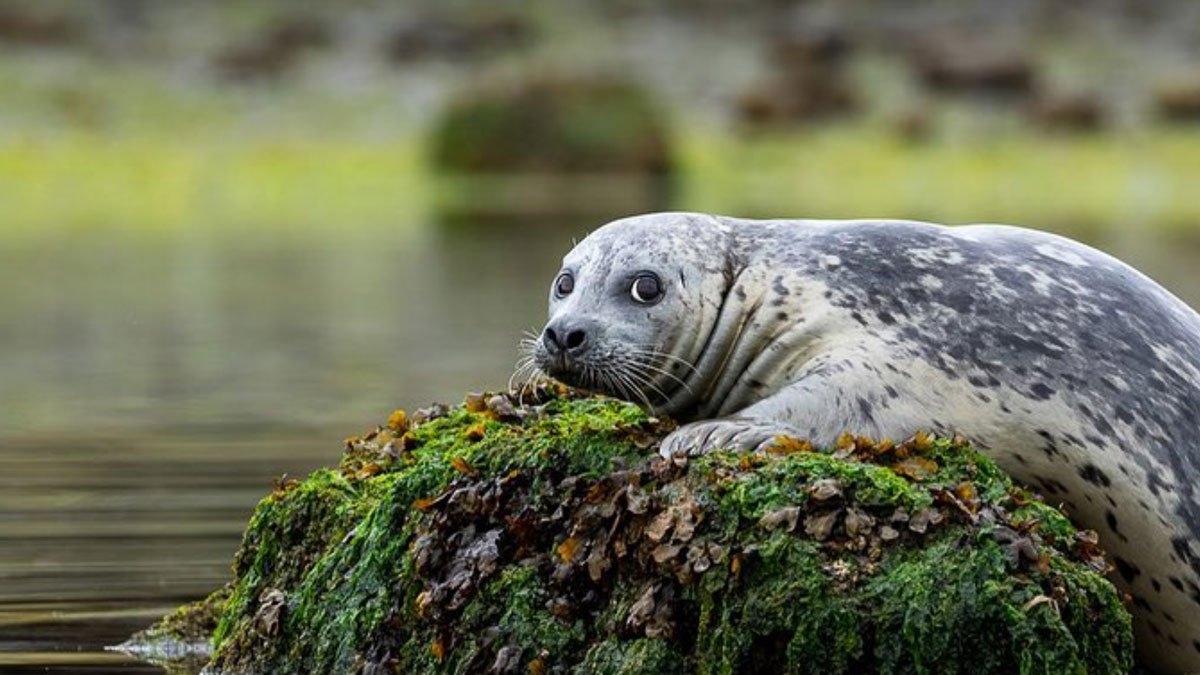 Sea Shepherd
Sea Shepherd UK's primary mission is to end the destruction of habitats and illegal killing of wildlife around the UK's coastline and across the world's oceans in order to conserve and protect marine ecosystems and species.
seashepherd.org.uk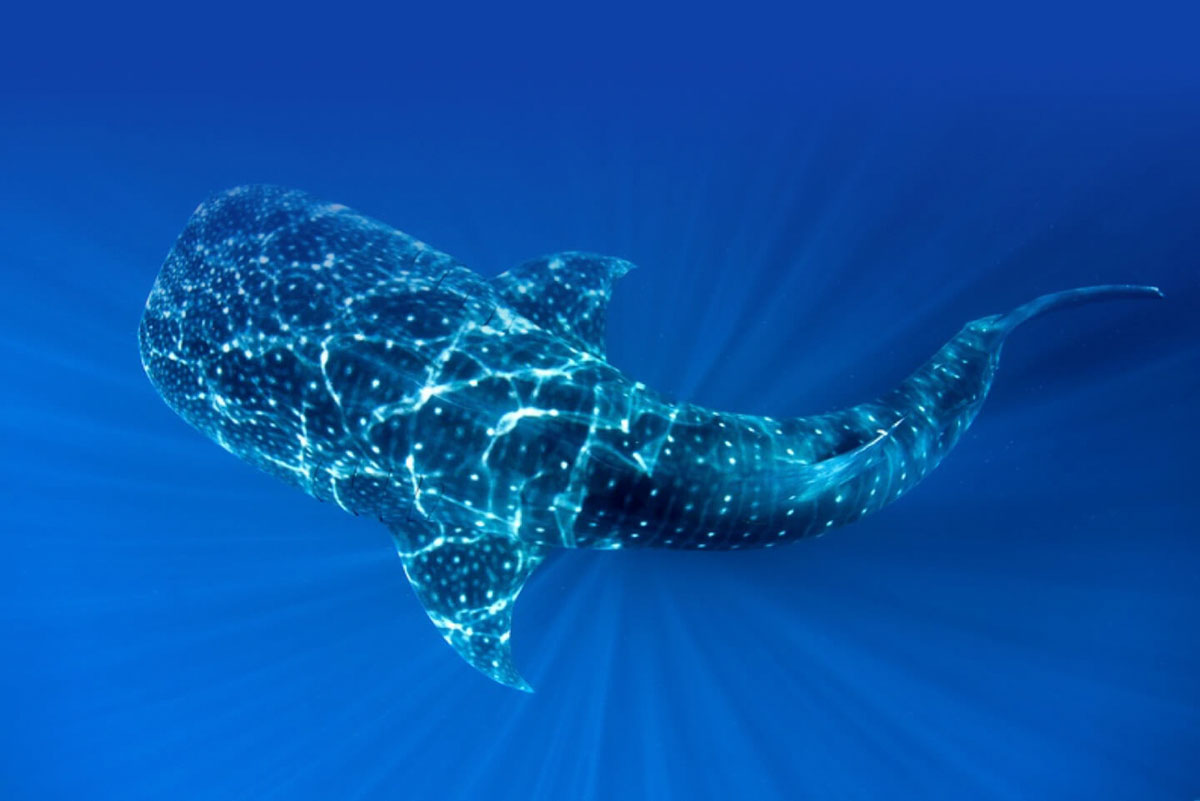 Greenpeace
A movement of people who are passionate about defending the natural world from destruction and fighting for a greener, healthier and more peaceful planet. On a mission is to promote radical changes and new solutions to the ways we live.
greenpeace.org.uk

Protect what you love, take action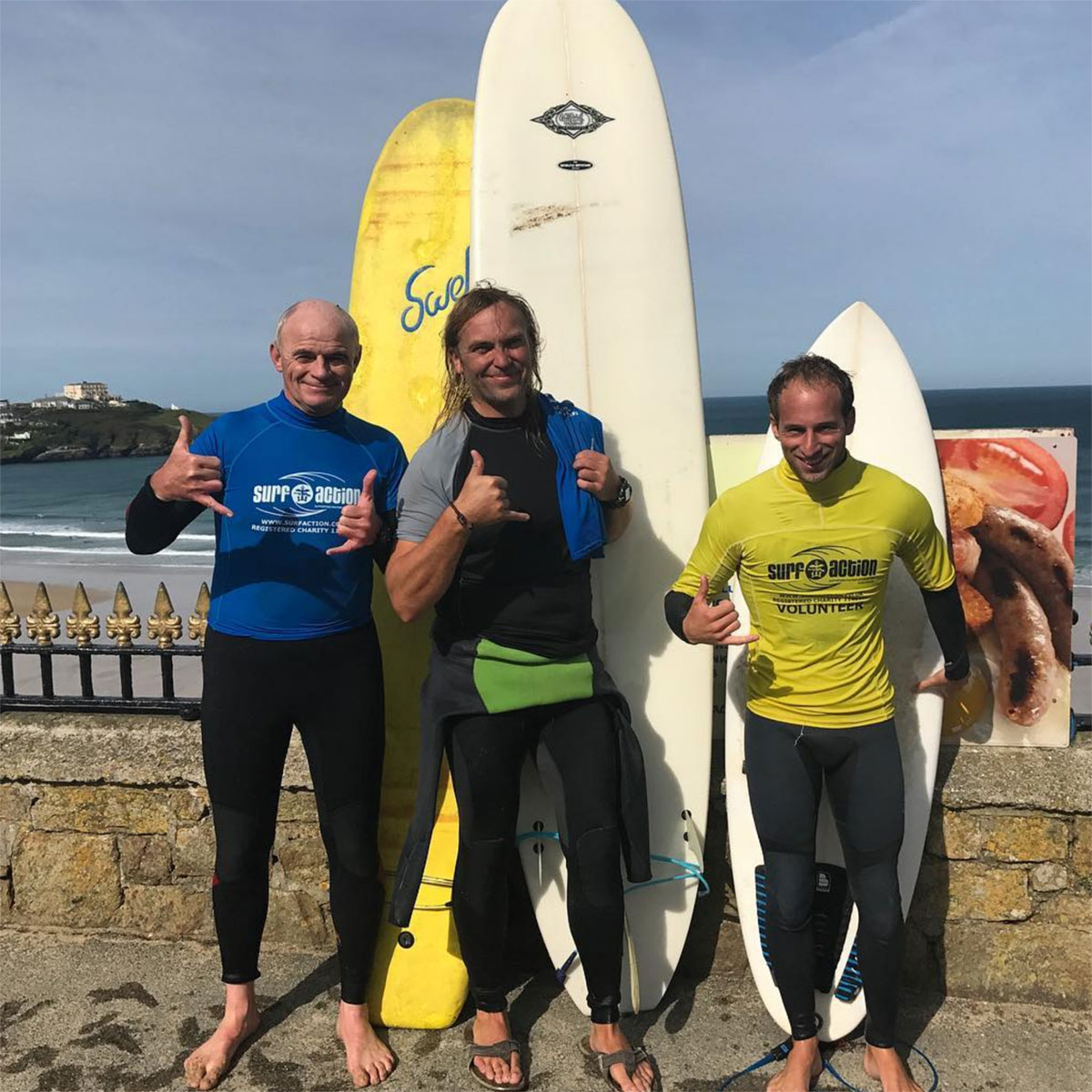 Surf Action
This Cornish based charity is dedicated to serving the needs of military veterans and their families plus those serving in 'blue light' emergency services. Helping those affected by PTSD, physical injuries and those struggling to re-adjust to civilian life.
surfaction.co.uk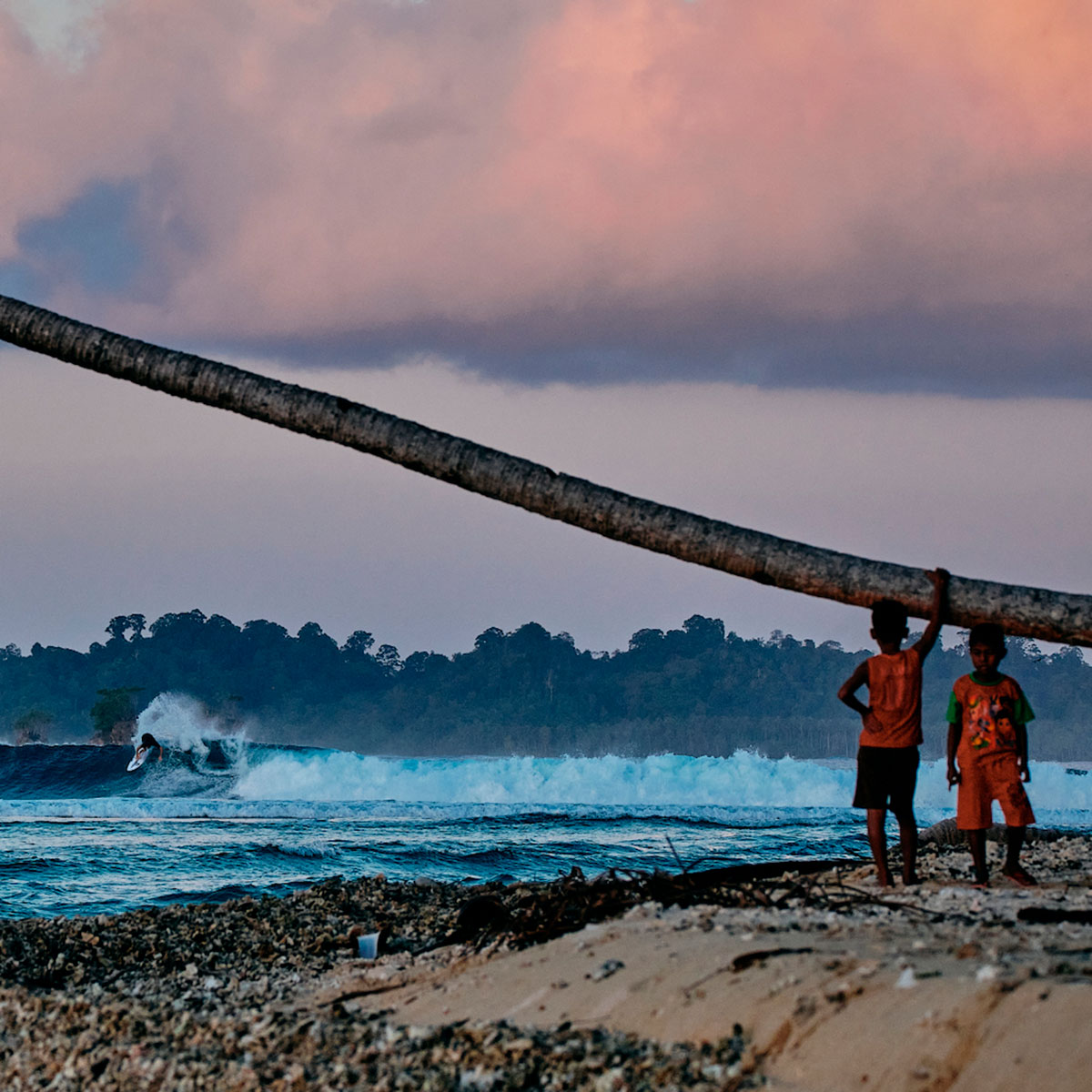 SurfAid
The SurfAid mission is to improve the lives of families in isolated corners of the globe connected to us through surfing Giving families the best chance of getting ahead by providing access to healthcare, clean water, sanitation and improved nutrition.
surfaid.org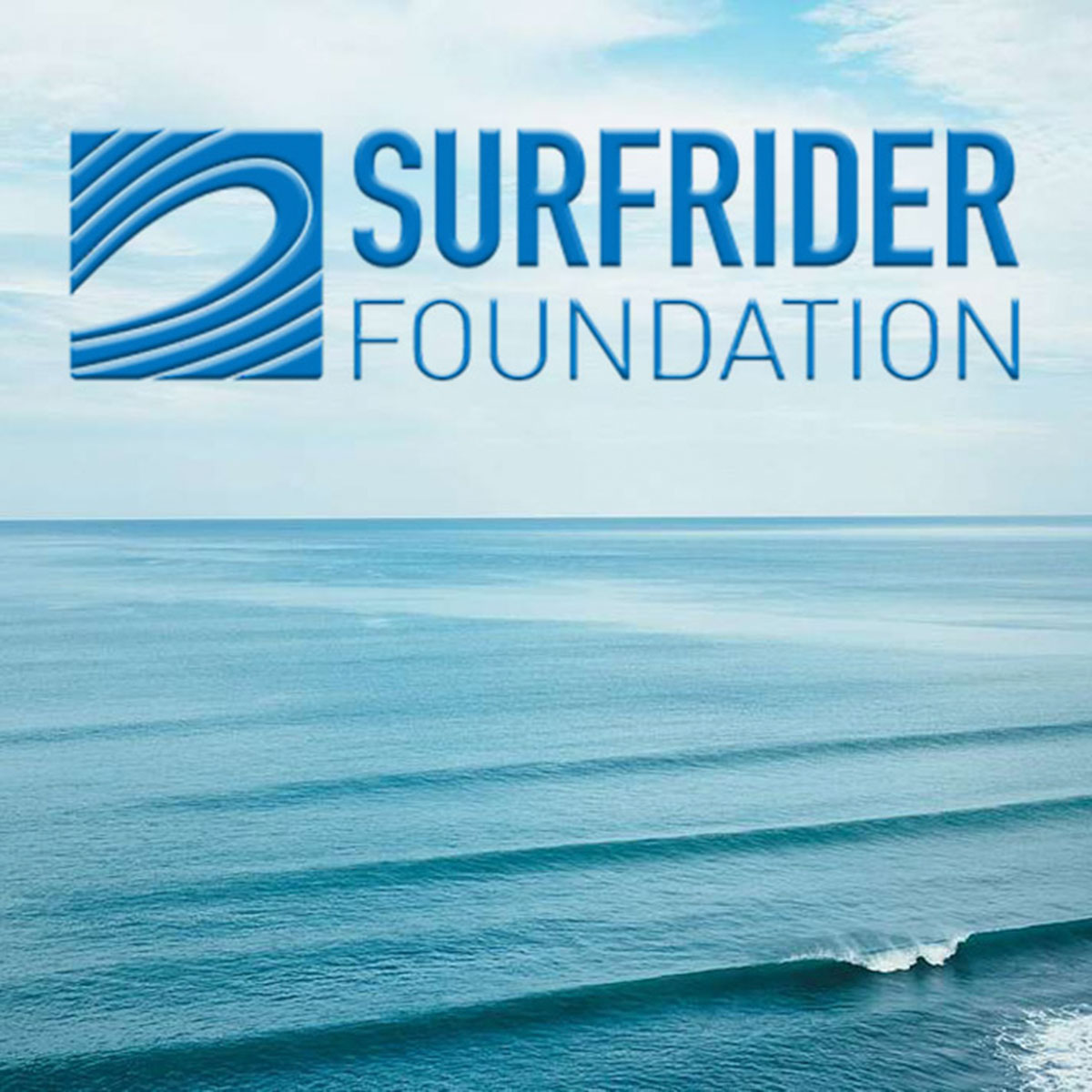 Surfrider Foundation
Dedicated to the protection and enjoyment of the world's ocean waves and beaches, for all people, through a powerful activist network. Fighting for plastic reduction, ocean protection, beach access, clean water and climate issues.
surfrider.org

The seas are rising and so are we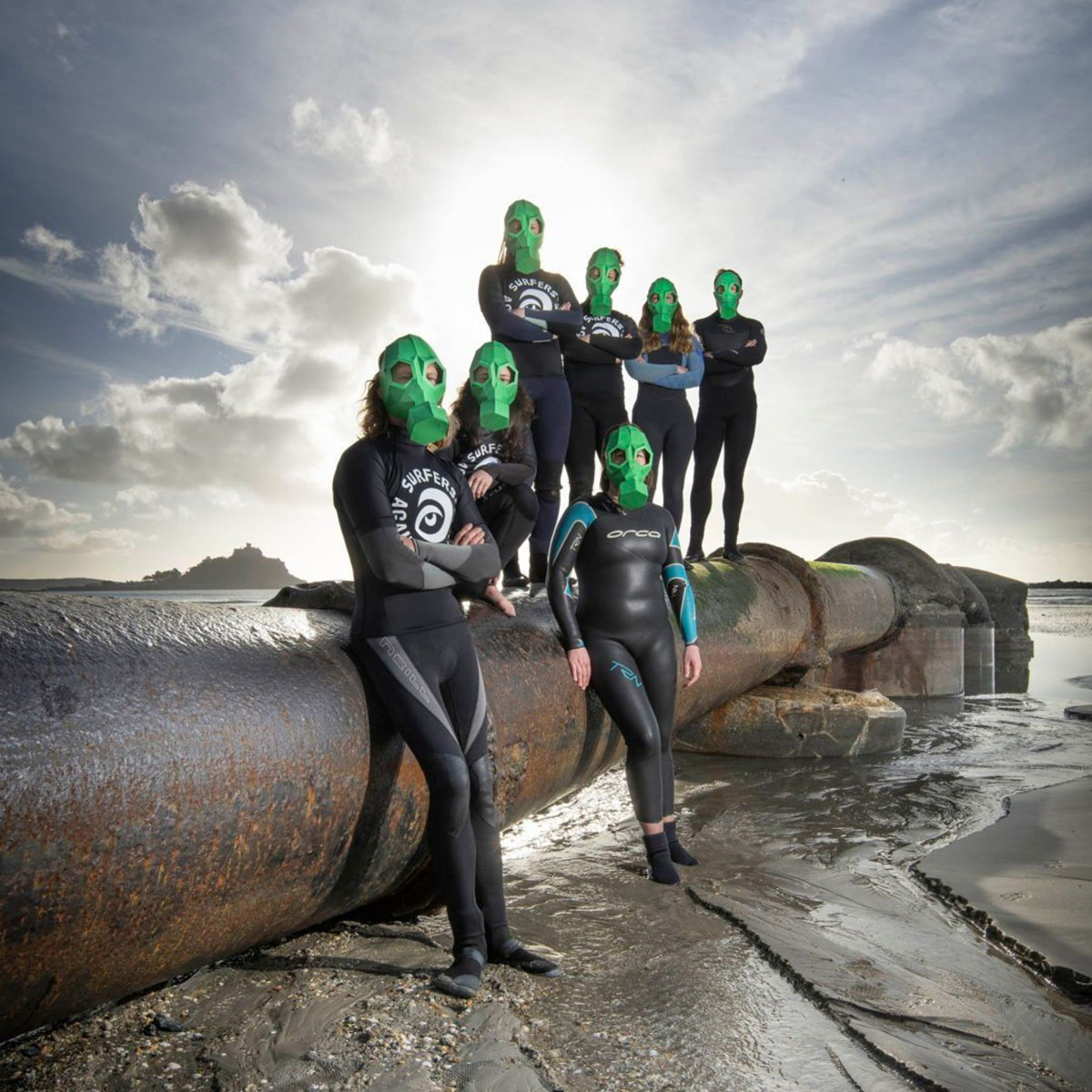 Surfers Against Sewage
One of the UK's most active and successful environmental charities. Dedicated to the protection of oceans, waves, beaches and wildlife. Fighting for water quality, safe seas, plastic pollution and protecting marine eco-systems.
sas.org.uk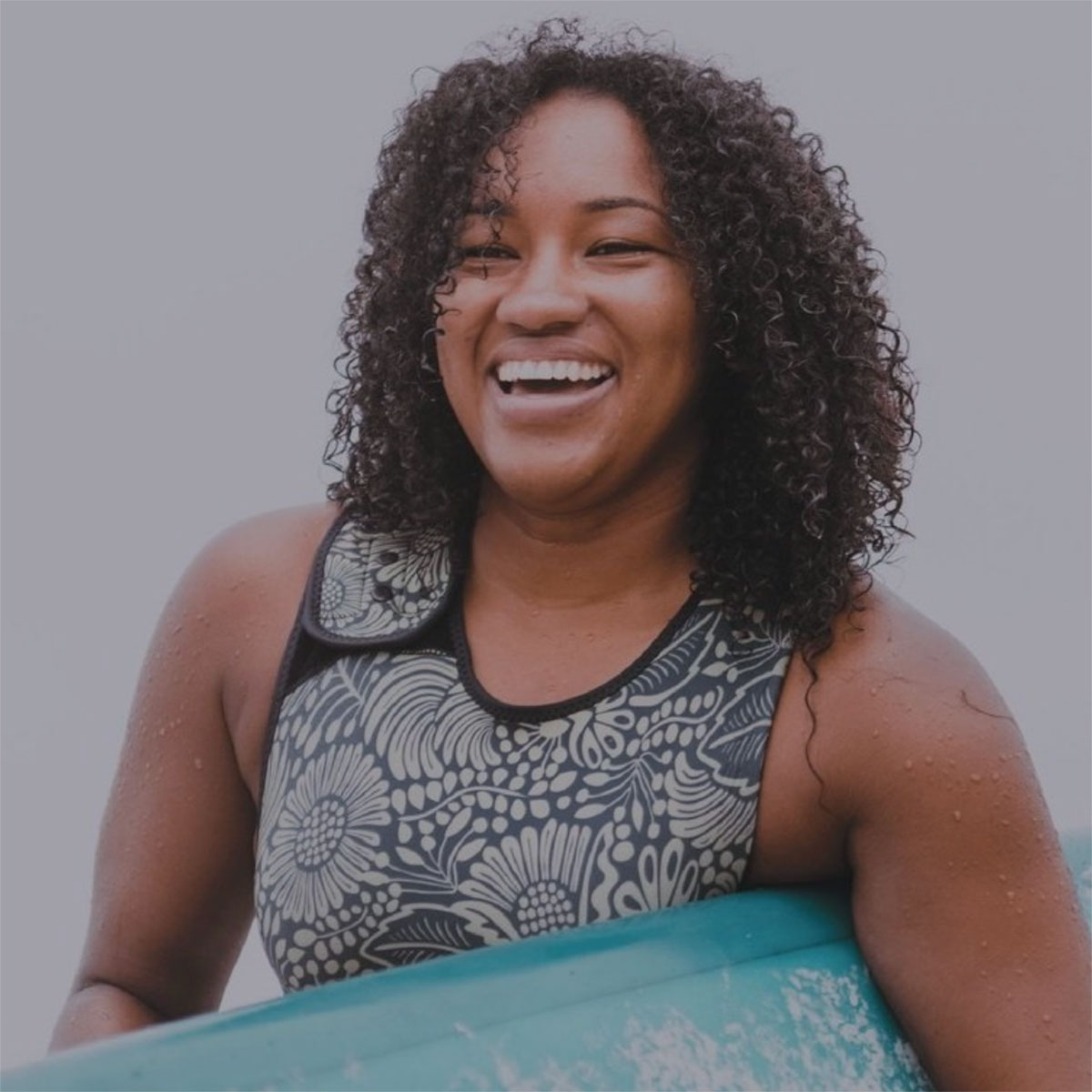 Changing Tides Foundation
Founded by a surfing sisterhood, the Changing Tides Foundation community have a passion for solving global challenges, creating change and empowering all to protect the planet. A community of all genders, shapes, colours and sizes who feel connected to the sea.
changingtidesfoundation.org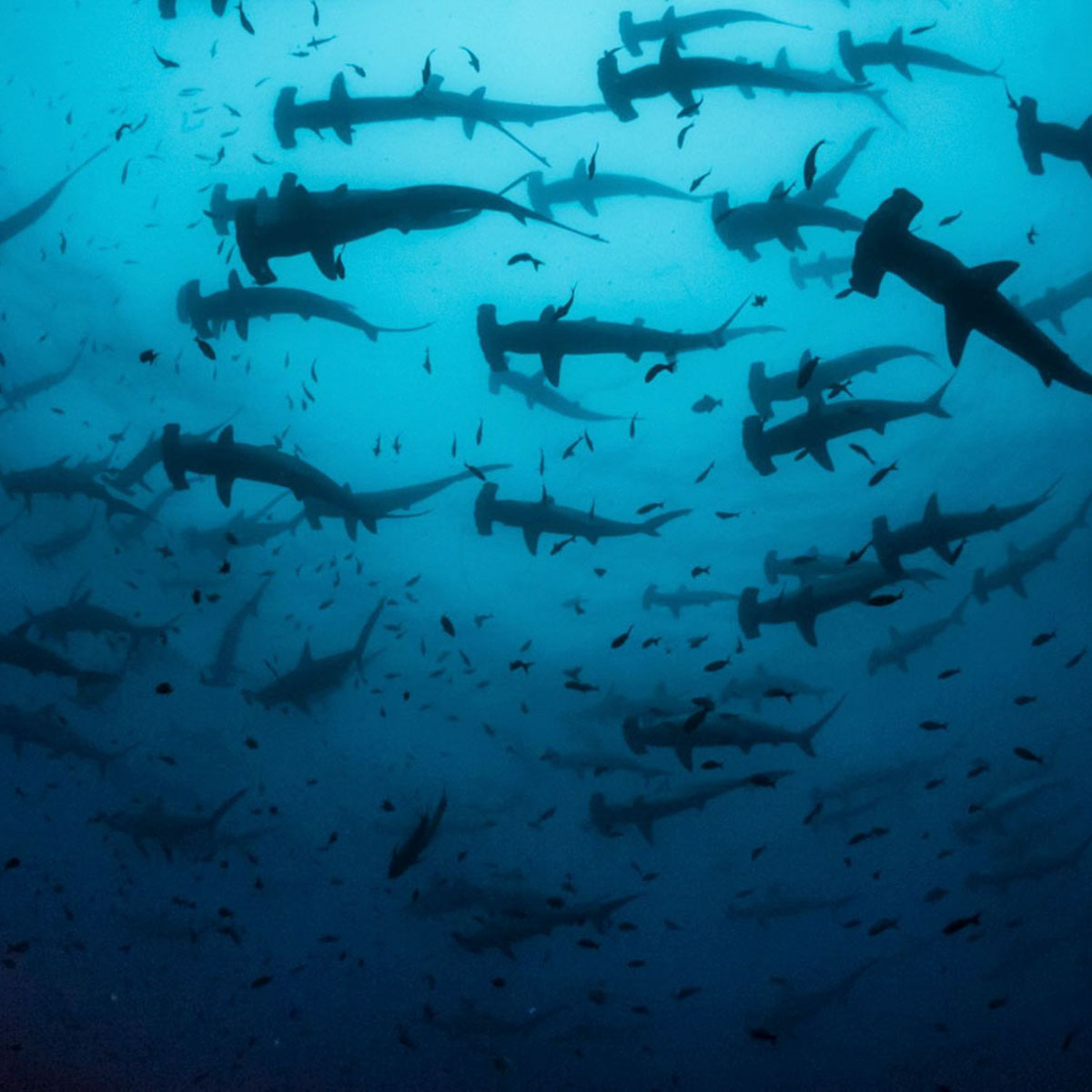 Ocean Conservation Trust
A global ocean conservation charity working towards the vision of a healthy ocean.
Focused on behaviour change and habitat restoration, connecting people with the ocean through large-scale awareness campaigns and education initiatives, as well as carrying out seagrass restoration.
oceanconservationtrust.org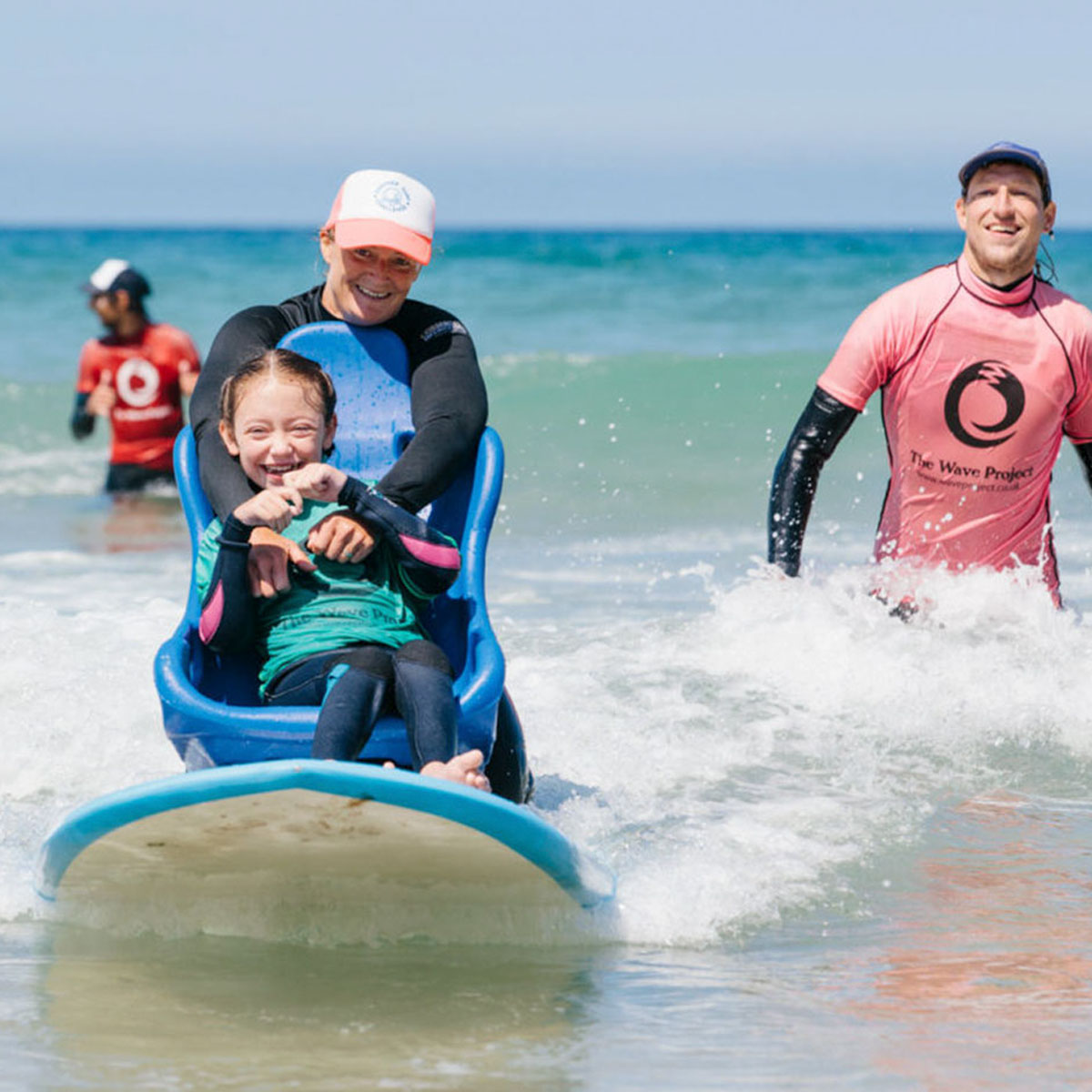 The Wave Project
Harnessing the power of the ocean to improve the mental health of children and young people. At The Wave Project over 6,000 volunteer surf mentors deliver life-changing surf therapy, every day.
waveproject.co.uk

Surf therapy has been our core project for over a decade and lies at the heart of what we do.