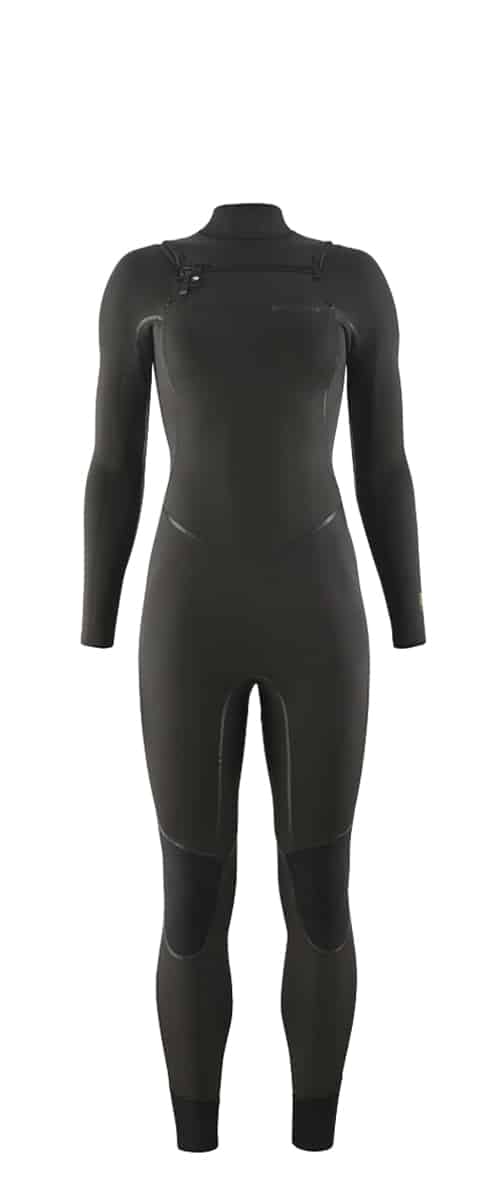 R2® YULEX® FRONT-ZIP FULL SUIT
All Patagonia wetsuits are built of 85% Yulex® natural rubber/15% synthetic rubber by polymer content; made in a Fair Trade Certified™ facility. The R2 is the hero suit for F20, and includes a redesigned, symmetrical pullover front-zip entry for easy on and off. There is also improved styling across the back shoulder seam for ease of motion while paddling. 55–60° F/13–16° C.
RRP: 3.5mm/3mm, £370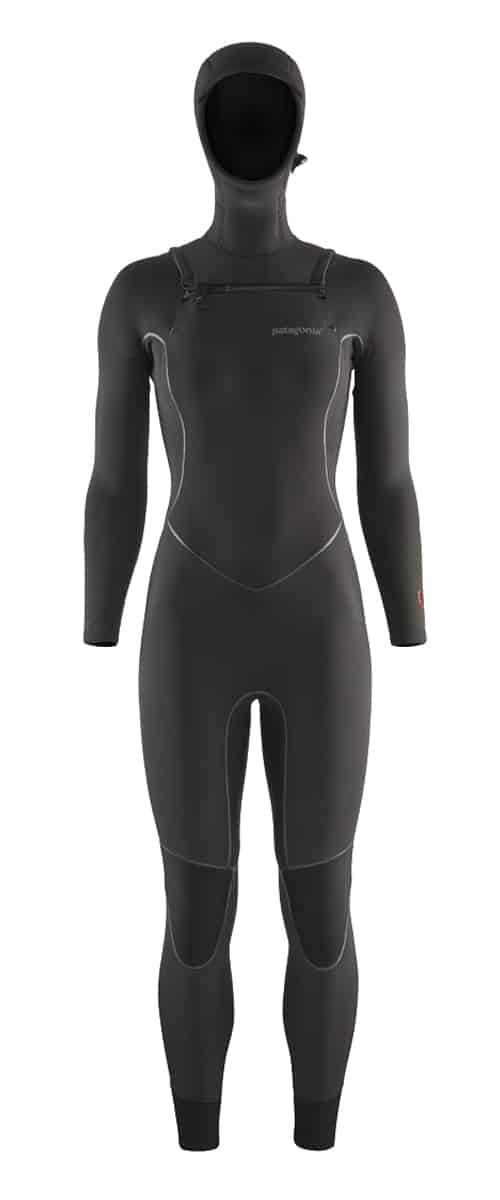 R4® YULEX® FRONT‑ZIP HOODED FULL SUIT
The Yulex® natural rubber is from sources that are FSC® certified by the Rainforest Alliance. The manufacturing of the suits reduces CO2 emissions by up to 80% compared to conventional neoprene. The only Fair Trade Certified™ wetsuits in the industry, helping support the people who make our gear. 38–48° F/3–9° C.
RRP: 5.5mm/4mm, £450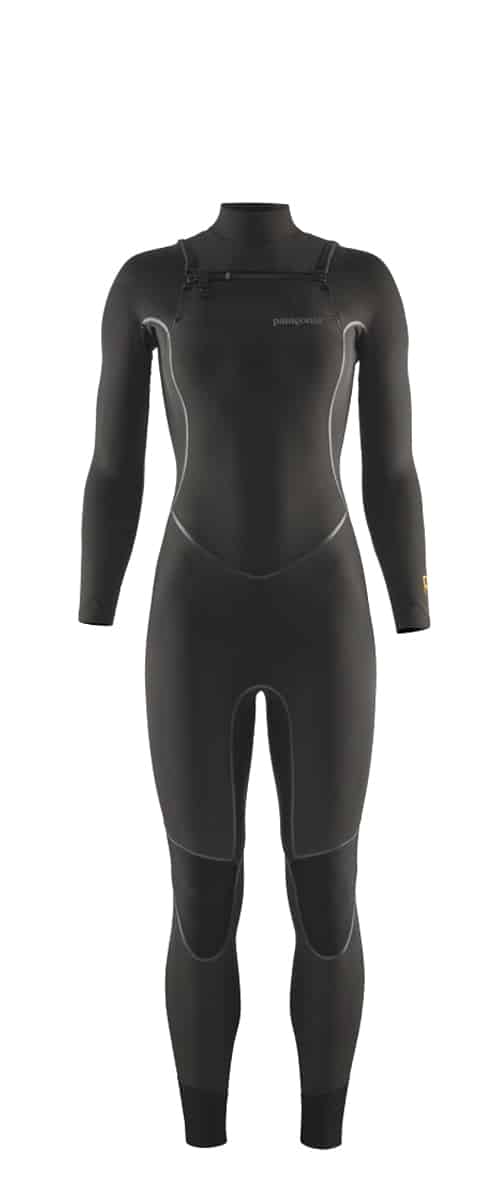 R3® YULEX® FRONT-ZIP FULL SUIT
The stretchy and durable exterior fabric is now 100% recycled, made with 85% recycled polyester/15% recycled spandex. Plus new arm and leg lining is softer against the skin, made of 100% recycled polyester saving 18 plastic bottles per suit. 48–55° F/9–13° C. 4.5mm/3.5mm
RRP: 4.5mm/3.5mm, £390