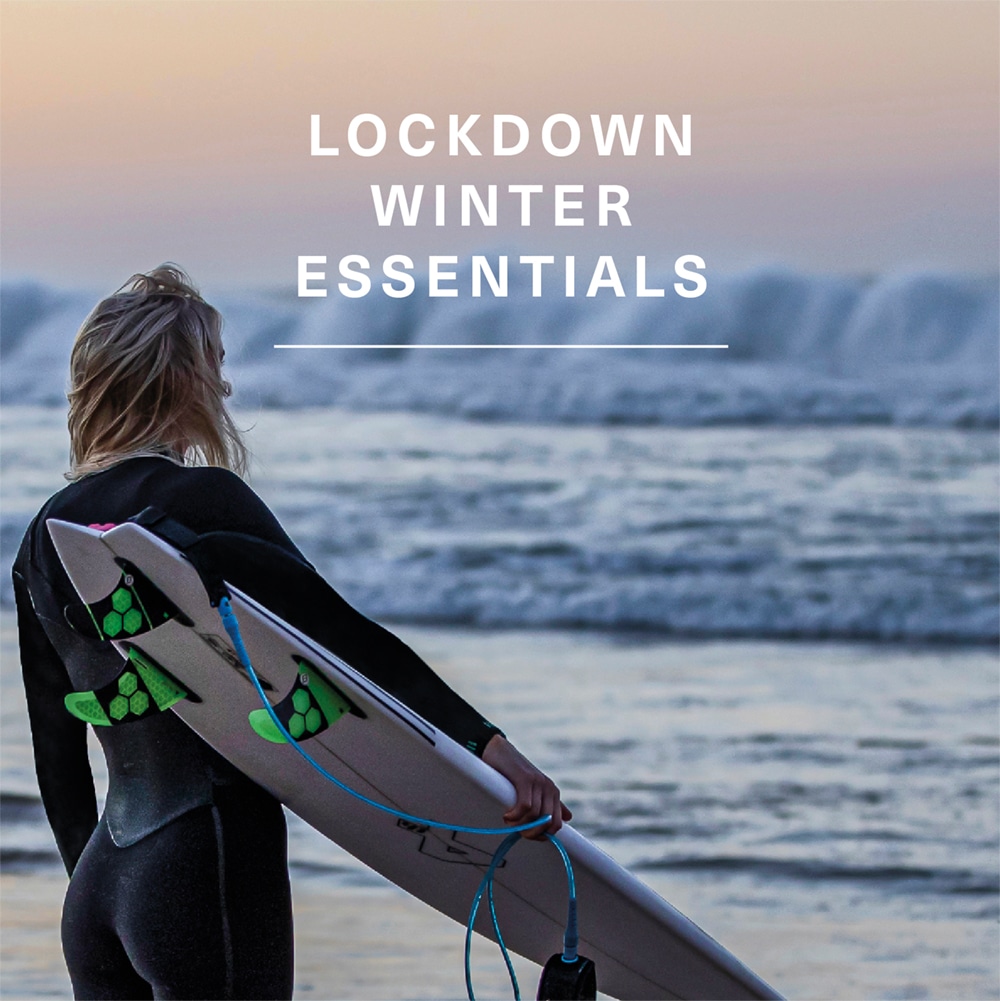 What with all the recent restrictions on our lifestyles, we're determined to surf as much as we can this winter. And in order to do this we need the right kit. So, here we take a look at the wetsuits that are going to keep us warm as the chill sets in.










Winter Wetsuit Buying Tips
The winter swells are on the way, and we're excited to surf some coldwater waves. So we've compiled our top picks from this season's winter wetsuits, with something for every budget. But what should you be looking for? Does the price determine the quality of the wetsuit? Do you need a hood, a chest zip or no zip at all? Sound confusing? Fear not, here are some tips to make buying a winter wetsuit simple. First of all, the best thing you can do when buying a wetsuit is to buy one that fits you perfectly! Forget what it looks like or how expensive it is it – if it doesn't fit then you're going to get cold. It's that simple. You want the wetsuit to fit snugly around your lower back, across your chest, arms, legs and neck. You don't want to see any excess neoprene hanging around. The better the fit, the warmer you will be, because this prevents excess water from sneaking in and flushing through.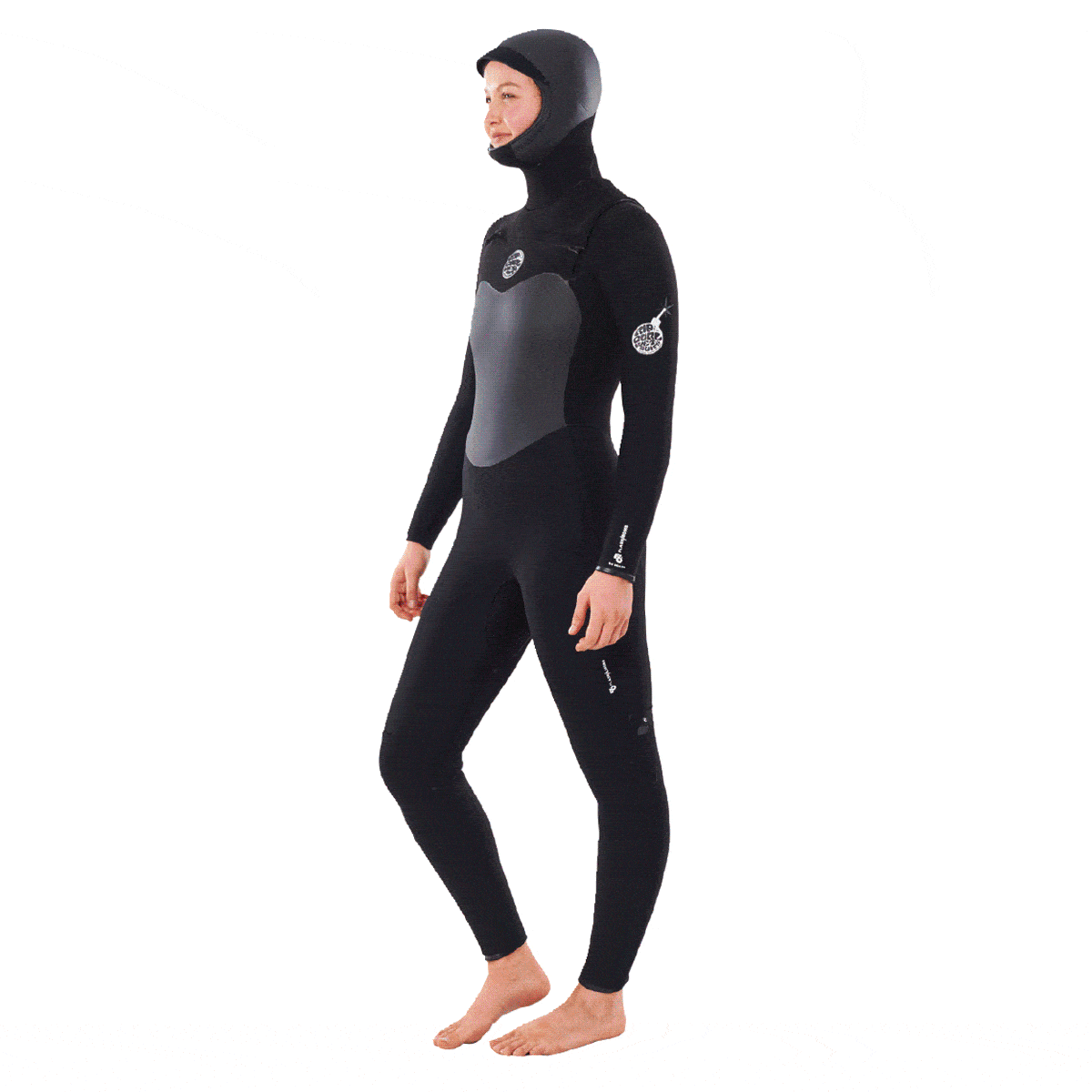 After fit, the best thing you can spend your money on is a wetsuit that has glued and blind stitched seams. There are lots of fancy ways to describe them, but essentially when you look at the wetsuit, you need to look to make sure that the main seams seem to be hidden by rubber glue. Again, this is to prevent water from seeping in. Most wetsuits have this; even the one lower-priced ones.
Another way to prevent water from seeping in is with a chest zip or no zip it all. Crazy hey? The latest wetsuits are zipperless, which means they are super flexible and warm. However, if it's your first time wearing a winter wetsuit, it might be best to avoid a zipperless one, as they aren't the easiest of things to get on and off (although they are pretty awesome when keeping you warm on a chilly winter's surf). A chest zip is an excellent compromise, being much easier to get on, with the benefit of less of a flush than a back zip. Most brands are moving away from the back zip, as a chest zip or zipperless are becoming the surfers' choice.
One final factor to consider when thinking about your winter wetsuit, is whether to go for a hood or not. We personally love the hoods, because we hate ice cream headaches and these beauties are the only things that prevent them. Let's face it, we all resemble walking seals over winter, but who cares? If you hate the cold, get a hood. Or even better, invest in a winter wetsuit with a built-in hood. The reality is that when you start putting on your winter wetsuit; it's also soon going to be cold enough for a hood. You're going to want to keep your head warm and protected from those icy duck dives. If you do buy a hood separately to your wetsuit, be sure to get the right size and thickness.
As well as your wetsuit and hood, there are two more bits of surf kit that will keep you warm in the surf – boots and gloves. Again, you can get them in a variety of sizes and styles, so find the ones that work for you. With some brands, you have to go up a shoe size to get the right boots, but measure everything up and check out their online size guides for more information. Staying warm in the winter is key to enjoying the surf. The minute you get chilly, all you can think about is being cold, so layer up, get all the neoprene on and get out there! Oh, and don't forget to pack your thermos. There's nothing quite like a hot drink to warm you up after a winter surf session.