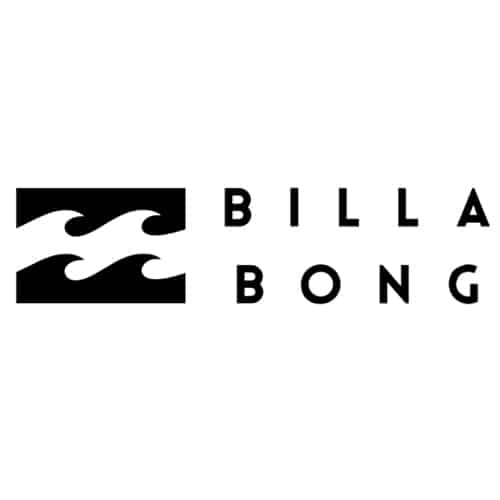 A Bikini Kinda Life:
We are the waves, the sea air, golden skins, salty hair, endless days and summer evenings.
The kinda life bikini is this feeling of freedom, this desire for adventure and this energy that unites us.
It is what drives us, what makes us vibrate and what inspires us, limited only by our imagination and our dreams.