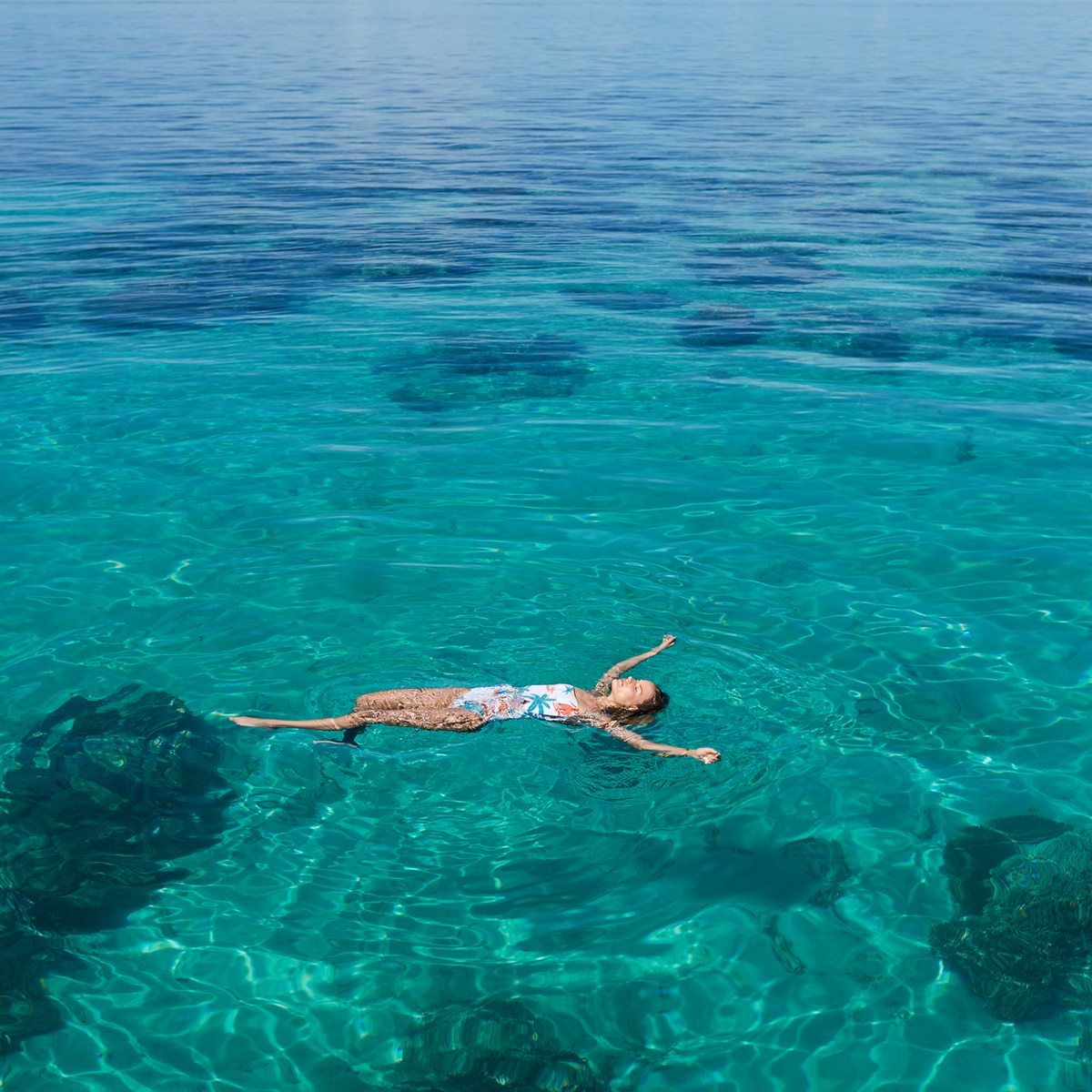 Summer Vibes 2020 Swimwear Guide
This summer maybe like one we haven't experienced before but we're going to enjoy every moment of it. Now more than ever, being outside is the best place to be. With warmer seas, sunny long days and a renewed zest for getting outside, summer makes our heart sing. With that in mind, we bring you our special Summer Vibes Swimwear Guide, dedicated to get you sunshine-ready wherever you are, whether that's chilling at the beach, lounging in your backyard, or cruising on your surfboard.
We're featuring global and independent swimwear brands, one-pieces, bikinis and surf suits to help you pick the one that's right for you. For us there is no 'must-have' style of the season. The perfect swimwear item is the one that you feel best in and that suits your lifestyle. Whatever style you go for, we hope you find the one for you here.