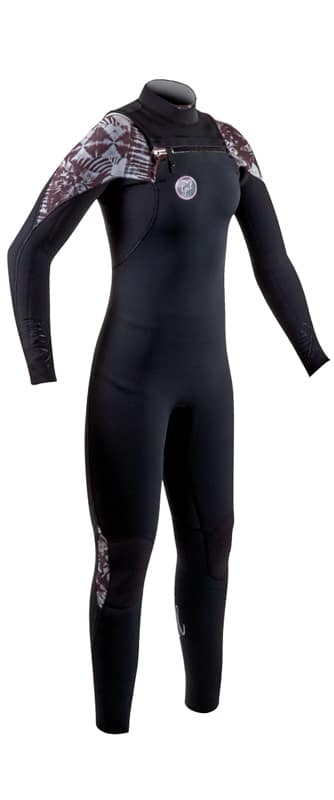 Flexor
Our Gul Flexor range continues to evolve with our latest 2020 features. Lined with heat-locking Magma Thermal and a combination of Gul's specially designed X Flex and FX Lite neoprene, the Flexor is a lightweight and tough suit. Designed with either a Quadrate bib front entry system with a Blackout zip, or with UBS back-zip technology, along with inner Neotape seams, to deliver advanced levels of performance, warmth and stretch.
3/2mm, £190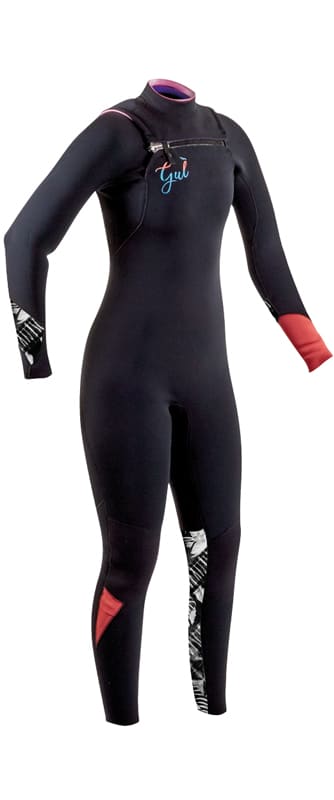 Response FX
The Gul Response FX takes technical design and neoprene development further, becoming an advanced 3:2 chest zip (also available in back zip). The Response FX features Gul's X Flex and FX Lite neoprene, making for a super-stretchy and flexible wetsuit. G-Tape internal tape ensures a durable and tough suit. The Response FX is great wetsuit for all surfers, for its comfortable fit, super stretchy feel, and thermal protection.

3/2mm, £170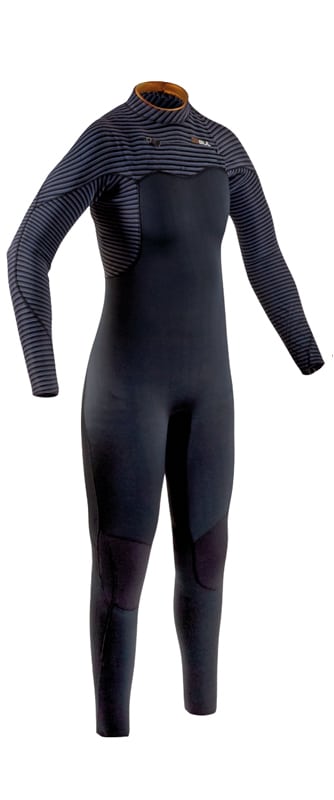 Viper
The new Gul Viper is designed to provide ultimate warmth and performance. Pre-stretched neoprene gives maximum stretch across your arms and chest. A silky-smooth FX Lite neoprene is tailored across the lower half of the Viper. Completely inner taped with our innovative Gul Lava Flow tape, to ensure a tough waterproof seam, which works perfectly with our durable Boltdry X thermal lining. Super flexible, durable and warm, the Gul Viper is the perfect wetsuit for every session.
3/2mm, £225