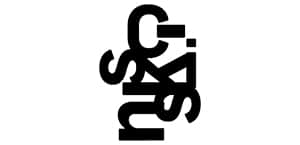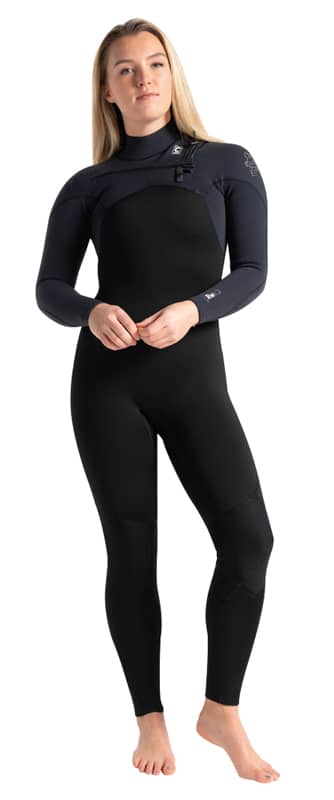 Rewired
The ReWired continues to benefit from radical innovations for 2020. The new and exclusive Halo X features throughout the upper body, this is the next frontier in performance neoprene, reducing fatigue and increasing paddle power on those long sessions. This new material works in perfect harmony with the Enigma 3 Zip and Iris II closure system for getting you easily into the suit. The Benefit 2 body mapping vastly improves fit, which reduces stress at critical points when you're pushing the suit hard.

3/2mm, £235; 4/3mm, £250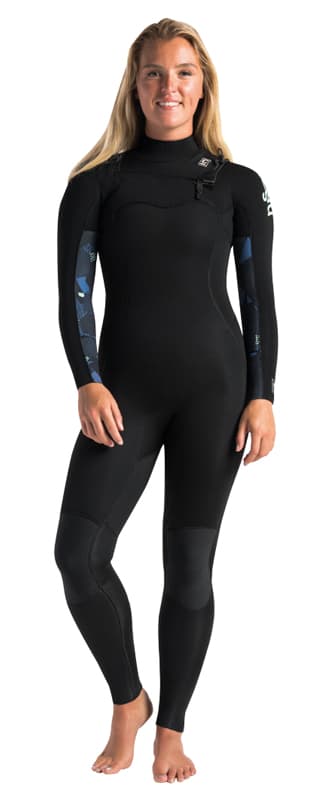 Solace
The Solace range has become the firm favourite amongst women who value quality combined with style. The feminine cut flatters, while the continually changing artwork panels add a distinctive and exciting feel to the wetsuit. Not only is the Solace a great looking suit, it is also packed with top-end techs such as Xtend neoprene for impressive flexibility, and GBS seams for a watertight construction.
3/2mm Back Zip, £170; 4/3 Back Zip, £190; 4/3 Chest Zip, £200; 2/2mm Boyleg, £120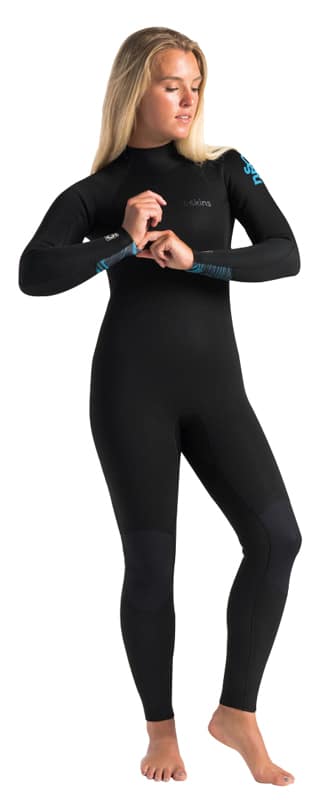 Surflite
The Surflite keeps its core features and value with a minimal panel design and great styling. Fully sealed GBS seams and True Thickness neoprene keeps heat locked in while the large comp panel chest and Xtend neoprene in the upper body, makes this the most flexible Surflite ever.
3/2mm Back Zip, £130
4/3mm, Back Zip, £140