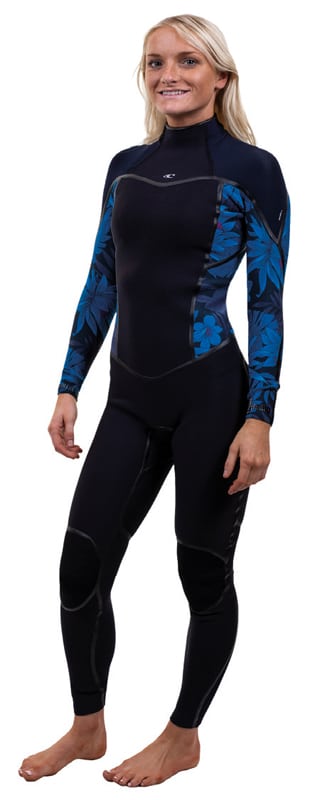 Psycho One
The Psycho One is minimal seam madness in the ultimate high-performance, coldwater wetsuit. Built with ultra gooey TechnoButter 3 Neoprene and ultra-minimal seam styling, it offers unrestricted mobility, enhanced durability and incredible fit. The Psycho One will raise your performance level to new heights.
3/2mm, £ 259.95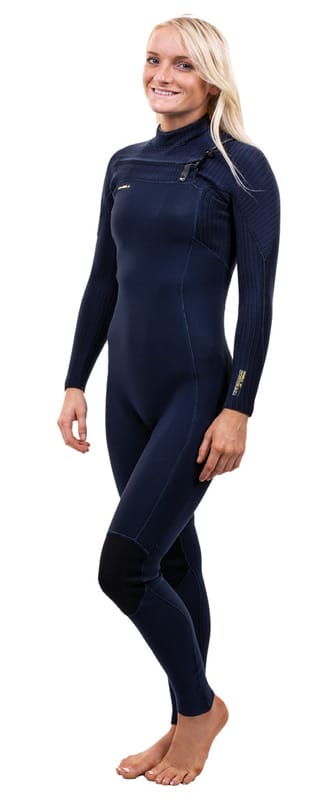 Hyperfreak F.U.Z.E.
The HyperFreak F.U.Z.E. (Chest Zip) is constructed with super-light TechnoButter 3, TB3X neoprene and TB3X fully taped seams. We added 0.5mm thicker material as a step-up. The minimal seam design, lightweight, quality construction, and attention to detail make it another team-inspired favourite.
3/2mm, £234.95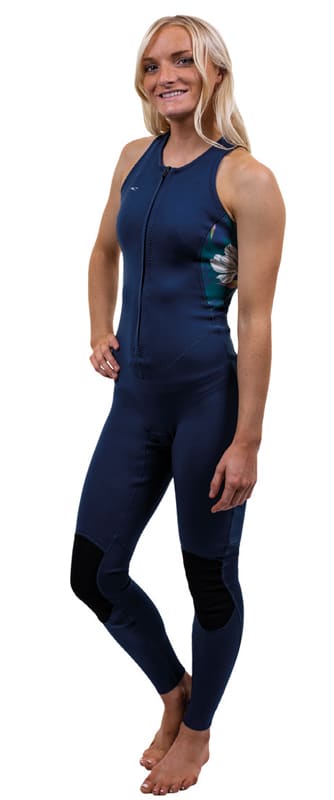 Bahia
The O'Neill Bahia is designed for a new generation of athletes that want to bring beauty, personality and confidence to the water. We offer a wide array of high performance layering pieces that can be used on their own or combined with accessories to protect you from the elements. The combination of chic styling and absolute function makes Bahia a unique wetsuit line for the style-savvy and performance-driven athlete.
1.5mm, £94.95