Embrace your wild side with a range of activities and workshops to choose from
As well as key notes we are offering a range of activities for you to try in a safe and inclusive space. The activities will take place before and after the day's speeches and will be run by local or renowned practitioners. These include cold water swimming, Wim Hof breath work, sound baths, yoga and surfing. 
Check out our line up of activities….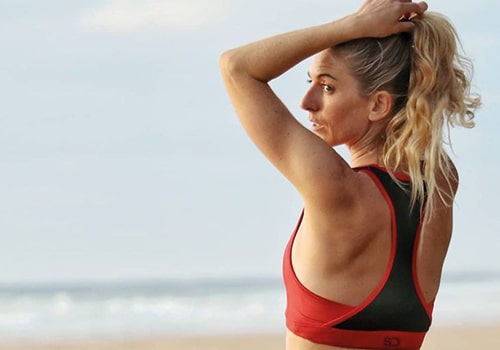 Fitness Classes
Join celebrity PT, pro surfer and coach as she takes you through your paces in this high energy, heart pumping HIIT class, embrace the elements and feel the burn in her fun, outdoor radio workout. Feel the burn, feel the endorphins and get high on your own supply!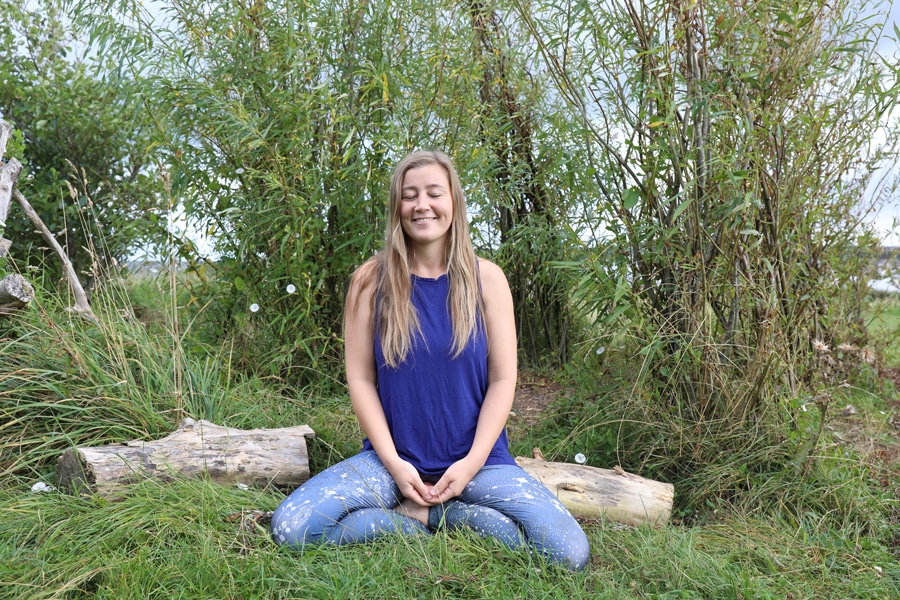 Reconnect Mindful Meditation
Join master practitioner Katie on a journey into a mindful state with a group meditation to relax, untether and reconnect with yourself and your surroundings. Helping you ground and open your heart ready for the day.

Sound Bath
Immerse yourself in a sound healing meditation which uses the seven different crystal sound bowls with their frequency impacting each different "chakra" or energy system in the body, you will chant a different mantra for each chakra, creating a change of vibration in the body.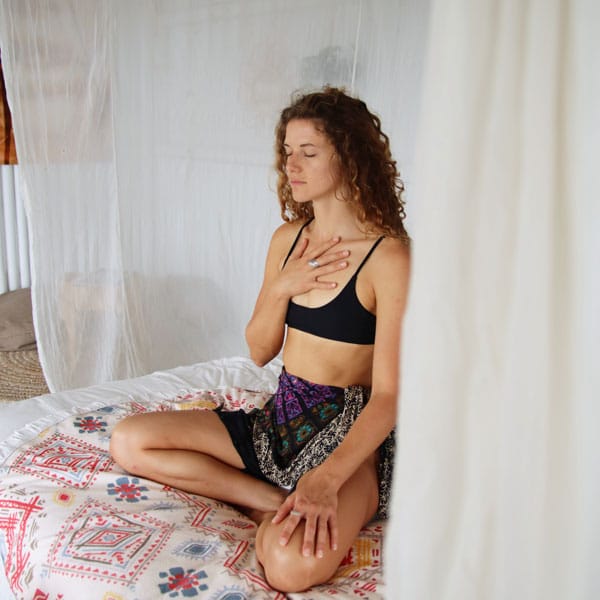 Breathwork
Join Naomi, Surf Guide, Breath work and Meditation practitioner in Tummo, or inner breath of fire which was later coined by Wim Hoff. A very effective technique for heightening performance, endurance, breath hold, immune system strengthening and anxiety relief. Coupled with cold water dips this is a highly effective practice on many levels, leaving you energised, alert and motivated.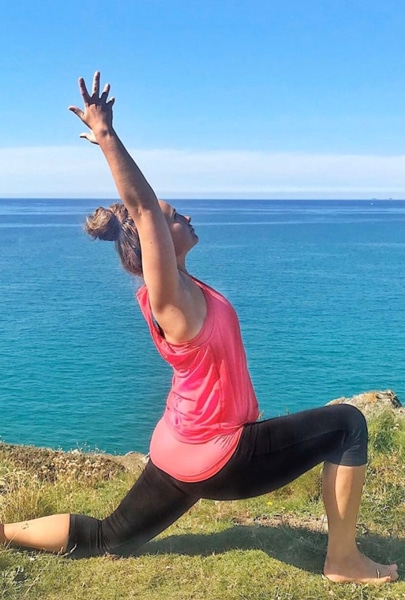 Rise Yoga
Join Jen for a creative and uplifting vinyasa flow yoga. You'll connect your movements to the rhythm of your breath as you glide fluidly between poses in a moving meditation that will soothe your busy mind, energise your body and allow you to focus inward and become more in tune with your body.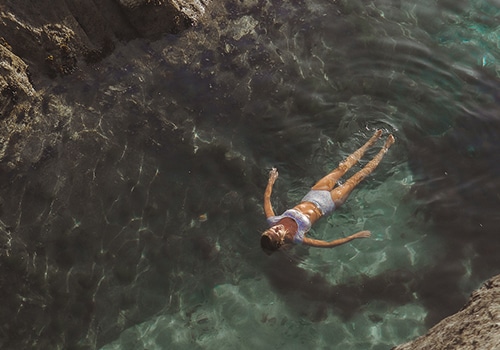 Wild Swimming
Plunge into the icy Atlantic with our wild swimming instructor and start the day refreshed and invigorated. A short walk from the hotel is Mawagan Porth beach where you will participate in a group wild swim, collectively feeling the benefits of the cold water and setting you up for an epic day.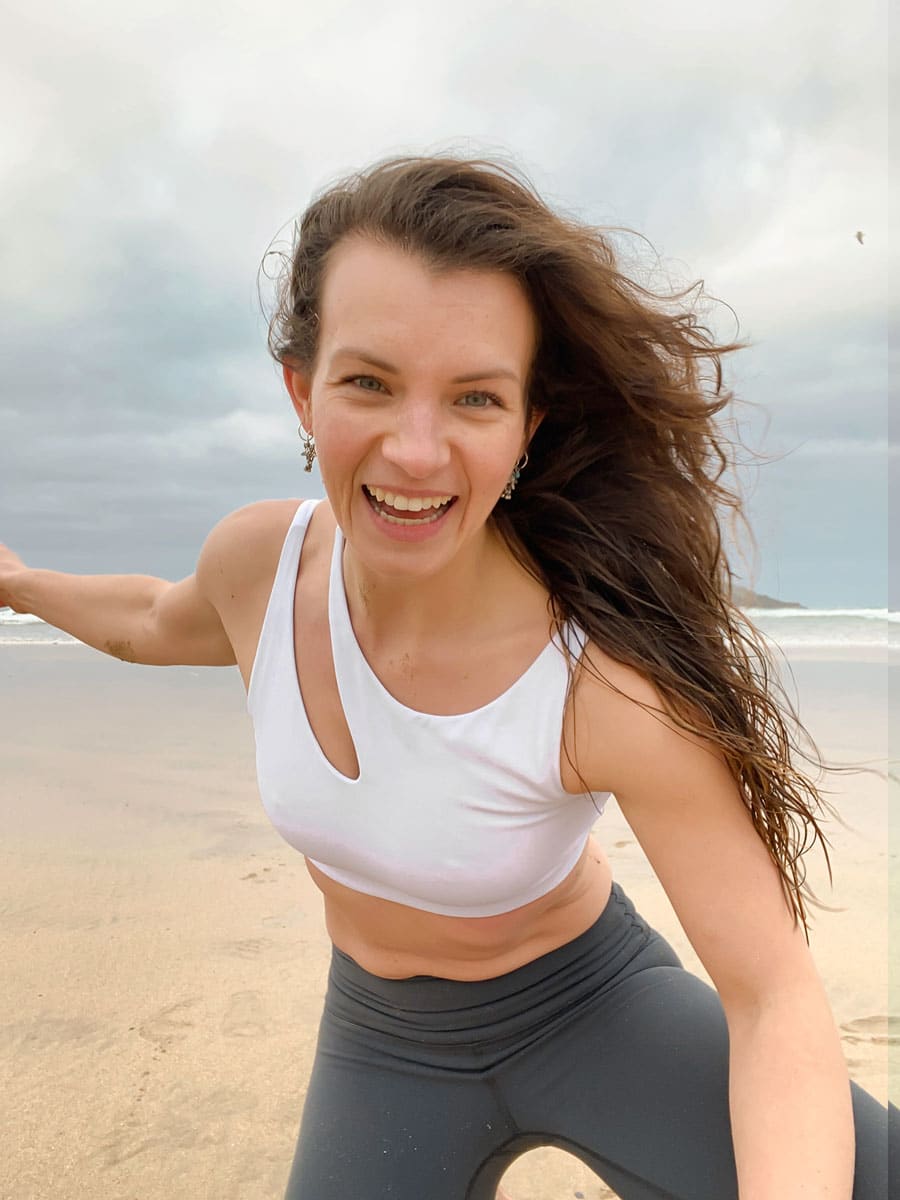 Fawe Elements Movement Class
The Fawe class led by movement coach Eloise, in the beautiful garden studio, overlooking the ocean, will take you on a holistic movement journey through the four elements, to shift stagnant energy and ignite your dynamic self. A combination of breath work, visualisation, dance and pilates inspired playful movement.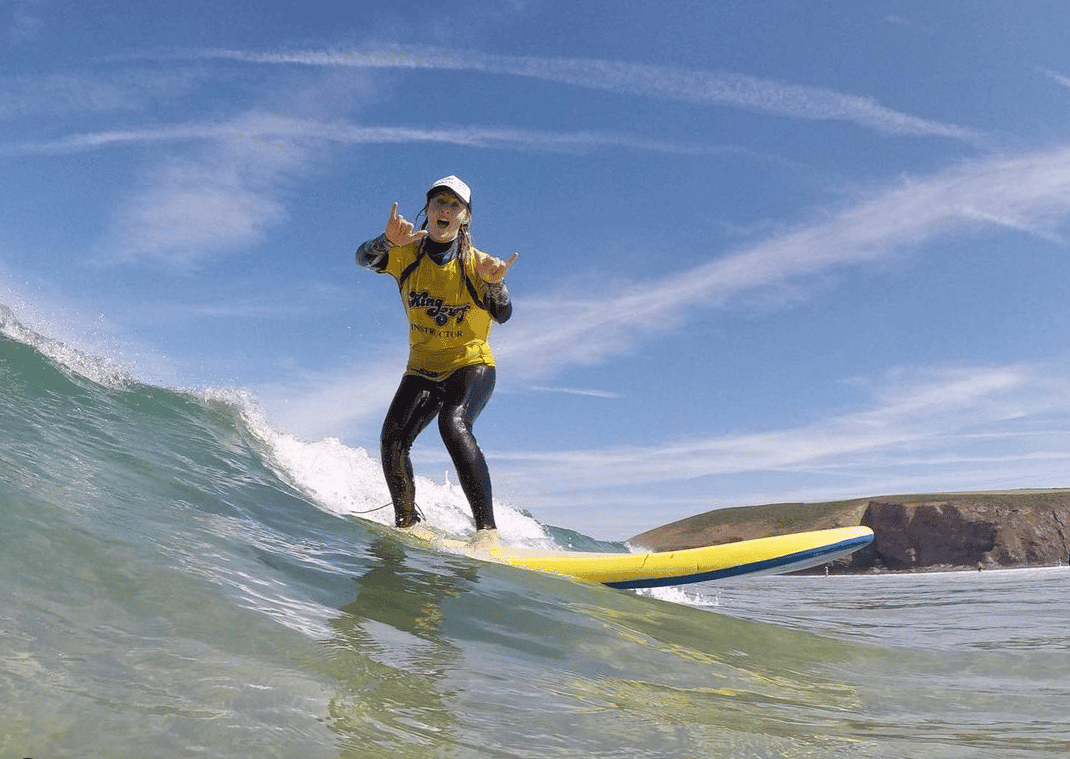 Book a Surf Lesson with King Surf School (not included in ticket price).
Whether you're a beginner or intermediate surfer, book a surf lesson  with the very popular King Surf based next to the beach at Mawgan Porth. They will supply you with a wetsuit and surfboard, and improve your surfing skills with an elite group of experienced surf instructors. These special SurfGirl Summit Surf Lessons will be available post daytime conference on Thursday and Friday afternoons. We will send you details to book this up in a few weeks time.