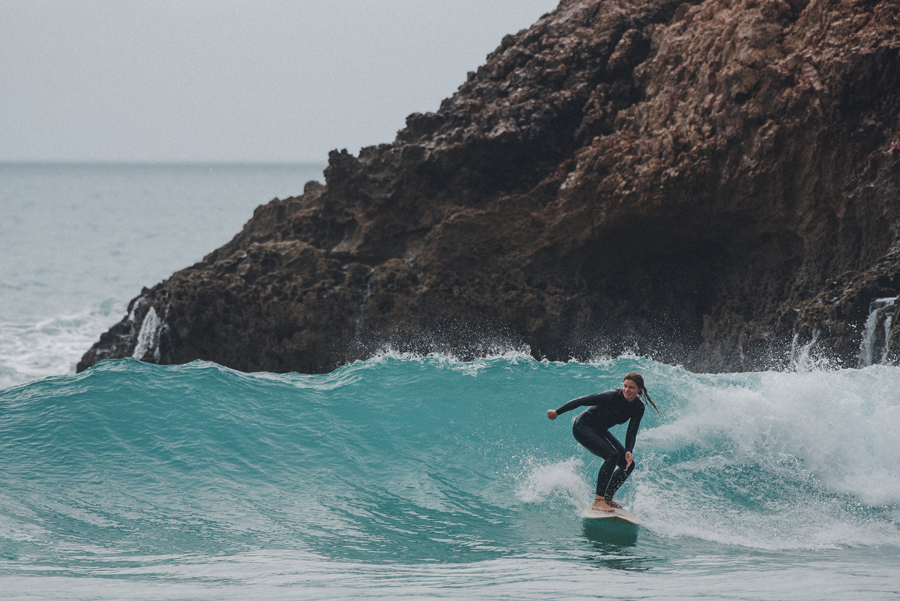 WIN TWO SPOTS IN A GROUP SURF LESSON WITH TEAM O'NEILL RIDERS
Sign up with your friend to be part of this unique O'Neill surf experience hosted by Violeta Sanchez and Charlotte van Berkum. There are two Women of the Waves Surf Day locations to choose from; Portugal on June 3rd and the Netherlands on June 17th for a beginner-level group lesson. 
Sign up here to be in with a chance to win a spot at the Women of the Wave Surf Day. Keep your fingers crossed —you might be the lucky winner!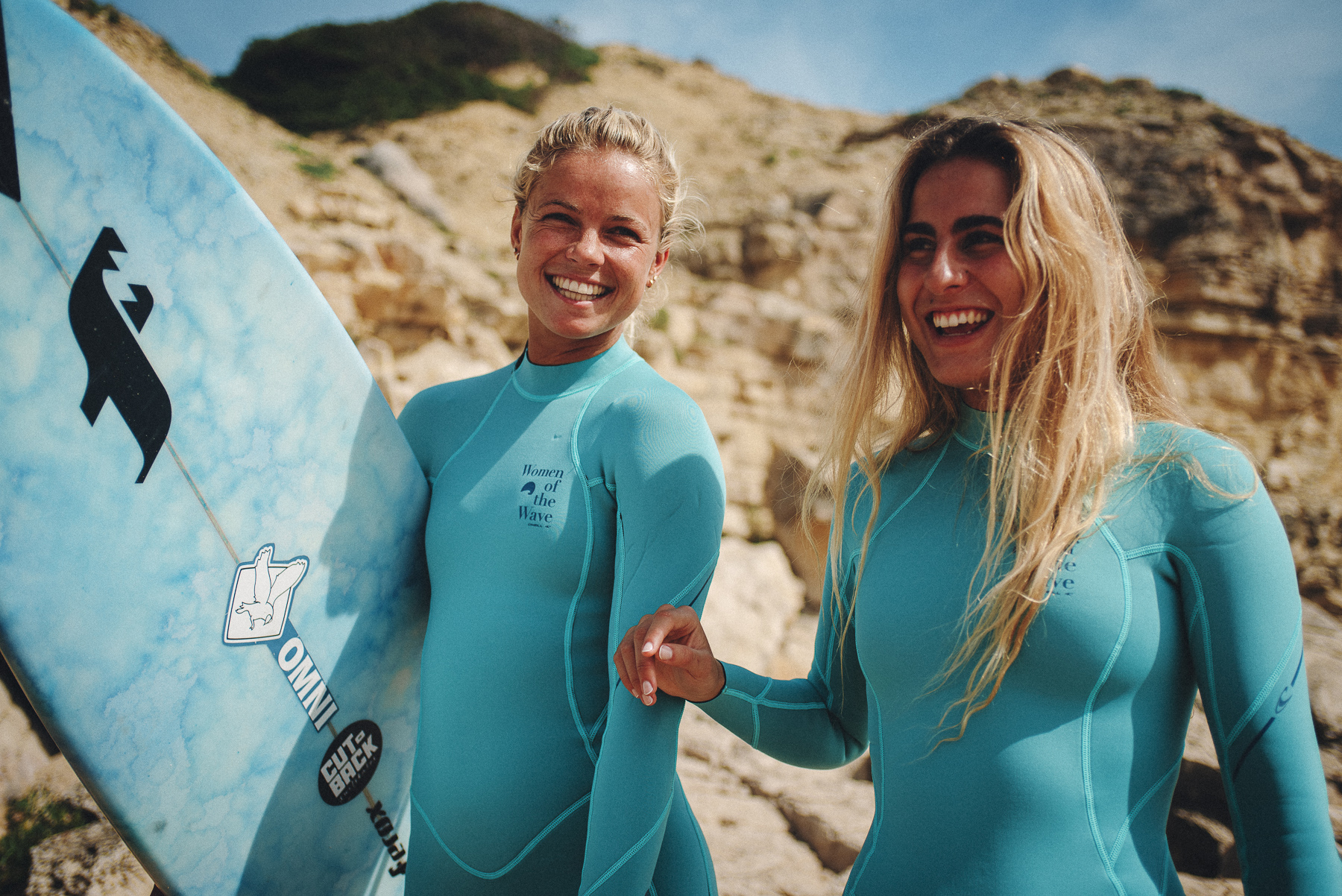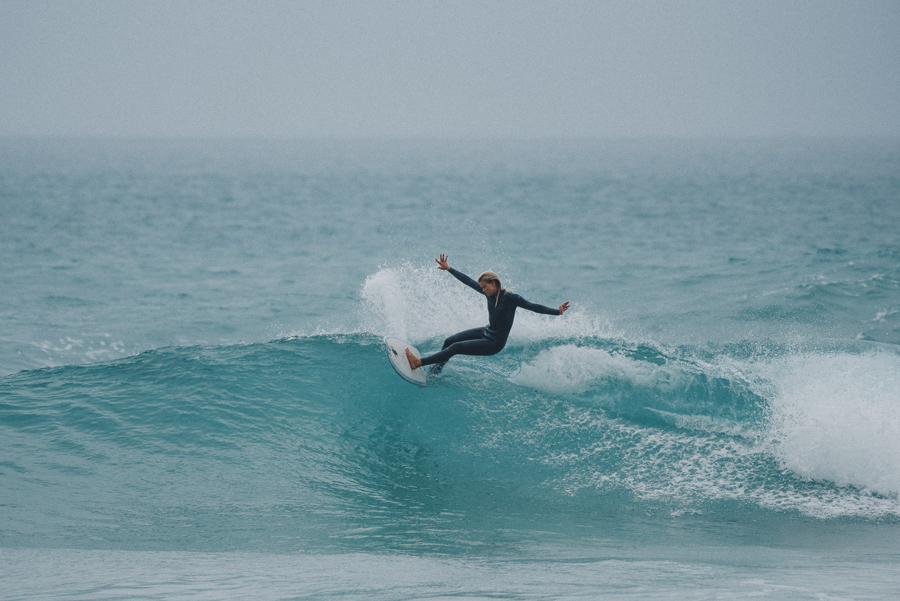 What to expect
A group surf lesson for yourself and a friend with one of our female Team O'Neill riders, an accredited surf instructor, and other like-minded participants;
An O'Neill goody bag;
Tips and tricks from Team O'Neill riders, Violeta and Charlotte;
Be part of a unique community, supporting and encouraging you to start your surfing journey;
Drinks and snacks on O'Neill.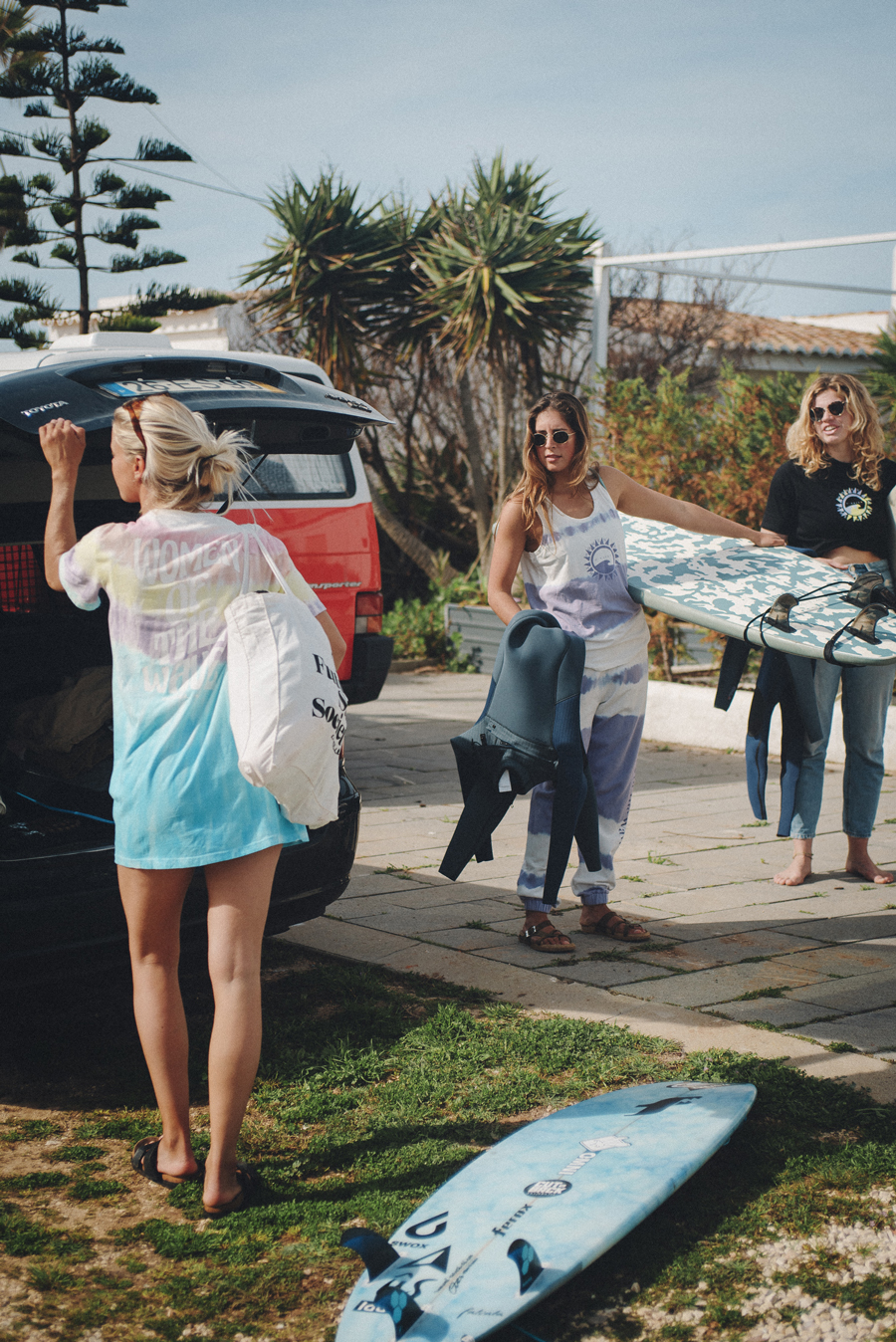 O'Neill's aim is to encourage women to join the global surf community, grow within it and enjoy riding the waves. O'Neill want to celebrate women who surf, whether they are female pro athletes or first-timers, help them exploring the world of surfing, inspire and get inspired. It's about sharing personal stories, cheering and learning from each other. The free surf lessons in Portugal and The Netherlands are the start of building this community and giving women their space in water.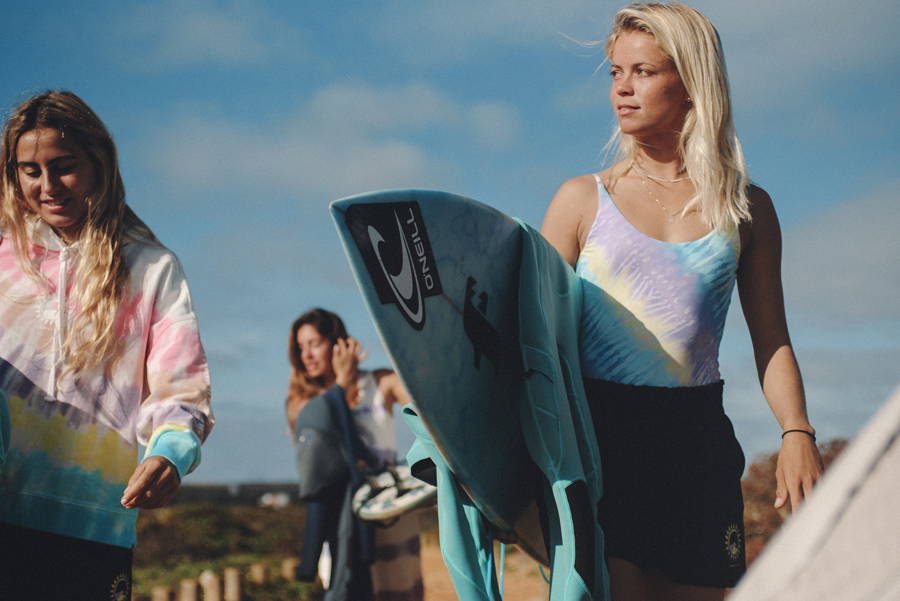 The Women of the Wave Collection
This collection is everything you need to feel at ease during your rides and pre- and post-surf moments. The bikinis and skins are constructed to offer maximum freedom of movement and an elevated in-water experience.