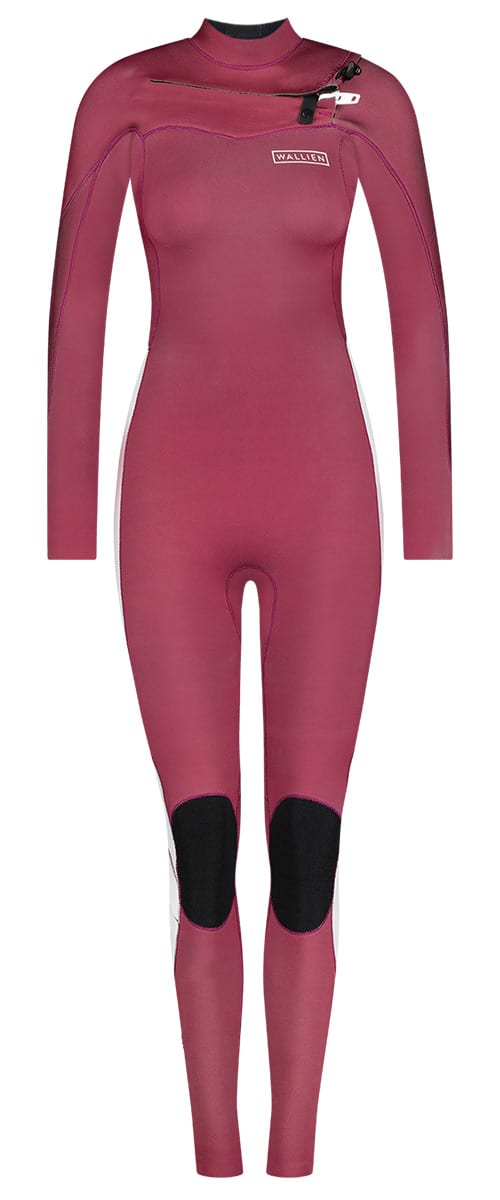 Nikki van Dijk High Performance Steamer 3/2 mm and 4/3 mm in Eternal Burgundy
This centrepiece of Nikki van Dijk's signature collection is made for world class competition and designed to color your surf adventures. With features like ProFlex superstretch jersey, buttery smooth Japanese limestone neoprene, the MaxMove panels and the CurveGive back this suit is the comfiest you'll find out there. Built with an easy entry system, taped GBS seams, reinforcement dots on stress points, arm seals and a sturdy chest zip this suit is here to last. The retro designs are accented with white side panels for a super flattering look.
Price 3/2 mm: £269, 4/3 mm: £289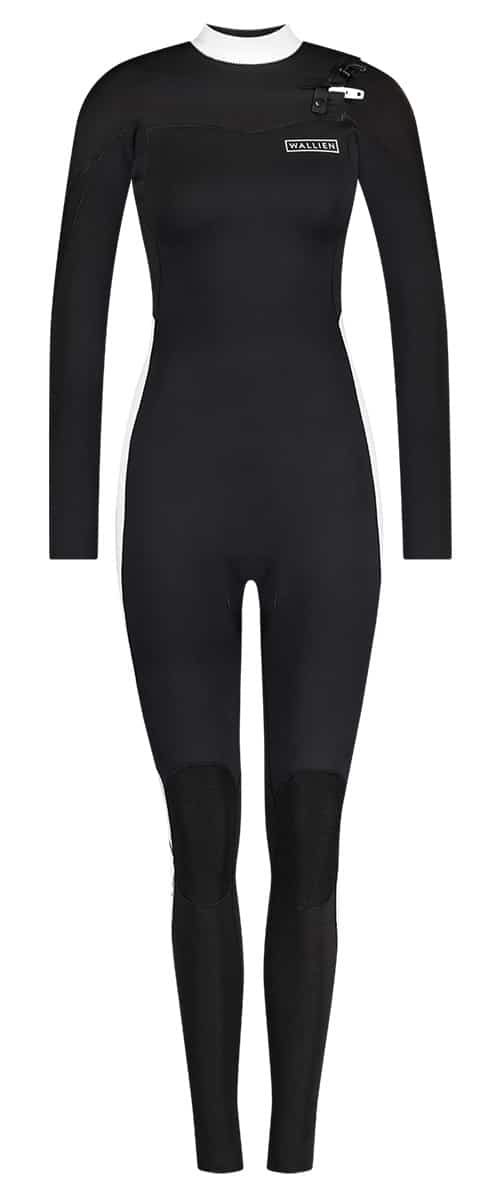 Nikki van Dijk High Performance Steamer 3/2 mm and 4/3 mm in Retro Monochrome
This centrepiece of Nikki van Dijk's signature collection is made for world class competition and designed to color your surf adventures. With features like ProFlex superstretch jersey, buttery smooth Japanese limestone neoprene, the MaxMove panels and the CurveGive back this suit is the comfiest you'll find out there. Built with an easy entry system, taped GBS seams, reinforcement dots on stress points, arm seals and a sturdy chest zip this suit is here to last. The retro designs are accented with white side panels for a super flattering look.
Price 3/2 mm: £269, 4/3 mm: £289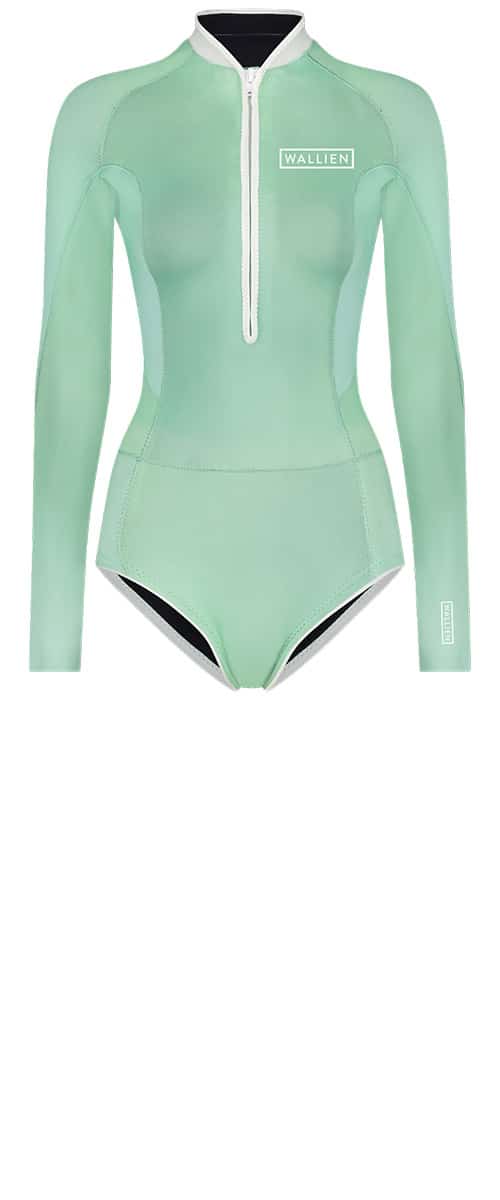 Nikki van Dijk Springsuit 1.0 mm
You're in for the perfect ride with this 1.0 mm neoprene Springsuit. Co-designed with and tested by Australian Pro Surfer Nikki van Dijk, it's the optimal combination of performance and style.
Constructed from super-stretchy premium Japanese limestone neoprene and topped with our ProFlex jersey, this suit is extremely comfortable. Built with glued and blind stitched (GBS) seams with reinforcement tape on all stress points for extra durability.
Super-feminine bikini cut with retro inspired designs. Finished with a white sturdy front zipper for easy entry. By using earth mined limestone neoprene and bio-plastic packaging, water resources are conserved, and carbon footprint is significantly reduced.
Available in Aquamarine Gradient, Eternal Burgundy and Retro Monochrome
Price: £129