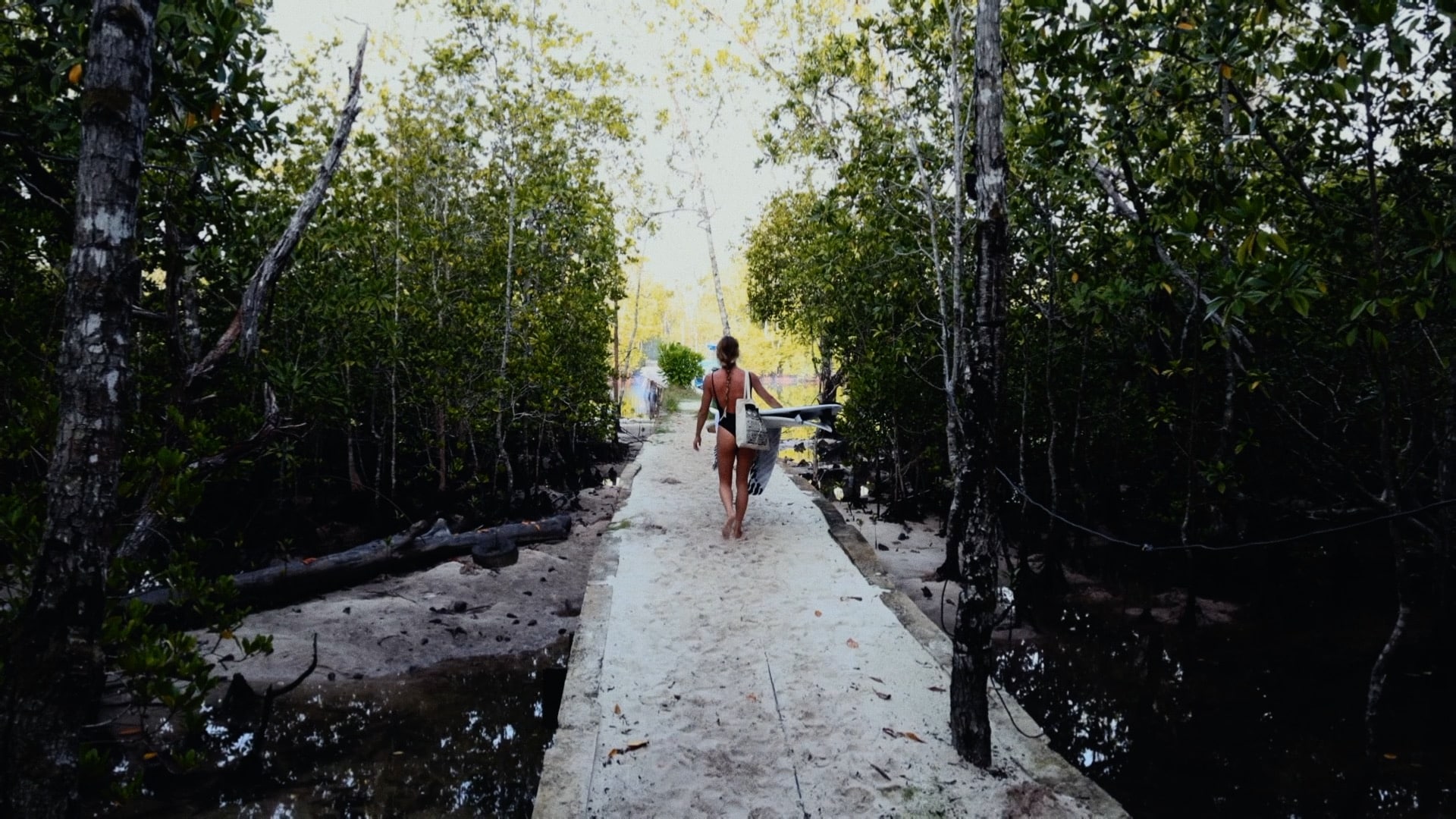 In April 2022 Volcom welcomed their newest rider Laura Coviella to the EU surf team.
The young surfer from Canary Islands is one of the leaders of this new generation of European female surfers who love to surf waves from 2ft to 30ft.
Back in April Laura stated:
"I'm so honoured to become part of this big family and I just want to keep pushing my surfing the most and enjoy the way"
And pushing herself is exactly what she's been up-to as hot off the press is the beautifully shot "Tequilla Blackout". Filmed over three weeks in Mentawai in May, the film shows Laura doing what she-does-best. We caught up with Laura to get the inside scoop on the trip …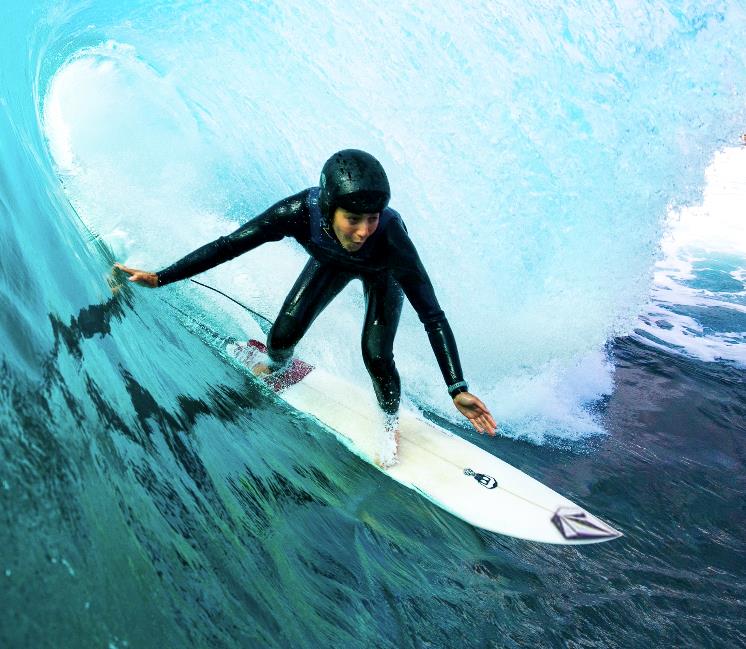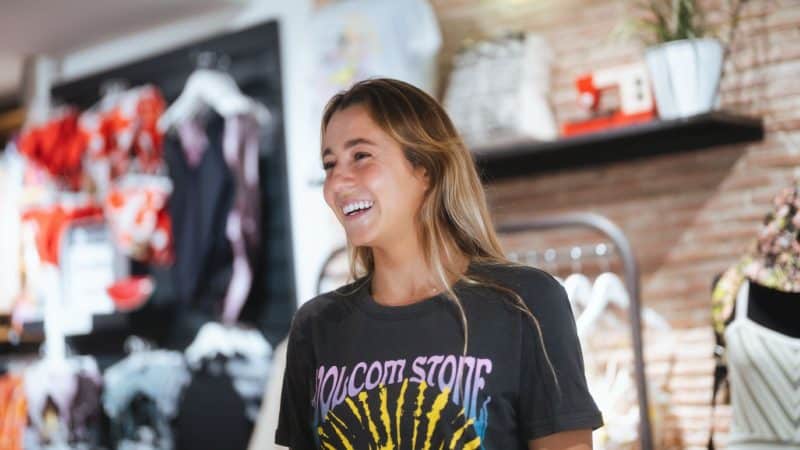 How did you get into big wave surfing, is that what you want to do more of?
I always wanted to go for it , but I didn't know how and I hadn't the proper material neither. I was 19 when I met one of the best big wave surfers in the Canaries and I insisted a lot to him to take me with them for the next one. I was so annoying insisting that he had to take me with them hahah That day I caught the bomb of the day… and from this time they called me for all the next big wave missions.
I really love the adrenaline of surfing big waves and I want to keep improving myself and discover where is my limit, but if you send me to an small rippeable wave I'm the most happy girl in the world too hahah
How do you deal with fear when you're surfing big waves?
My big fear is that I'm not afraid, and that's scary hahah but well, I just try to not thinking a lot and just go for it.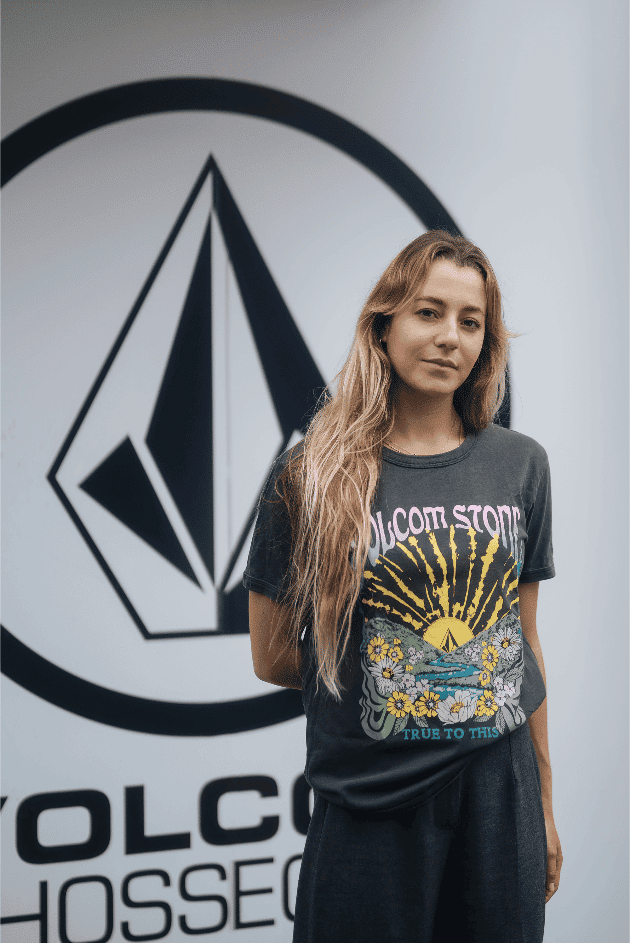 What training do you do, do you have a fitness regime?
I train in the gym 3-4 times per week, do some apnea training too and try to surf almost everyday. I don't have any fitness regime, I just try to eat healthy, from Monday to Friday at least hahaha.
How stoked are you to be surfing for Volcom?
I'm super happy and grateful of being part of this big faammm for the next few years, can't wait for what's coming!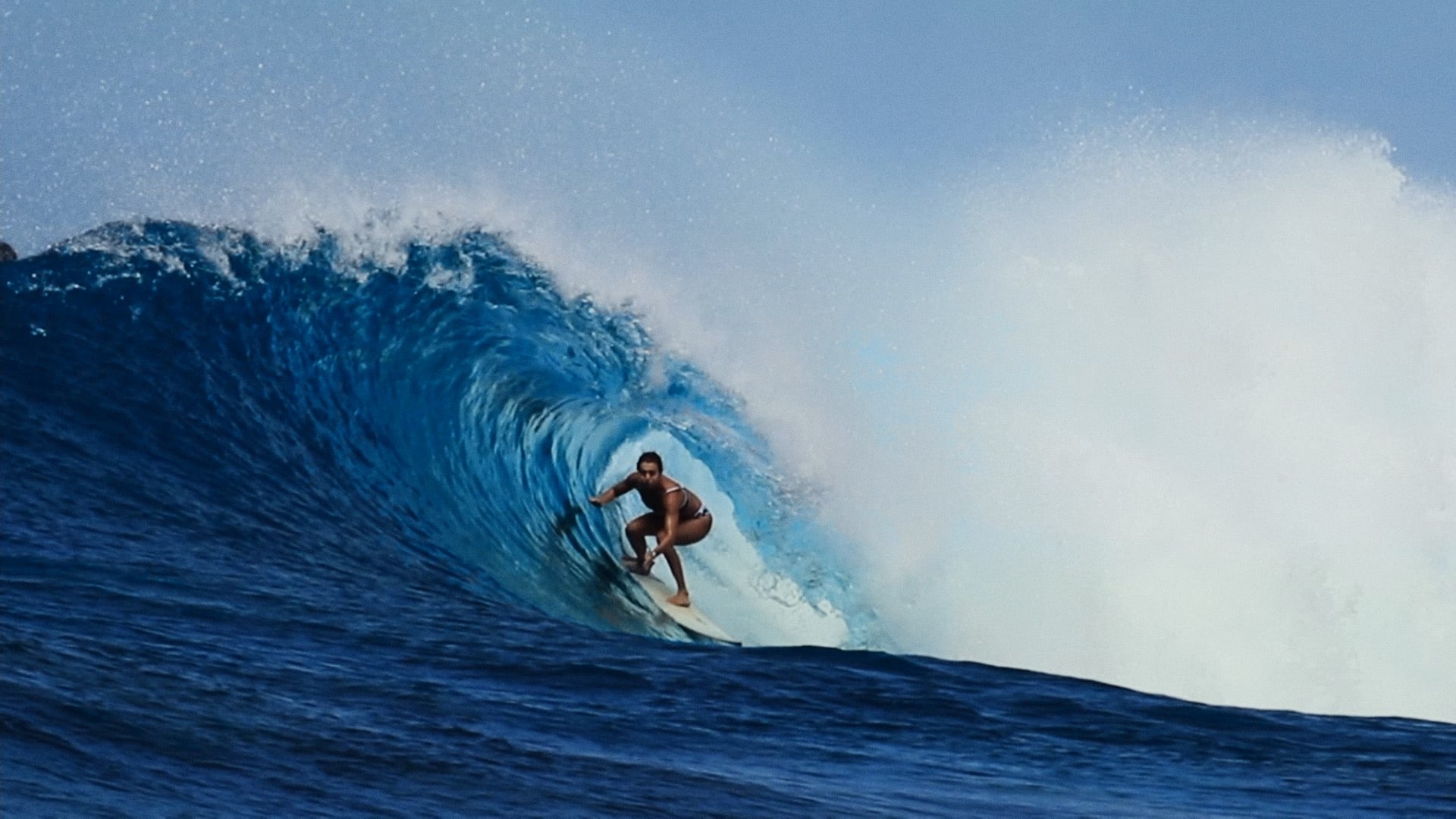 Tequila Blackout film looks amazing, can you tell us a bit about where and when it was shot?
I spent 3 weeks in the Mentawai islands in May and I decided to make a project of my time there!
What was the high point of the trip?
We had a few really good days with the first swell of the season and I really screamed quite loud catching some of the waves of my life hahahah.
What's your plans for the rest of the year?
I have some more big projects in mind, but my main deal is to catch as many barrels as I can and improve myself the most I can in big waves too.
Tequilla Blackout came out last night so check it out now HERE.