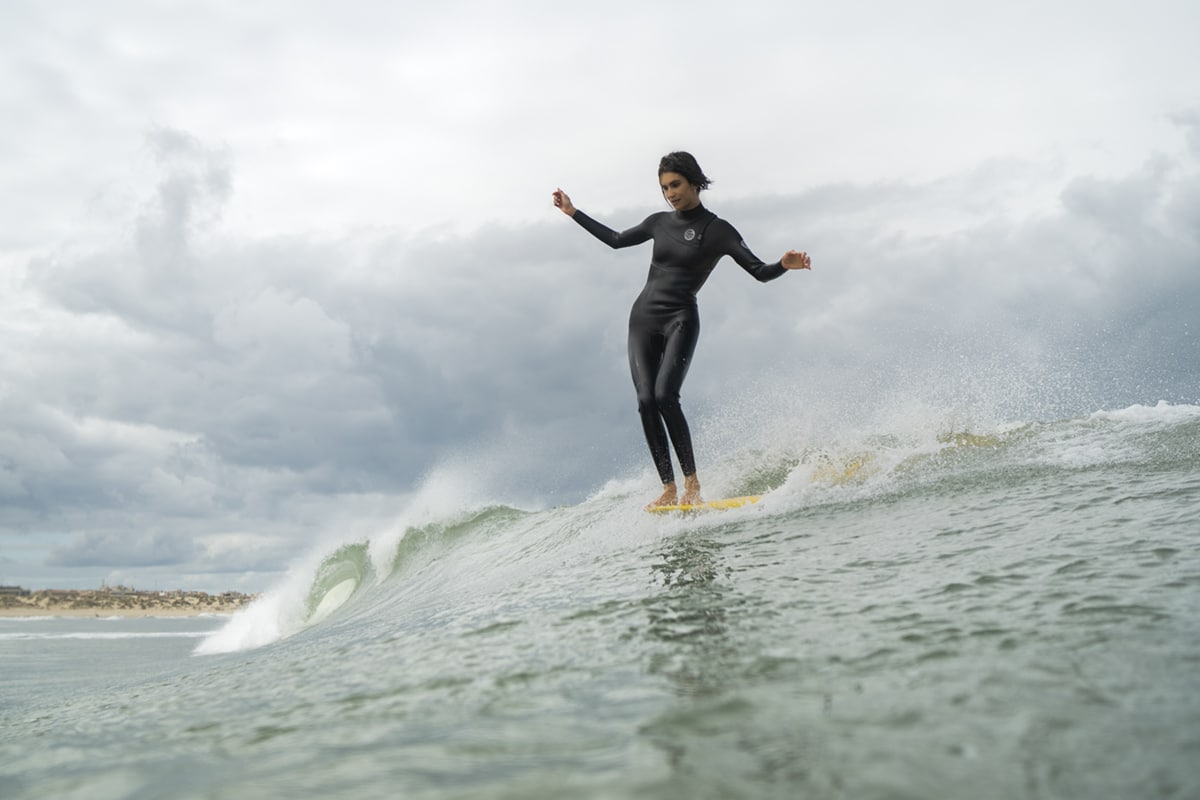 Photos:  Kevin METALLIER Surf: @the frogeye
Rip Curl is pleased to announce a new partnership with one of the most talented female surfers of her generation, longboarder Victoria Vergara!
The signing of this partnership with the young and talented surfer, based in Hossegor, France, is excellent news for Rip Curl. The brand is incredibly excited to be welcoming the icon of women's longboarding.

It was at the age of twelve, in New Caledonia and then in Réunion Island, that Victoria first took to the waves on a surfboard. Her affinity and aptitude for longboarding soon become apparent. The surfing world soon took notice of this young girl and her exceptional technical prowess, elegance and natural grace.
Victoria Vergara is also a true competitor at heart. She finished in the top 10 worldwide in her first season on the World Surf League professional circuit. Today, she's busy travelling around the globe, from California to Japan and Hawaii to participate in the Duct Tape Championships, a clever combination of top-level surfing, an art and music festival, including cultural events.
In addition to being an outstanding surfer, Victoria also cultivates her passion for fashion and design; she is equally at ease on a Fashion Week catwalk as she is on the nose of her longboard. Victoria Vergara navigates between the best of both worlds, proving that nothing is impossible when you really want it.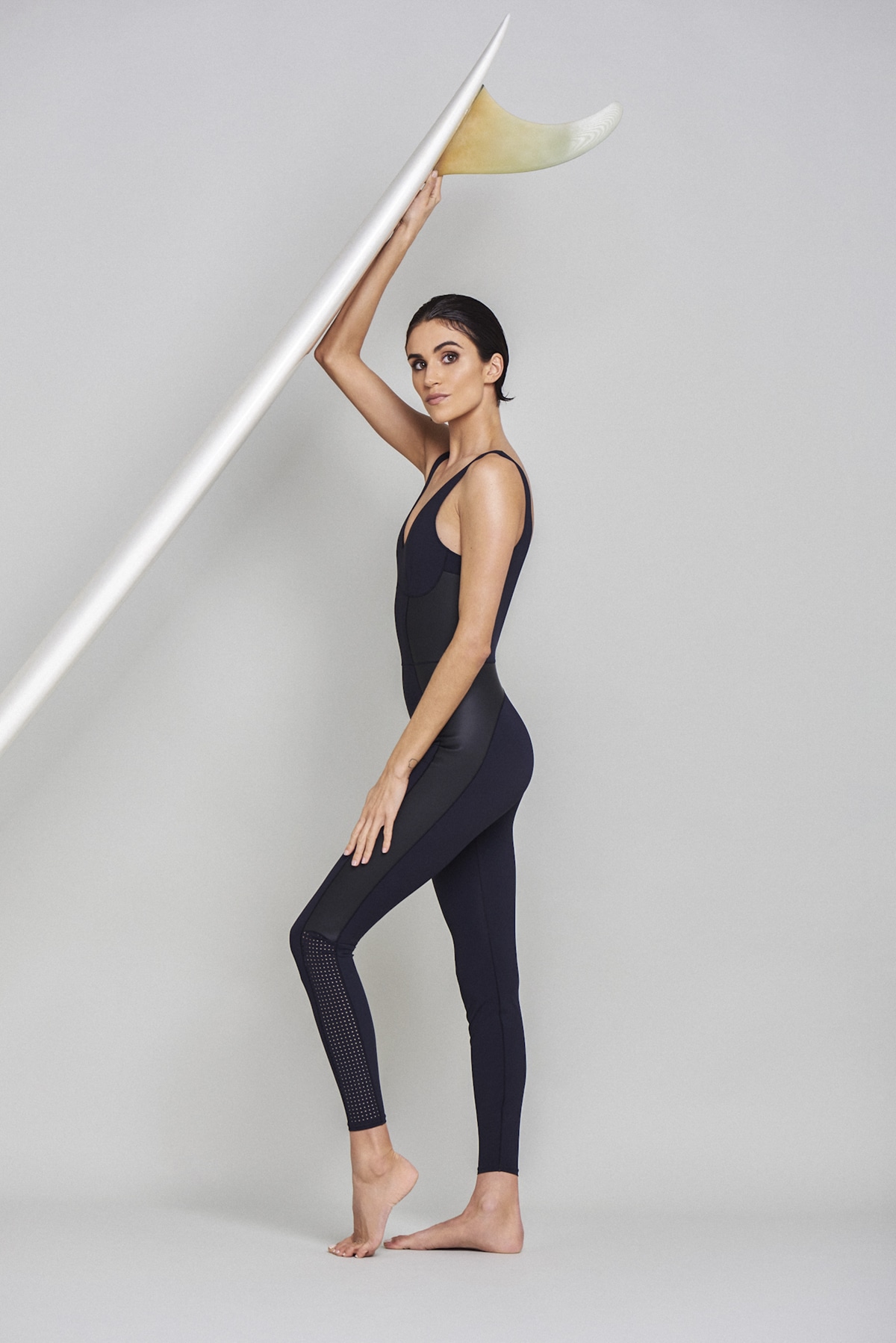 "I am so happy and touched that the teams at Rip Curl have so much confidence in me. It is a privilege to work with the Ultimate Surf Company and share both women's values and sporting values. This partnership combines my two passions, fashion and surfing. I can't wait for you to discover our forthcoming projects." Explains Victoria Gervara.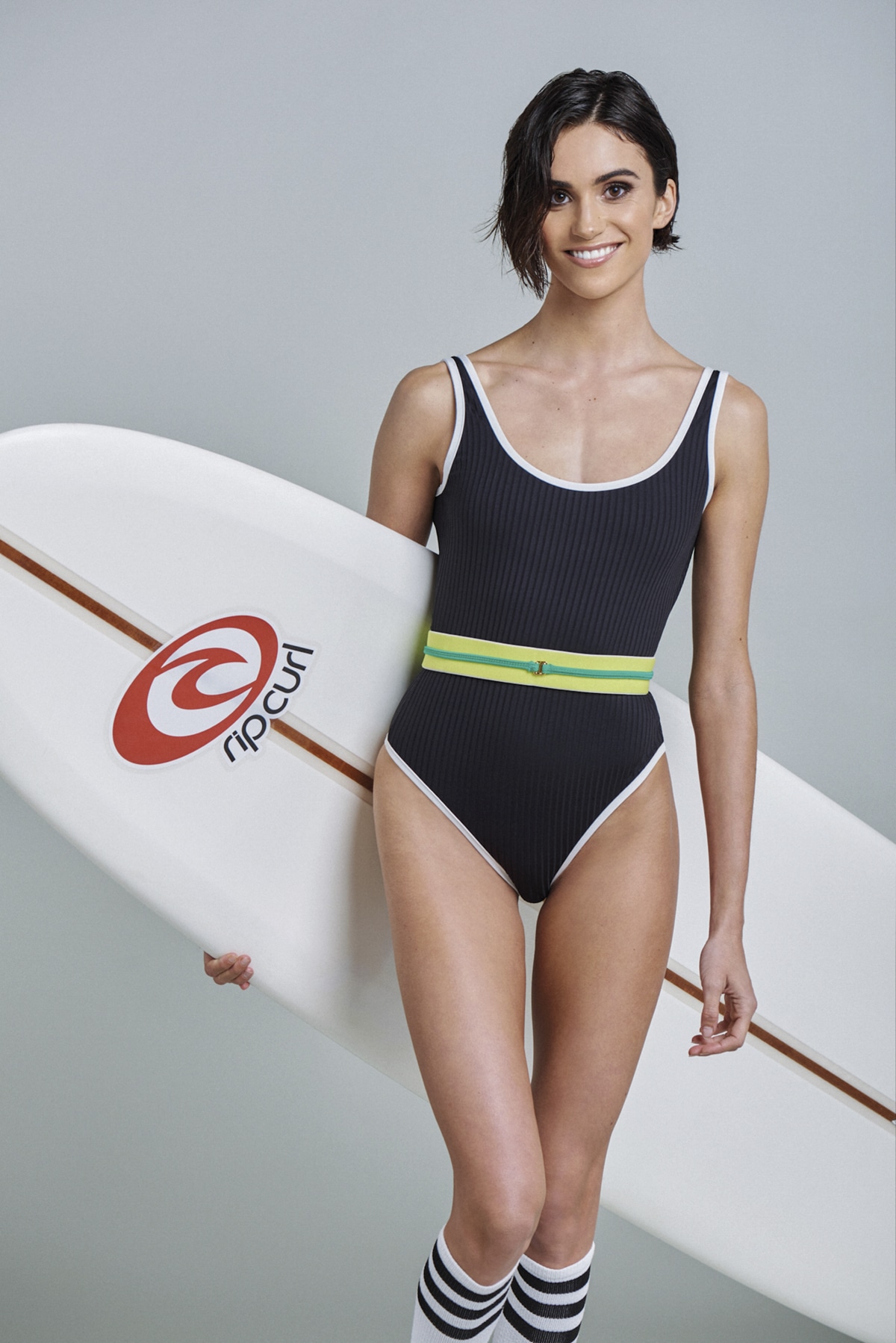 Since 1969, Rip Curl's design teams have been developing the best products for surfers worldwide so they can pursue their passion in the best possible conditions. In recent years, we have seen women's surfing explode at spots all across the planet. In order to address a demand that is both legitimate and challenging, Rip Curl has decided to strengthen its line of thinking, actions and product ranges for women's surfing.
This new partnership with Victoria Vergara is an opportunity to make headway in this vein. Alongside the Rip Curl teams, this young iconic surfer will be able to express her many talents and assist the brand in its initiatives to support women who adore waves and the ocean when they next head out for a surf!
"Victoria is a surfer who combines surfing, style and elegance, both on and off a board. It is this versatility at the crossroads of fashion and sport that guided us in reaching out to Victoria to join the brand. This is a new part of our strategic plan that we are proud to secure with this partnership.
"We are delighted to have her on our team. Welcome, Victoria!" concludes Mathieu Lefin, CEO of Rip Curl Europe.