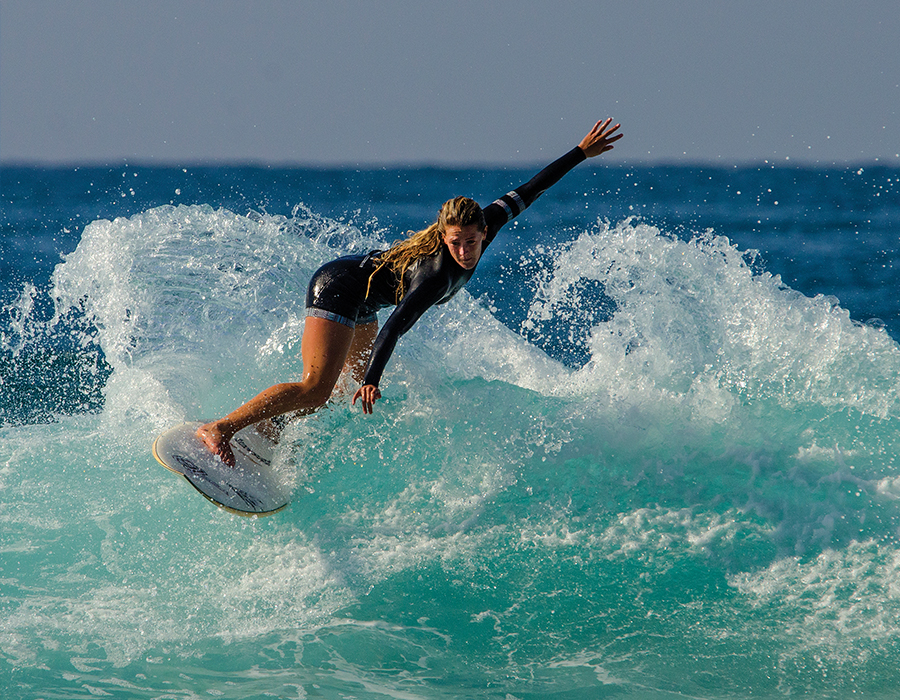 For the last 26 years, The Surf Experience has been creating the ultimate surf holiday in Lagos, the heart of Europe's thriving summer surf scene. Options of surf school, surf safaris, pro bootcamps, longboard and yoga weeks combined with awesome accommodation options and unrivalled catering, make this one of the greats. We caught up with the team for more information.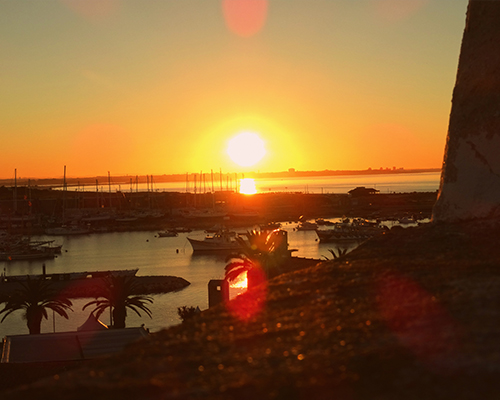 Where is the camp location?
Located in the beautiful old Portuguese town of Lagos with lots to offer. Then Surf House is located in the heart of town so whatever you are in the mood for is just outside your door.
What specialist weeks do you have coming up?
We are open December 26th to Jan 10th 2020, for New Year Surfing! Come and catch some winter waves in the sunny Algarve. Plus our Pro Level Training weeks with ex-pro surfer Alan Stokes, which are for those who want to push their surfing big time.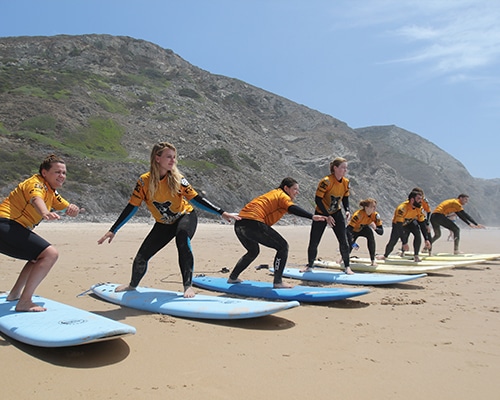 What else is on offer when the guests aren't surfing?
Lagos is full of great choice of restaurants, great nightlife with many bars and clubs open till late. The beaches are beautiful, and the cafes in the town are the best place to watch the world go by.
Describe the types of yoga on offer?
We are lucky to have two such distinguished yoga masters giving us their time. They run very specific YOGA weeks for healing, classic and private retreats but in true Surf Experience style, we have requested a more relaxed style to appeal to both first-timers and experienced – bringing all our crew together in a different environment. This is also adapted to the end-of-the-day work down after a great day of surfing. Igor himself surfs and knows the benefits and vibe for all you Surf Exxers.