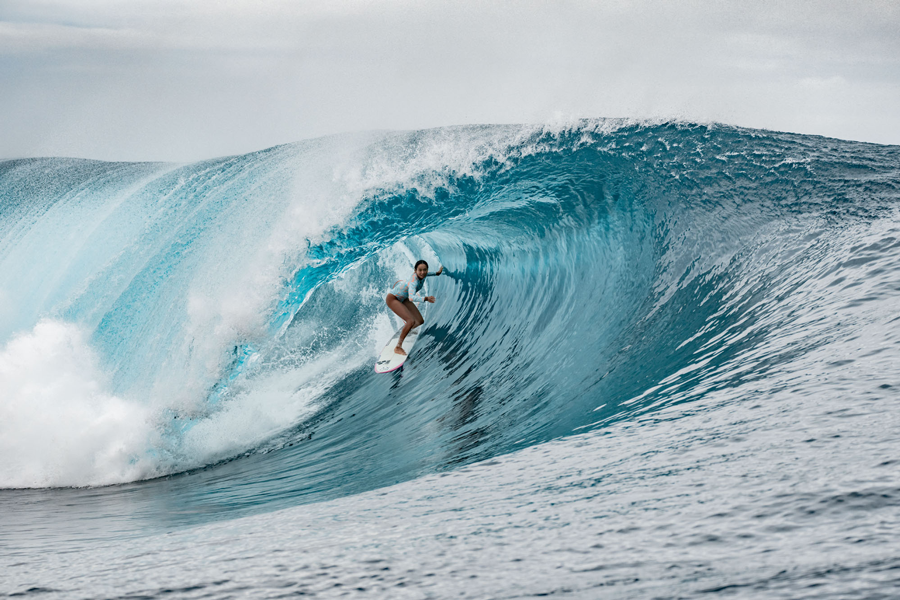 The AS ITINUI Surf Club & French Bee are proud to present the 7th edition of the ROXY Vahine Cup with the support of the Fédération Tahitienne de Surf et du Pays.
The ROXY Vahine Cup is an all-female surf event that will welcome over 60 surfers.
Over 10 categories will be presented for all ages and levels, which explains the Cup's increasing popularity over the past 6 years.

It is a fantastic opportunity for young talent to get scouted by agents and brands who have come from around the world in celebration of Tahitian surfing. Today's greatest local surfer, Vahine Fierro, has been a longtime ambassador of the event and will be on the ground in support of all the girls and women competing.
The ROXY Vahine Cup will take place from August 25 to 27 in Papara, Tahiti, and will be broadcasted on TNTV on final's day.
Spectators will be able to discover a surf village on the ground, celebrating environmental protection and well-being, featuring multiple free workshops and activities all weekend long.
Also on-site: a partnership with the Keep A Breast foundation, the Amazones Pacific foundation and Vahine Fierro, in collective support to breast cancer awareness. Five breast casts – shaped on local women – will be unveiled before being decorated by five local artists during the event.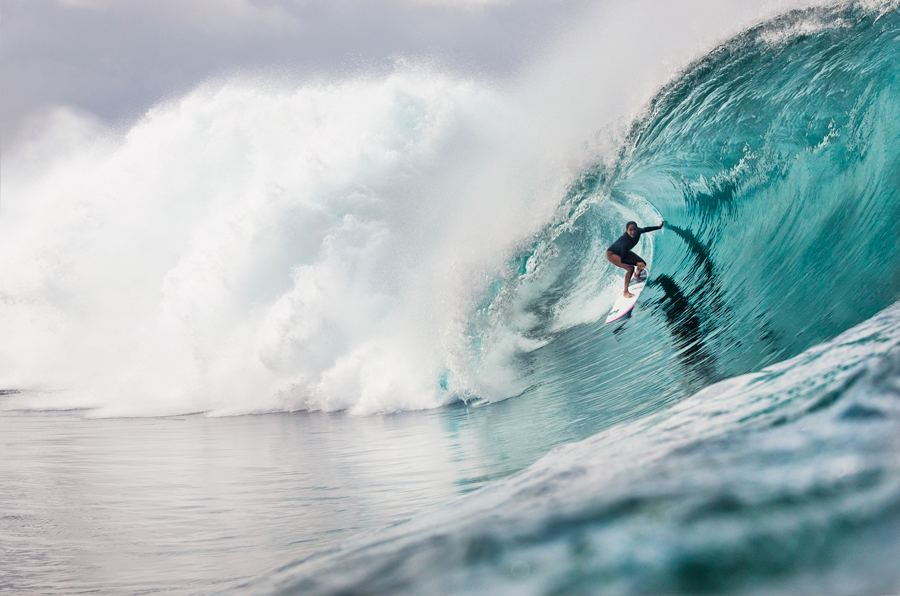 About ROXY
ROXY, a brand of Boardriders, Inc., has been celebrating the power of women to make waves and move mountains since 1990. The first and only exclusively-female global action sports brand, ROXY specializes in the development and design of trend-leading, technically innovative lifestyle and performance wear inspired by the Mountain & the Wave. By creating first-of-its-kind products designed for surfing, winter sports, fitness and yoga & cultivating a breed of female pioneers who changed the course of sport, ROXY has empowered all women to challenge the status quo in every arena of their lives.