April's edition of The Edit is here! A monthly round-up of what's going on and coming up. From movies, events, music and culture to shopping, travel and wellbeing.
'70s fashion, a Byron Bay music festival, female British surfing exhibition, the greatest surf movie in the universe and the trip of a lifetime to the Maldives … read on for what's happening in April.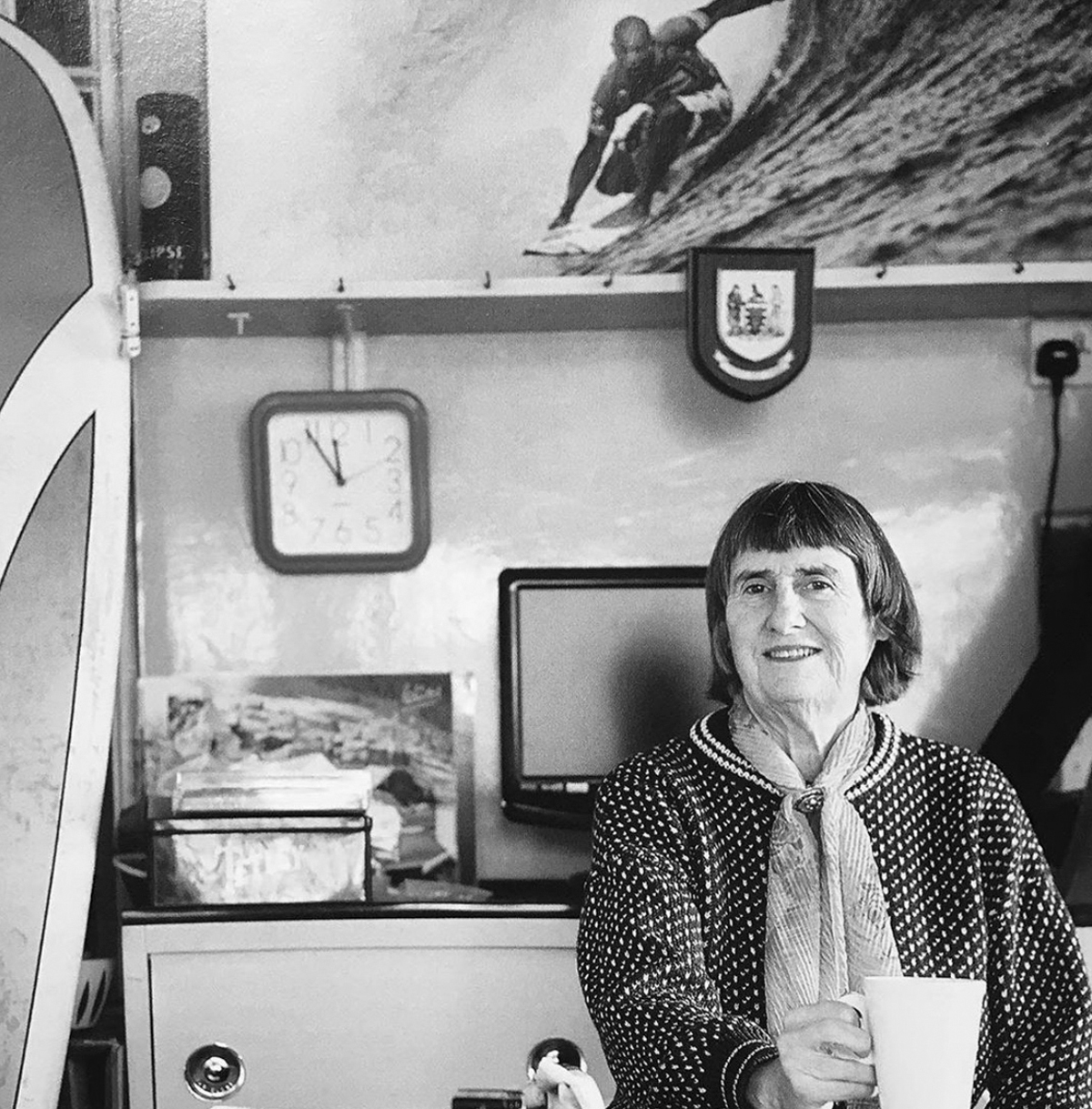 VISIT
See the new 'Women of British Surfing' exhibition
A new exhibition has opened at the Museum of British Surfing which focuses on the many stories of the women of British surfing. Curated by museum volunteer and Wave Wahines founder Yvette Curtis, the exhibition shares the stories of women and girls from UK surf culture and industry. Including magazines, photographers, artists and writers who have all made surfing their passion. Plus a section from the competitive world featuring the very first female competitive surfer Gwyn Haslock, right up to the current British champion Alys Barton and many more along the way.
"The Women of British Surfing – An Evolving Story" opens mid-April at the Museum of British Surfing in Braunton, North Devon. More at museumofbritishsurfing.org.uk.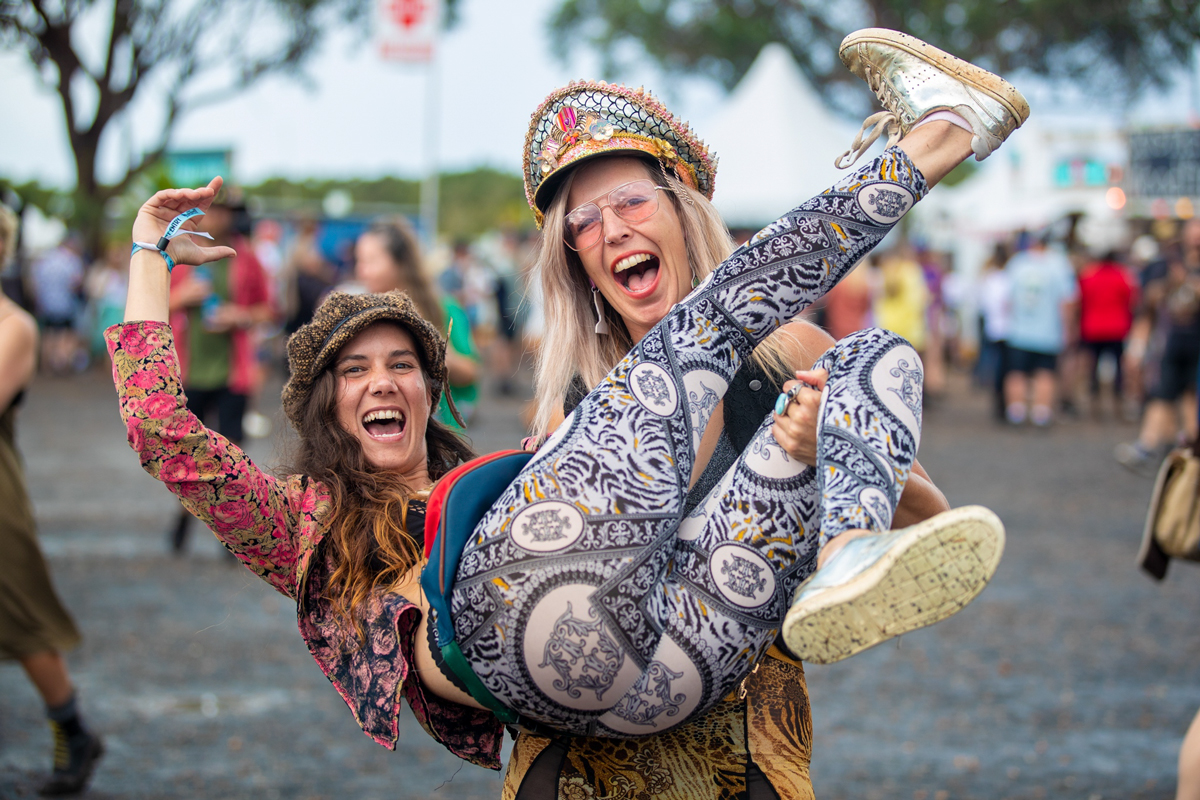 MUSIC
Head to Australia's most awarded music festival
Australia's top blues and roots music festival returns for its 34th year to Byron Bay, the home of Australia's iconic surf spot The Pass. Held every year on Easter long weekend between Byron Bay and Brunswick Heads, Bluesfest Byron Bay will once again showcase a wide range of international artists over five days and 200+ performances. Gangs of Youth, Paolo Nutini, Tash Sultana, Bonnie Raitt, The Doobie Brothers, Buddy Guy, Joe Bonamassa, Jackson Browne, Elvis Costello & The Imposters, Jason Isbell, Beck, Counting Crows and many more.
Thursday 6th – Monday 10th April at Byron Events Farm, more at bluesfest.com.au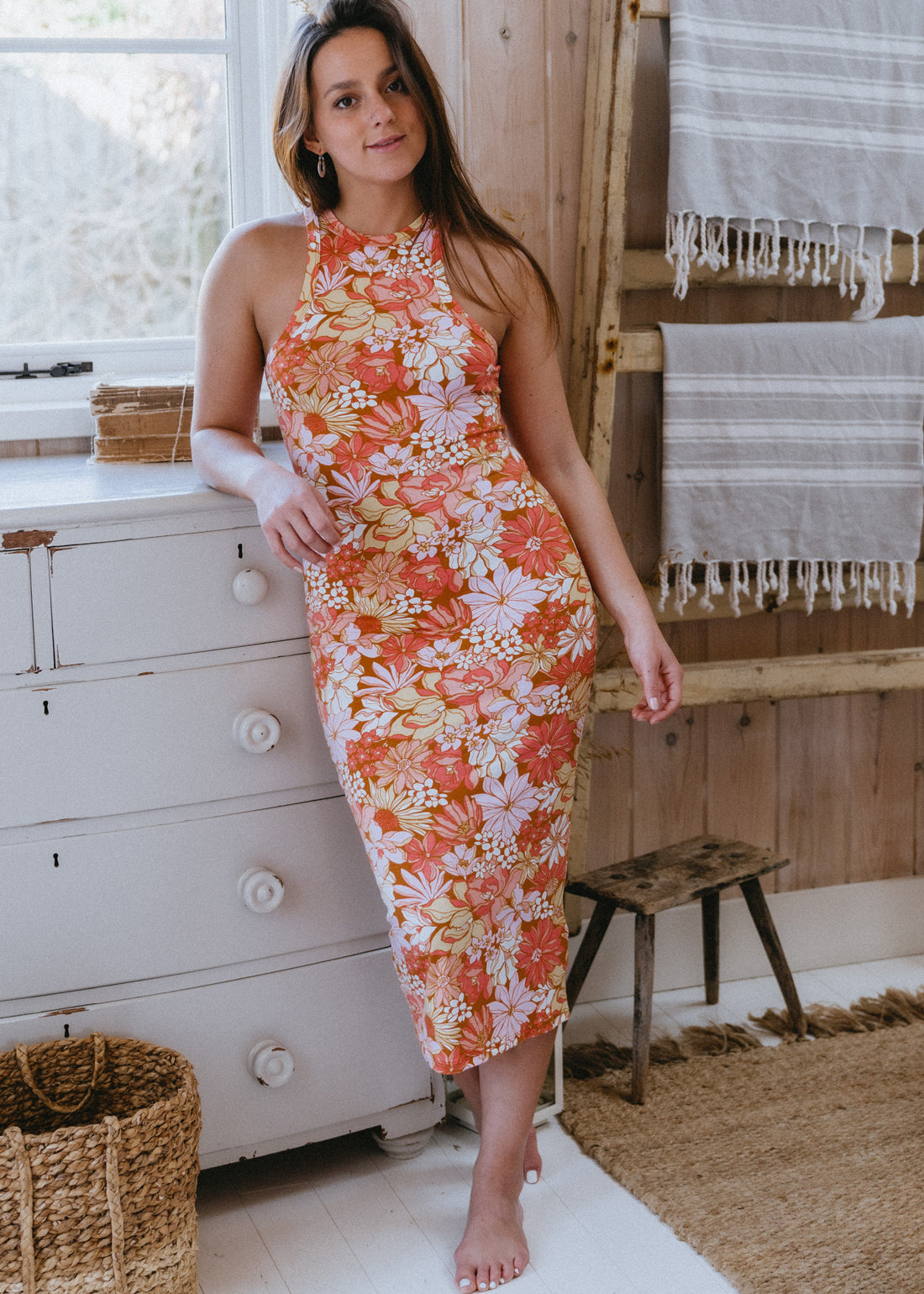 SHOP
Get groovy this summer
Thanks to Daisy Jones and The Six, '70s fashion is all the rage for summer 2023. From florals, flares and crochet to jumpsuits, embroidery and maxi dresses, we are thrilled that this iconic era is making a come-back. To get your fill of the boho vibes, check out the new Beach Boutique summer collection at surfgirlbeachboutique.com.

WATCH
Watch 'The Greatest Surf Movie in the Universe'
There's a new surf movie coming and we're not sure if it's going to be everyone's cuppa but we're intrigued! Titled 'The Greatest Surf Movie in the Universe' the film (narrated by Luke Hemsworth) includes a mix of life-like figurines, voice overs and appearances from surfers Mick Fanning, Mason Ho, Matt Wilkinson, Jack Freestone,Kelly Slater and many more.
After the world's collective knowledge of surfing is completely wiped due to vaccination error, the surf god, 'Huey' makes a last-ditch effort to save surfing. Enlisting Mick Fanning (now a yoga teacher in the Himalayas), he plans to put together a team of former surfing champions to create The Greatest Surf Movie In The Universe and save surfing from extinction.
This one looks pretty unique but we're certainly going to give it a watch! Premiering early April so keep eyes peeled at your local cinemas and surf events for a viewing.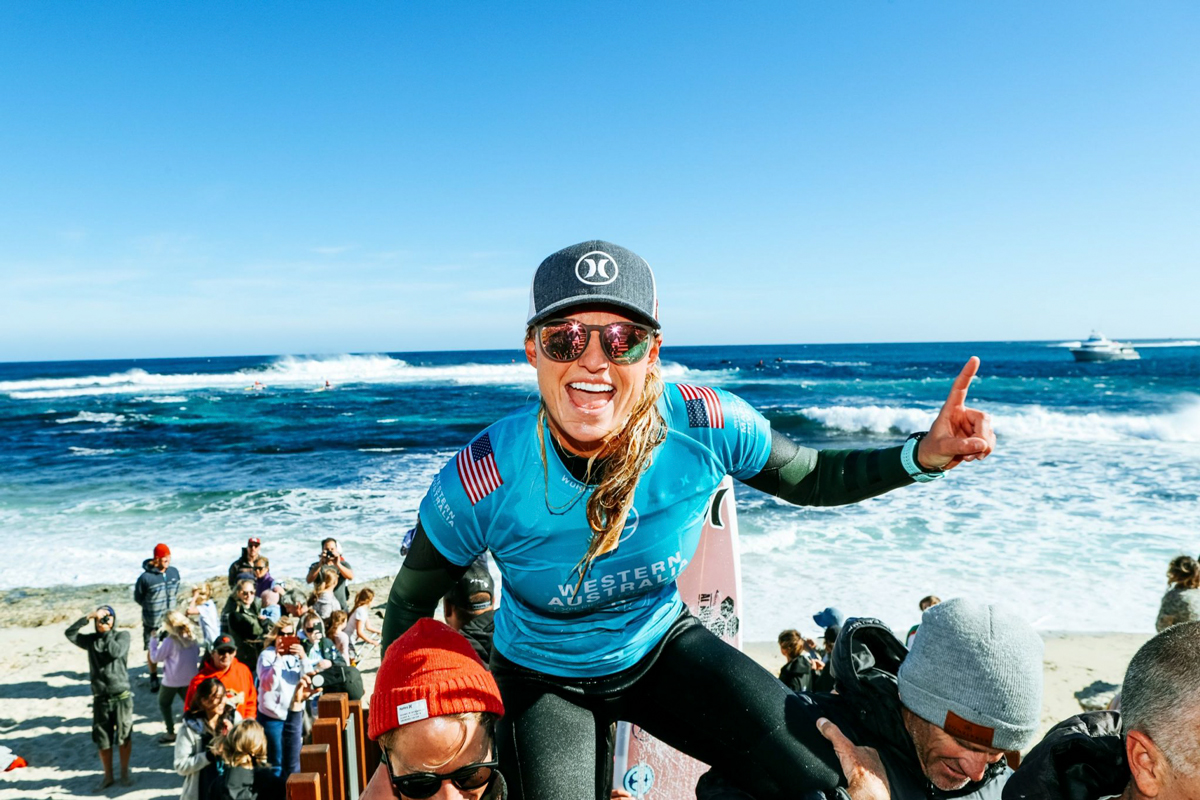 SURF
Tune into the Western Australia Margaret River Pro
The CT 2023 tour returns to Margaret River for 10 days from April 20th and once again the event will be positioned as the mid-season decider. Tune in to see the worlds best surfers put everything on the line to advance to second half of the world tour. Watch live at worldsurfleague.com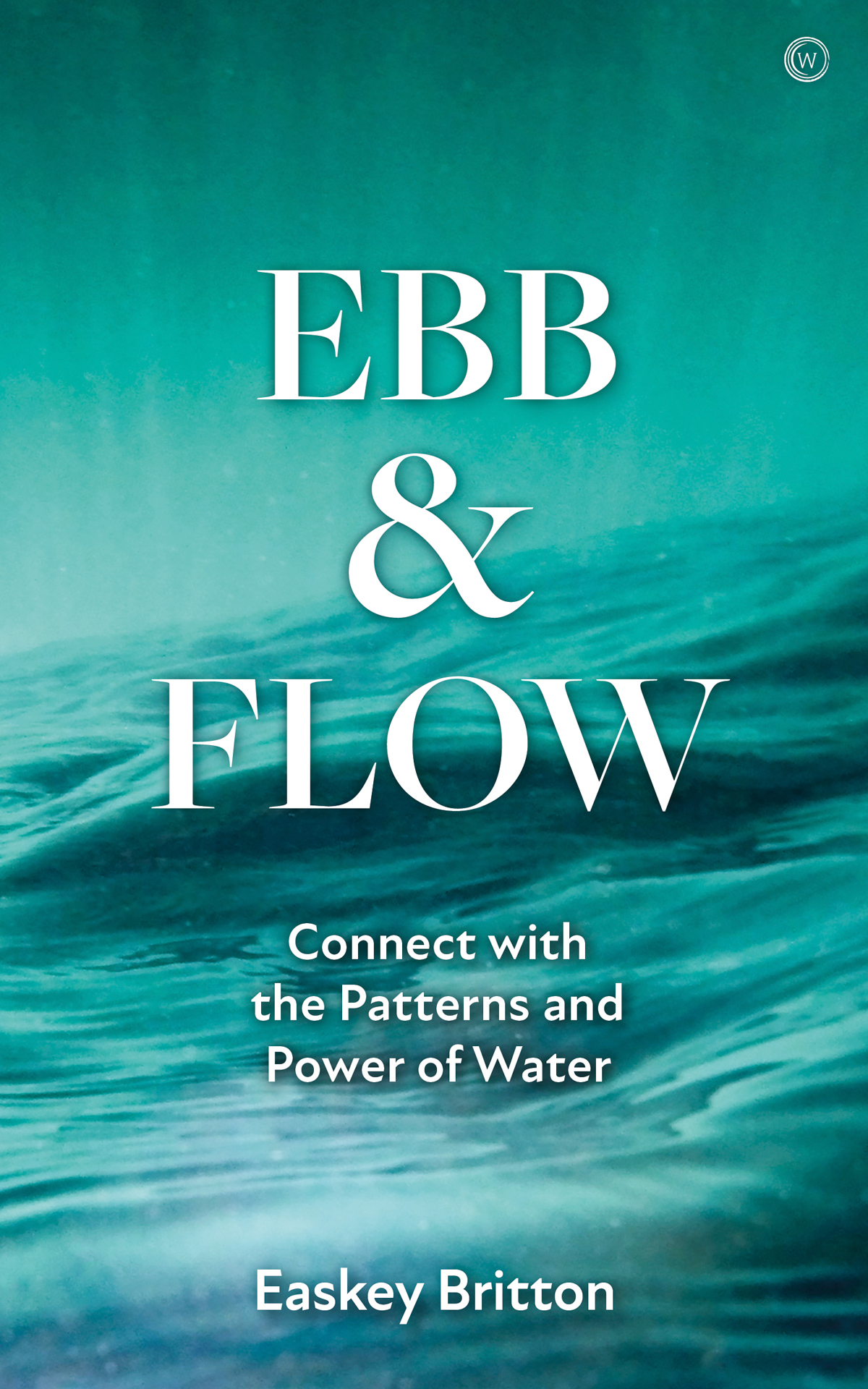 READ
Cultivate your own ebb and flow with Easkey Britton's new book
Connect with the Patterns and Power of Water: the new book by our fave Irish surfer, Easkey Britton is out this month. Each chapter includes practical exercises you can take to the shoreline – from listening to the ocean environment to journalling – to cultivate your own ebb and flow in synchronicity with the ocean, and weave a more intimate relationship with water on every level within ourselves and our communities.
Ebb and Flow is available to pre-order at surfgirlbeachboutique.com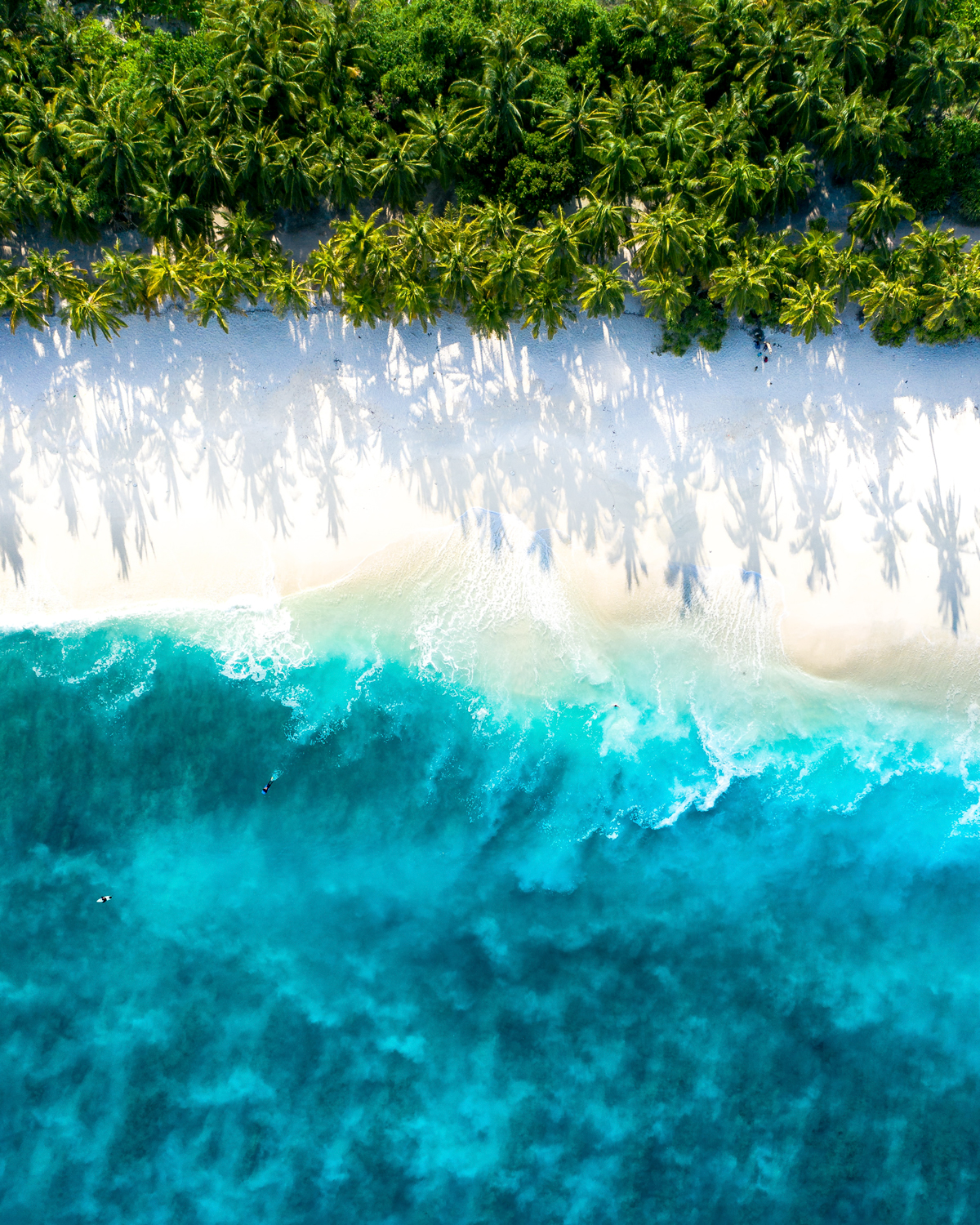 TRAVEL
Maldives open boat charters available to book now
If you fancy yourselves a heavenly surf trip to the Maldives to stay on a chartered boat, fear not you don't have to hire-out the whole boat. Grab a spot on Island Hop Maldives's chartered boat 'The Handhu' which takes a minimum of five / maximum of ten people onboard. Book as an individual, couple or just a few mates onto the boat for 13th-21st July, 5th-13th August or 16th-24th September.
$2200 (USD) per person for Malé transfers, boat accommodation, all food and 7 full days of surfing all over the North and South Malé atolls.
This will seriously be a surf trip like no other! Full information at islandhopmaldives.com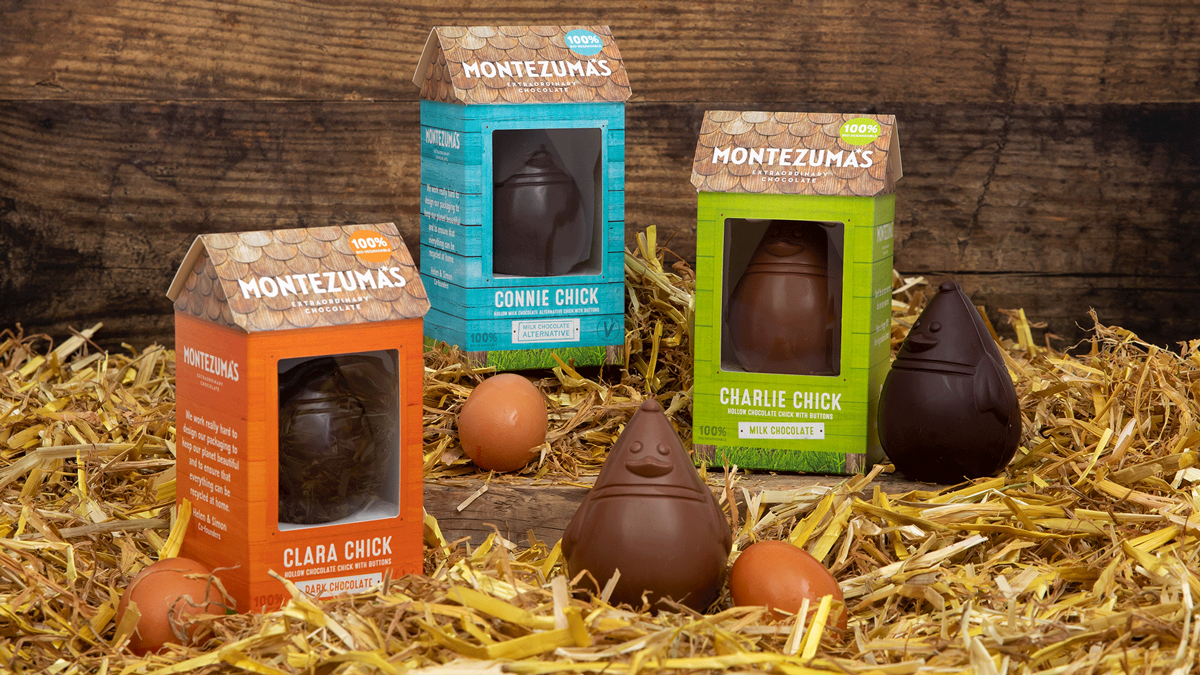 EAT
Feast on delicious and ethical chocolate at Easter
Easter is a time for gorging on chocolate-goodies but don't forget to opt for chocolate brands that prioritise sustainable and ethical methods. For Easter feasting check out Montezuma's luxury ethical Easter eggs, made from sustainable cocoa plantations, always palm oil free, free from any form of slavery or forced labour and made will recyclable packaging. These organic chocolate eggs are also made from the best quality chocolate so taste fantastic! Plus vegan and gluten free options available.
All the chocolatey goodness you could dream of with no nasty business at montezumas.co.uk.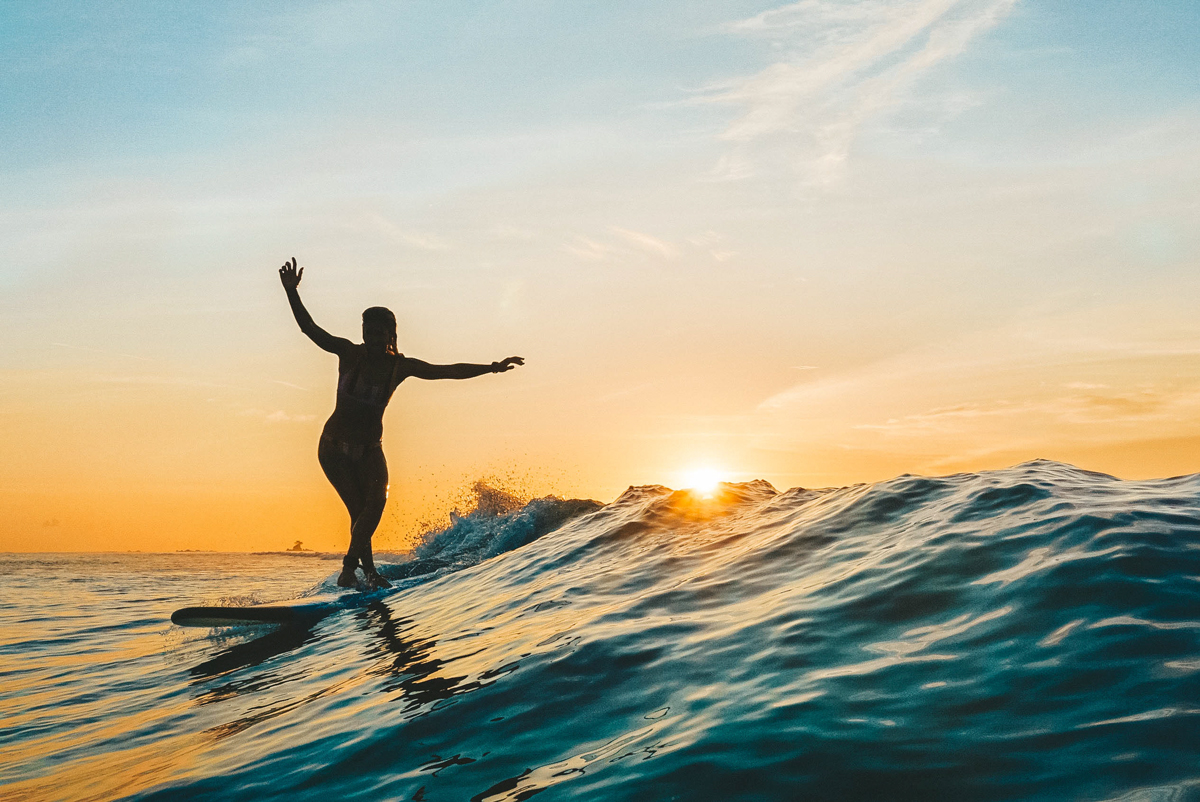 FITNESS
Surf Longer Workout Series
Big smiles on our faces as spring is finally here, as there's so much more you can achieve now we have lighter evenings once again. With this in mind at SurfGirl Premium, we're introducing Heather's 'Surf Longer Series' this April to motivate you to get back in the surf, now that winter is over.
Surf fitness is the key to surf progression. Our new four part workout series will help to get you surfing longer and with more stamina. Throughout the series the workouts will get progressively harder, so you can track your progress and see how far you've come. Give this one a go today here!