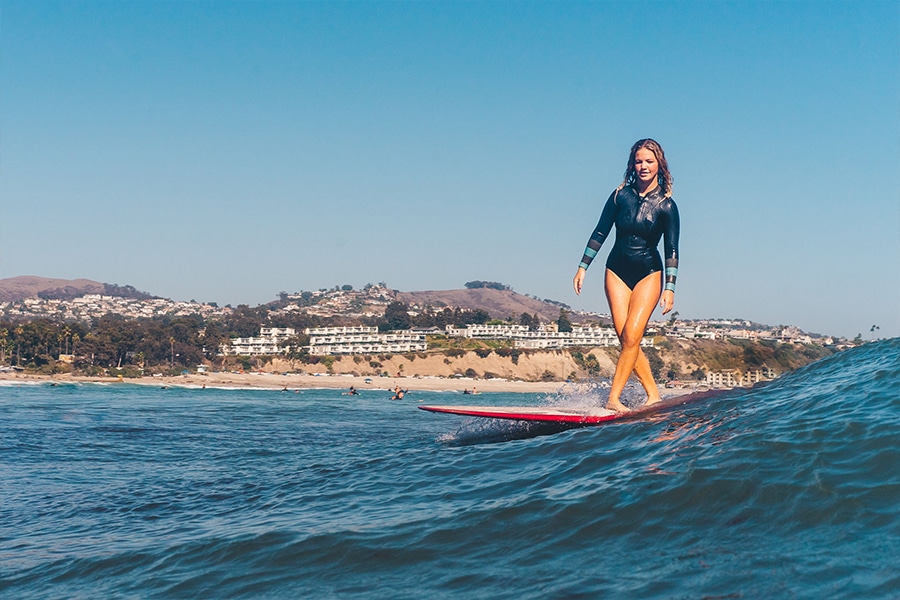 Discover California surfing from LA, Orange County,  and down to San Diego. World Class surf spots like Trestles, Huntington Beach, Newport Beach, La Jolla are all waiting for you. You don't need a car. You don't have to look for a good hostel/hotel. TheCaliCamp has you completely covered.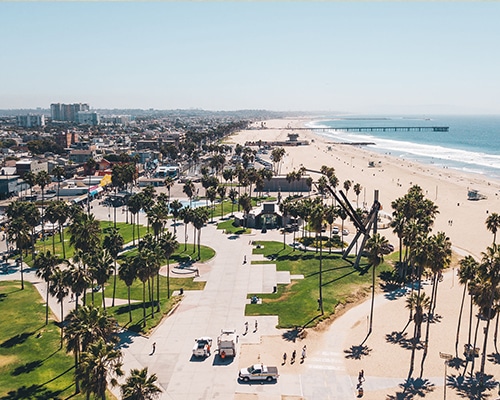 Local guides lead the way and will definitely find the best waves for you daily. You can expect  full day trips leaving from the hotel each morning exploring all of the different areas and catching lots of waves.
Find the waves, surf like crazy and enjoy a cruise along the coast. Sun tan on the beach, afternoon yoga, good food, and great company from all around the world. Just a few things you will find daily at TheCaliCamp.
California is the place and this unique surf camp is where you want to be. See you when you get here!