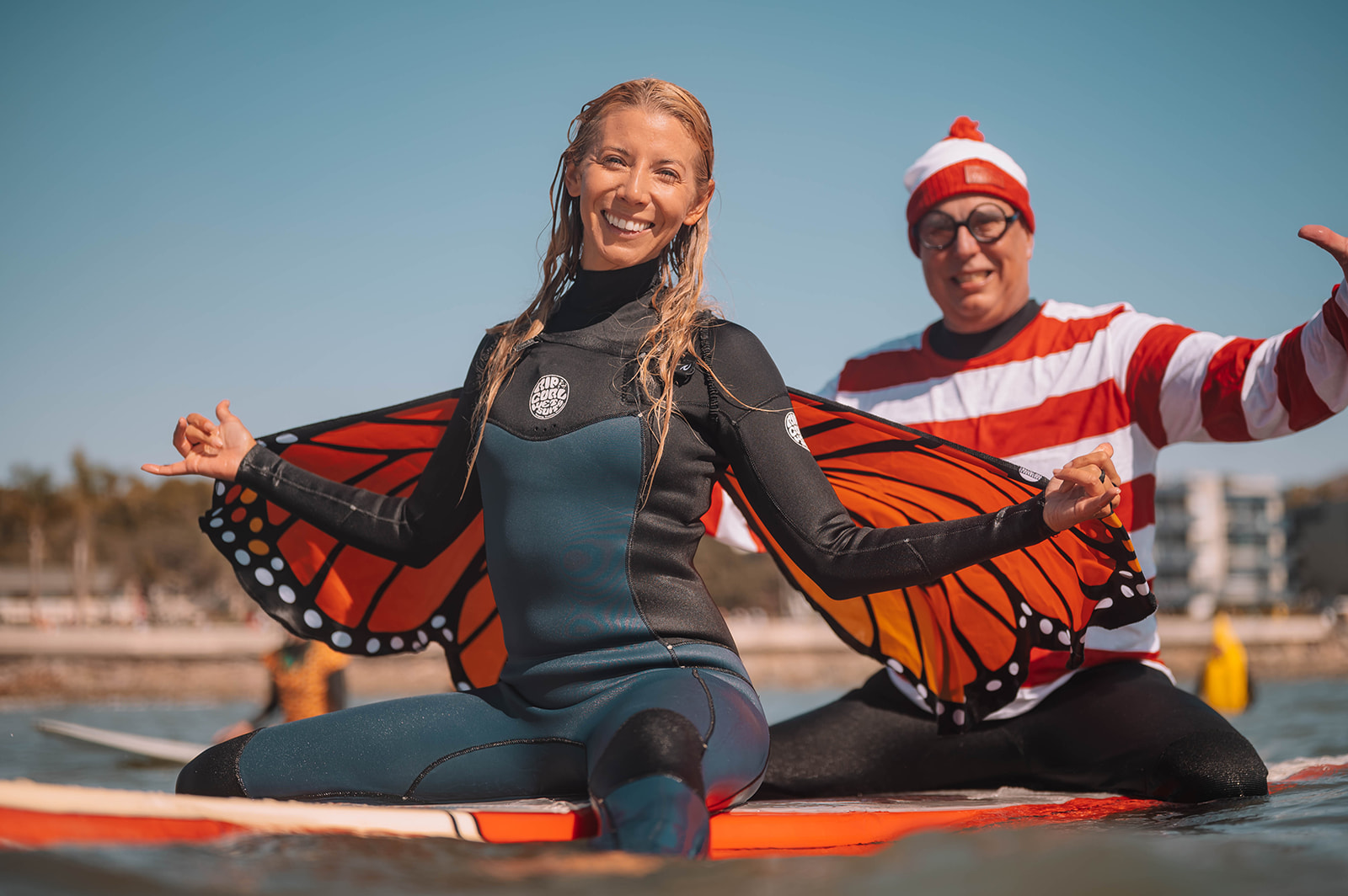 The Queen Of The Point (QOTP) surf competition series concluded its 2023 season in thrilling fashion, spotlighting the incredible talent of female longboard surfers. From October 27th to 29th, Ventura, California, witnessed exceptional performances fully contestable surf conditions, with consistent 2-4 foot waves and astronomical high tides in the morning. Toward the end of the event, gusty Santa Ana winds added to the challenge, but the pros showcased their resilience and exceptional skills.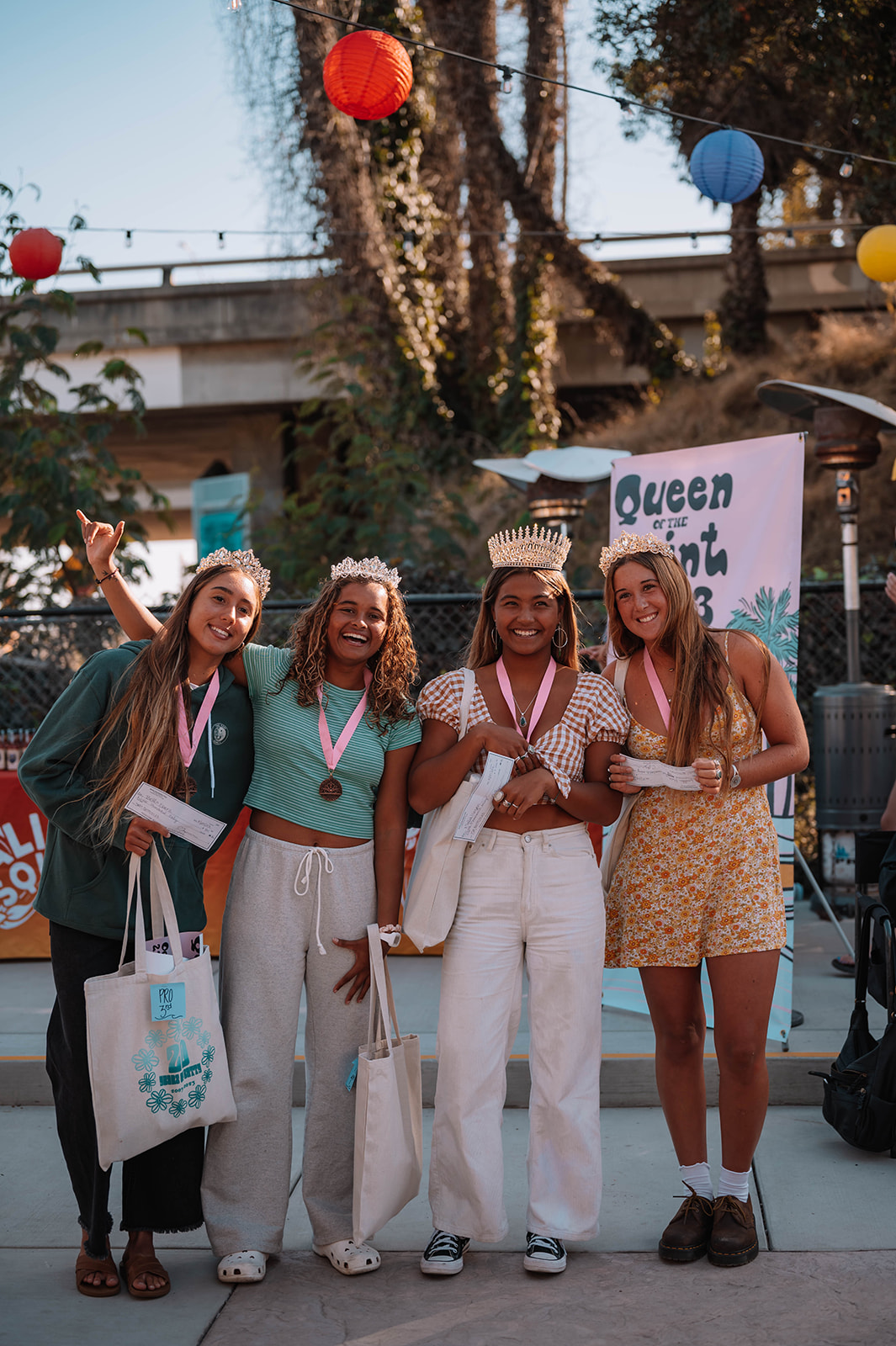 In the Pro division, local talents made a mark. Malia Ilagan, a homegrown star from Ventura, showcased her prowess, claiming the 1st place spot with a $3,000 prize. Luella Pace, another local sensation, secured a well-deserved 2nd place, earning $1,500.
Bella Eberz of Hawaii rode to a solid 3rd place, netting $900 in winnings. All the way from Brazil, Luana Soares carved her way to the 4th place spot, taking home $600.
The 10 & Under division saw young Eden Orszag emerging triumphant, securing first place in her division. Her enthusiasm shone through as she expressed, "This was my second contest and the best yet! It was a really fun contest – I loved that all my friends were there competing together!"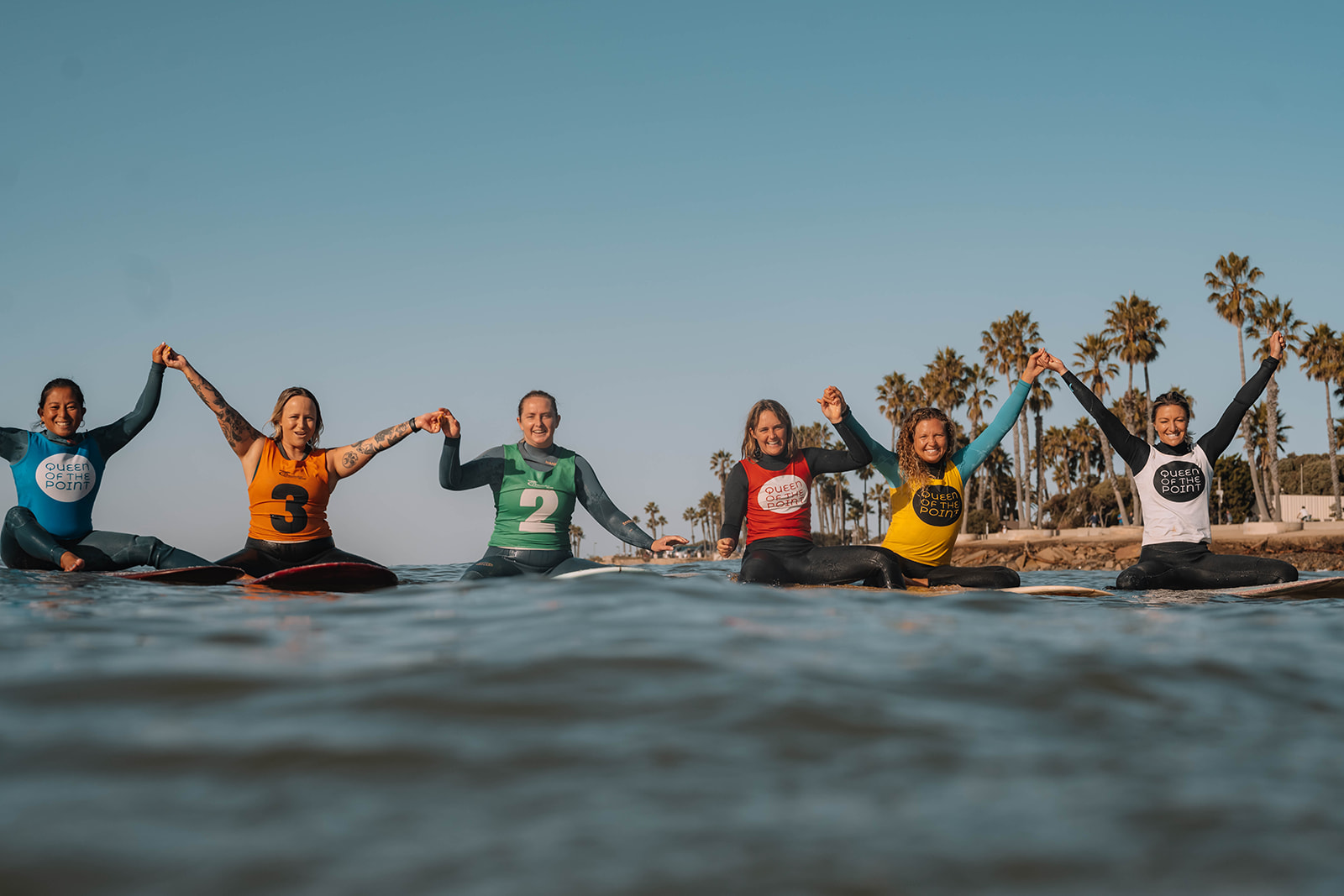 Additionally, QOTP crowned its 2023 series champion, Ming Hui Brown, who shared her heartfelt gratitude: "I gave up on my dreams of being a professional surfer a long time ago. It always seemed so out of reach, and no matter how many contests I won, I felt invisible as a woman longboarder. That's why I am so grateful for Carla Zamora and the QOTP event series. Her events are shining a light on women's Longboarding and providing opportunities for women like me to be seen."
QOTP Ventura 2023 was an unforgettable celebration of women in surfing. The weekend concluded with a "Spooky Surf Off" before the Pro final, adding an element of fun and camaraderie to the competition.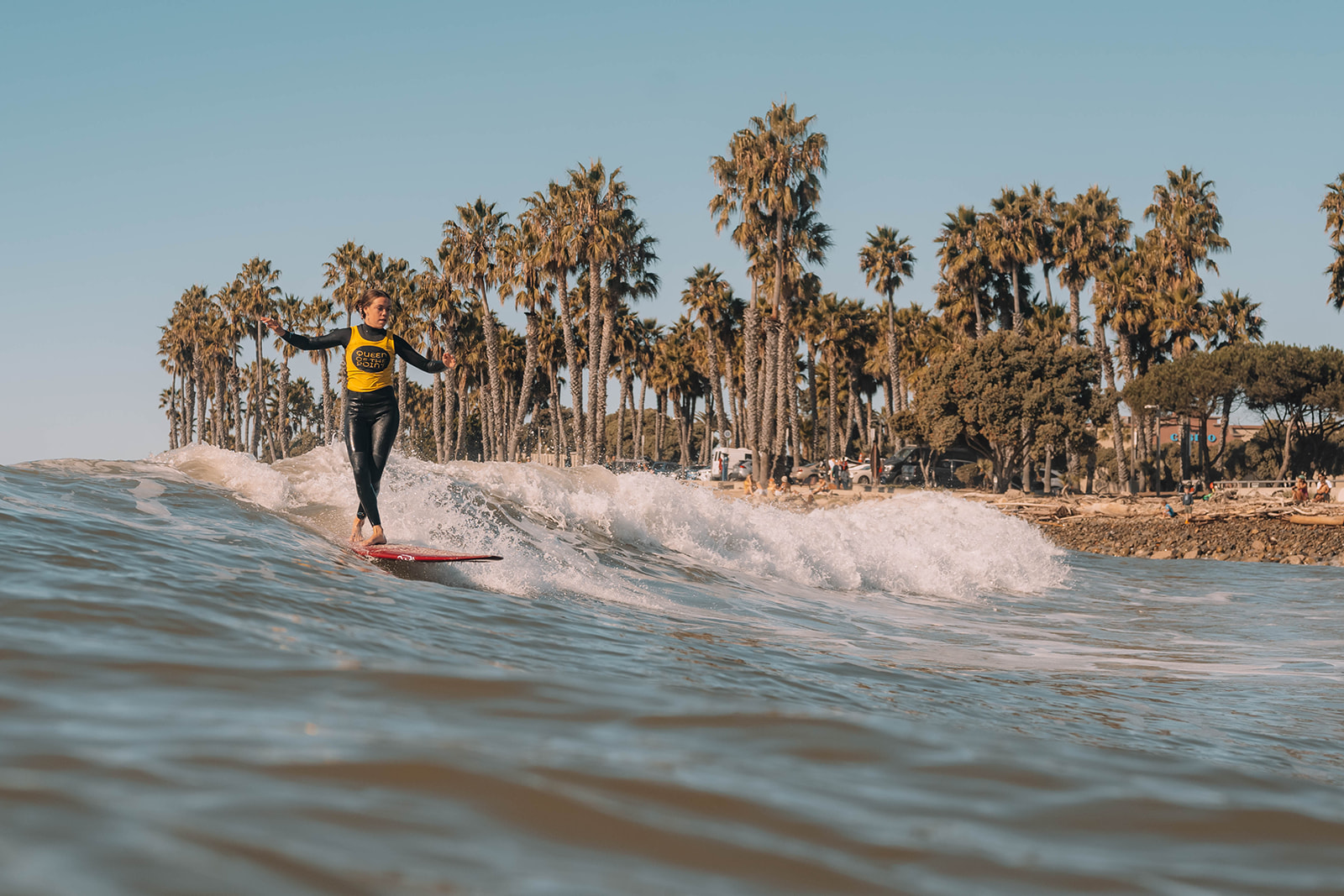 The QOTP events are fostering the next generation's opportunity to excel together, breaking free from the confines of a sport that has long been male-dominated. Women are dominating lineups daily, all over the world, and this solidarity fosters a healthy community of empowered women, supporting and uplifting each other in their shared love for the sport.
Stay updated on the Queen Of The Point series by following us on Instagram