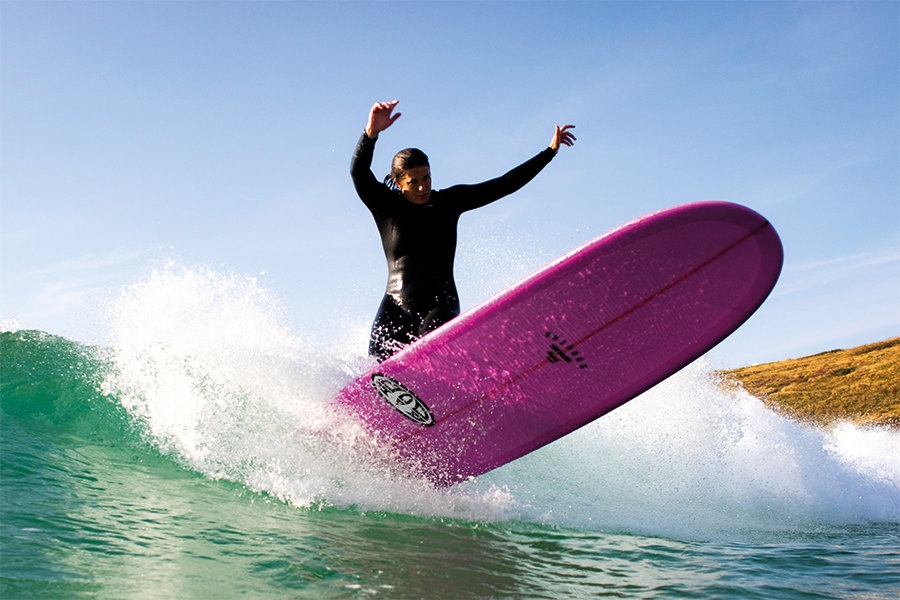 Pro surfer Emily Currie from Cornwall has just won the European Longboard Championships, held in Portugal a few weeks ago. As Boardmasters kicks off at Fistral Beach this week and with a new sponsorship from Animal, we had a quick chat with the champ to see what she's up to.

Congrats on winning the European Longboard Championships. How stoked are you right now?
Thank you very much, I am very stoked indeed!
What was your mindset going into the Final?
I was pretty calm heading into the final, I think because I had a heat earlier in the day, it allowed me to settle my nerves and gain confidence heading into the final. Prior to paddling out, I made a plan for my heat and visualised what I wanted out of it, which I find really helpful prior to competing, enabling me to stay calm and in control of my emotions. In the final, I wanted to get two good waves early on, to put myself in the position of building on those scores, by being more selective and waiting for the better waves.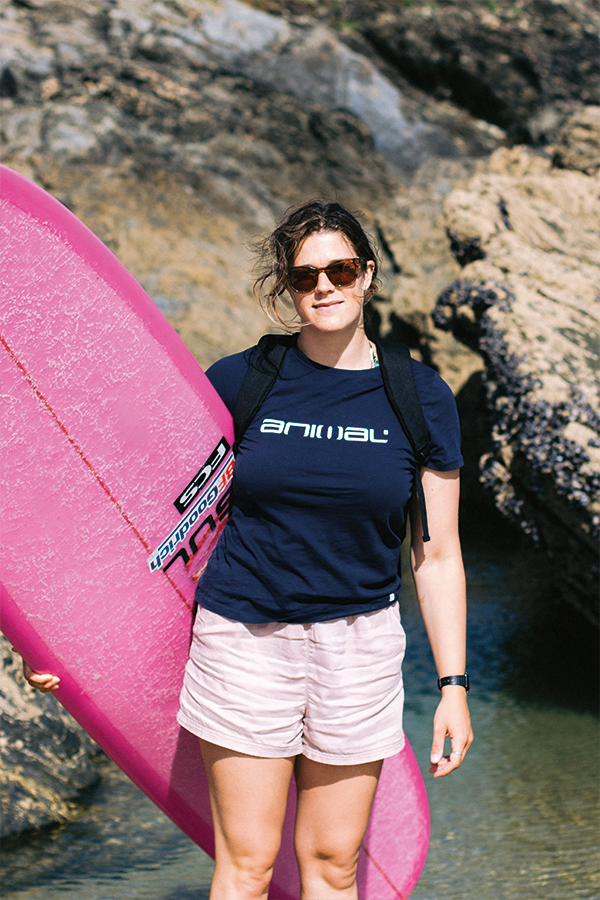 How is it being a pro surfer, how do you fund yourself with travel and everything as it must be expensive?
It is pretty awesome, being able to do what I love every day, that's the best bit! Obviously, there is more to it behind the scenes, hard work and dedication, training, admin, all the not so fun bits, but I am really fortunate to get to be a pro surfer. I'm also really grateful that I have good sponsors – Animal, Gul, BF Goodrich – who by supporting me are enabling me to do it as my job.
What are you looking forward to at Boardmasters?
Boardmasters is such a great week with a great vibe, for me the best bits are hanging out with friends, watching surfing, and listening to great music.

Who'll be your main contenders?
There are a great bunch of surfers lined up for Boardmasters this year, in the shortboard I would say Yolanda (previous champ), Camilla and any of the Brit girls, everyone's ripping! For longboard, Alice, the current ISA World champ, Zoe, Beth, Nienke, again I think it's anyones for the taking, especially when the waves are forecasted as they are. It'll be a super exciting week of surfing!
What keeps you motivated for competitive surfing?
I'm naturally competitive so competing comes easy to me, but what motivates me the most is definitely my love for surfing and my desire to always improve.
Describe your life right now in five words.
An exciting, crazy, fulfilling journey.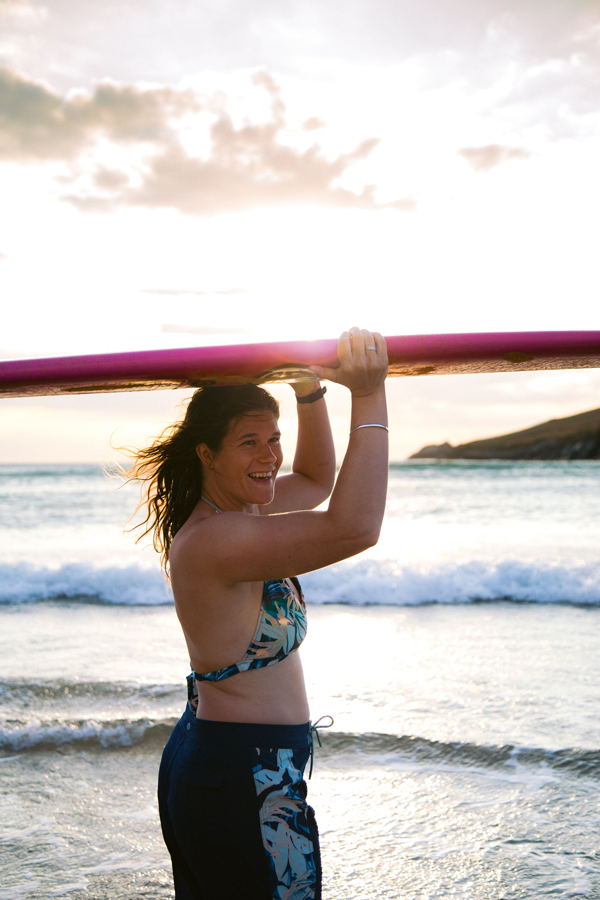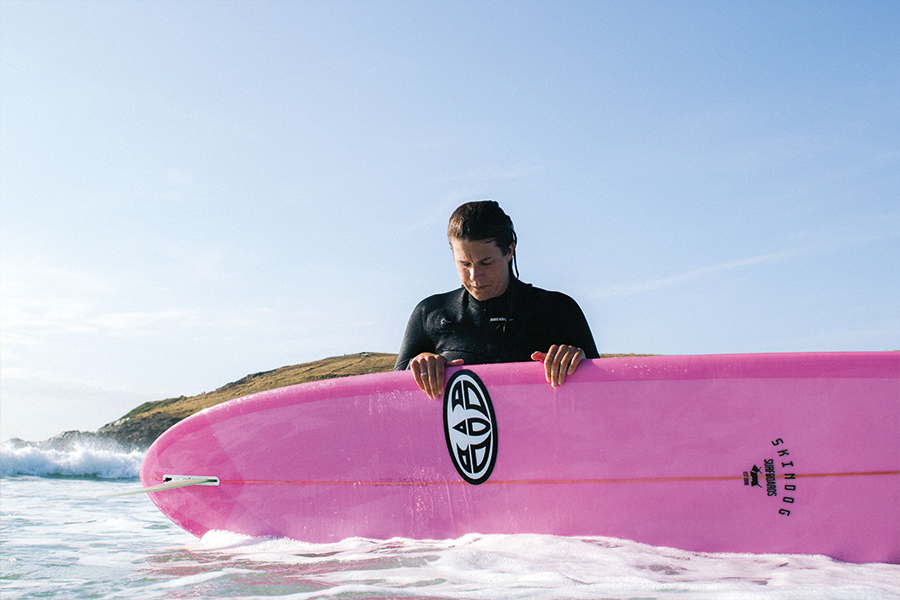 Photos courtesy Luke Gartside