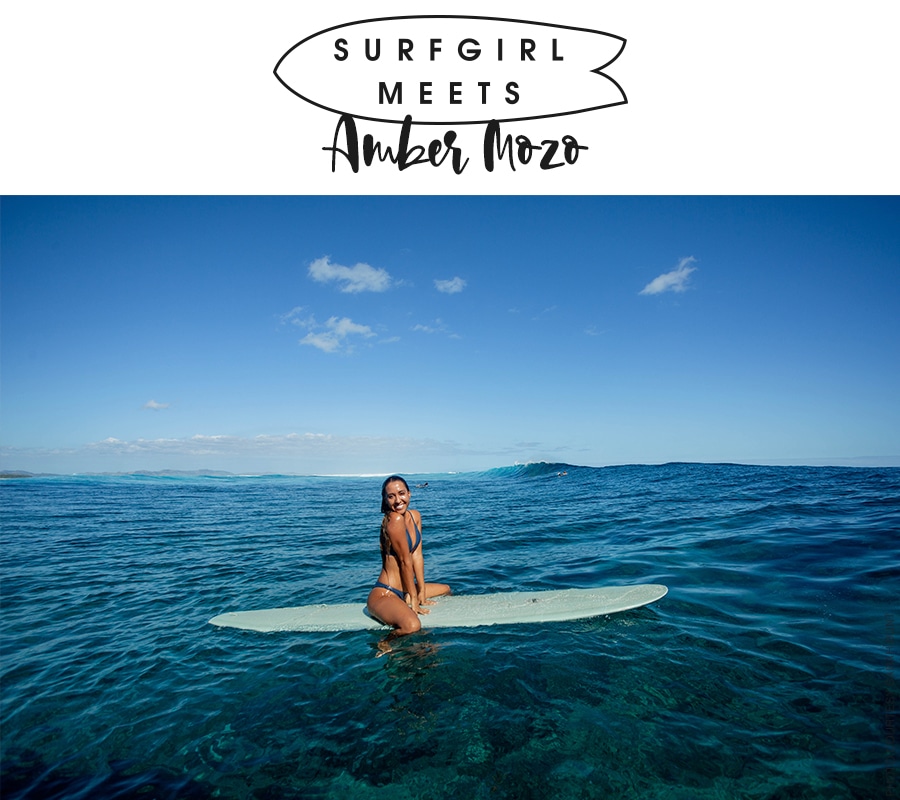 We chat with Sisstrevolution's ambassador, the very talented Amber Mozo.
Living and growing up in Hawaii, Amber Mozo lives and breathes the sea and is a woman of many talents. Amber inherited a love of surfing and photography from her late father Jon Mozo. North Shore legend Jon Mozo died while shooting Pipeline in 2005. Since then, Amber has taken up her father's craft, becoming an accomplished photographer in her own right.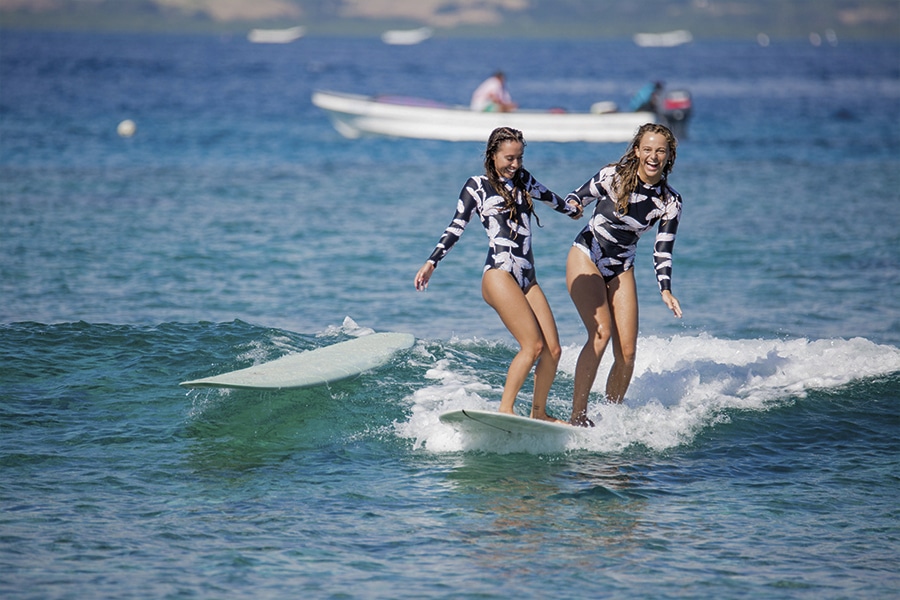 Amber, what inspired you to follow in your father's footsteps and take up water photography?
What inspired me was the environment that raised me. The ocean. I spend my life playing and learning from the ocean, as I discovered photography, naturally all I wanted to two was take photos in the ocean.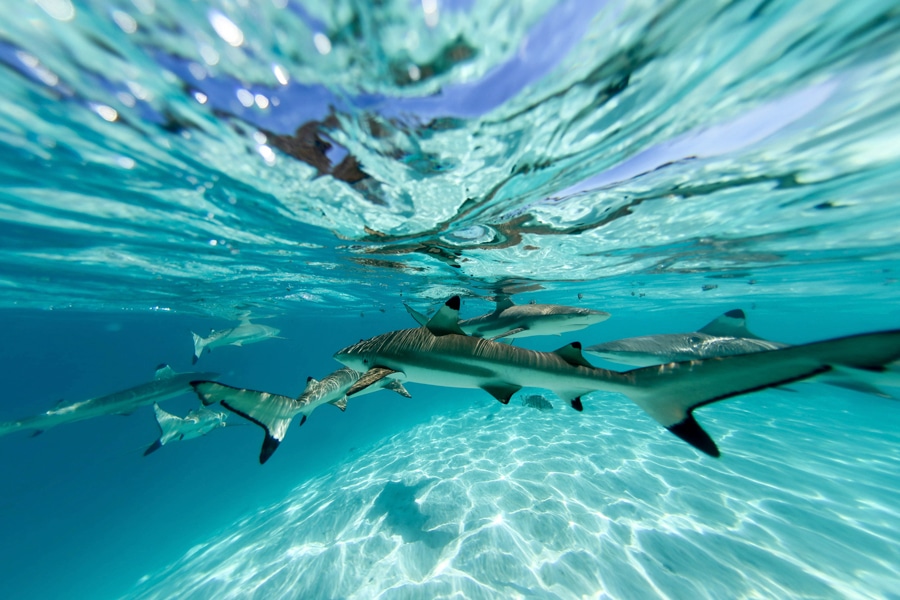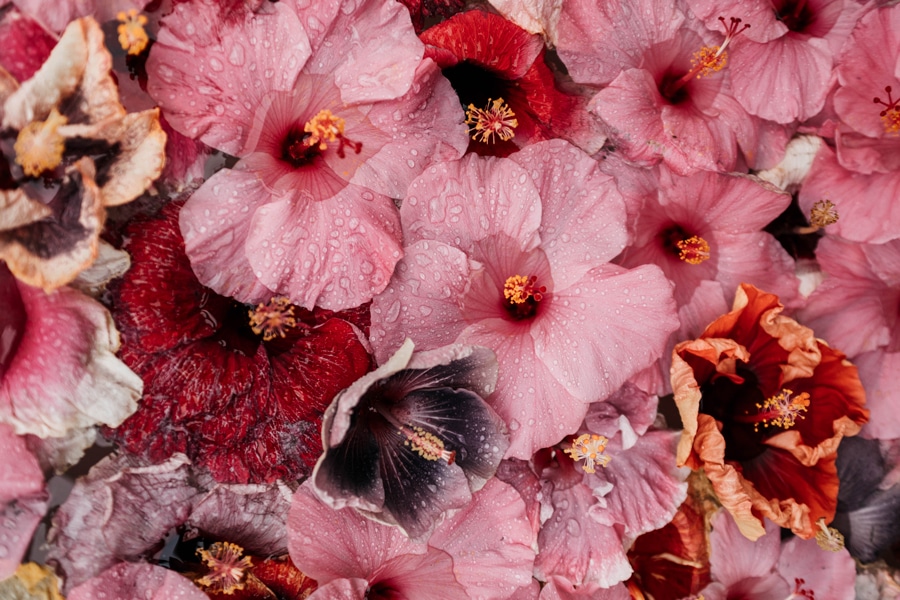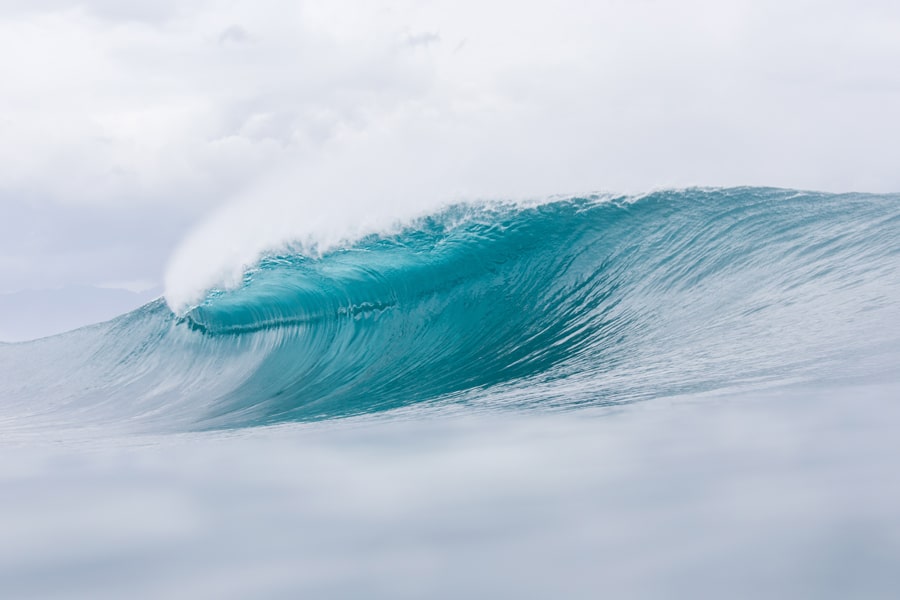 What are the highlights of being a water photographer?
Water photography is so rewarding. It's so much work so when you get a photo you are happy with, that's what makes it feel so rewarding. With the ocean, you never know what you are going to get. That's what keeps it so fun and exciting. 
How would you describe your photographic style?
I love natural, candid, raw little moments of life. I love to capture those moments. I try to always shoot with a fresh and honest perspective.
How scary is it to shoot Pipeline?
I've only shot Pipeline twice but WOW!!!!! Pipeline is a lot to take in the first time going out. She's loud and powerful and beautiful. Feeling so small in the middle of nature is definitely intimidating.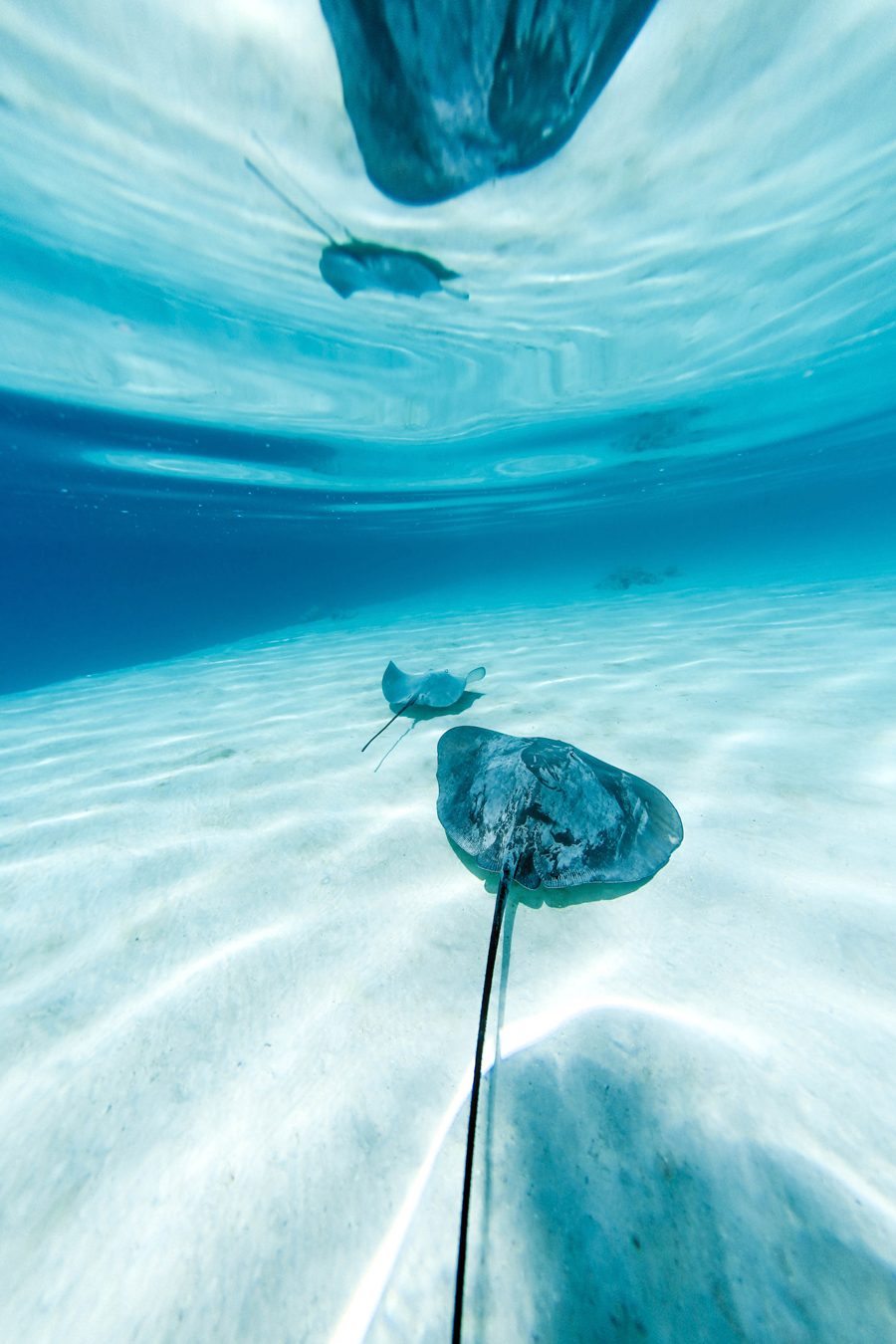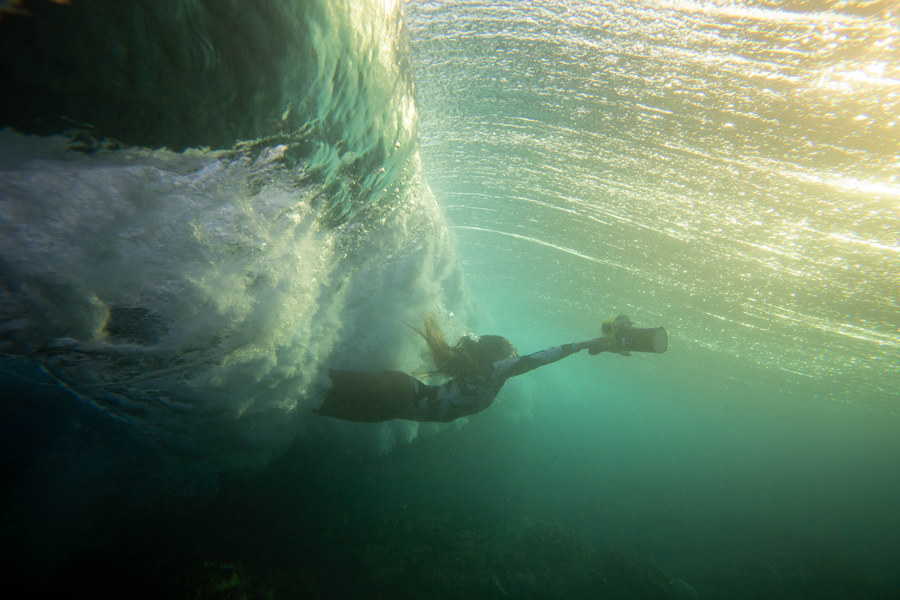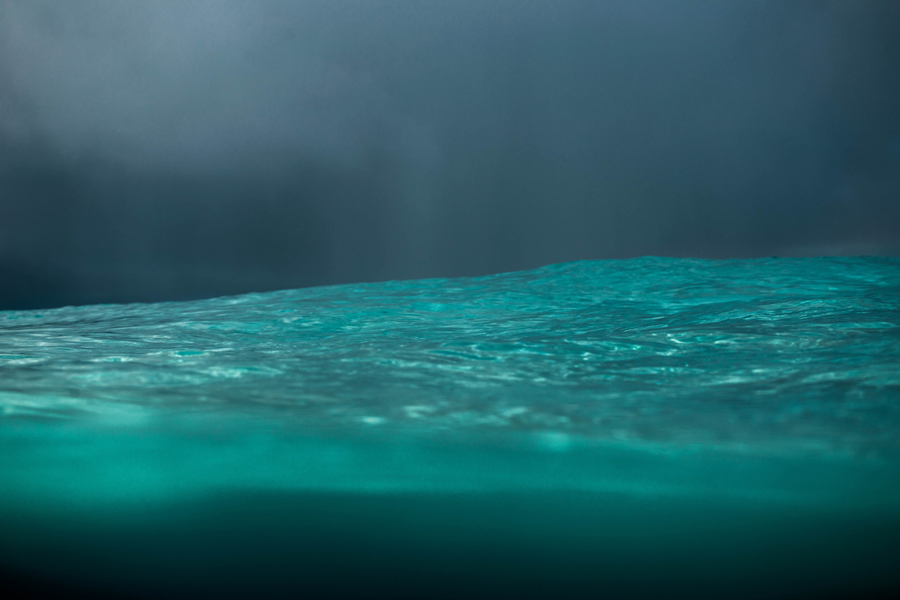 How did you get involved with Sisstrevolution?
Sisstrevolution contacted me and we chatted about life, surf, sisterhood and being connected by having a common belief that life is better in good company with a solid supportive system by the sisters we meet along the way 🙂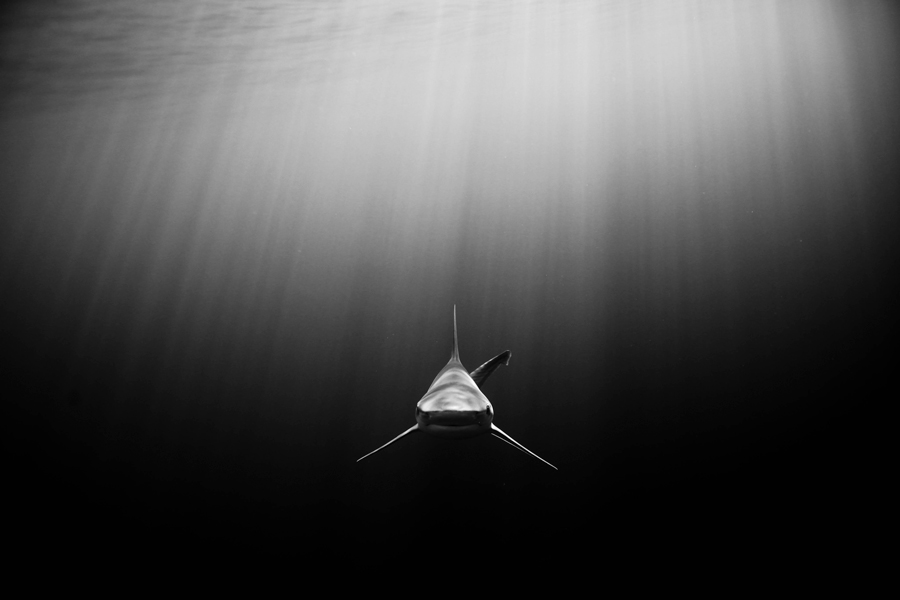 It looks like you have a great life, what does your perfect day look like?
Life is good! I'm grateful for life everyday. I'm grateful for my freedom, for my health, for the fact that I get to wake up and jump into the ocean. 
My perfect day is being at home in Hawaii, at the sunny beach with my sisters and my puppy. Going from catching waves, to coming back to the beach for a picnic. That's a rich life to me.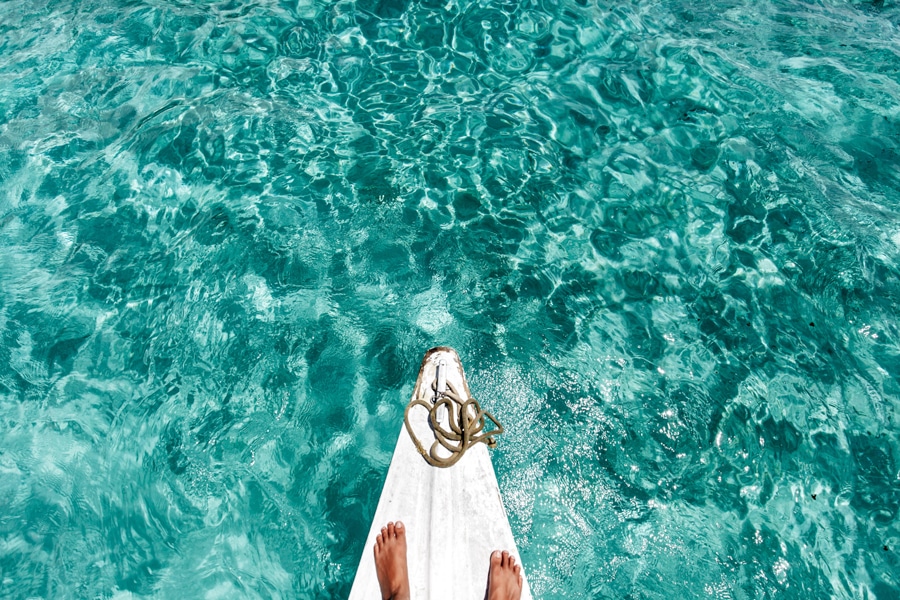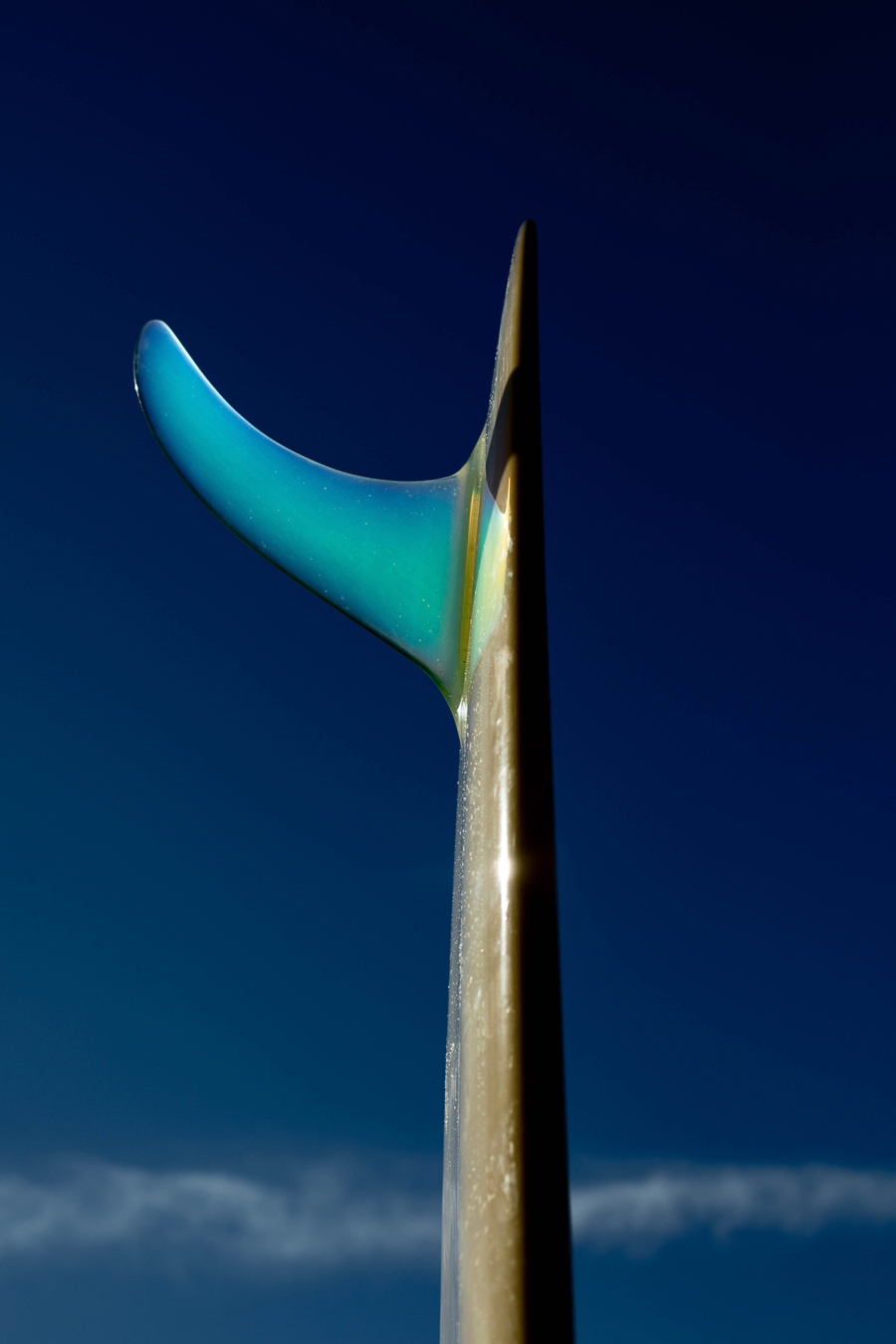 Where's the best place you've visited?
I don't think I can say that there's one best place as there's too many places that I love. 
But my favourite places to be is out on the ocean far away from the world. It could be on an island or a boat or a surfboard…. that's the best place… 
To keep you warm and toasty during the autumn and winter months Sisstrevolution is giving away a 7 Seas 4/3 wetsuit. Feeling lucky? For a chance to win click here and go to our instagram page #surfwarmsisstr