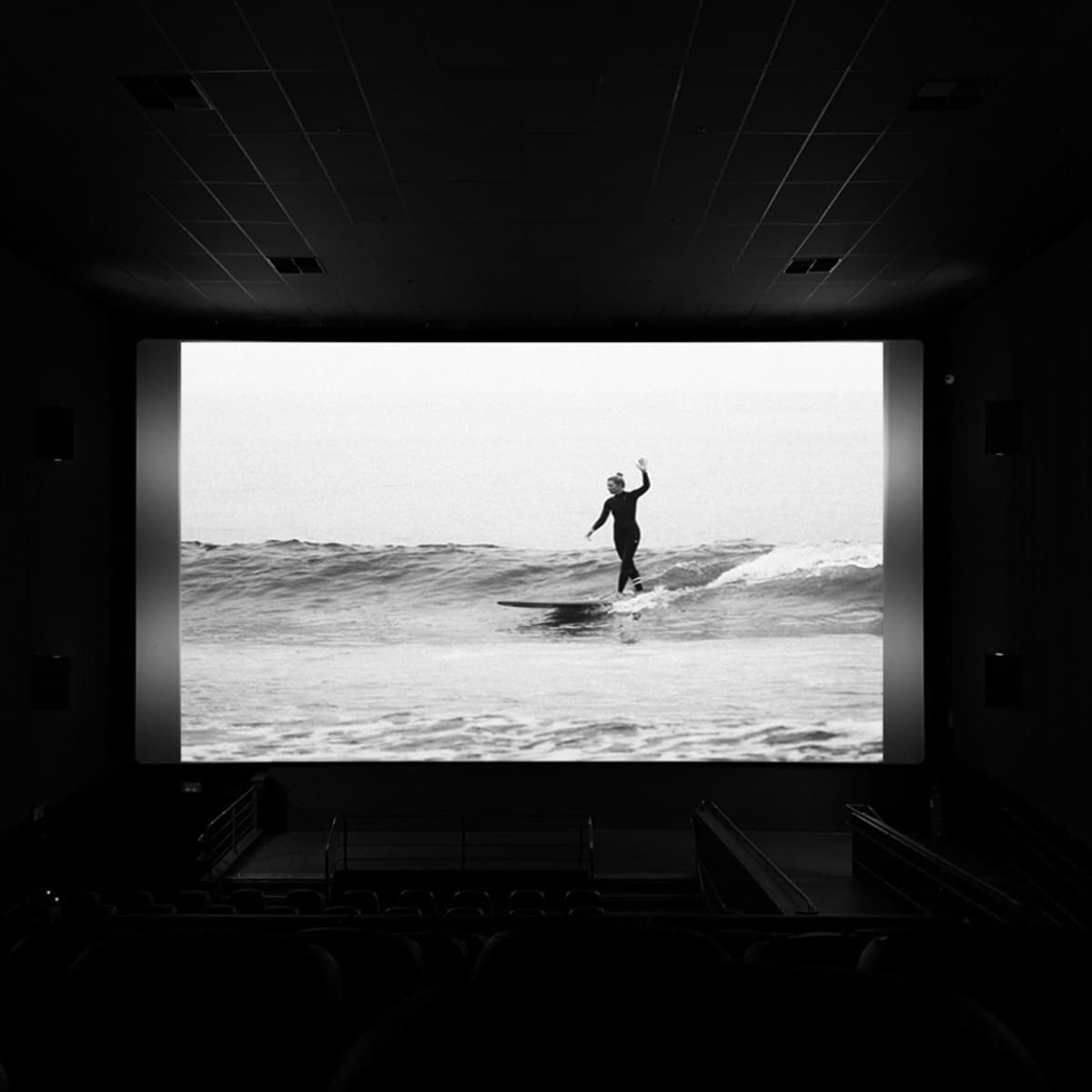 Have you binged watched too much TV, Netflix or re-runs of Friends? Well, don't worry! We have trawled YouTube and found some epic little surf vids to keep you surf stoked during these unsociable times. Whether you're still surfing or not, you are going to want to kick back, relax and watch these gems.
Enjoy ladies and stay safe!

Adventure Division in Northern California
With Jaleesa Vincent and Tanika Hoffman Billabong driven by the relentless pursuit for adventure & surf exploration.
Khadjou Sambe, Transformed Season 3, Ep 1 by WSL
How Women in Surfing are CHANGING THE WORLD!  Season 3 of Transformed focuses on how women like Khadjou are lifting each other up and impacting the communities around them through surfing.
Doll Riot by Vans
Karina Rozunko is a force to be reckoned with. This film showcases her stylish yet progressive approach to logging, with a unique perspective shot partially on Super 8 film.
Sanoa by Billabong Women's
A cold water charger and native of Tofino, BC Canada.  Sanoa has been surfing longer than she can read.