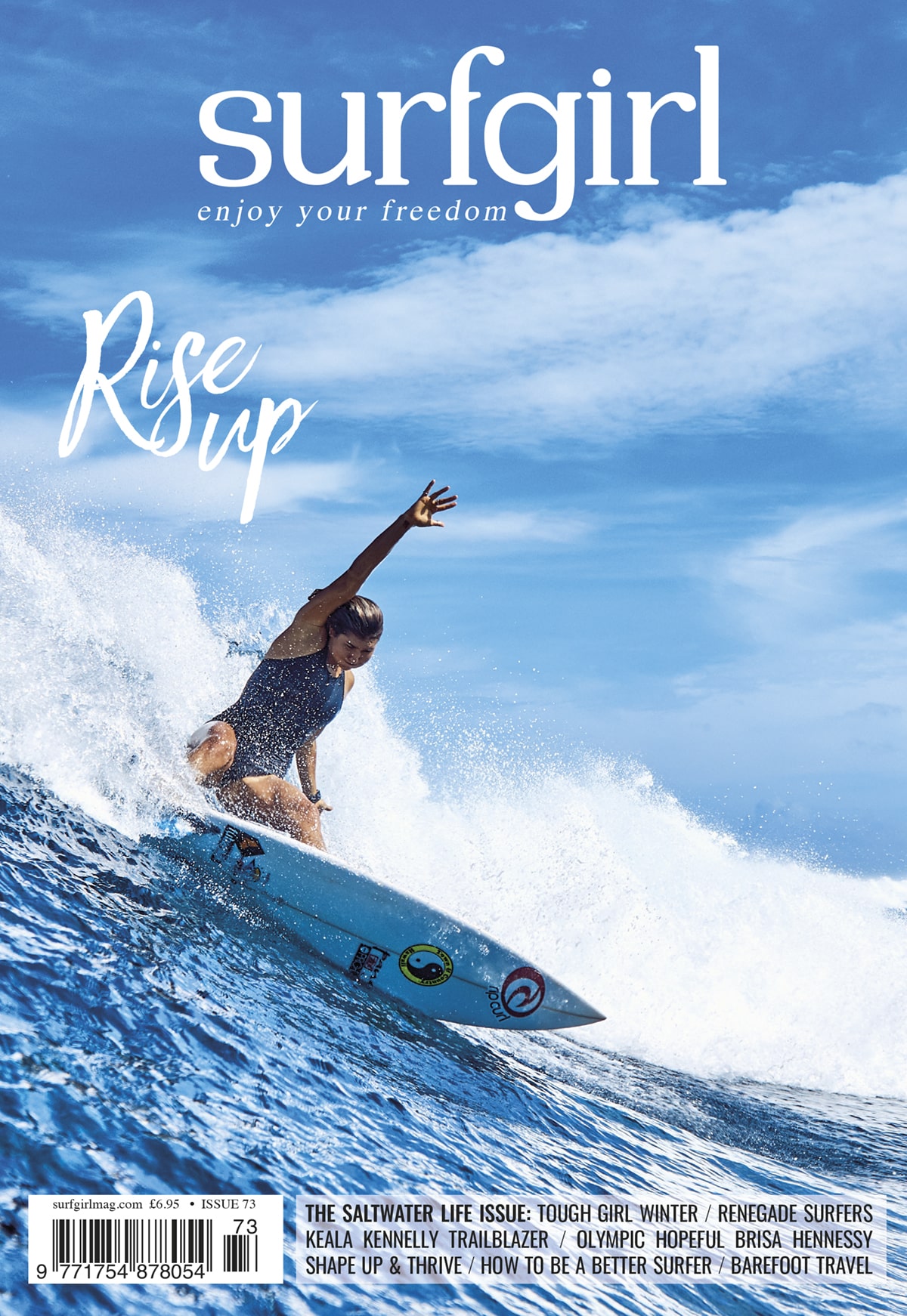 In this new issue of SurfGirl we're all about welcoming back longer, warmer days and looking forward to better days ahead after a long winter.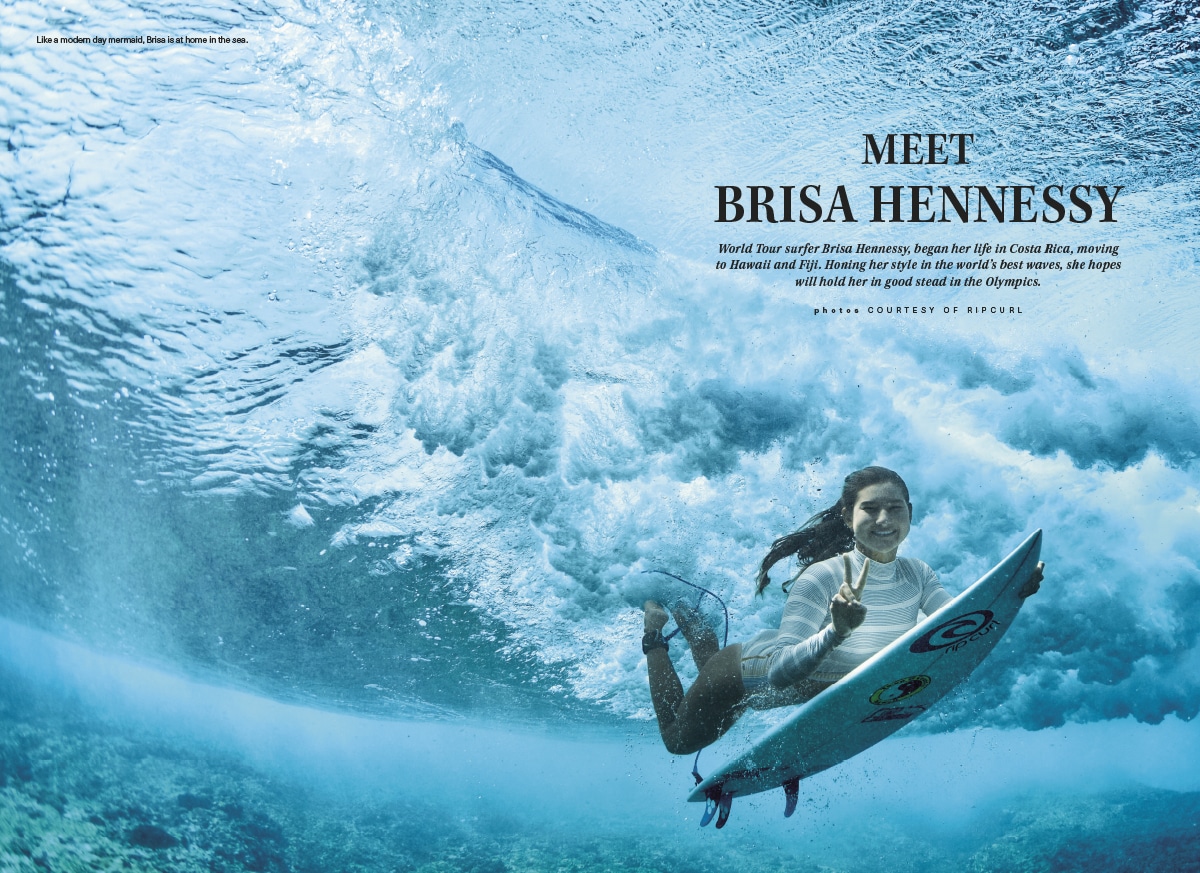 We meet groundbreaking women like Keala Kennelly through to new school Olympic hopeful Brisa Hennssey, who is also this issue's cover star.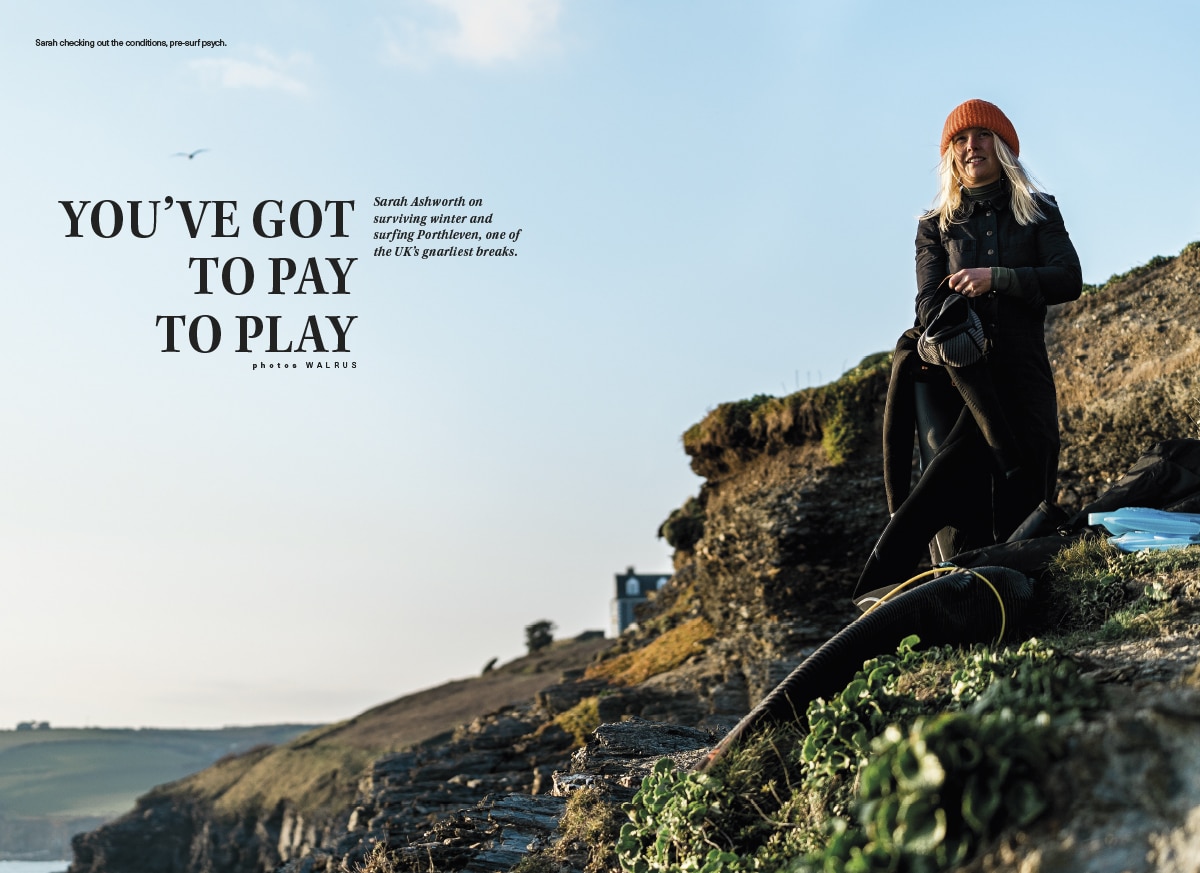 The female surf community came into it's own this winter with so many women in the line up and we talk to some of the women who have battled the cold water and chilly days for the stoke of surfing.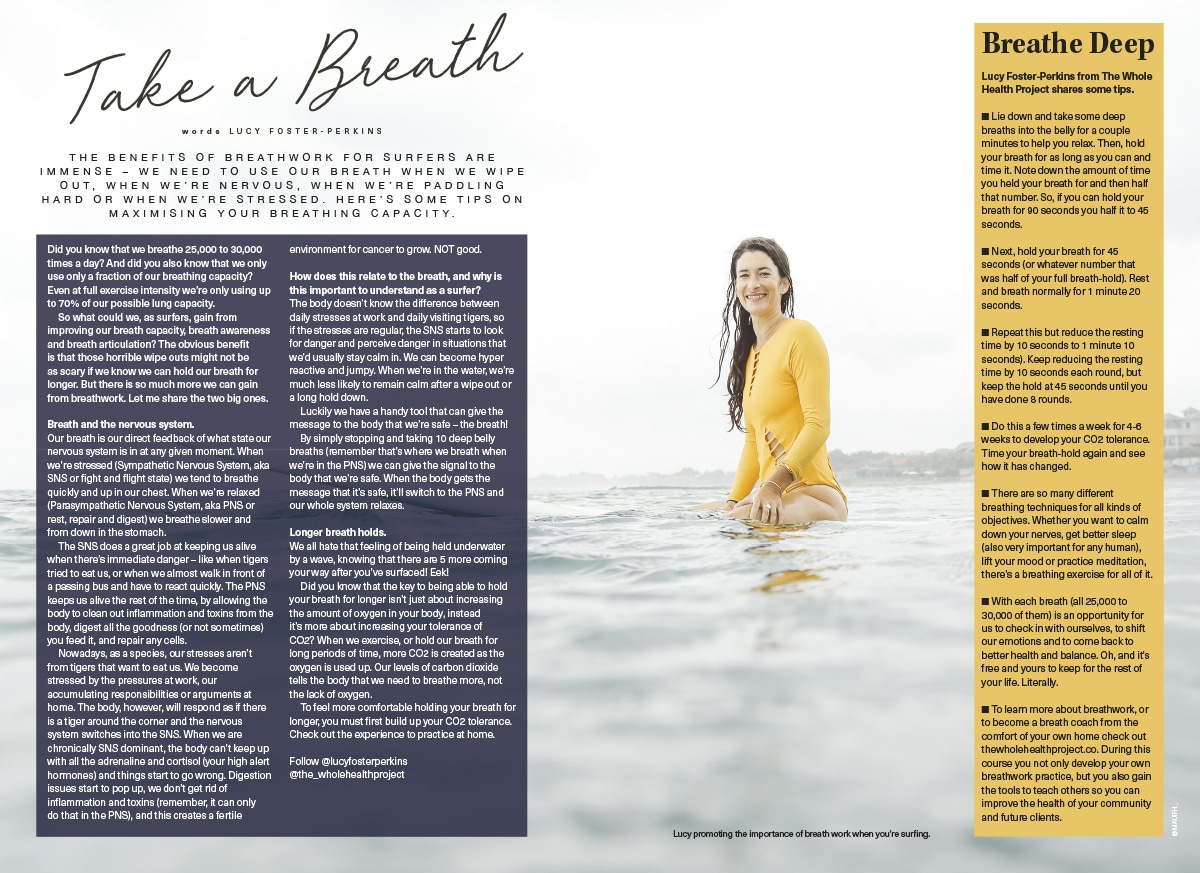 We take look at alternative ways to boost your performance in the surf and in life too. Also there's the Summer Wetsuit Guide which is always a reason to be cheerful.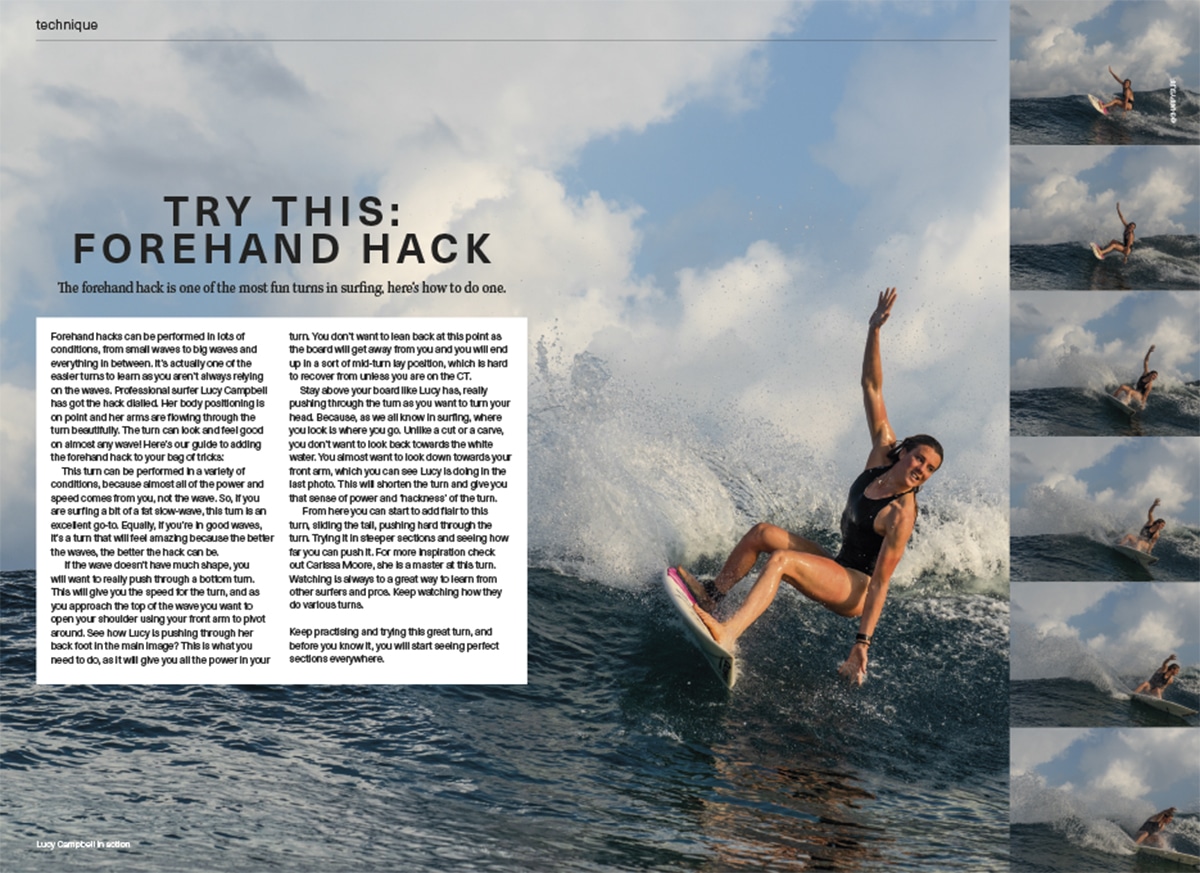 Plus there's lot's more, as the mag is stacked full of surf and inspiration so be sure to subscribe and get your copy here.
The magazine is out now, welcome back surf girls!