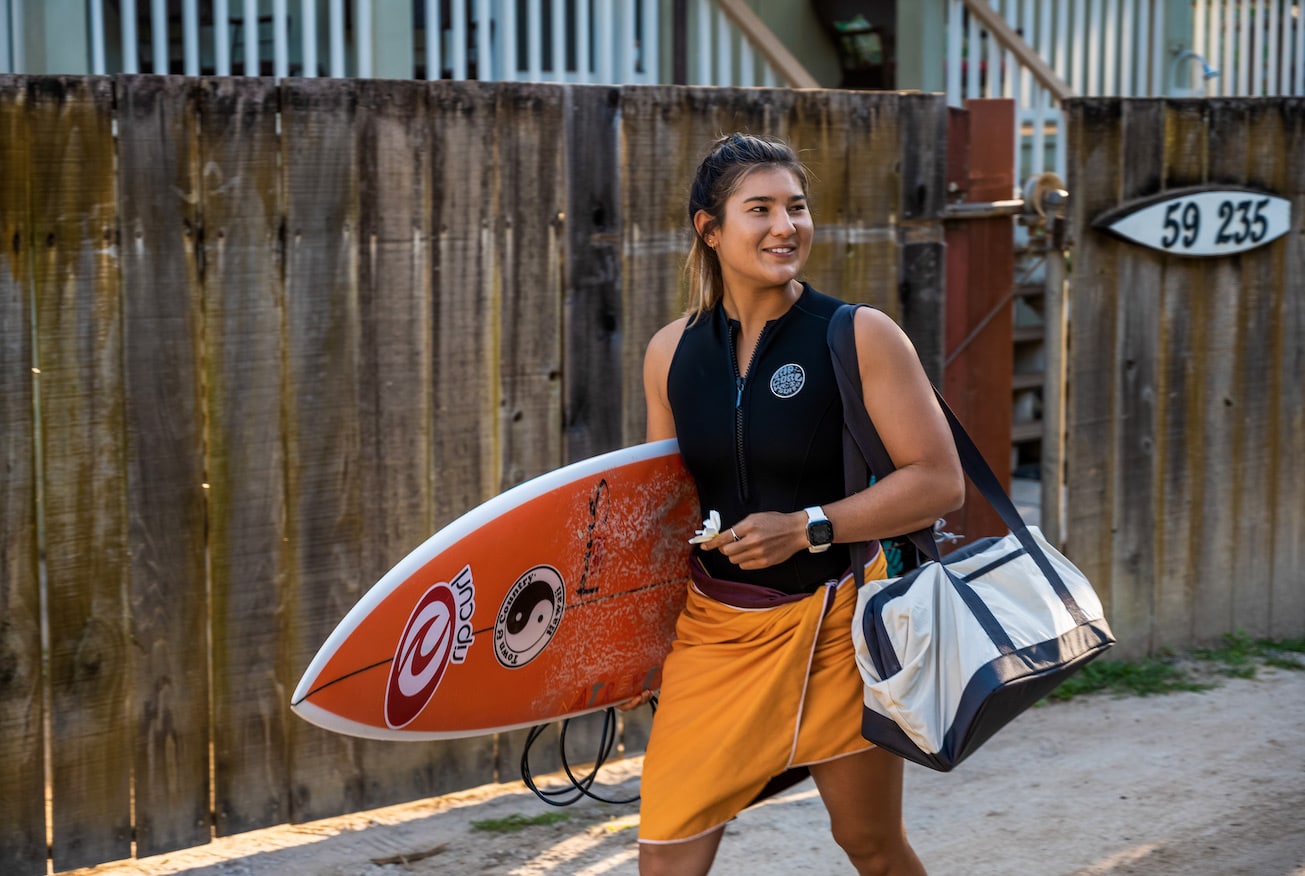 Words by Beth Franklin
After two years of uncertainty, you can finally go on that trip you have been planning. Now is the time to hit that dream destination for those perfect waves you've watched for hours on Youtube.
Whether you're heading on your dream trip to Bali, or braving the uncertain elements of the UK anytime in the year we have you covered with these absolute must-have items that make surf trips that little bit easier.
The best thing about the holy grail products, is that they are all available from our shop website The Beach Boutique. All your must-haves are in one place, preparing for you trip has never been easier.
So, what are these top tier products we speak of? Read on to find out more…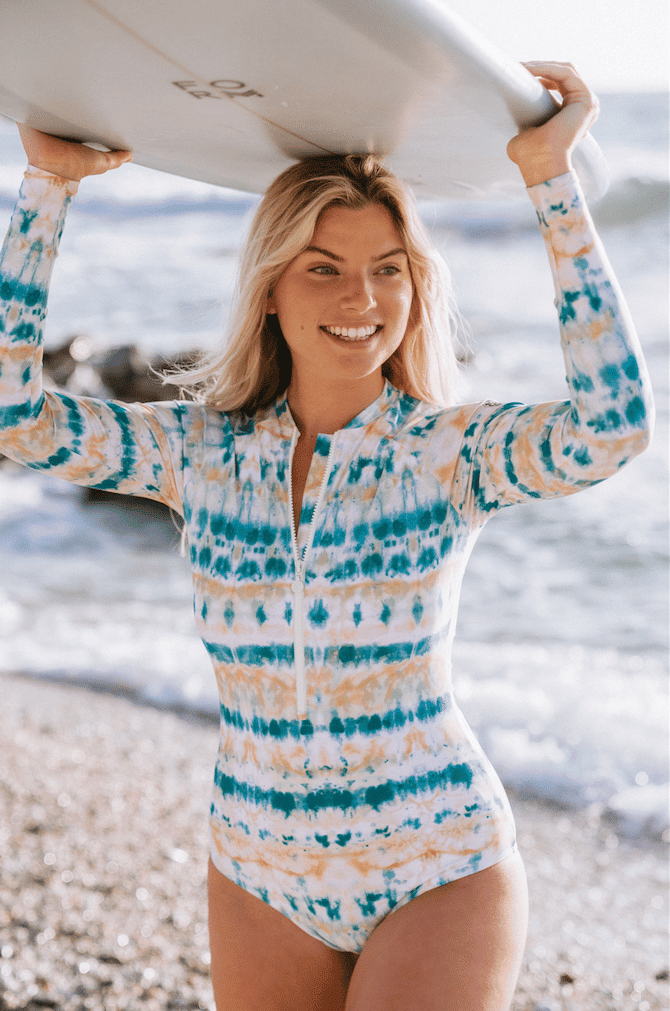 Summer Breeze Surf Suit by Rip Curl
If you don't want to take a bulky wetsuit and you're going somewhere hot, stay covered up with this gorgeous surf suit by Rip Curl. It's sun safe and looks great!
Stay Magical Hooded Changing Poncho by Roxy
Changing ponchos are perfect when you're on a road trip, making changing effortless.The Roxy Stay Magical Hooded Towel Changing Poncho, is made of a soft velour fabric that will keep you warm and dry you quickly after those long hours in the ocean.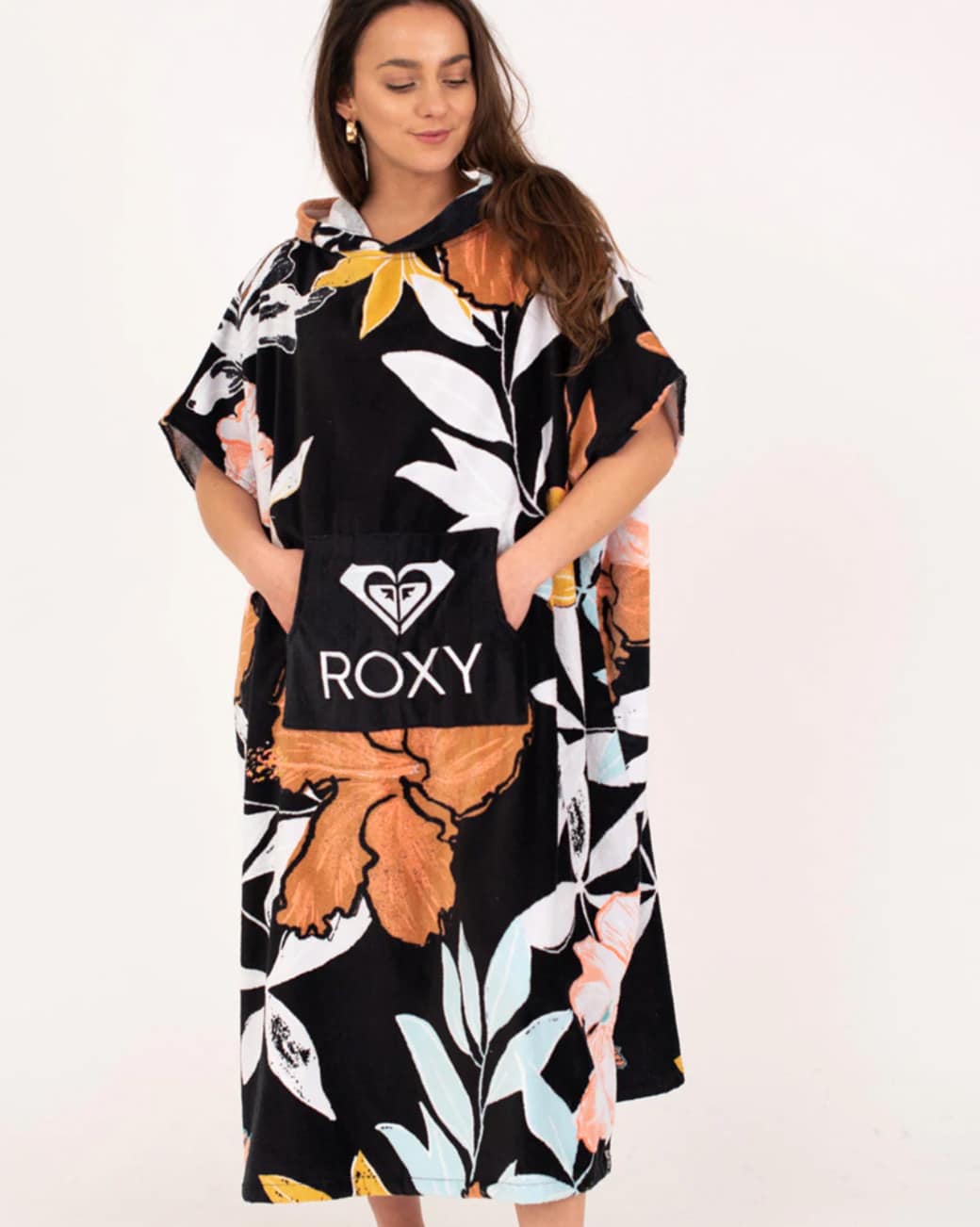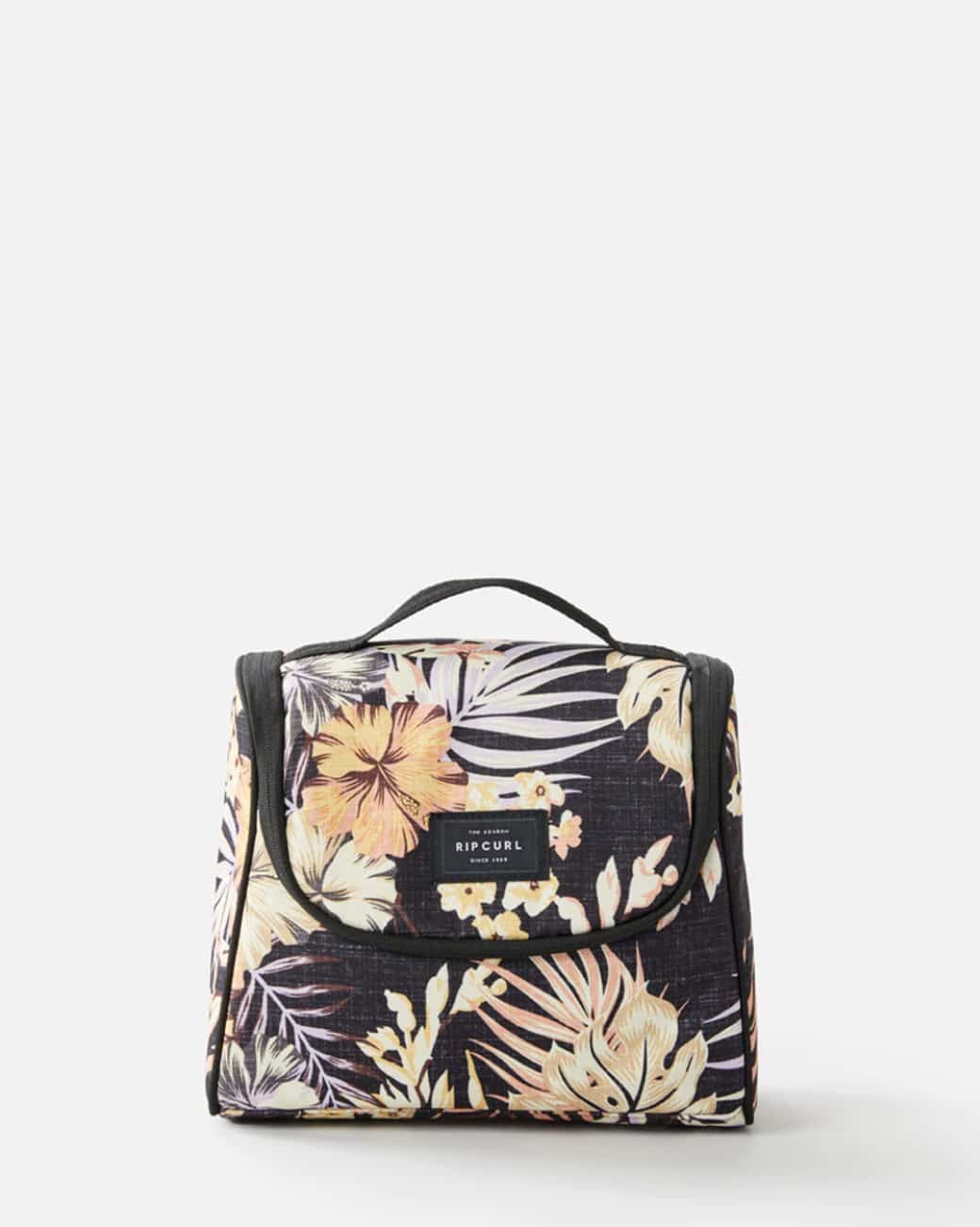 Paradise F-Light Beauty Case by Rip Curl
No one likes toothpaste all over their hairbrush, so when you're on a trip, keep all your toiletries in one place with this fab beauty case with lots of useful pockets. It's light too so good for when you're flying.
Surf Series 50L Black Bucket Bag by Rip Curl
Where to keep all your gear when you're travelling? The Surf Series 50L Bucket is the ultimate bag for your wet gear, designed to hold wet wetsuits, towels, swimsuits and more.
Also it's collapsible for great for easy storage when you're travelling.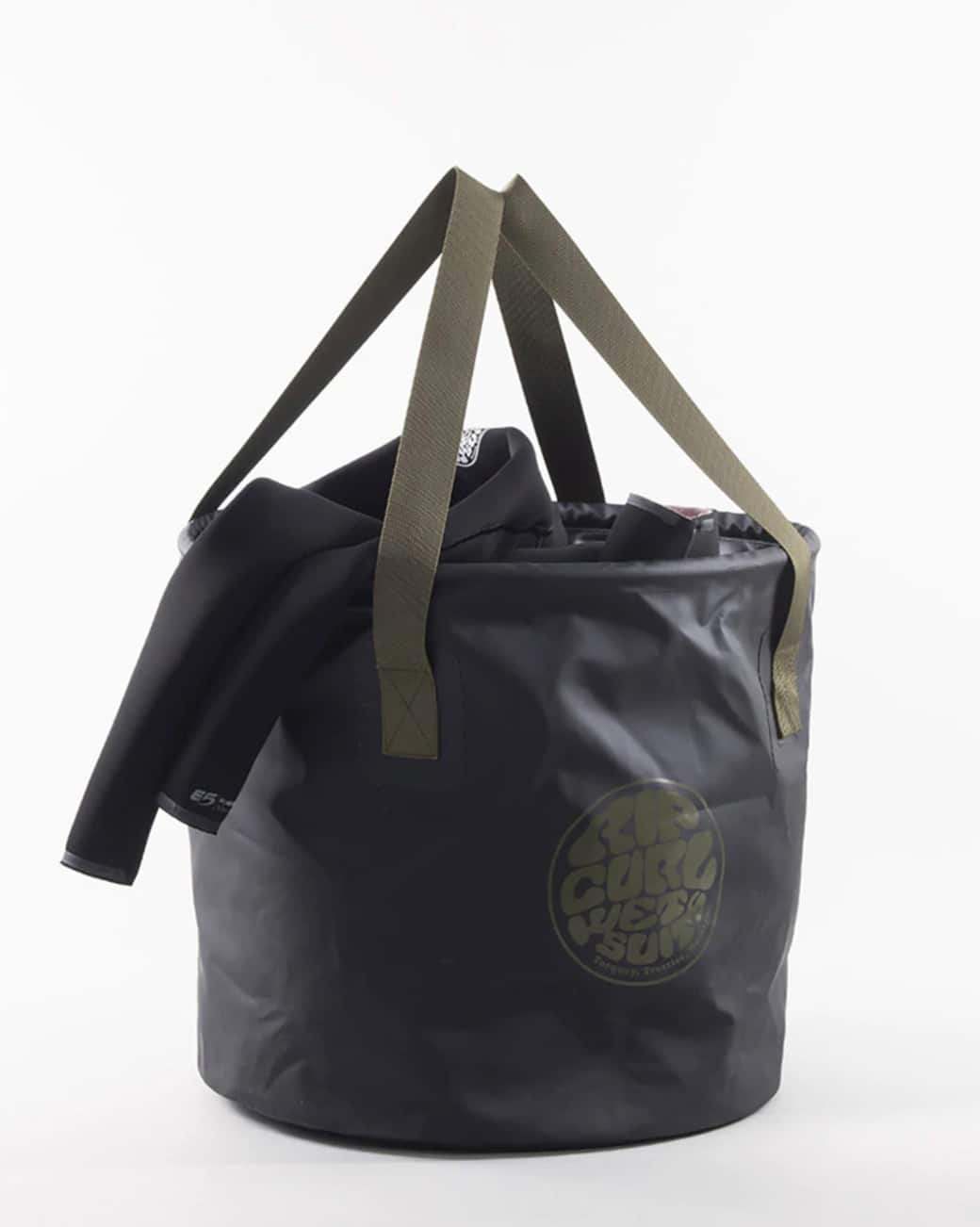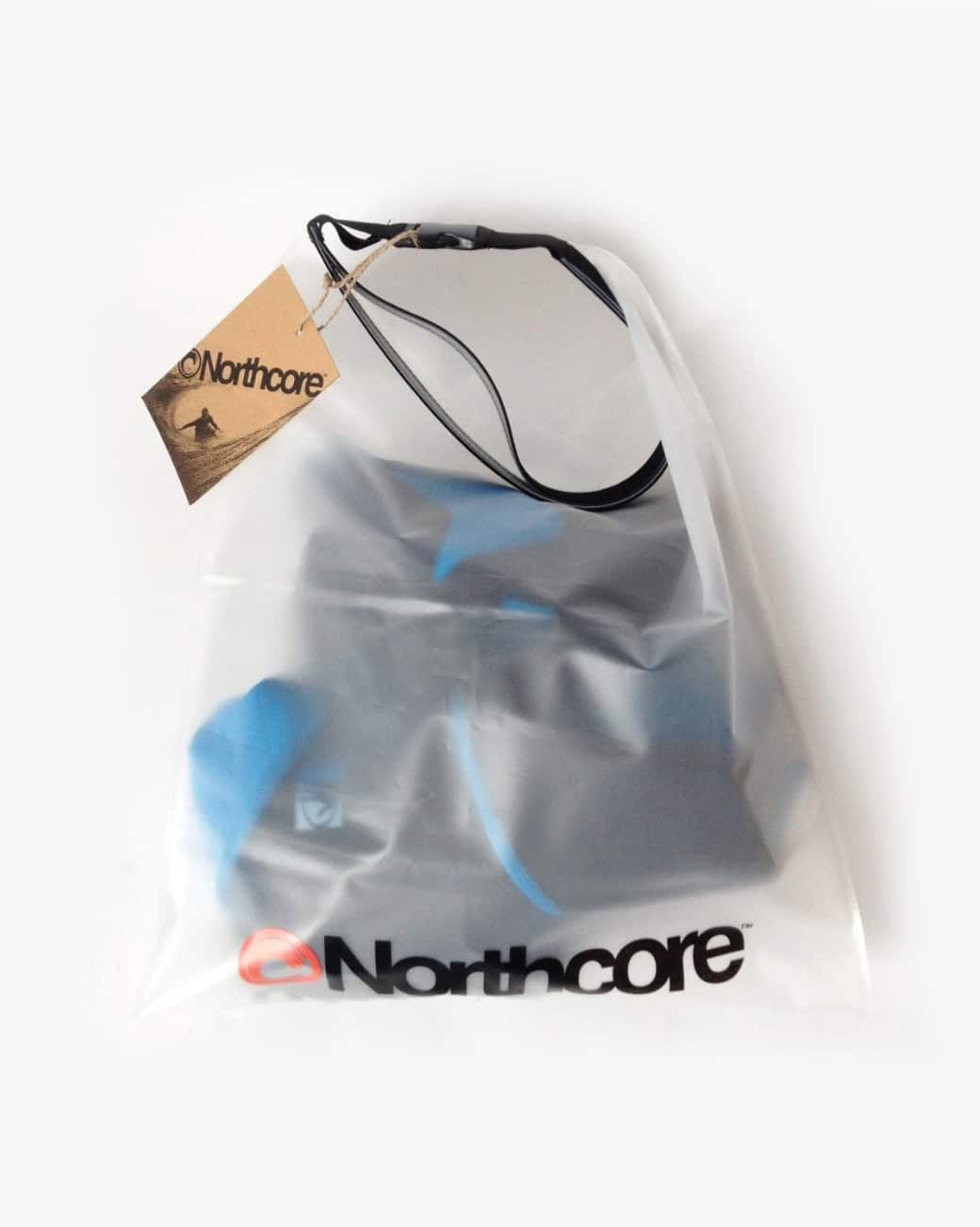 Waterproof Wetsuit Bag by Northcore, £11.99 
This is a must have for those heading on a road trip – long gone are the days where your wetsuit soaks through your backpack. Not to mention this will keep that lovely wetsuit stink at bay as your trip goes on. 
Suntribe All Natural Zinc Sun Stick SPF 30, £12.99
Need we say more? It is so important to wear your SPF. All day, every day. And don't forget to top up between surfs. 
There are so many great options out there for sunscreen now, ones that don't damage the reef, and some that will stay on your face no matter how many times you wipe out. Well, this one does both! 
The sun stick style application makes reapplying between surfs even easier.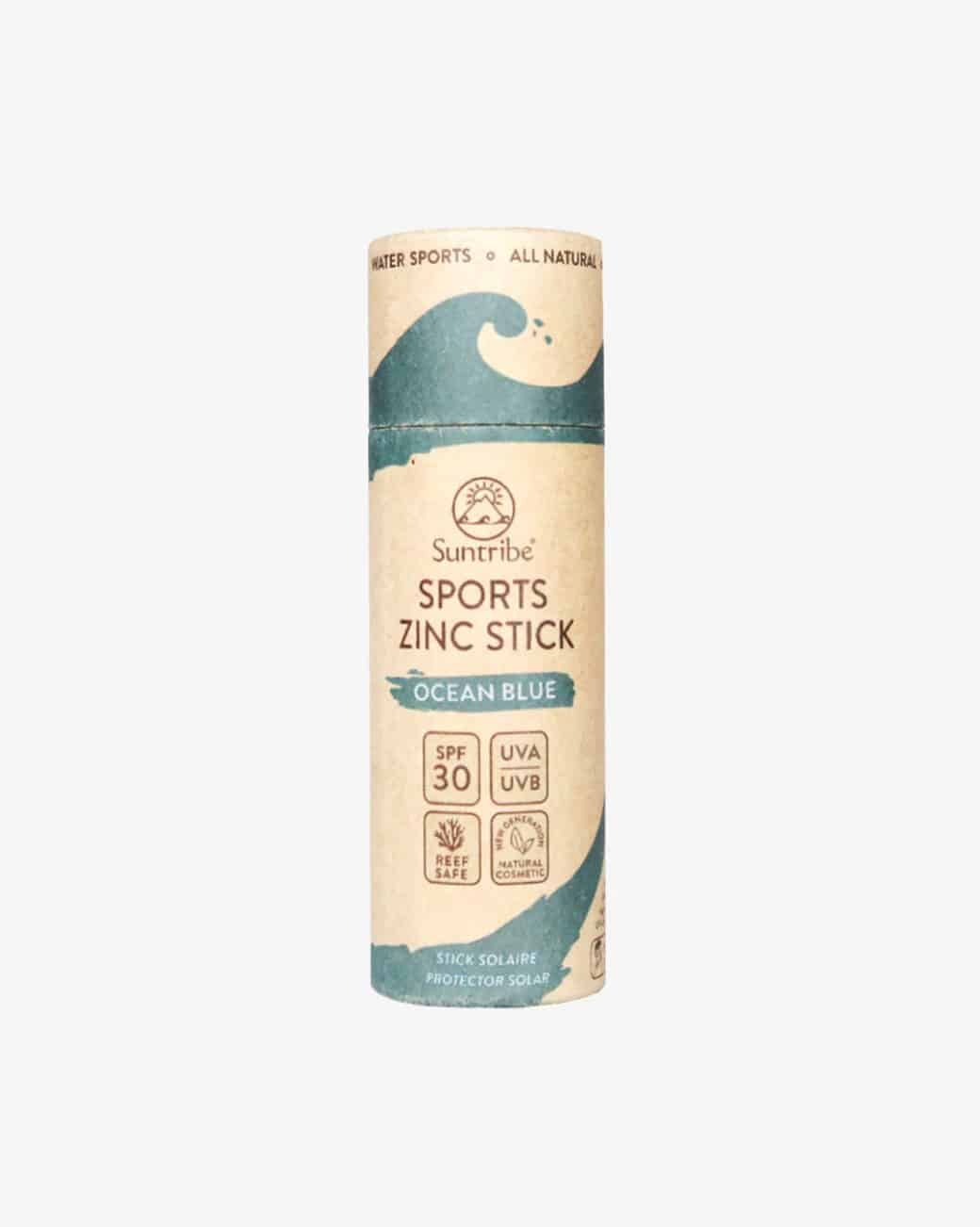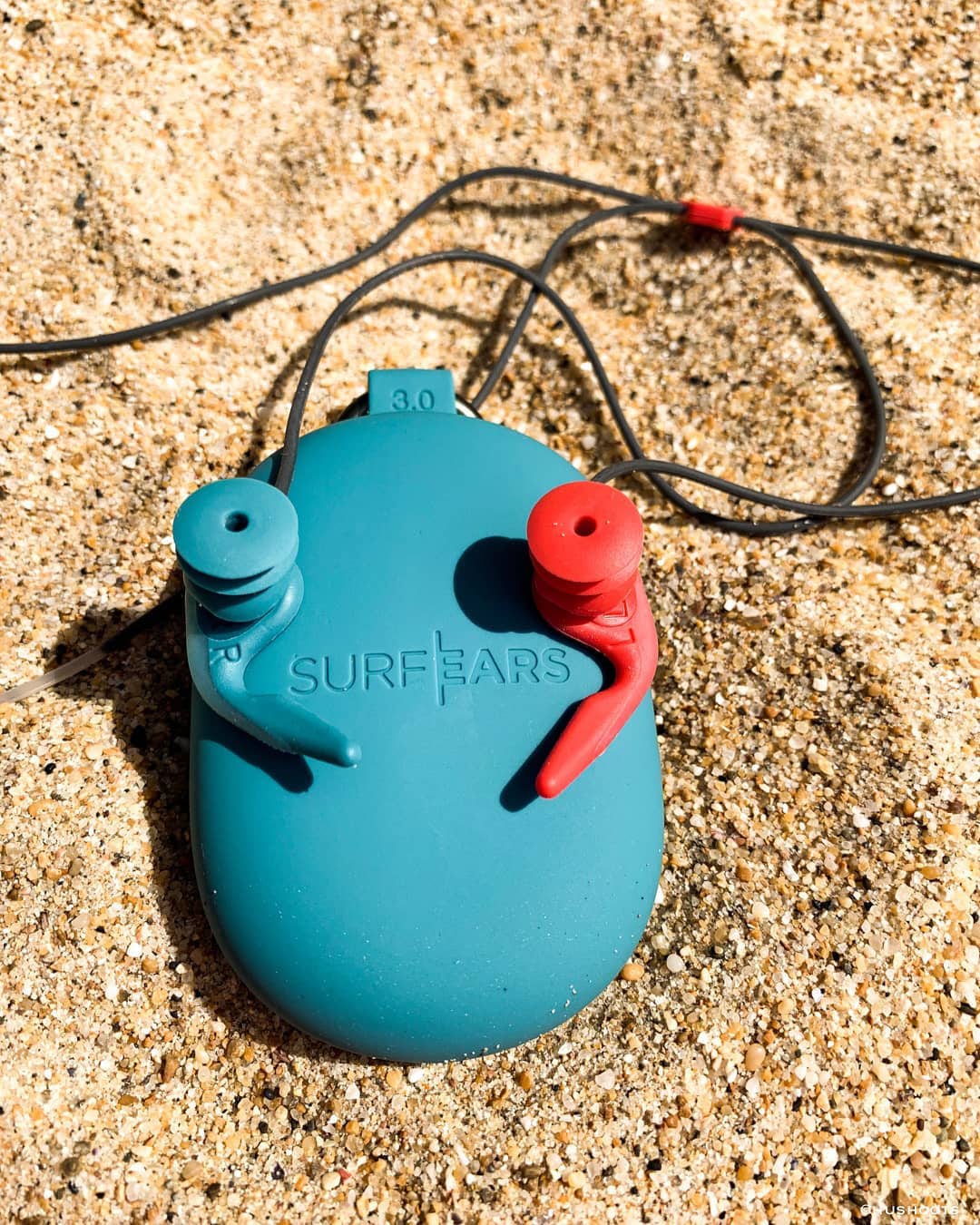 Surf Ears 3.0 Ear Plugs, £44.95
Just like wearing SPF, your ears need protection all year round. Surfers brave the harshest winds, and the wildest seas for the best waves and aside from the obvious potential dangers, Surfers ear is one that can cause serious harm too. 
Things like infection, hearing issues and your ear canal growing over which can sometimes result in needing surgery to resolve. The best way to avoid Surfers ear is by protecting your ears as much as possible. 
These plugs let sound in and keep the water and wind out. 
Northcore Keypod 5GS, £27.99  
If you're heading on a road trip few things are more stress inducing than figuring out what to do with your keys while you hit the waves. 
This new Keypod is the perfect place to lock your keys in while you surf without fear of them popping out of your wetsuit or getting found on the tire of your car.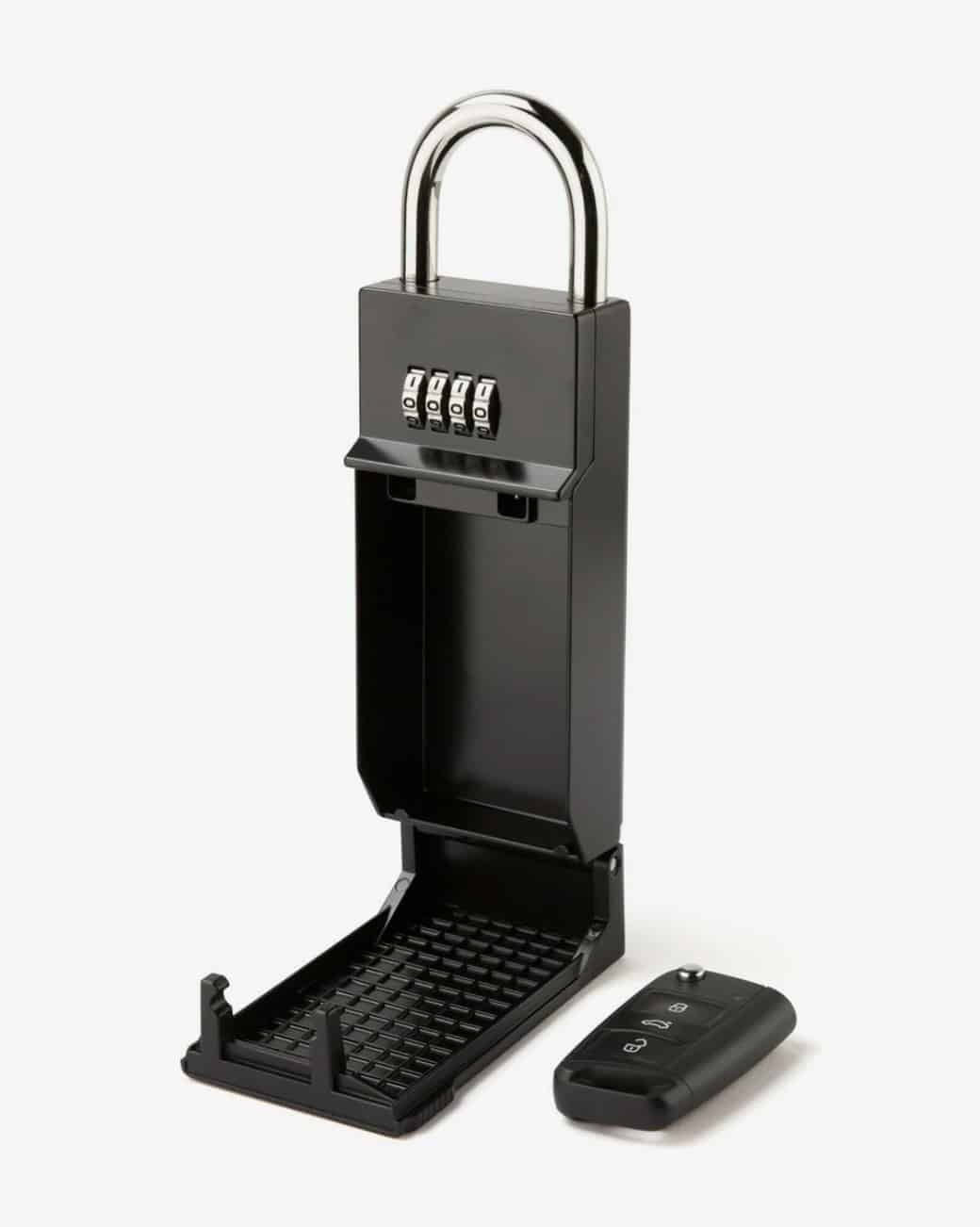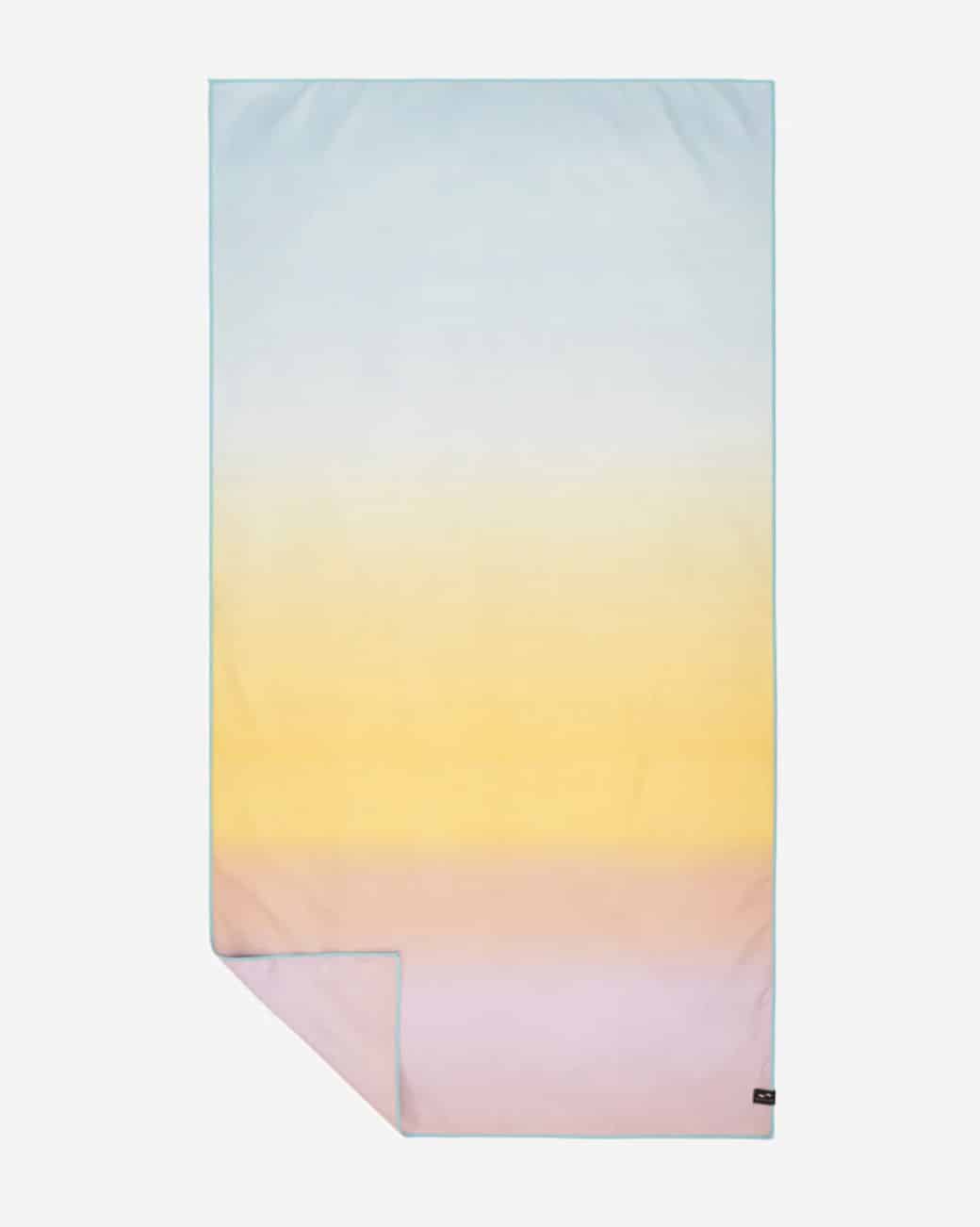 Quick Dry Towel, £40.00
We have a range of great quick-dry towels from some of our favourite brands. As well as the insanely beautiful designs, they are all compact and lightweight so are perfect for fitting into your beach bag.
The micro-fibre towels are highly absorbent and fast drying so you don't have to dry yourself with a soggy towel as you get further into your trip. 
There are few things worse than the dreaded 5th day of the surf trip sogginess. 
Insulated Stainless Steel Bottle, £20.00
Keep your water as fresh as possible in one of our gorgeous stainless-steel bottles, there is a style to suit everyone on our website. 
Most importantly they will keep your water cool for up to 24 hours, for those warm summer days. And is also designed to keep drinks hot for up to 12 hours. Either way it has you covered.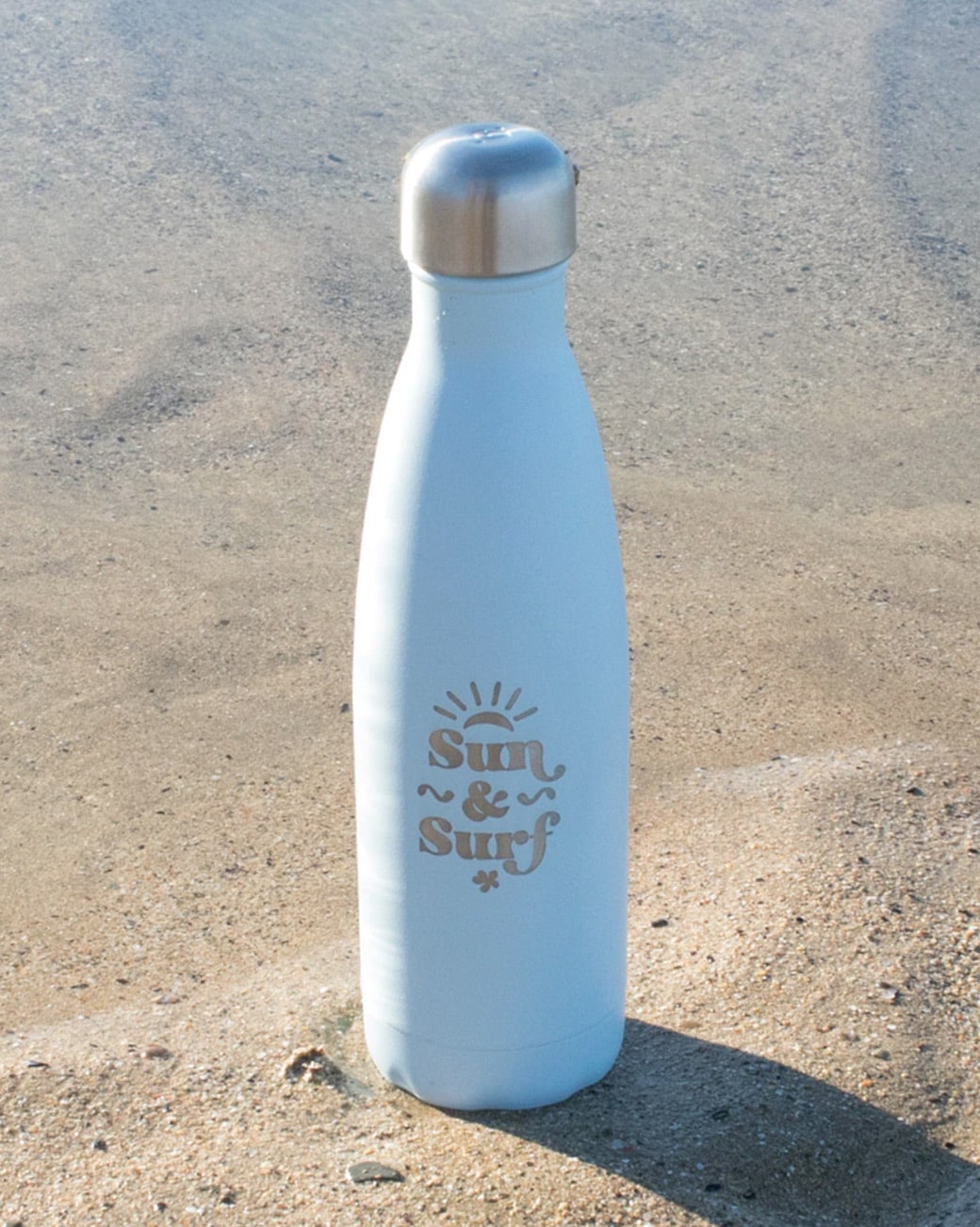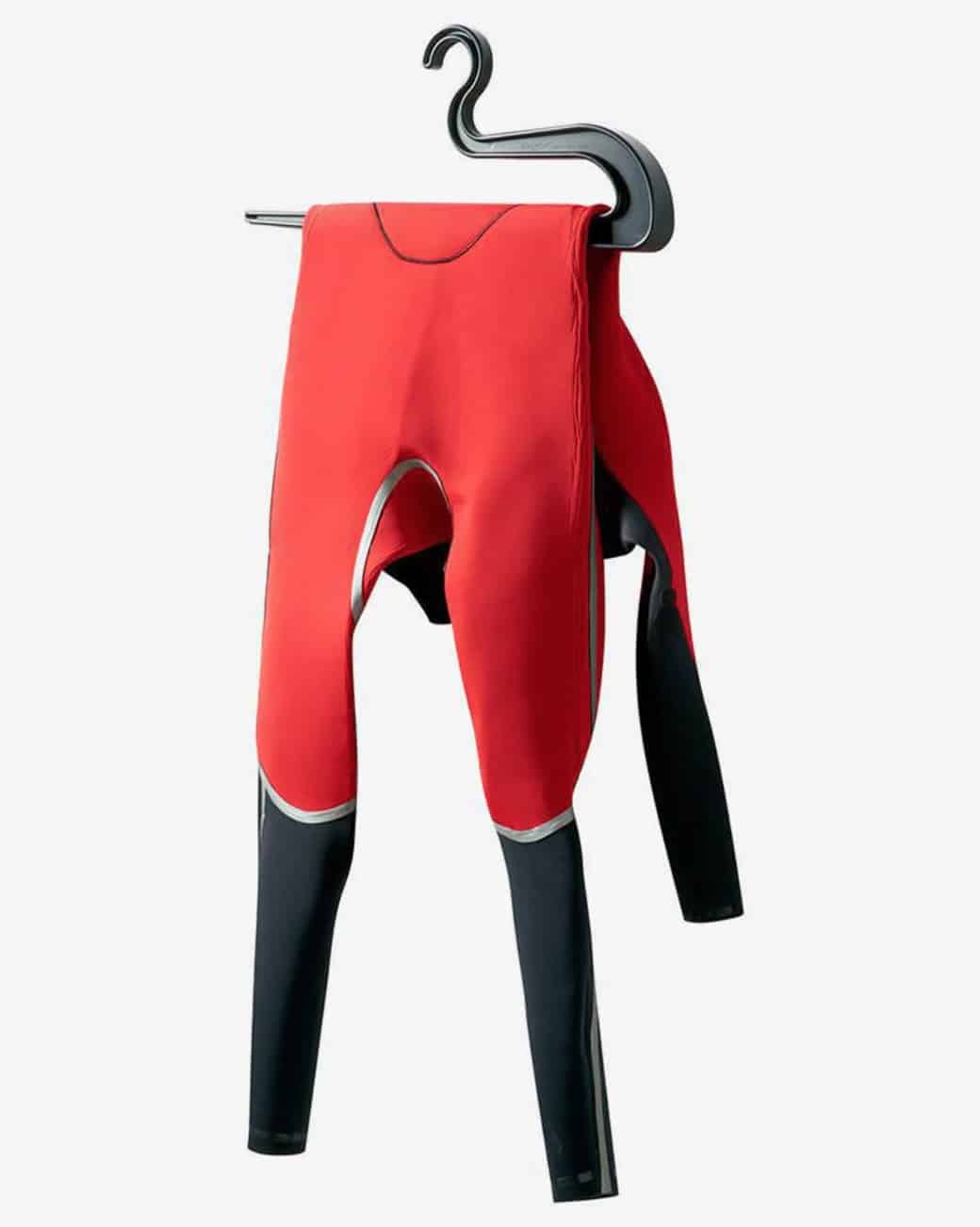 Northcore Slide Hanger, £17.99 
This is a revolutionary piece of equipment for a surf trip. No more will your wetsuits be stuffed in a bucket for the night. 
The design eliminates shoulder wear on your wetsuits and stresses the fabric less than using your standard hanger which usually can't handle the weight of a drenched wetsuit. Plus, it's made from 100% recycled plastic.
Changing Mat by Northcore, £22.99 
It's simple really, say goodbye to the days of standing on gravel while you change or dropping your wetsuit in the mud. 
This protective matt is a great addition for those going off the beaten track. The waterproof bag folds out into a 1m diameter circle and when you're doing you can throw all you wet gear into the bag, pull up the drawstrings and everything is packed away compactly!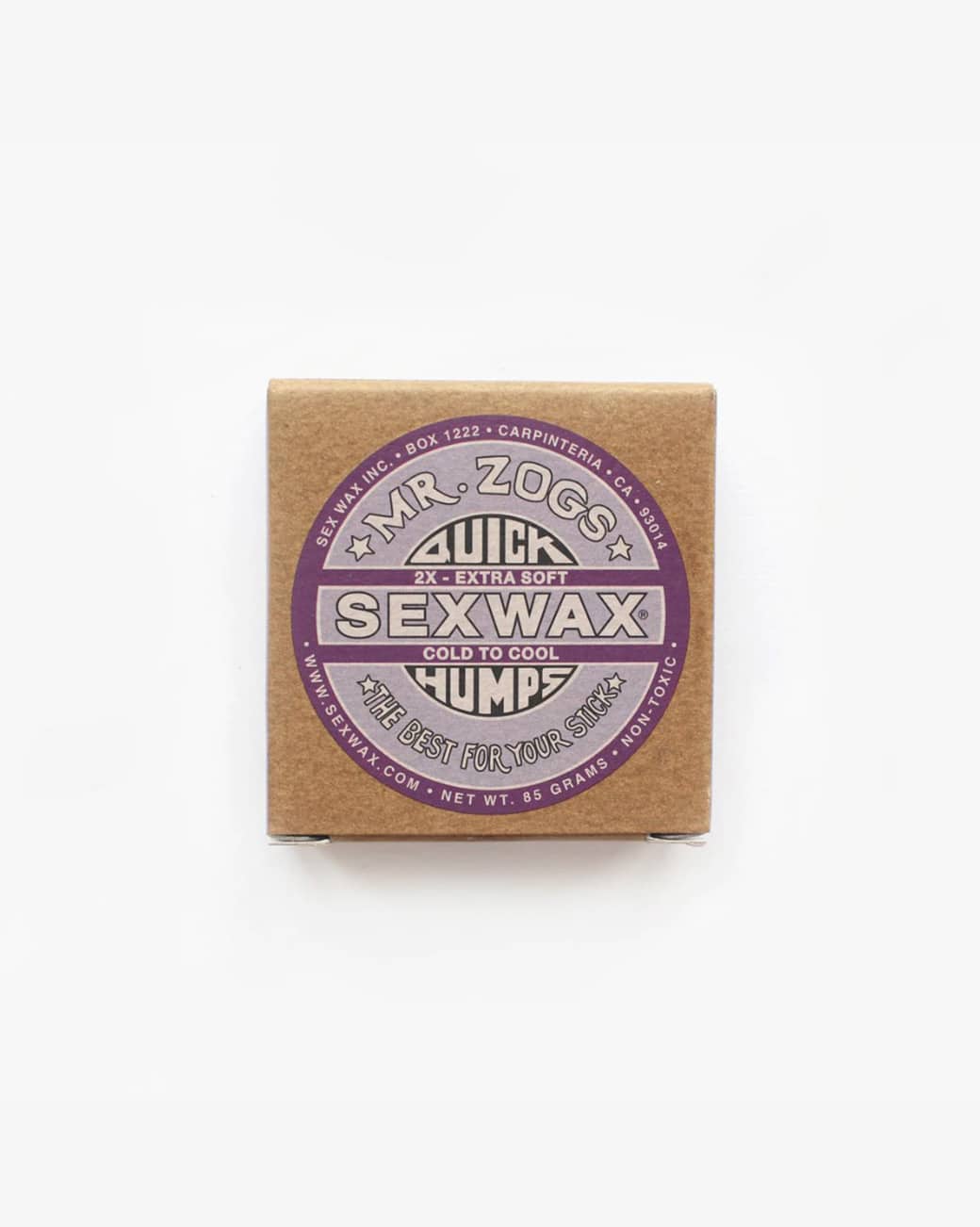 Wax, Wax and more Wax, £2.95
The last thing you want is to rock up to see the waves pumping and to find you've round out of wax. 
We have a range of wax's available on our website. The cold-water Mr Zoggs Sex Wax 
is perfect for cold to cool climates. Best used when it is 5c to 20c.
Robie Dry-Series Recycled Short Sleeve Changing Robe, £129.99
We've all been there, struggling to keep a hold of your swim towel while getting changed in a car park, in the rain. 
This waterproof changing robe is not only the perfect bit of changing kit but it also works as a great coat to keep you warm between surfs or when checking the surf. 
In fact, we're pretty sure it will become a staple in your day-to-day wardrobe like many others!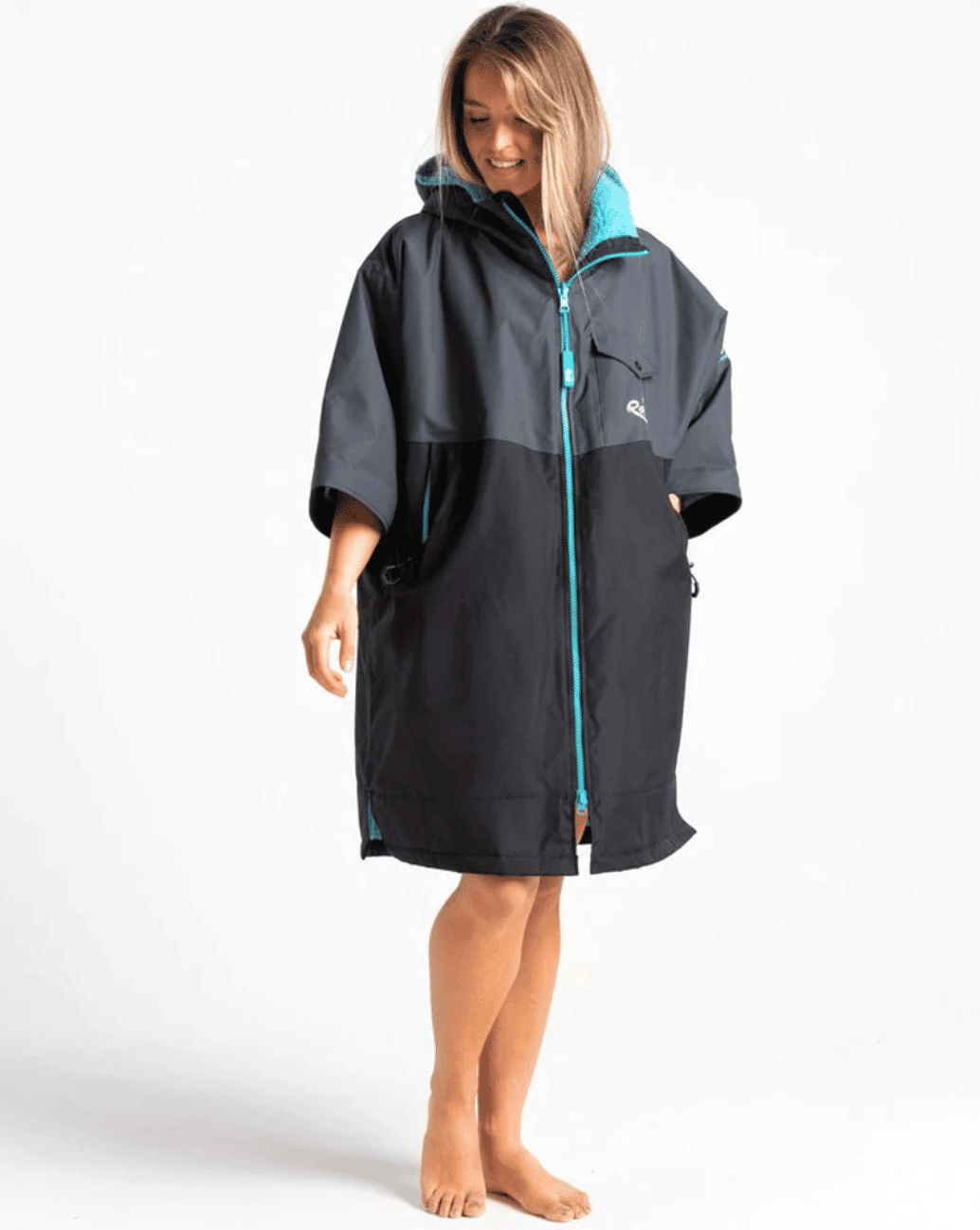 Check out our Surf & Travel section of the Beach Boutique website