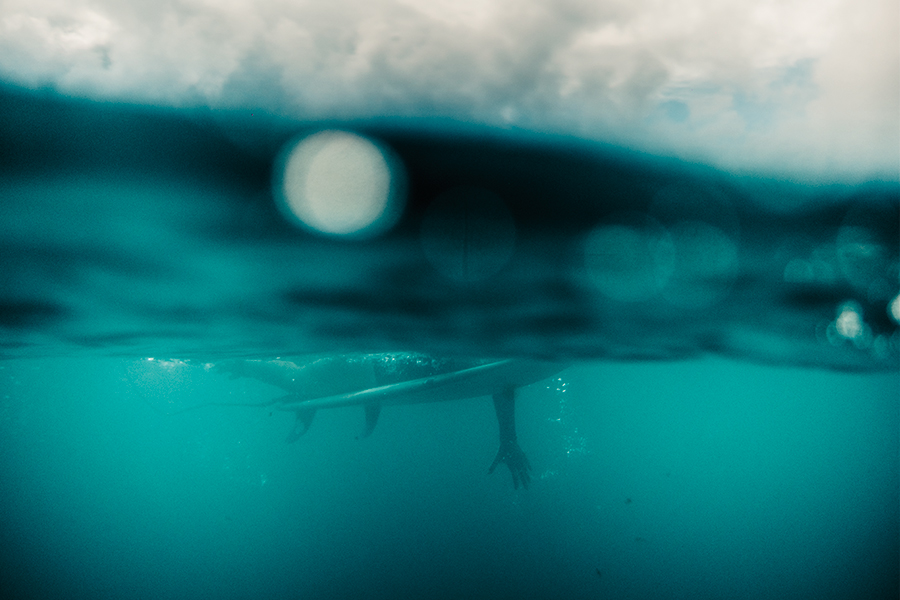 Not for profit On the Edge has partnered with celebrated film director and photographer Sébastien Zanella to spotlight the relationship between humans and nature in a new photography and film series entitled
Surf.
Their mission is to reconnect people – Gen Z in particular – with nature.
Through popular culture, media and entertainment, they tell stories about the natural world and species that are on the edge of extinction. Launching across On the Edge's social channels, their latest collaboration consists of two short films and photographic stills created by Sébastien Zanella that take viewers on a journey through nature in the eyes of a surfer.

Having established his filmmaking prowess through collaborations with international brands such as Louis Vuitton, Hermes and Porsche, Zanella turns his hand to the natural world and its interaction with humanity in this new series Surf. With a particular focus on water, the films capture the unspoilt landscapes and sea life of the Galápagos Islands, through the lens of two awe-inspiring young women. 22-year-old Pacha Light and 18-year-old Coral Fujino are both free surfers and earth advocates with a passion for storytelling, hoping to encourage others to take a more active role in preserving our planet for future generations. As a team of young scientists and storytellers themselves, On the Edge are perfectly positioned to amplify this important message.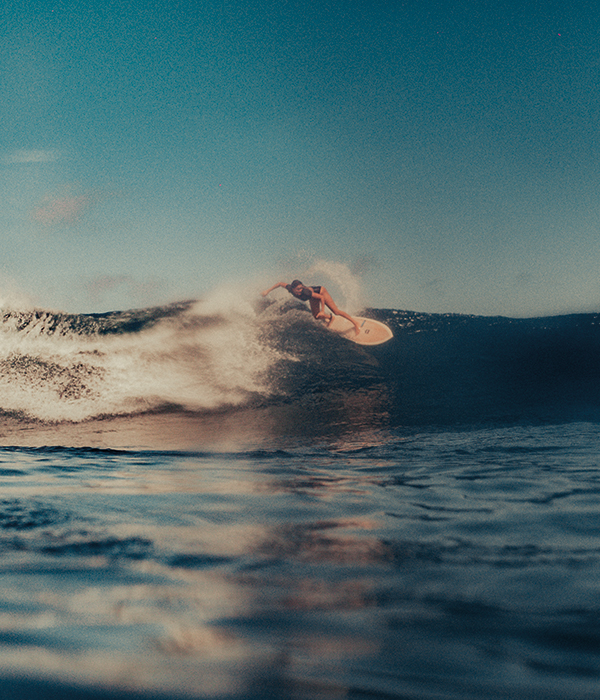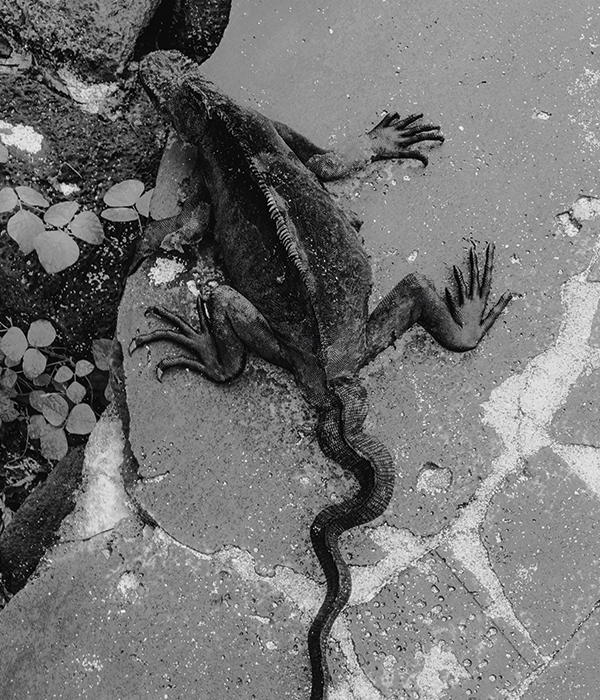 The series sheds a spotlight on a number of evolutionarily distinct and globally endangered species, including the Galápagos green turtle and marine iguana, and endangered species such as the Galápagos Sea Lion. Each short film wistfully portrays Pacha and Coral's personal experiences and feelings surrounding the natural world through the spoken word, capturing them floating beneath a pelican, swimming with sea lions and passing by an iguana. Zanella's emotive style and flair for cinematography brings their interactions with these creatures to life in a profound, impactful way.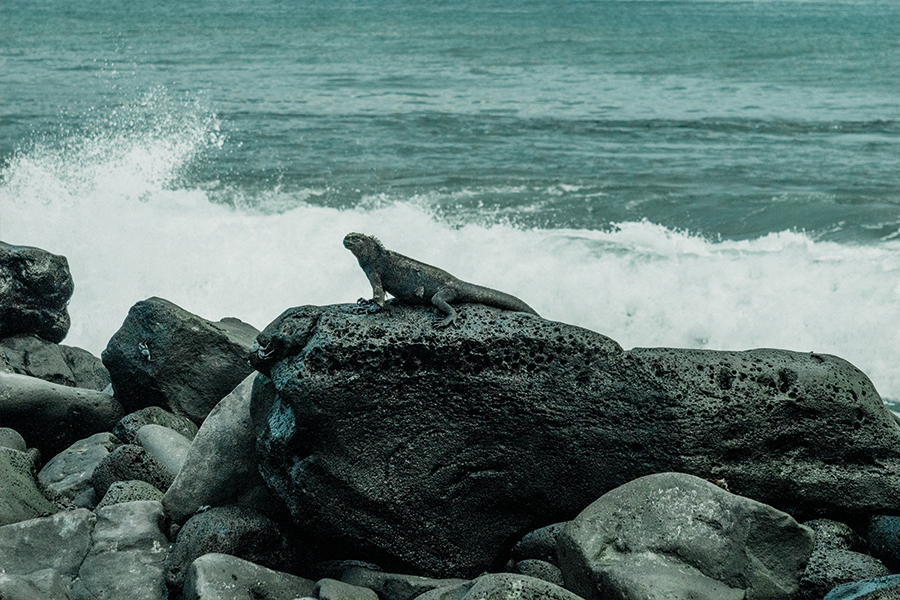 "From the early days of our lives, we set out chasing after birds, building barriers for ants and playing with the wind and the wood, our feet splashing through puddles. Once we start school we learn to be logical, caged within man-made structures far from the forest. We're restrained by convention and authority, lacking individuality and freedom of thought and feeling. But I want to view the world through the eyes of a child again, contemplating its magic and reconciling with nature. So, I found myself in the Galápagos and it's there that I invite you to the enchanting realm of Pacha and Coral, who, through the art of surfing and dance, are in harmonious unity with their ecosystem, melding their beings with the magic of these sacred lands".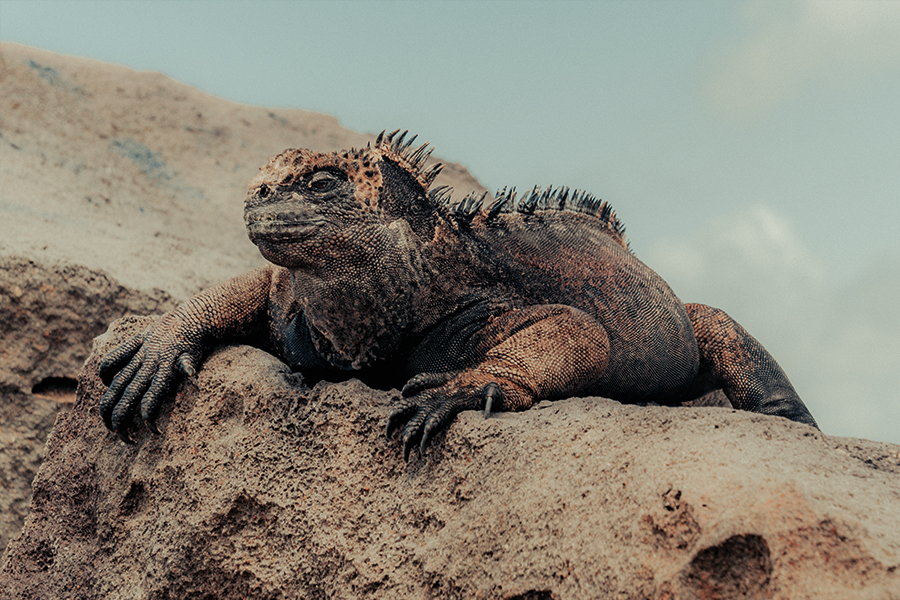 "When we think of sport we don't often think about the environments that we play in. In some sports nature has a role in the game. It amplifies our excitement and creates heart racing jeopardy. We have to adapt how we ride, run or play to the weather or what's underneath our feet. Surfing is one of those. It's all part of the experience! We want this content series to get people to rethink their relationship with nature through sports – they might be forging a relationship with nature, feeling the benefits, without even realising it."