The SurfGirl Summit is a platform to showcase the most talented, inspirational and pioneering female figures in sport, adventure and wellbeing. The aim is to collectively share stories, wisdom, ideas and beliefs that install confidence, energy and empowerment in our participants. 
Check out our line up of speakers….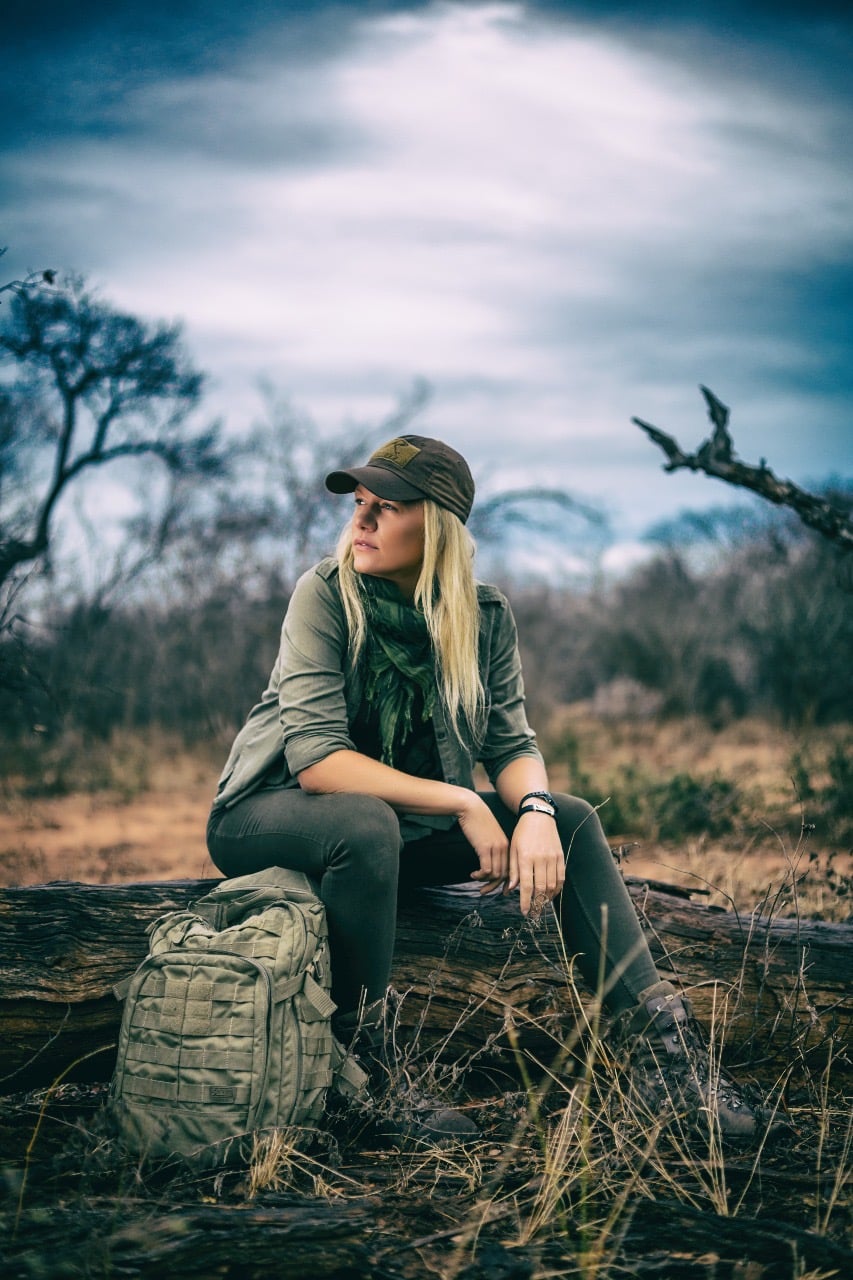 Ness Knight | Explorer, Conservationist
Ness Knight is an explorer, conservationist and ocean advocate who has completed a diverse collection of expeditions in extreme environments around the globe. In April 2018 she successfully completed a world first 'source to sea' descent of the Essquibo River in Guyana, the third largest river in South America. Last year she explored the Namib Desert solo, traversing through the inhospitable lands in the remotest Northern regions to better understand the extraordinary people and wildlife that survive and thrive here.
Other accomplishments include being the first female in history to swim the Thames, in 2018 she pursued a world record attempt to row the Pacific solo and in 2016 she explored the oldest desert on the planet.

Amna Akhtar | Founder of GirlDreamer 
Amna is a British Pakistani woman on a journey to live her best and most authentic life, while supporting other women of colour to do the same. After a missed childhood opportunity to compete in the 2008 Olympics, Amna made it her mission to take on societal barriers that prevent women of colour from pursuing and achieving their dreams. After dropping out of university in 2011, Amna went on a journey of civic service and in 2016 set up GirlDreamer – a multi award-winning non-profit organisation that supports the development of young women of colour to tackle social inequality and pursue their dreams. Since then, she has gone on to become a TEDx speaker, a Forbes 30 Under 30 recipient, set up the UK's first women of colour longboarding and surfing initiatives and recently set up her own mentoring venture specialising in Mindset, Wellness and Emotional Intelligence.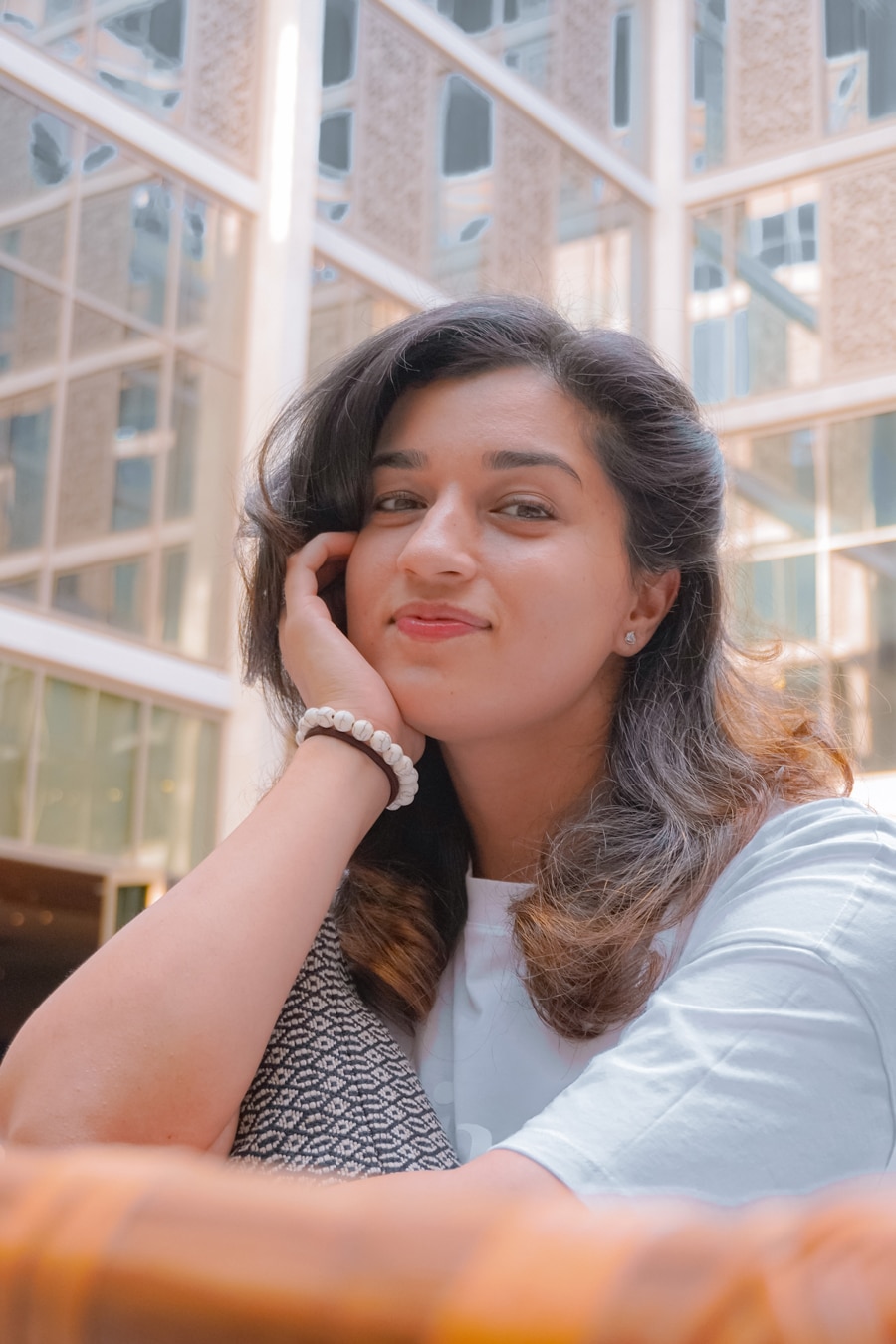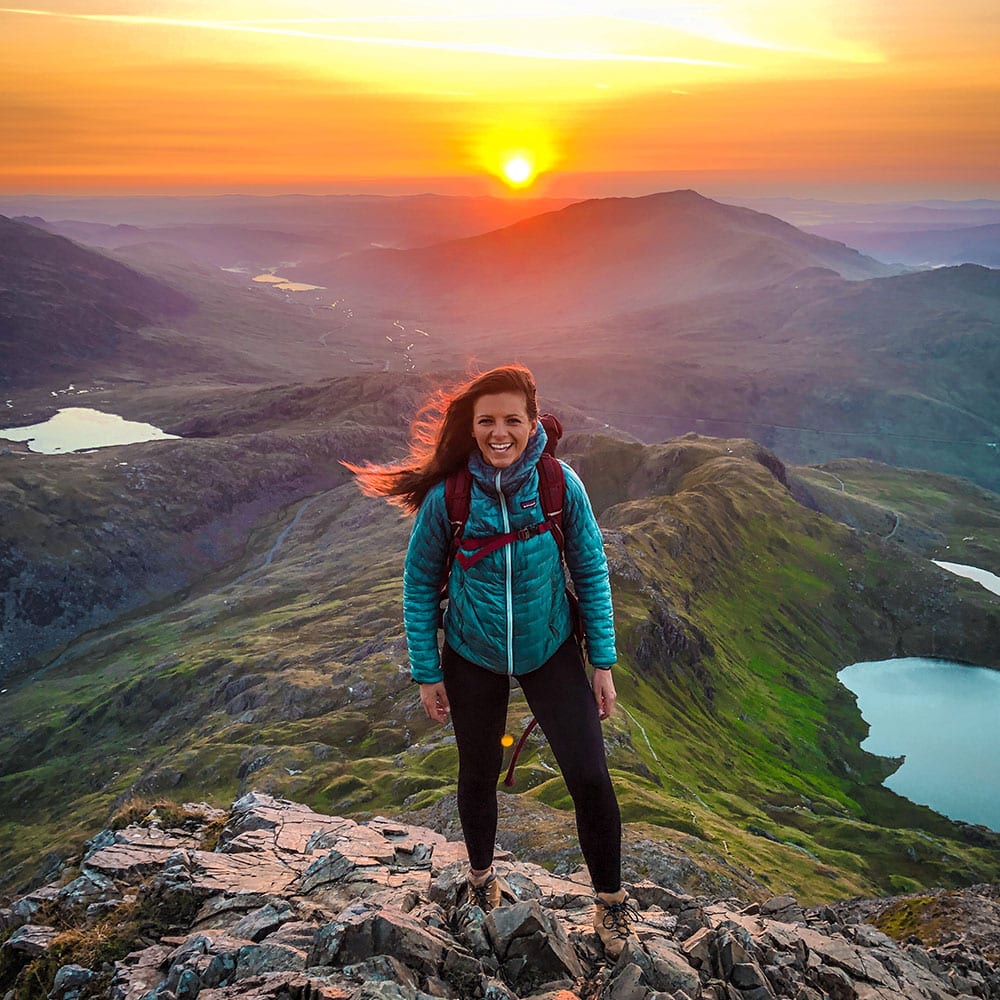 Lizzie Daly | Wildlife Biologist, Filmaker
Lizzie is a Welsh wildlife biologist, broadcaster, filmmaker and conservationist. A healthy curiosity for the natural world has led her to conduct research and make wildlife films all over the world. Over the last few years her passion and expertise has taken her to work and travel to Australia, New Zealand, Kenya, Panama and extensively across the UK and Europe. She has also worked in Chile, Peru, Patagonia, South Africa, Sweden and Antarctica to film and conserve a range of species. Lizzie is currently filming for the second series of Weatherman Walking for the BBC. She has worked as a presenter on Cbeebies, CBBC, National Geographic, BBC Two, Animal Planet and has been a regular host on the BBC Earth Unplugged Youtube Channel.

Kris Hallenga | Co-Founder of Coppafeel, Author
Kris is an author and co-founder of Coppafeel Charity. Kris and her twin sister Maren founded the first breast cancer education charity, CoppaFeel!, which raises over £2million per year, and has saved many lives. She has received a Pride of Britain Award, A Cosmopolitan Campaigner of the year award, and been awarded an honorary doctorate from Nottingham Trent University. Kris now pursues speaking engagements, writing, and dipping in the cold sea whilst working for CoppaFeel! part time. Kris's best selling  book, 'Glittering a Turd' is more than just another cancer memoir; it's a handbook for living life to the fullest, shining a new perspective on survival and learning to glitter your own turd, whatever it might be.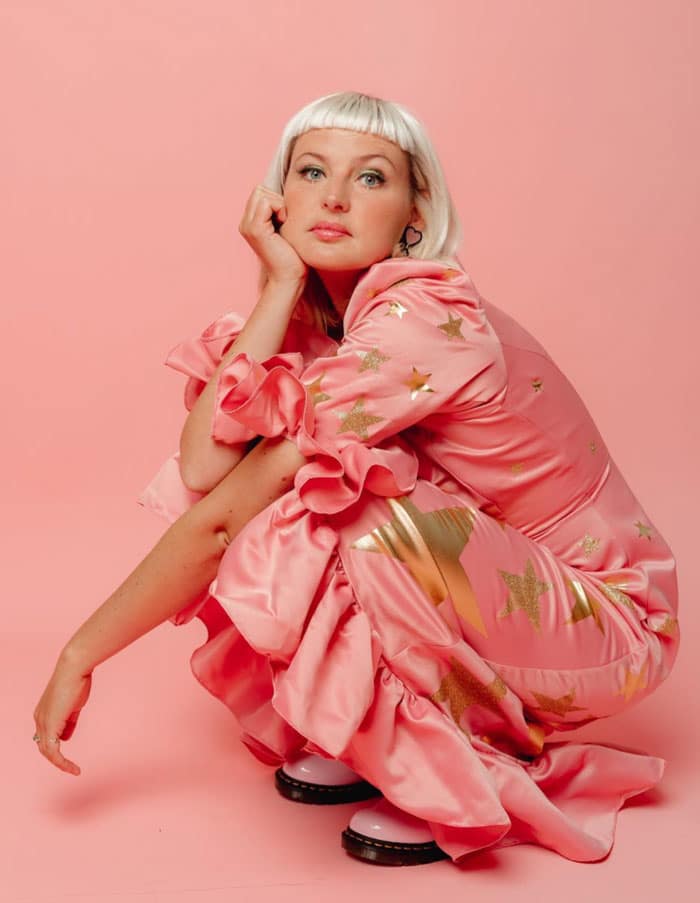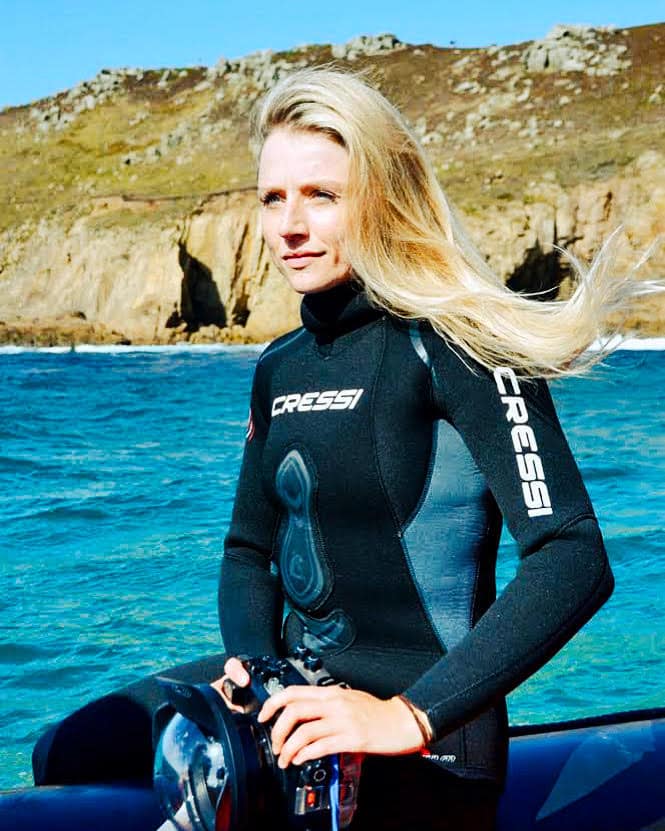 Charlie Young | Marine Scientist
Charlie is an award-winning marine scientist, expedition leader, presenter and ocean advocate hailing from the rugged Pembrokeshire coastline. Charlie's work has taken her around the globe, from Saudi Arabia to Australia, to document threats such as plastic pollution and climate change. Charlie has joined and led several conservation-focused ocean expeditions to bring the plight of the ocean to mainstream audiences. Her work has seen her invited to speak at international events such as COP26 and saw her awarded Glasgow University's Future World Changer Award. Charlie regularly teams up with filmmakers and marine conservation charities, such as Surfers Against Sewage, to present short films and documentary series advocating for greater marine protection. In 2020 Charlie established Saltwater Britain – a not-for-profit enterprise that takes people on ocean adventures with impact – to give people a chance to learn about and get hands-on with marine conservation on their doorstep.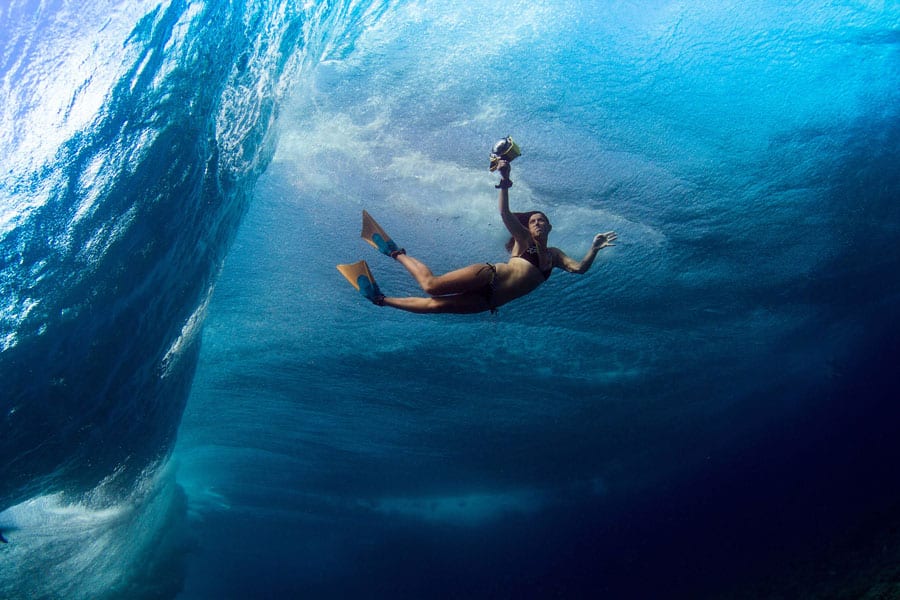 Lucia Griggi | Travel, Surf and Wildlife Photographer
Lucia's began her adrenaline-filled career in action sports, beginning with magazine assignments which involved documenting surfing events. She covered the World Surf League Tour for seven years from 2008 and Lucia became one of only a few women who dared to swim out and photograph one of the most dangerous waves Hawaii's Pipeline. 
With appearances in more than a dozen books and exhibitions from New York to London, Lucia's talent has led her to work with the BBC, Warner Brothers, Disney, Patagonia, Red Bull, Rip Curl and Billabong. She won the 2012 National Geographic Traveler awards and in 2015 progressed into filmmaking, directing movie trailers for Hollywood films such as Mad Max, alongside UK documentaries. Expeditions to remote locations such as Antarctica, Alaska, the Galápagos Islands, the Russian Far East and Siberia have seen Lucia explore the luxury travel sector. Capturing cultures and wildlife unique to these destinations has become the core of her business and she now works full time in the travel industry.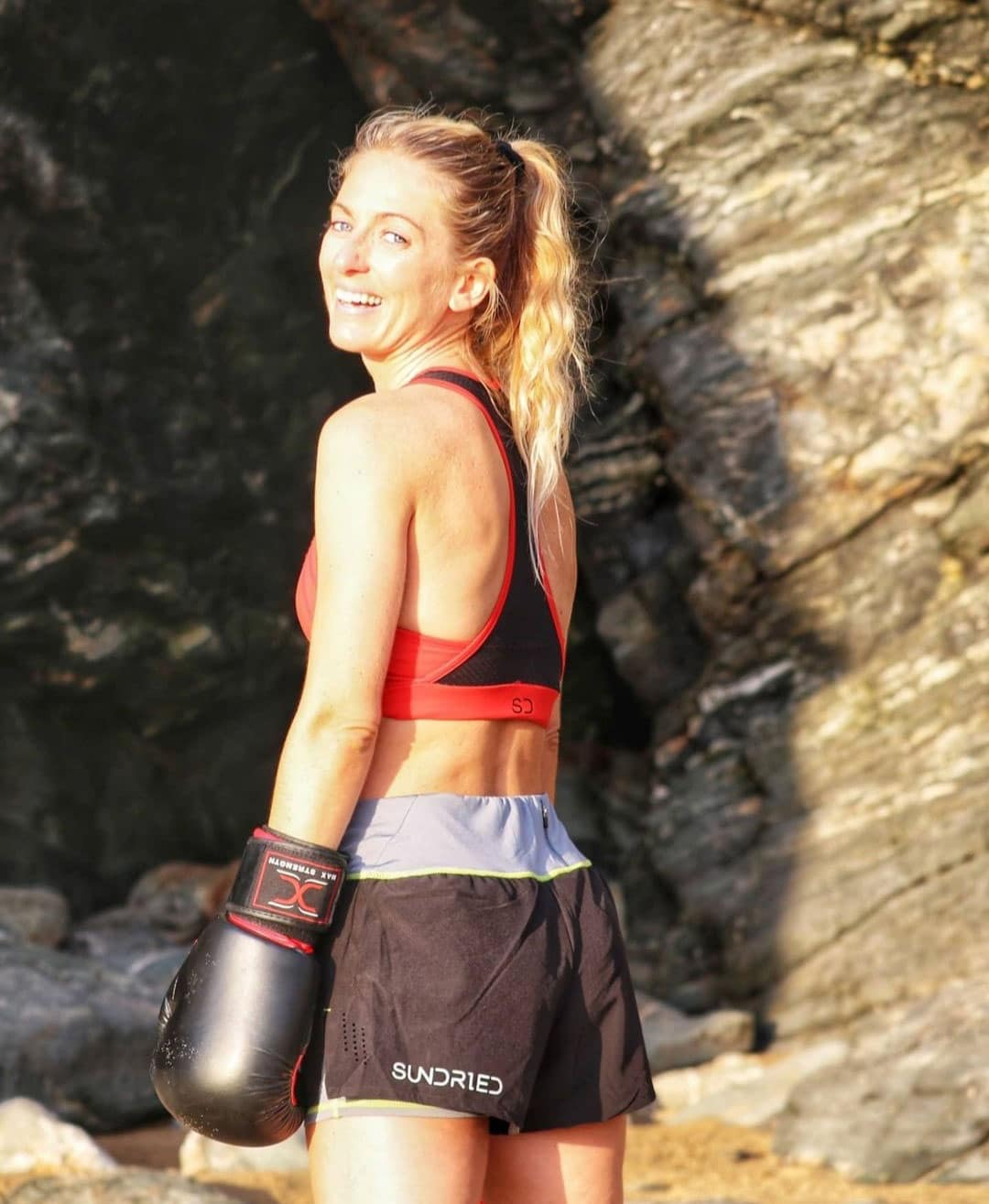 Tehillah McGuinness | Founder of Ohana Surf & Fitness and Celebrity Trainer
Tee is a South African-born athlete and coach. Years of competing in surfing and long-distance running fuelled her passion for helping others achieve their surfing and fitness goals. After studying to an international standard in the health and fitness industry she set up Ohana
®
 Surf & Fitness. Tee has over 10 years of experience as a personal trainer, specialising in celebrity fitness along with surf coaching. She has also carved a name for herself in the public speaking sector, speaking alongside Head of Innovation for Under Armour, Sam McCleery as well as Andrew Trimble, former Rugby Pro for Ireland, to name a few. Tee can also be found presenting and delivering fitness classes at sporting and music events with household names such as Montane and KIA.
Yvette Curtis | Wave Wahines Founder
As Wave Wahine's club founder, the core values of female empowerment, support and sisterhood are threaded in everything Yvette does and every organisation she works with. The club is a CIC, which provides surf programs for women and girls from diverse ethnic communities, including local Syrian refugee girls, surf therapy for women living in refuge after experiencing domestic abuse and becoming an ally for the Queer Surf Club. The club is determined to change the narrative that has been associated with women and girls in the surf community and media.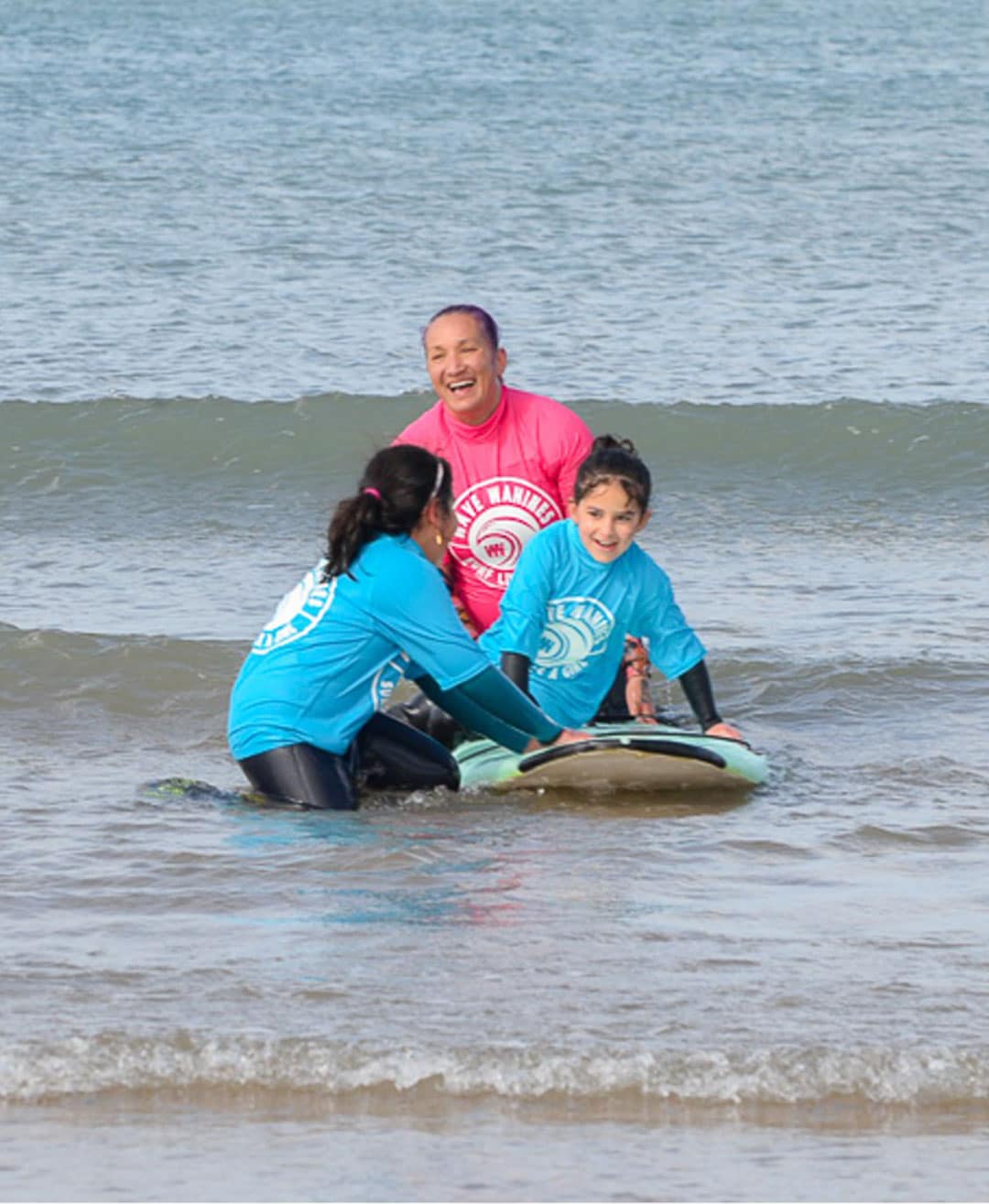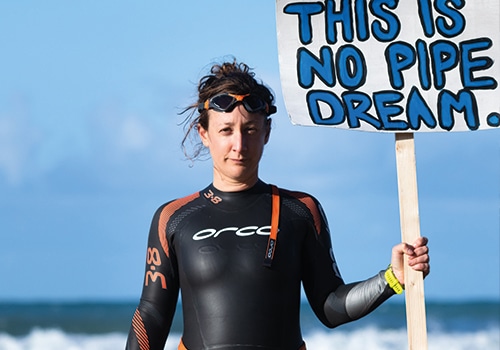 Amy Slack | Ocean Activist, Head of Campaigns SAS
Amy is a passionate Ocean Activist, having working in the environmental sector for the last 15 years. As Head of Campaigns & Policy at Surfers Against Sewage she is responsible leading the charities campaign, policy and project work around water quality, plastic pollution, ocean & climate, and ocean recovery. She has authored SAS's Water Quality Report since 2019; overseas the UK only real time water quality information service, the Safer Seas & Rivers Service; leads the UK's largest Brand Audit to hold polluters to account, launched the charities Ocean & Climate Emergency campaign; and convened and co-ordinates the #EndSewagePollution campaign that skyrocketed the issue of sewage pollution into the public and political domain in 2020.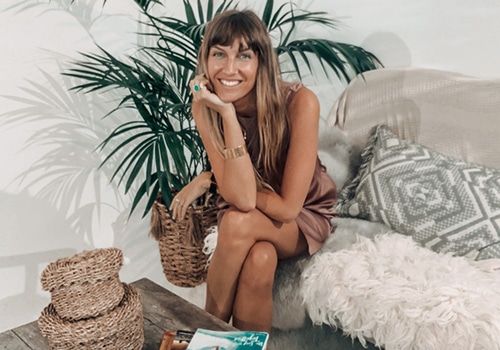 Charlotte Lodey | Life Coach, Blue Health Practitioner
Charlotte
is an ICF ACC Level accredited Life Coach, Blue Health Practitioner and SUP instructor based in Newquay, Cornwall. She helps women realise their potential through integrative coaching and education. She has 17 years experience working with people in
communication and development with a huge passion for inspiring others through motivational speaking, immersive events and retreats.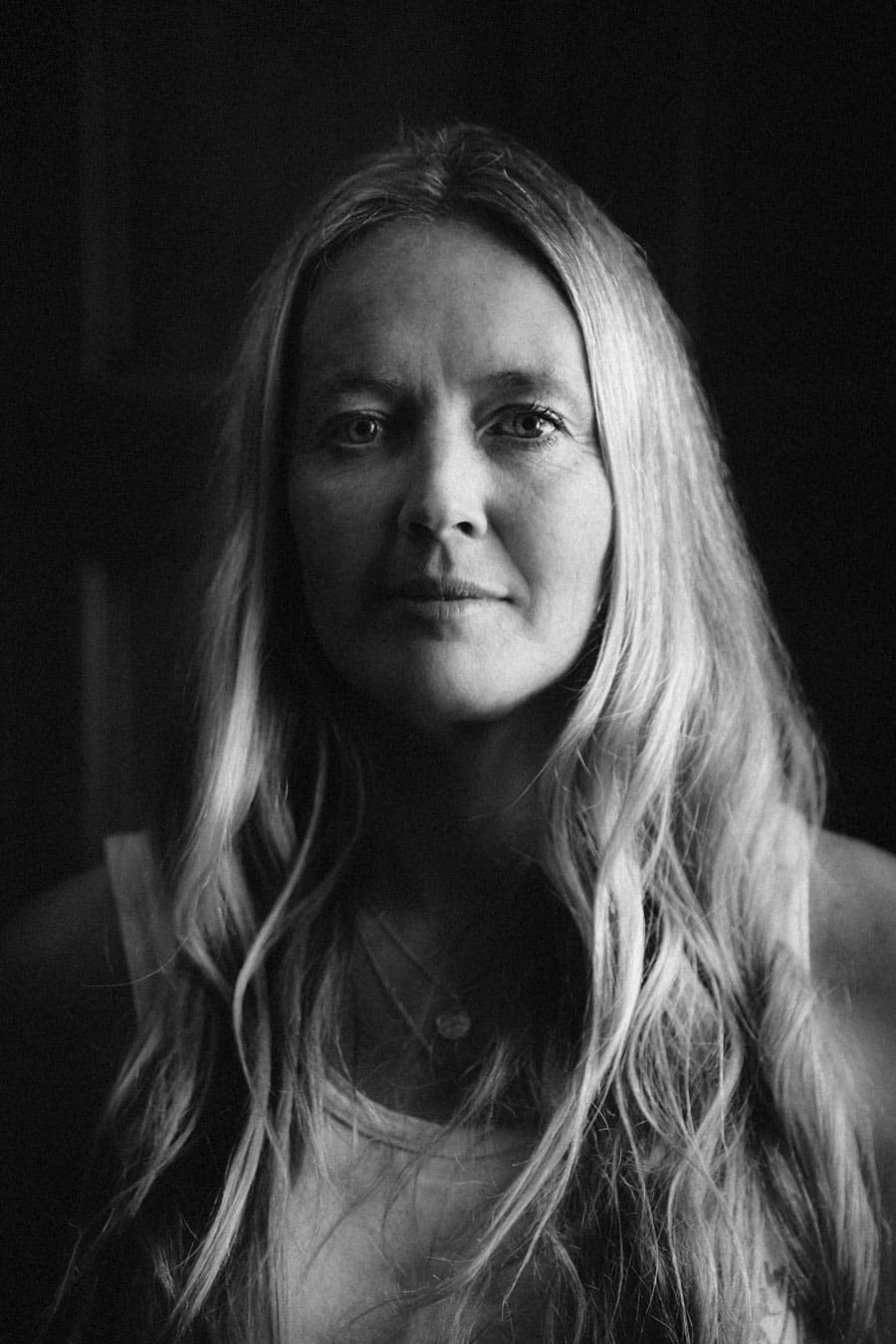 Demi Taylor | Directory London Surf Film Festival and Writer
Demi is the host of the SurfGirl Summit. Demi is a writer and the director of the
London Surf / Film Festival
. Founded in 2011, she has guided LS/FF to become one of the surfing world's must-attend happenings. As co-founder of
Approaching Lines
creative agency, she has spent the last two decades bringing to life the stories that matter in print, on screen and in person – writing ground-breaking documentaries about youth culture and surf pioneers, as the author of best-selling books exploring surfing, adventure and travel, contributing to the national press and telling tales as a guest on various boardsports podcasts.