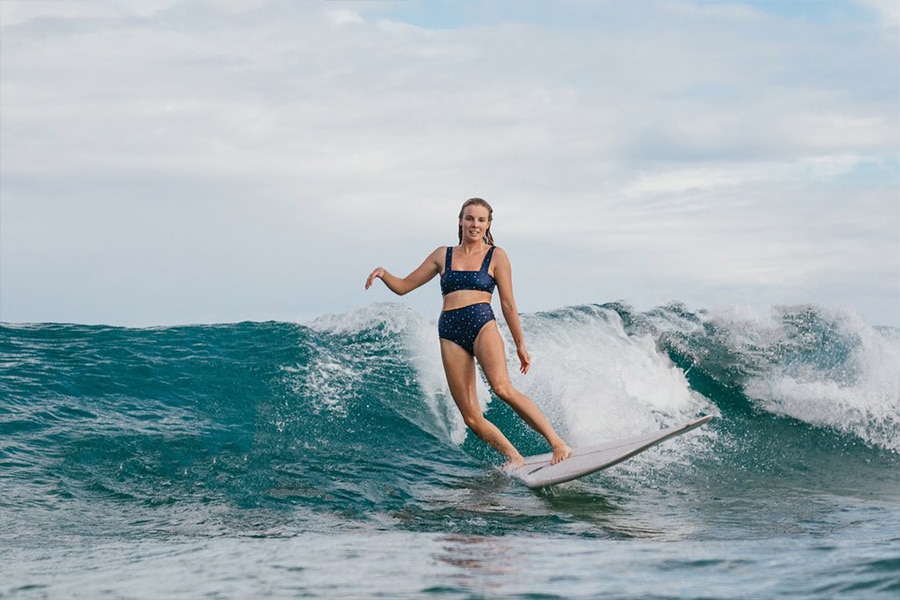 Seafoam offers a curated collection of women-powered and ethically produced surf bikinis, surf suits, one-pieces and leggings from core surfwear labels across the globe. 
Our eco-friendly collection is growing season by season with the aim to be offering solely eco-friendly fabrics by 2020. Exciting new collections are expected this spring with size ranges up to XXL and G Cup! 
We currently stock the following brands:
Akela Surf, Curms, Davy J, Dkoko, Mona, Monique Rotteveel, Olas, Oy Surf Apparel, Salt Gypsy, Sensi Graves, Vivida Lifestyle & Zealous Clothing.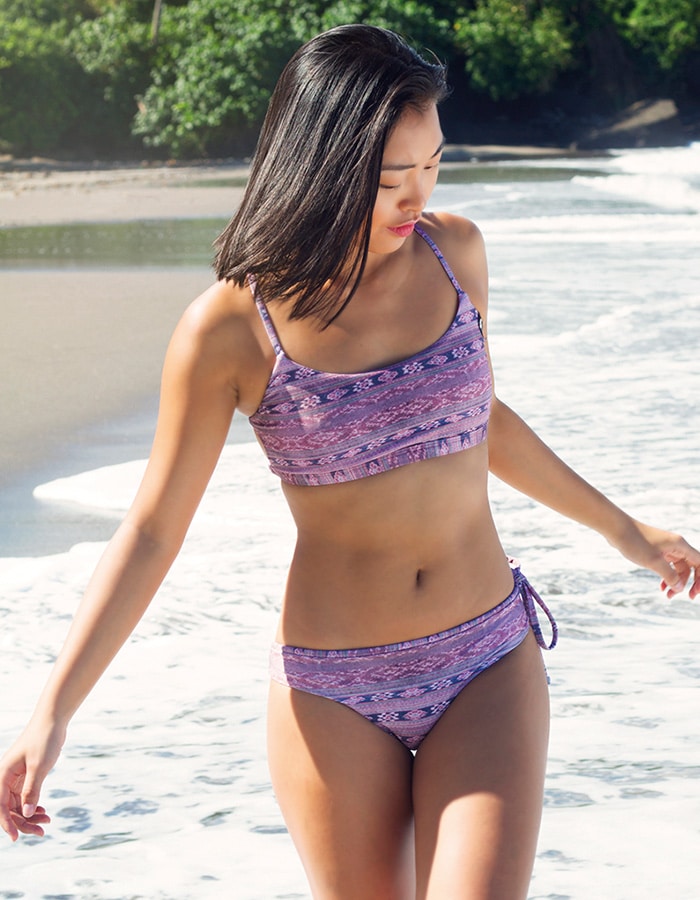 Curms Bikini
Handmade from recycled material and designed for women who love being active in and around the water.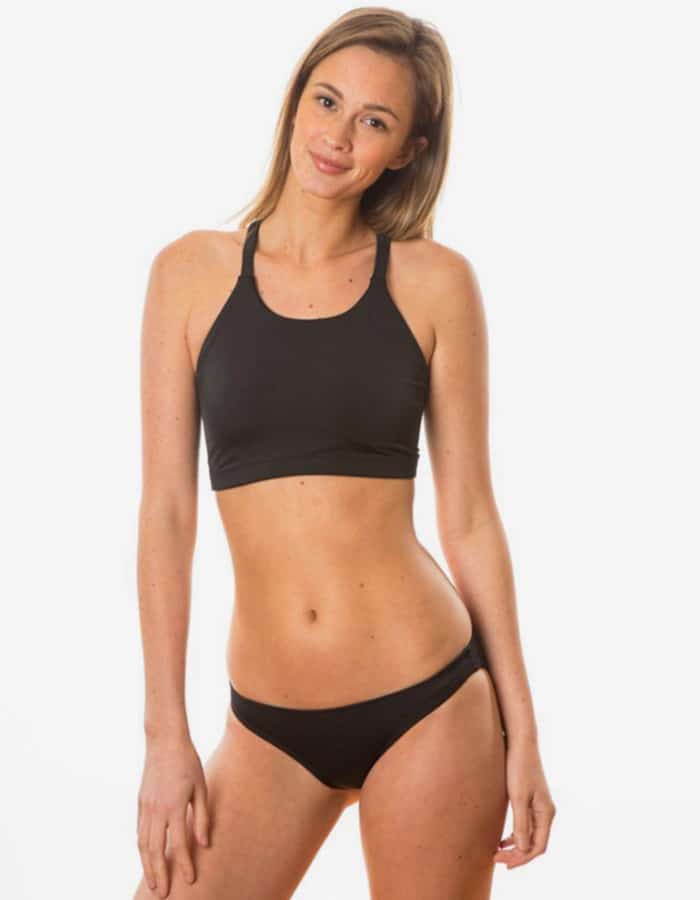 Sensi Bikinis Alexa Top
This high-neck, super-supportive top is designed for larger busts and smaller rib cages. The multi-strap cross back disperses support across the entire back.