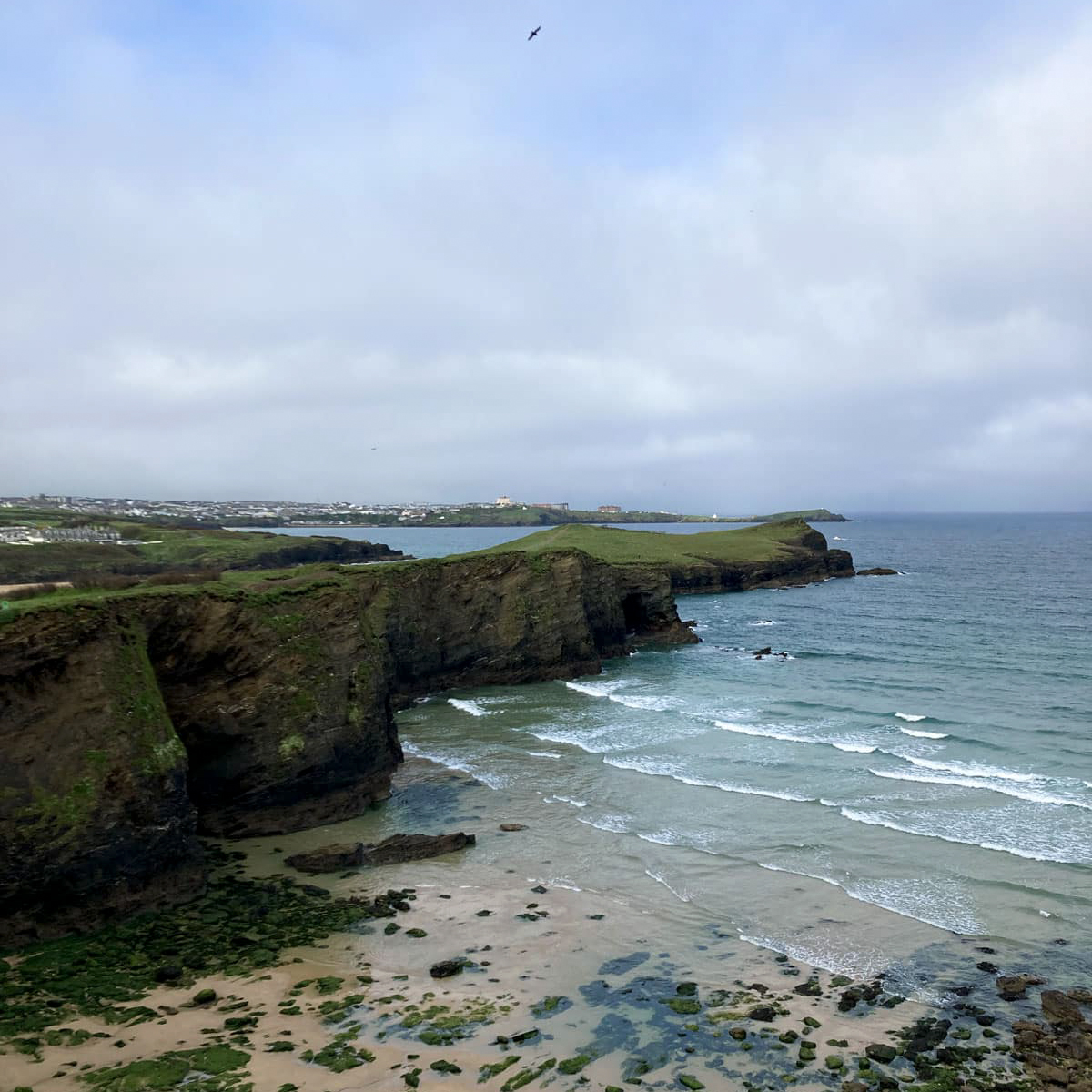 Please see below the latest news from the crew at @save_whipsiderry_cliffs
HOT OFF THE PRESS
The Marine Management Organisation (MMO) has today SUSPENDED the license for the cliff stabilisation works for a period of 5 months (until 31st January 2024) pending further investigation
This will include, but not limited to a geotechnical review to be carried out by an independent party.
This is a DIRECT RESULT of the ongoing work & activity from the Save Whipsiderry group, our instructed solicitors & the wider community
We have been continually putting pressure on the MMO, and other associated parties to review the license on the basis of "material change" to the cliff face, which means the basis on which the license was granted is now invalid (As well as health & safety issues and other license discrepancies.)
Whilst we are delighted with this news, this is a suspension and not a revocation, so this is NOT OVER YET!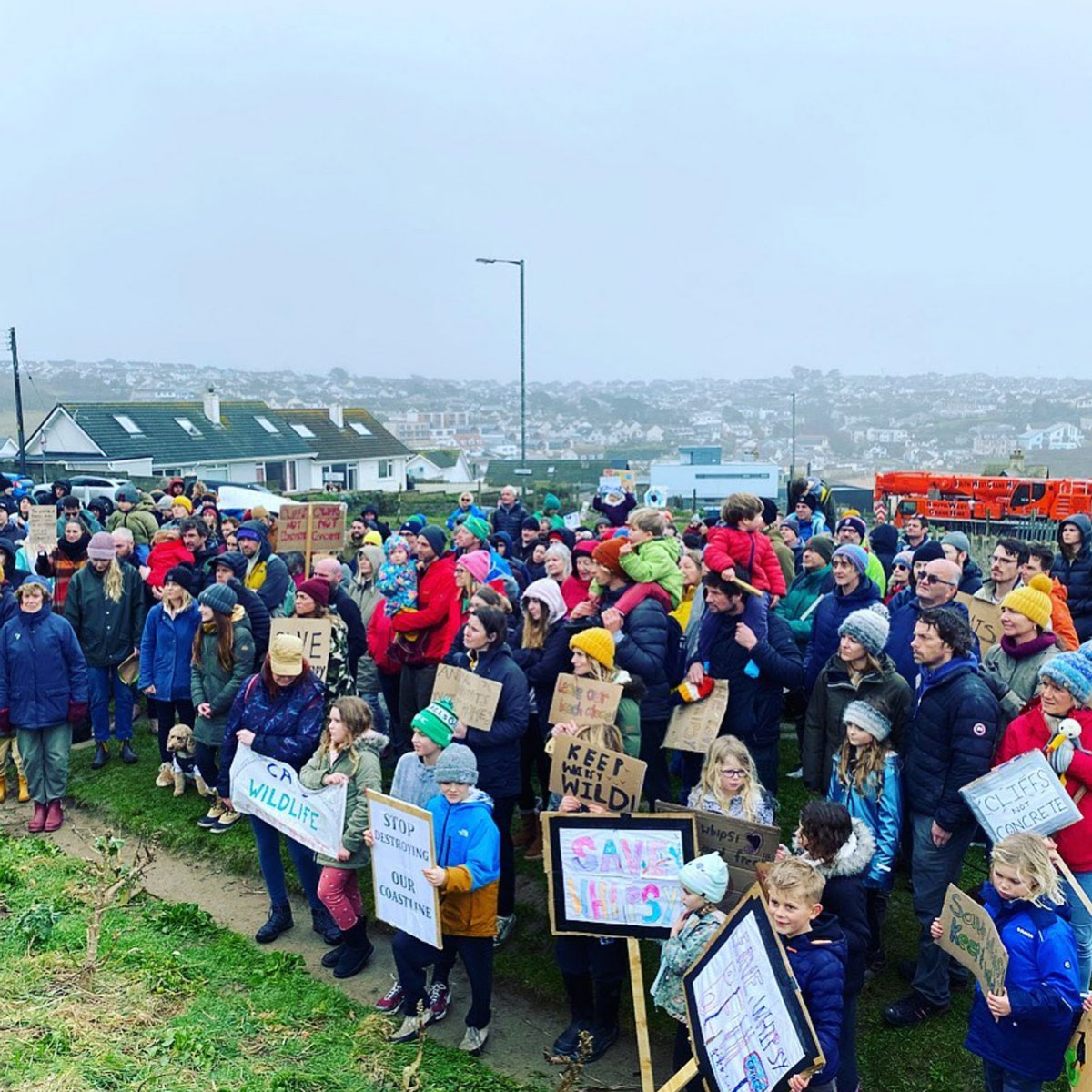 We will be meeting at 6.30 pm next Thursday 7th at the Godolphin (Henver road) to celebrate this great news, and to discuss next steps – please come along and offer your support – we still need you!
This now means Save Whipsy Fest can be a celebration party of sorts, whilst we raise more funds for the next phase!!
Thank you from the bottom of of hearts, to all those that have offered their time, donated funds, given advice and shared our story – you know who you are ! We couldn't do this without you
(the license suspension notice can be found on the link in out bio – note, there is an error in the date)
Please share this positive news!!
#savewhipsiderrycliffs #savewhipsy #savewhipsiderry #lovenewquay #lovecornwall
Hit the link below for more information about Save Whipsy Fest and give the crew a follow on @save_whipsiderry_cliffs/