"Do it right now, don't over think, without reason."
The words of renowned French surfer / musician Lee-Ann Curren wash over you like a mantra for the moment in Sans Raison, the latest release from celebrated composer CJ Mirra whose hotly anticipated album Translate is out this Autumn.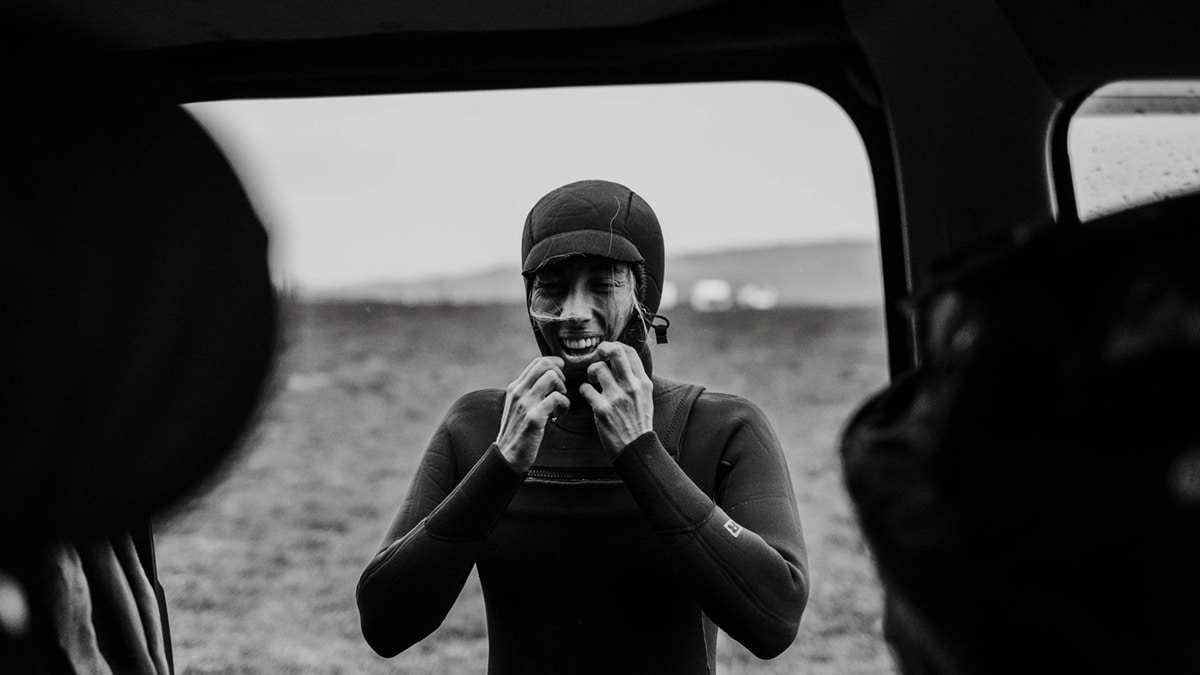 Translate is the official soundtrack to the acclaimed audio-visual freesurfing experiment and movie of the same name, the latest collaboration with multi-award winning filmmaker Chris McClean. An ode to the raging North Atlantic in all its guises, the album unites ethereal soundscapes and orchestral movements with sublime electronic excursions, manipulated samples and heavy, lo-fi moments transporting the listener on an immersive journey across the continent and confirming CJ Mirra as 'the sound of cold water surfing'.
"CJ suggested that I could sing in French on Sans Raison," explains Lee-Ann of the collaboration which has seen the pair work together across live performance and in the studio. "I played the track really loud and kind of improvised, the words that came out were, "Do it right now don't over think, without reason". I overlayed three takes where I'm improvising on that subject and the result was kind of cool, CJ finished mixing it with his signature effects."
"We recorded with Lee-Ann at Abbey Road," explains CJ Mirra. "She has the coolest voice, her layered melody and French language vocal is two minutes of high-energy, beat-based, psych-pop with distorted bass lines and spiralling, fuzzy guitars. We did a lot of sampling off improvisations where you take an element from one place and apply it to a new environment. With Sans Raison we sampled the previous track To Éiri and that became the building block of a brand new piece, reflecting the nomadic lifestyle of surfers."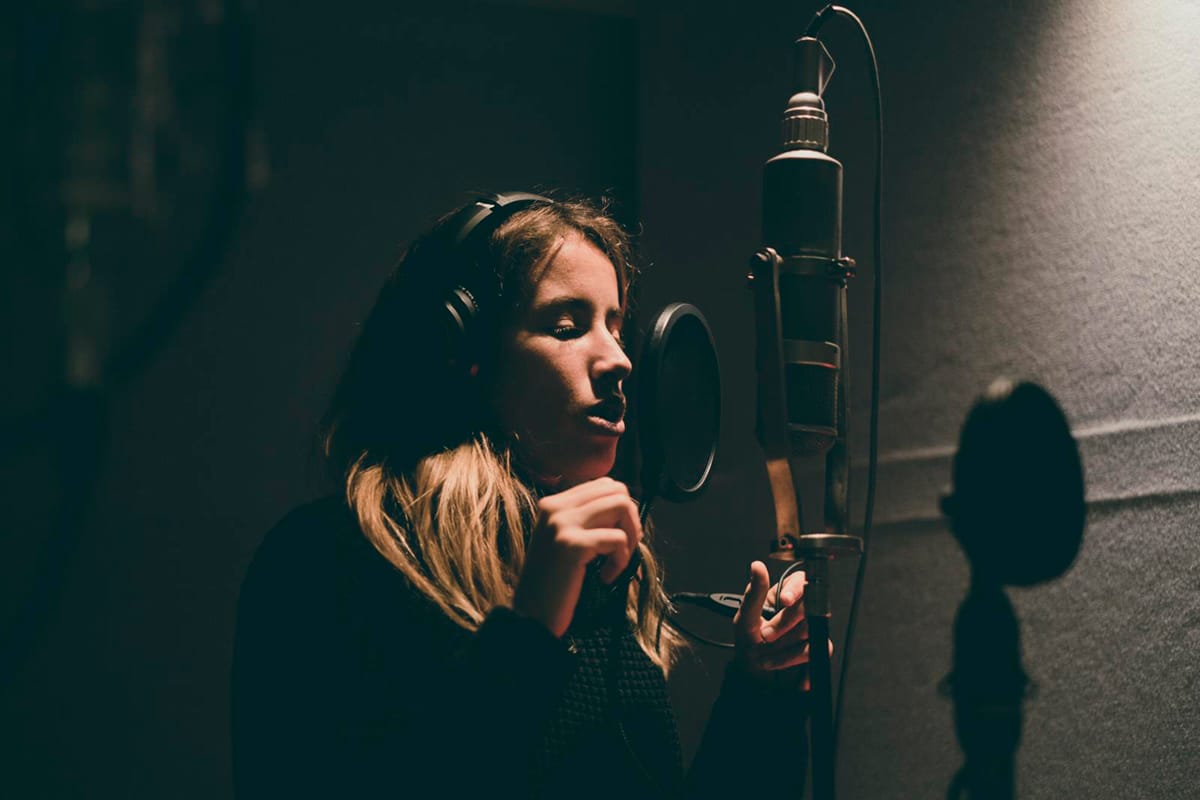 The video for Sans Raison is produced by filmmaker Rob Thorogood. "We layered and transformed sections of Chris McClean's original surf footage to create something that felt immersive, while CJ and Lee-Ann captured their own footage – I wanted the final piece to be a patchwork of the different elements that went into making Translate and have the feeling of an artist's sketchbook "