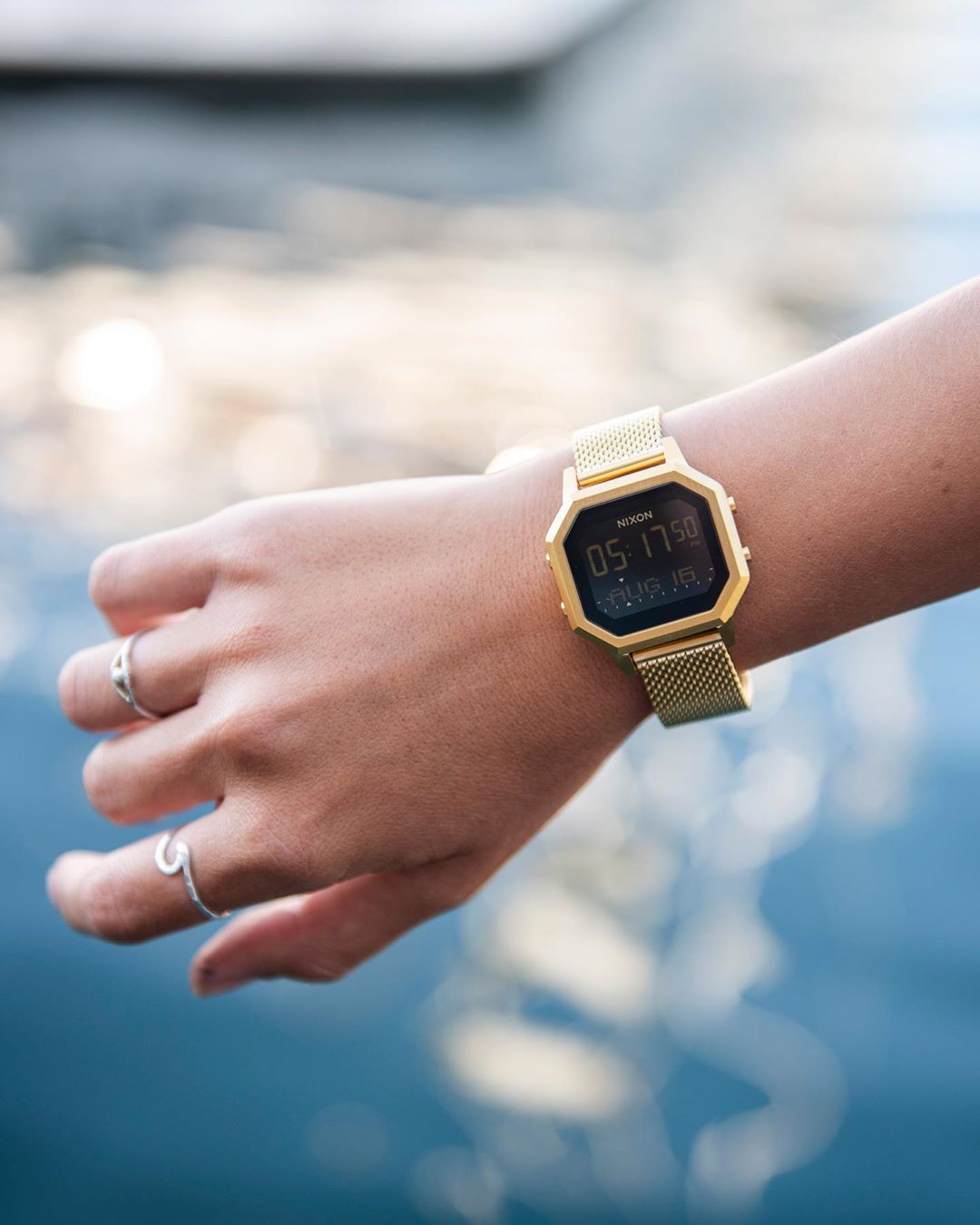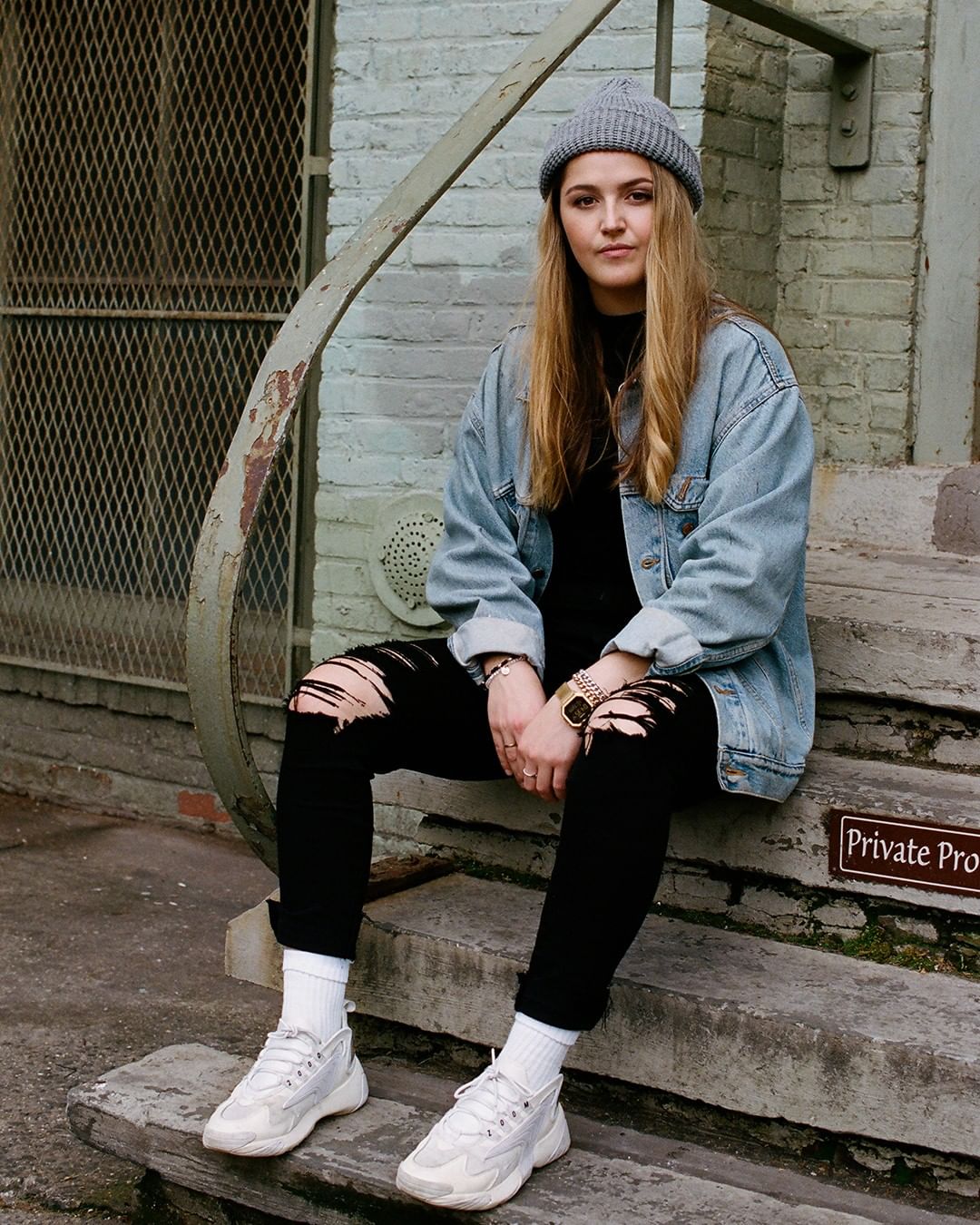 SIREN MILANESE, 36 MM, SALTYLUX
Tropical Gangster • Effortless Style • Versatile Band• Mermaid Roots
For those who can still hear the call of the ocean no matter how far away. The Siren Milanese is a cosmopolitan take on our bestselling women's tide watch with a glam band. In three colours, with a premium vibe to add some class to your sass. 
You don't have to sacrifice comfort for refinement with the custom stainless steel Milanese bracelet that is both soft and pretty. Spontaneous night-swims are encouraged, with a 100ATM water rating and basic tide functions.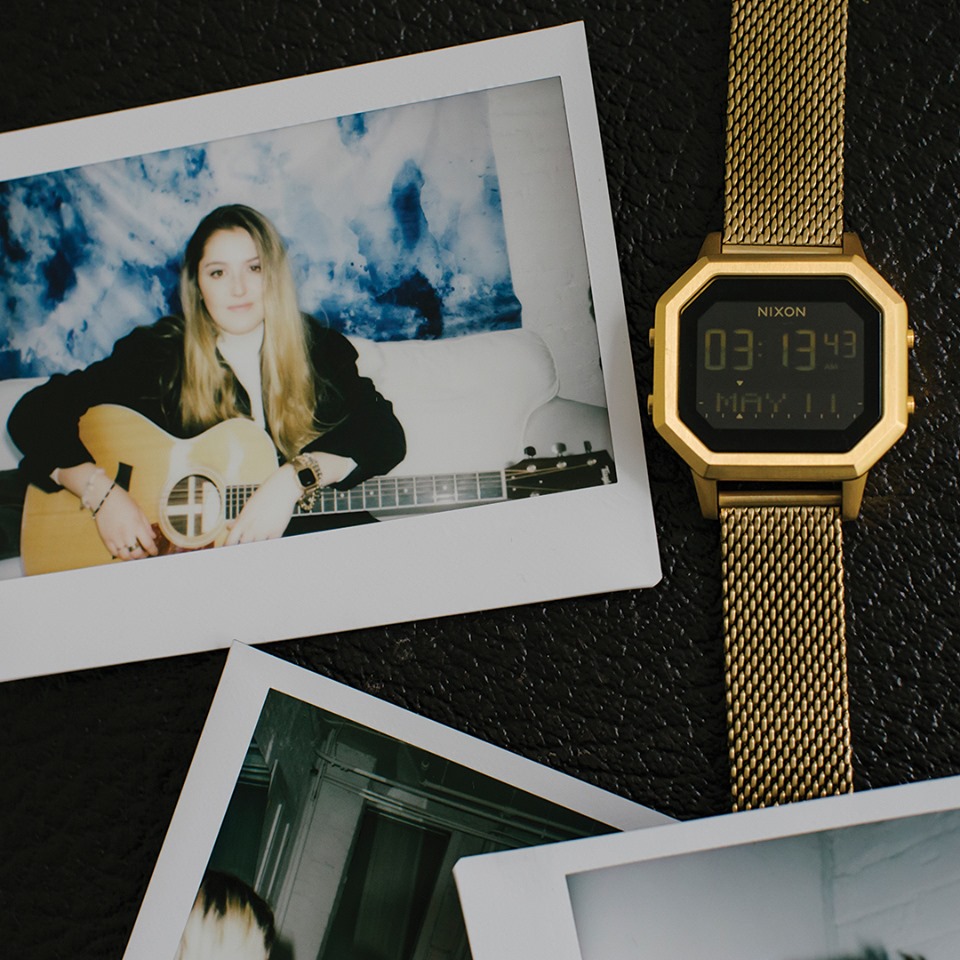 Win!
We have a gorgeous Gold Siren Milanese Watch for you to win! To enter hit the button below…
The winner will be announced via email on 21st October. You will have seven days to respond, so please check your emails on that day and in the junk folder!