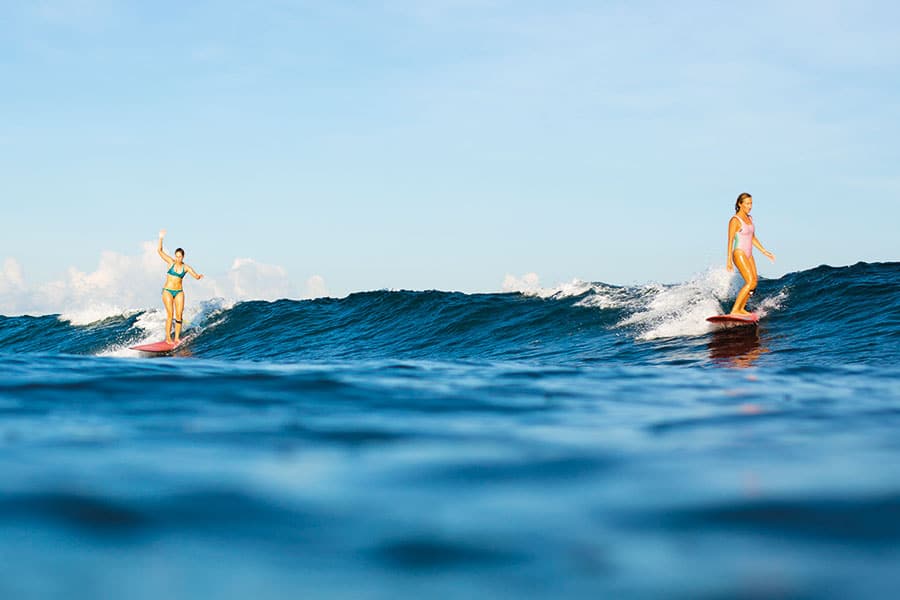 Salti Hearts is a Surf, Yoga and Fitness Retreat for women that love adventure, surf, yoga and fitness. At Salti Hearts we aspire to create the perfect alchemy of joy, laughter, beauty, and freedom; where passions are awakened, new friendships are made and the bliss of the Salti Life is there to be embraced.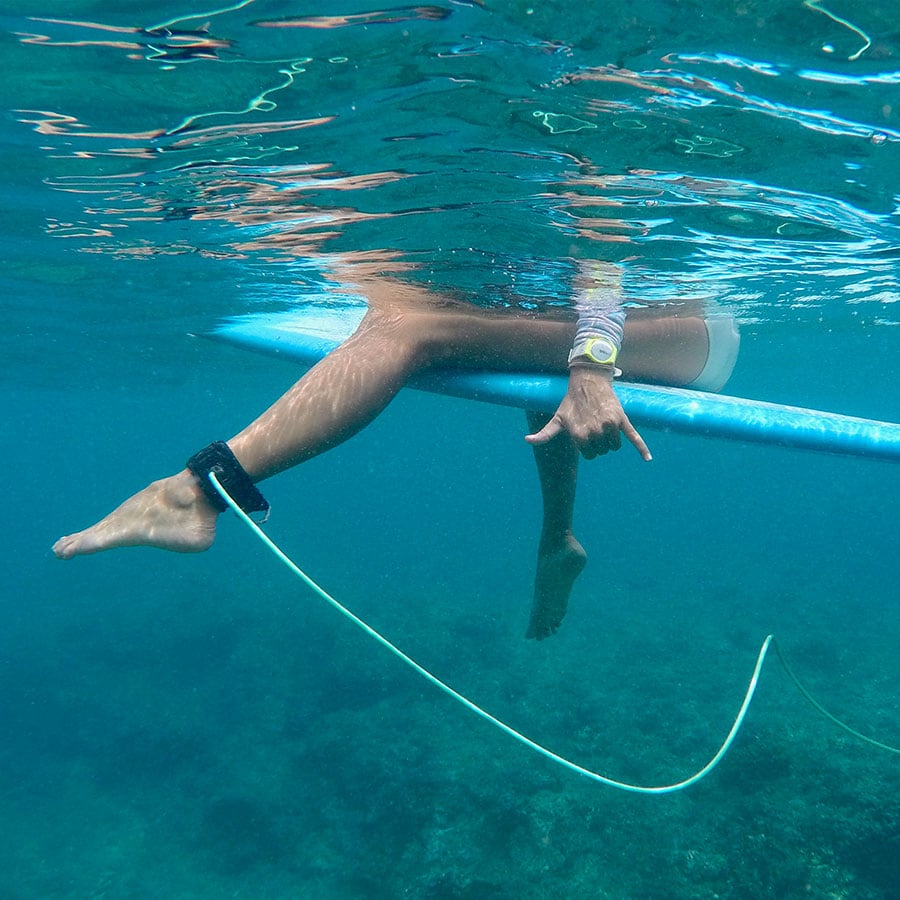 Our Bali Retreat offers the perfect setting for women who are looking to relax, rejuvenate, disconnect, adventure, try out new things and enjoy the Bali lifestyle. Suitable for beginner surfers looking to learn something new, intermediate surfers who want to progress with new moves and increase confidence in the water, and for advanced lady sliders who want to take their surfing skills to the next level, surf some perfect Bali tropical waves and experience that epic feeling of getting barrelled.
Our Bali retreats are held from March to November in the Salti villa. Who's joining our Salti Tribe?