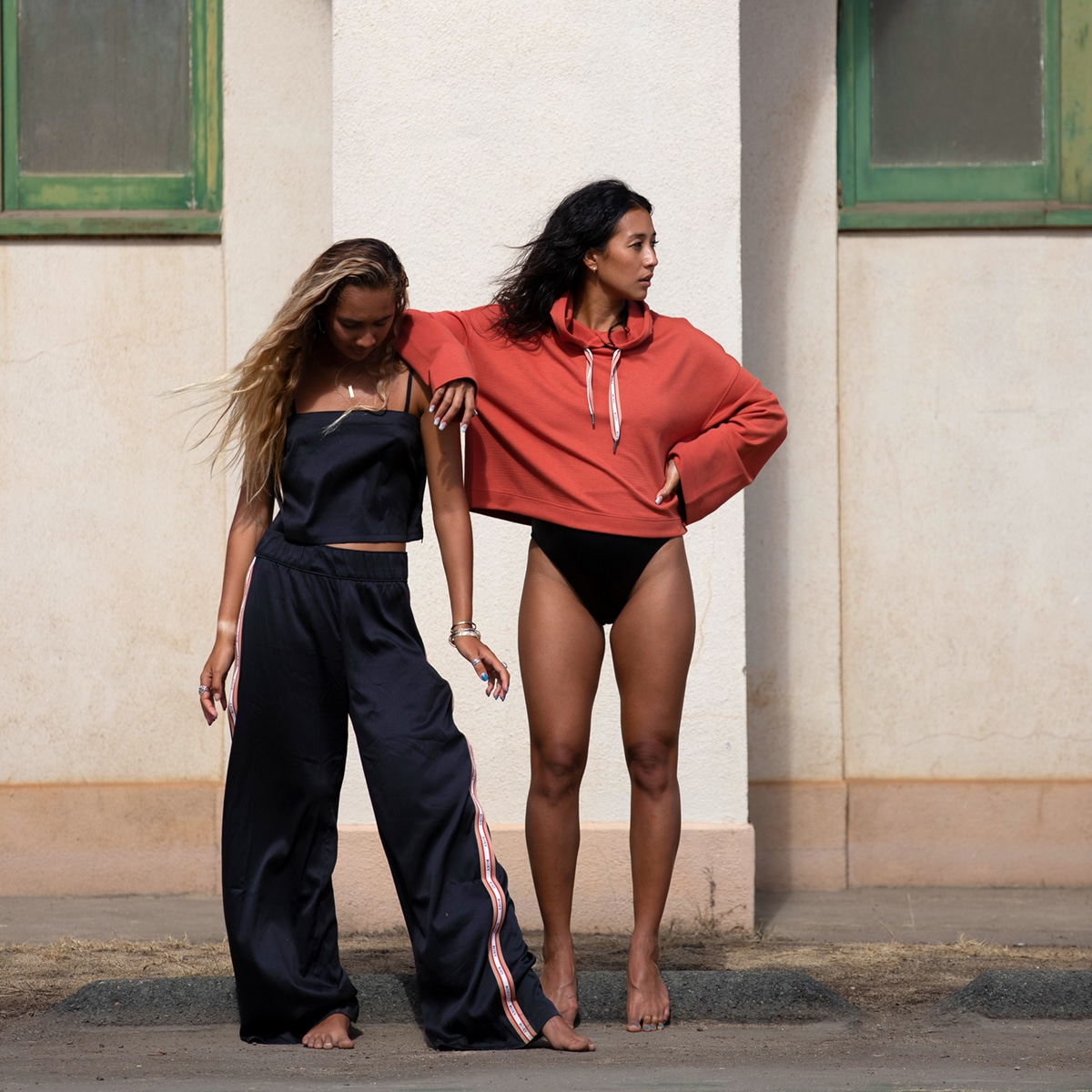 What a year it has been for Kelia Moniz.
As she begins her journey towards motherhood, the Hawaiian surfer is unveiling a new collection for ROXY, thought to fit all body shapes and celebrate her take on fashion.

All about her style
The line is inspired by Kelia's trademark style: beachy with a definite urban touch.
Fans of the athlete will love the swimwear, which offers bold branding and athletic yet feminine cuts. Set in beautiful shades ranging from burnt orange to jet black, the collection includes a wide range of fits and styles, from one pieces to tankinis and high waisted bottom pieces, perfect to cradle baby bumps.
The fabrics are varied; some soft and light, others textured and warmer.
When it comes to apparel, comfort is key. Oversized sweatshirts and t-shirts are paired with boyfriend jeans and sweatpants, perfect pieces to wear after a surf or for a late summer evening with friends.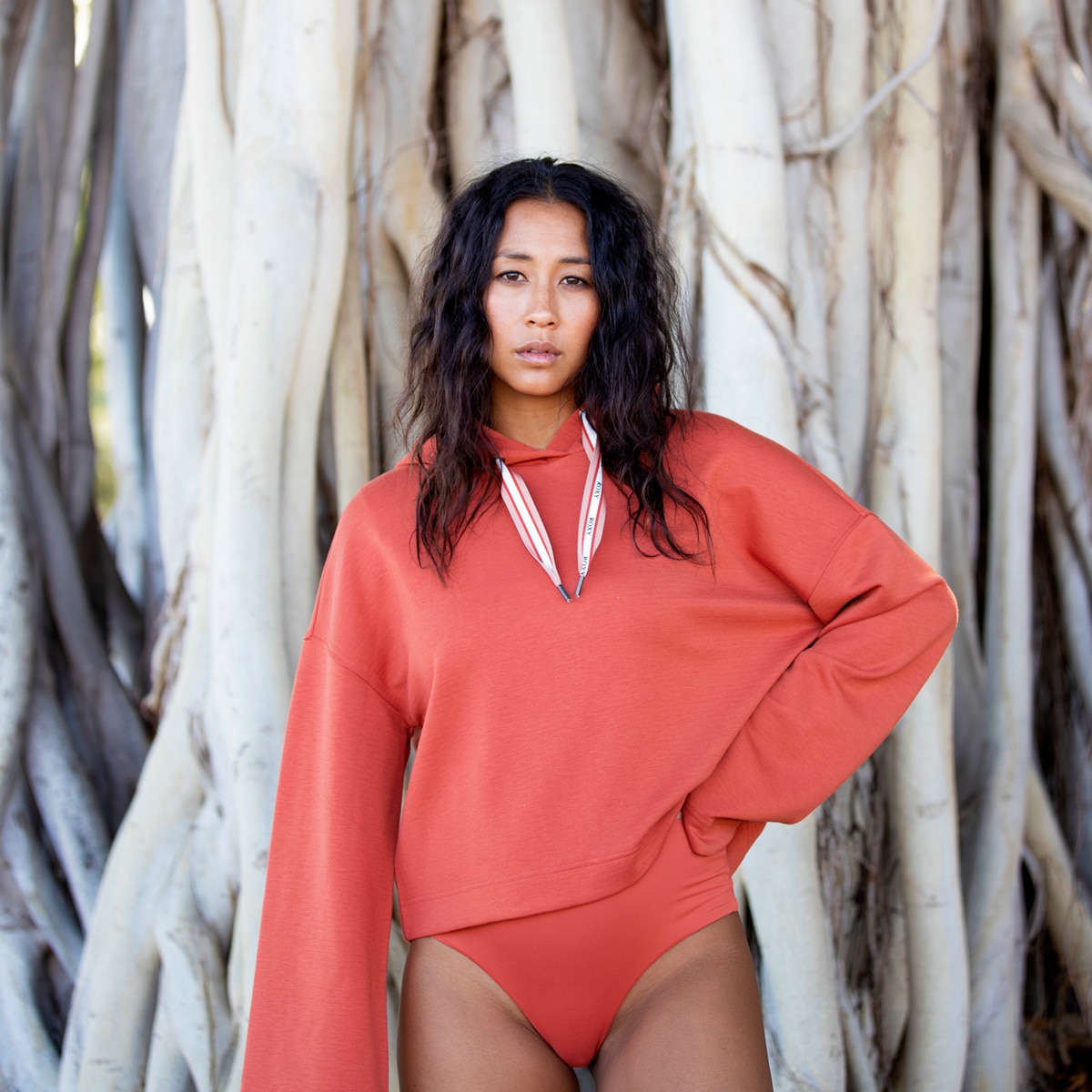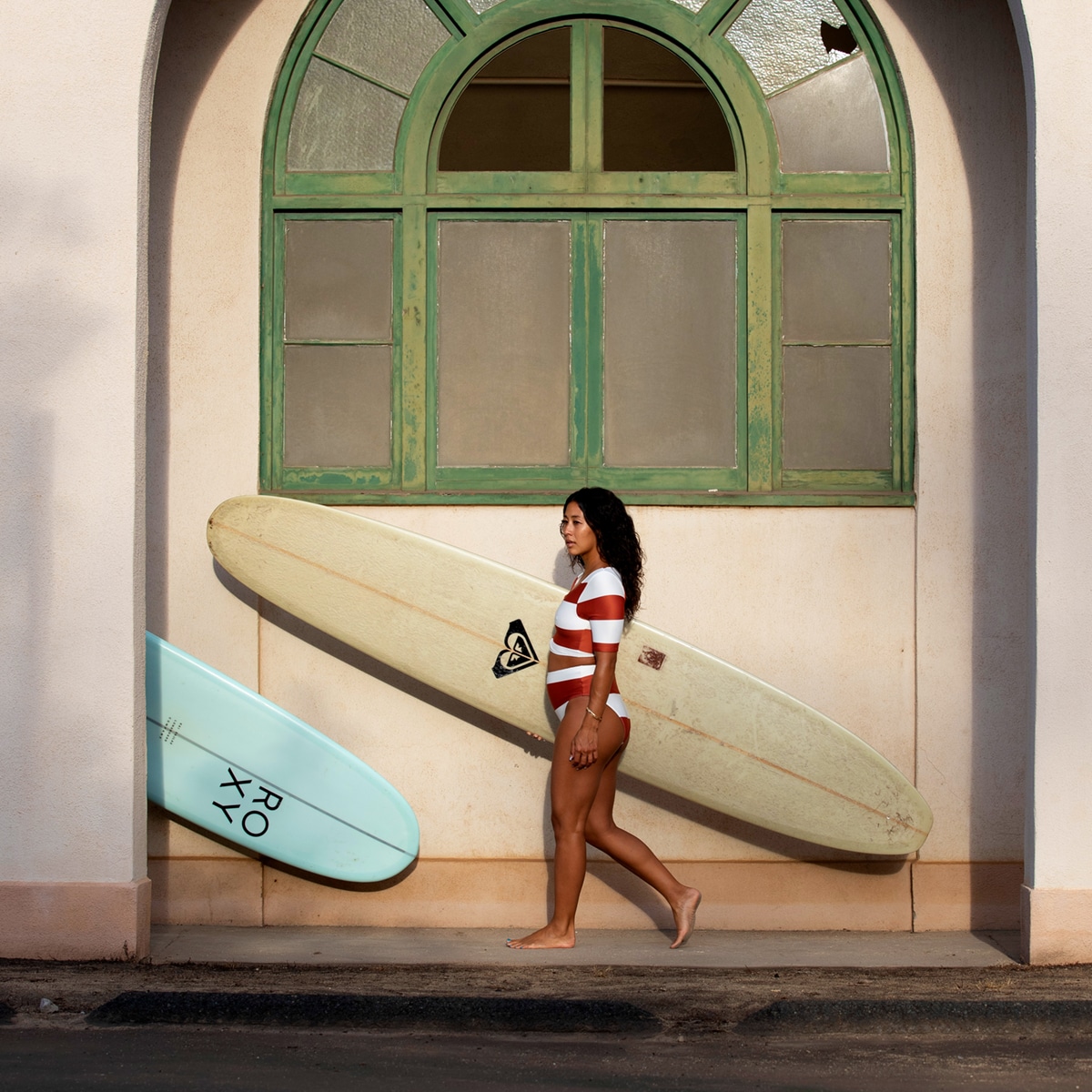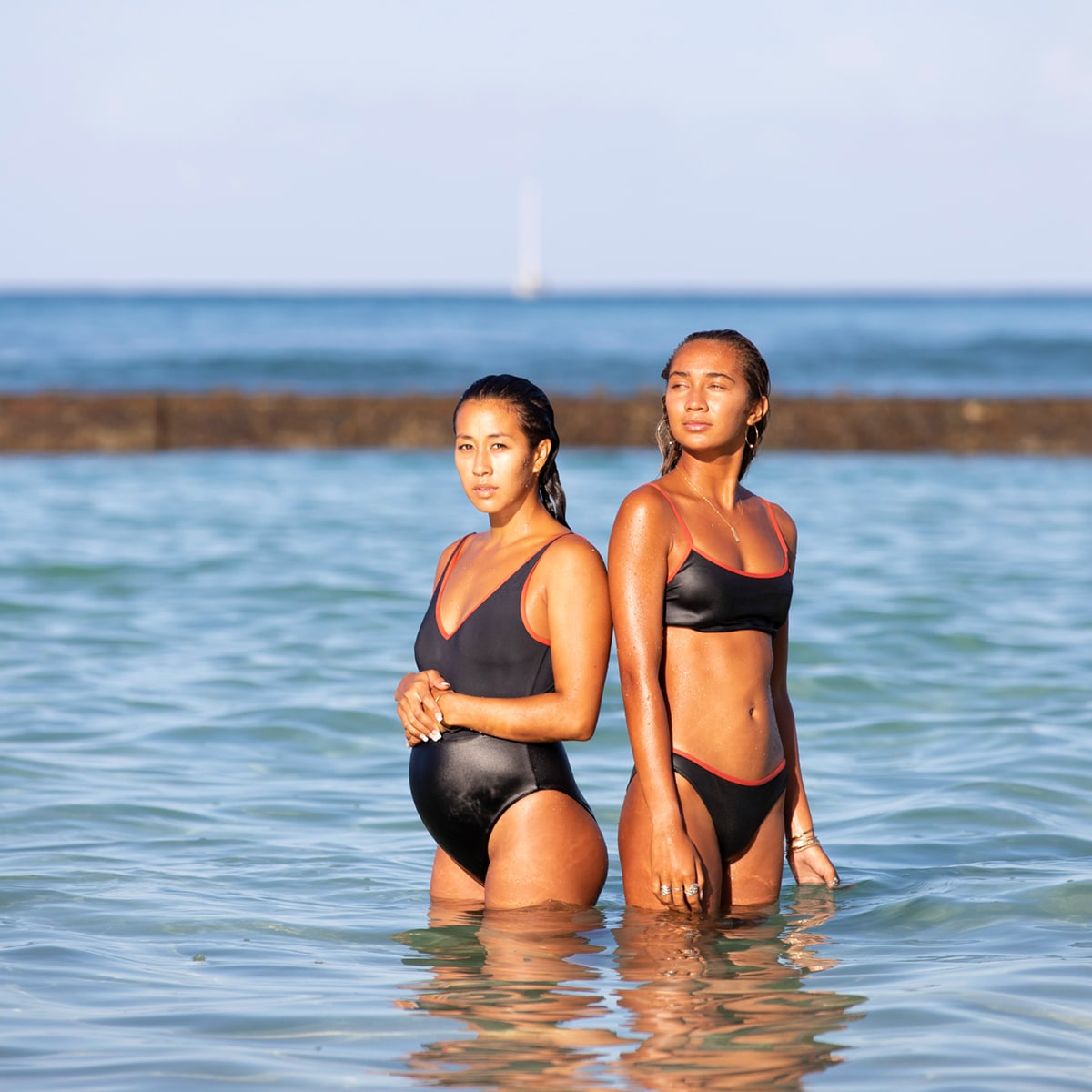 From Honolulu, with love.
The collection's campaign was shot by Kelia's husband, Joe Termini, in their hometown of Honolulu, Hawaii, and features young ROXY longboarder Kelis Kaleopa'a by Kelia's side.
The beautiful shots take you across Kelia's daily environments, from Honolulu Beach to lush tropical backgrounds, offering an intimate glimpse into Kelia's world and her life on her beloved island.
The line will be available as of August 12th, in select stores worldwide and on roxy.com
ABOUT KELIA MONIZ:
With 2 world championship titles, Kelia is one of the most graceful, carefree, and above all, versatile surfers in the world. As a young child, Kelia and her four brothers were dropped off at Waikiki early in the morning and didn't get picked up 'til sundown. By fourteen, she was not only competing against the world's best in longboarding, but also beating them.
She's known as "Sister" among all the South Shore folk because that's what she's become to the world at large. Kelia's biggest goal: "I want to help make women's surfing bigger."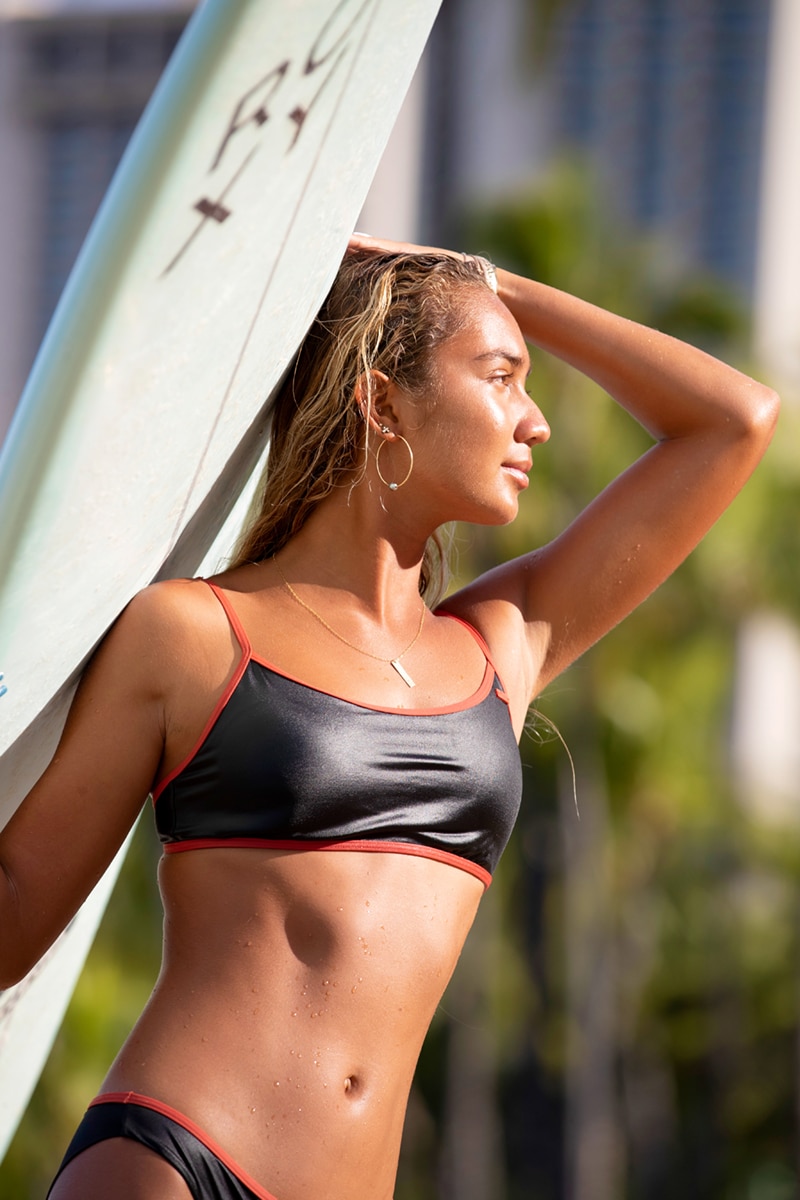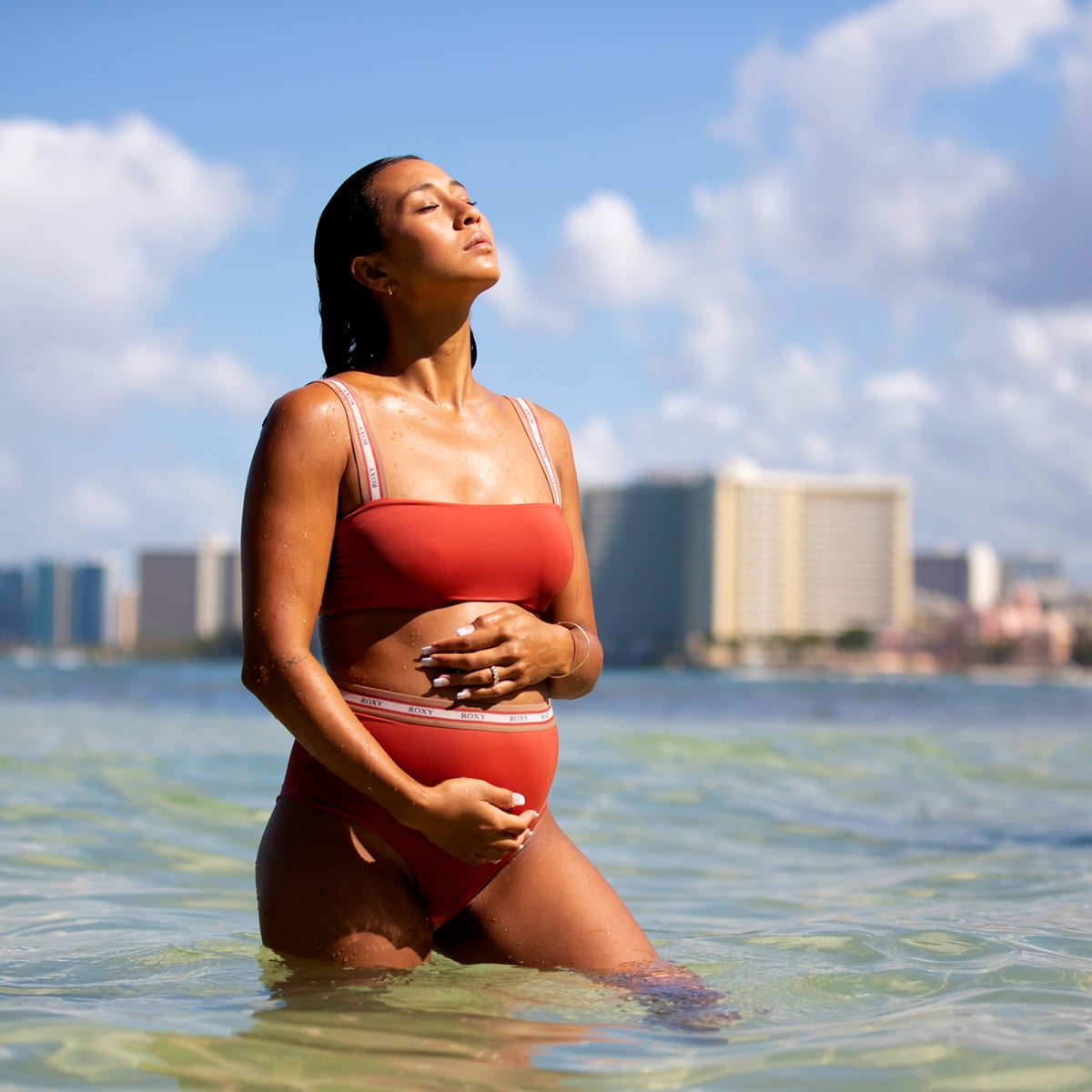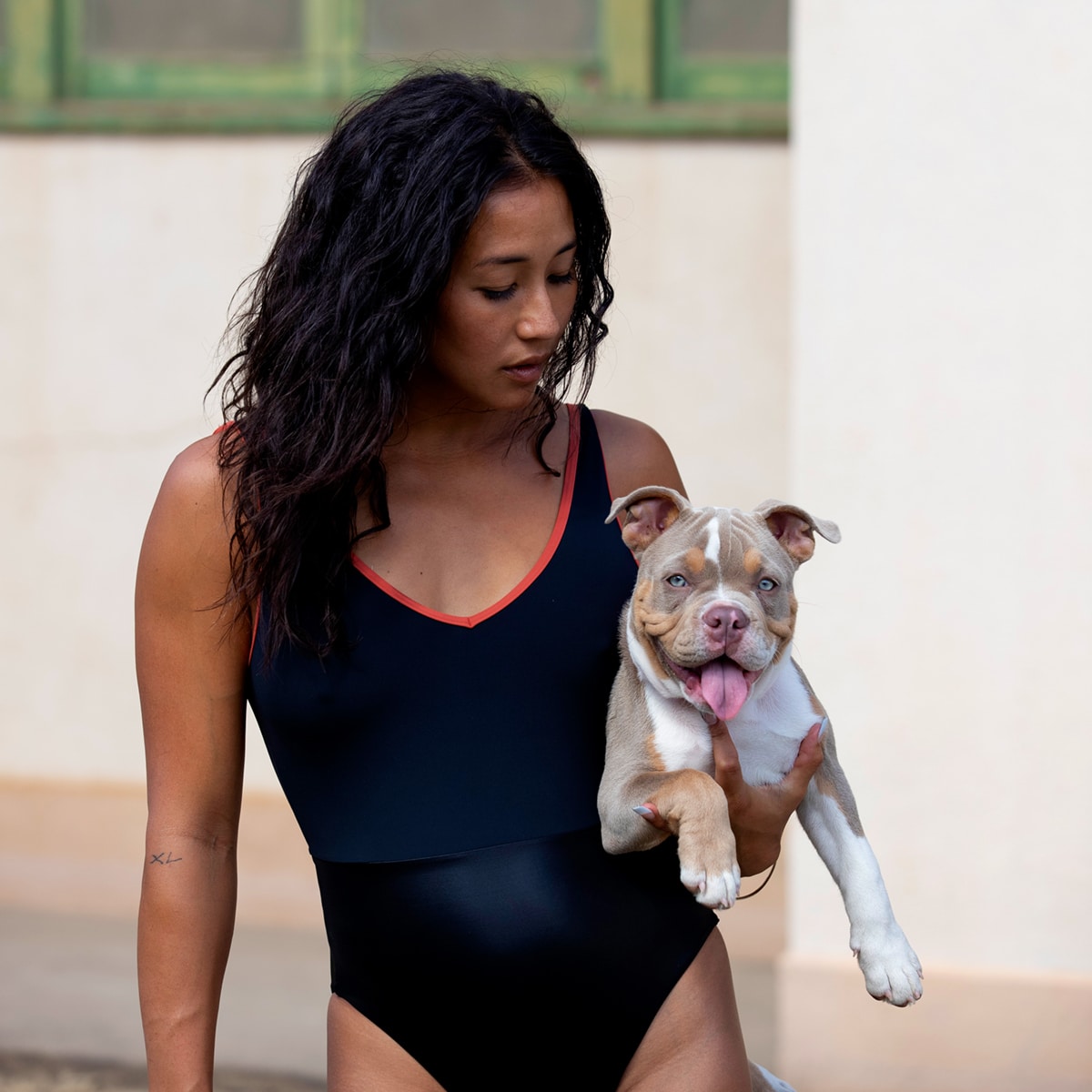 ABOUT ROXY:
ROXY, a brand of Boardriders, Inc., has been empowering female pioneers since 1990. The first and only exclusively female global action sports brand, ROXY specializes in the development and design of trend-leading, technically innovative lifestyle and performance wear inspired by the Mountain & the Wave. By creating first-of-its-kind products designed for surfing, winter sports, fitness and yoga & cultivating a breed of female pioneers who changed the course of sport, ROXY has empowered all women to challenge the status quo in every arena of their lives.