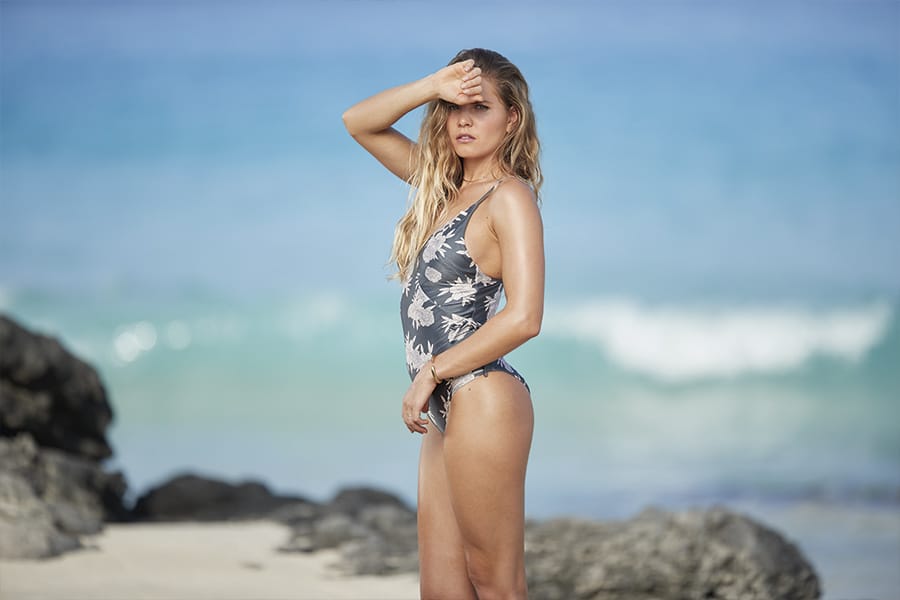 Roxy specializes in the development and design of trend-leading, technically innovative lifestyle and performance wear, inspired by mountains and waves. By creating first-of-its-kind products and cultivating a breed of female pioneers who changed the course of sport, Roxy has empowered women to challenge the status quo in every arena of their lives.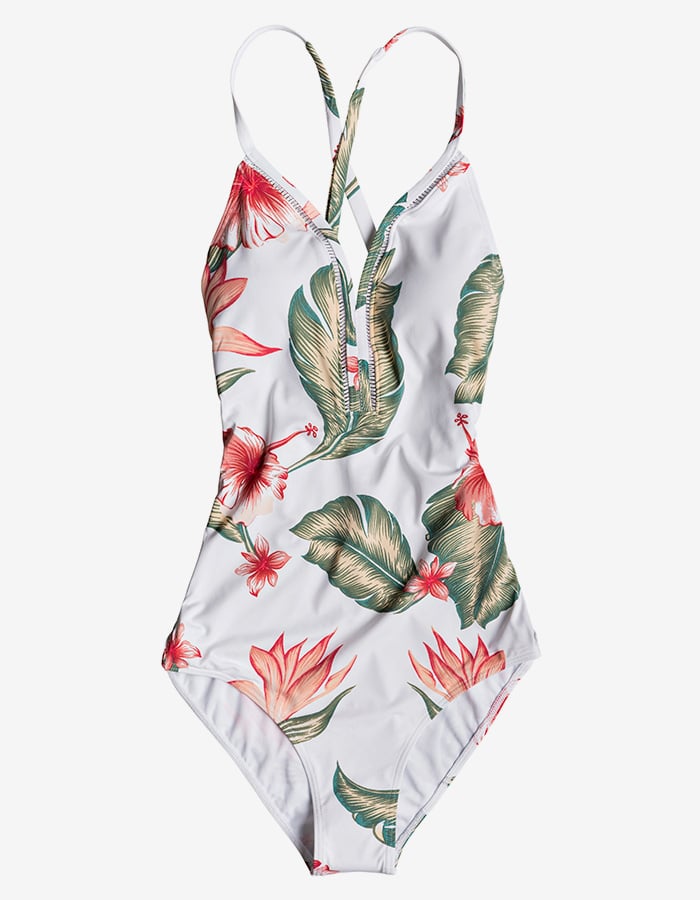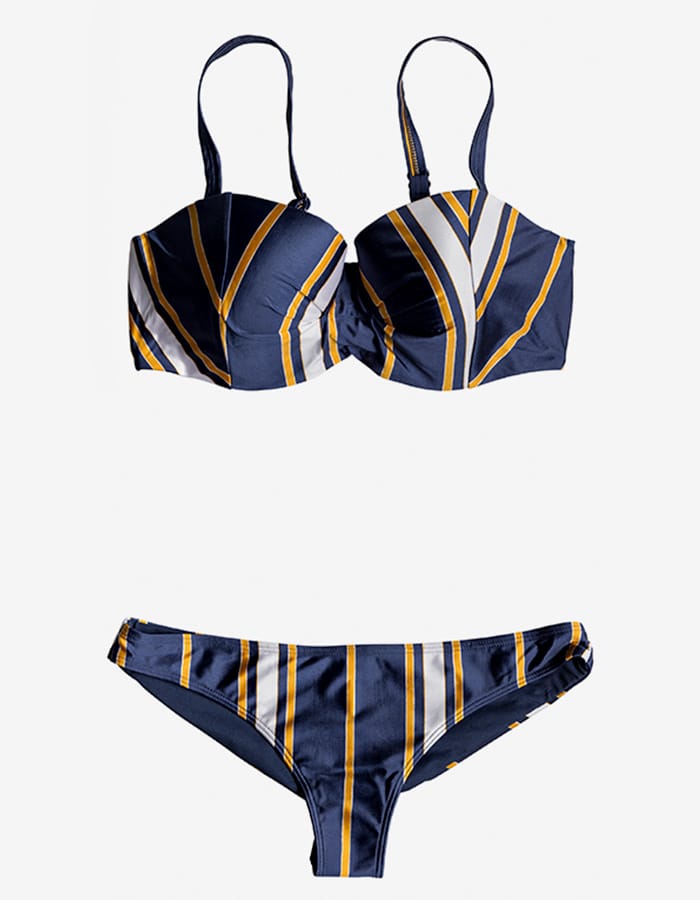 Seaside Senses:
Roxy's Seaside Senses collection is soulfully sincere. It's cotton and linen texture give way to detailed embellishments, embroideries and finery – utilising classic prints with a modern twist in an authentic surf style.
Casually Classy:
Stylish stripes using deep-sea blues and bold whites alongside other, complimentary colours, to mix and match sets in a sophisticated yet fun approach to swimwear.
Fitness:
Shimmer and shine, dazzle with delight – this spring/ summer's Fitness collection carries silver sparkles throughout the range, with beautiful bold prints in feminine colours and styles.