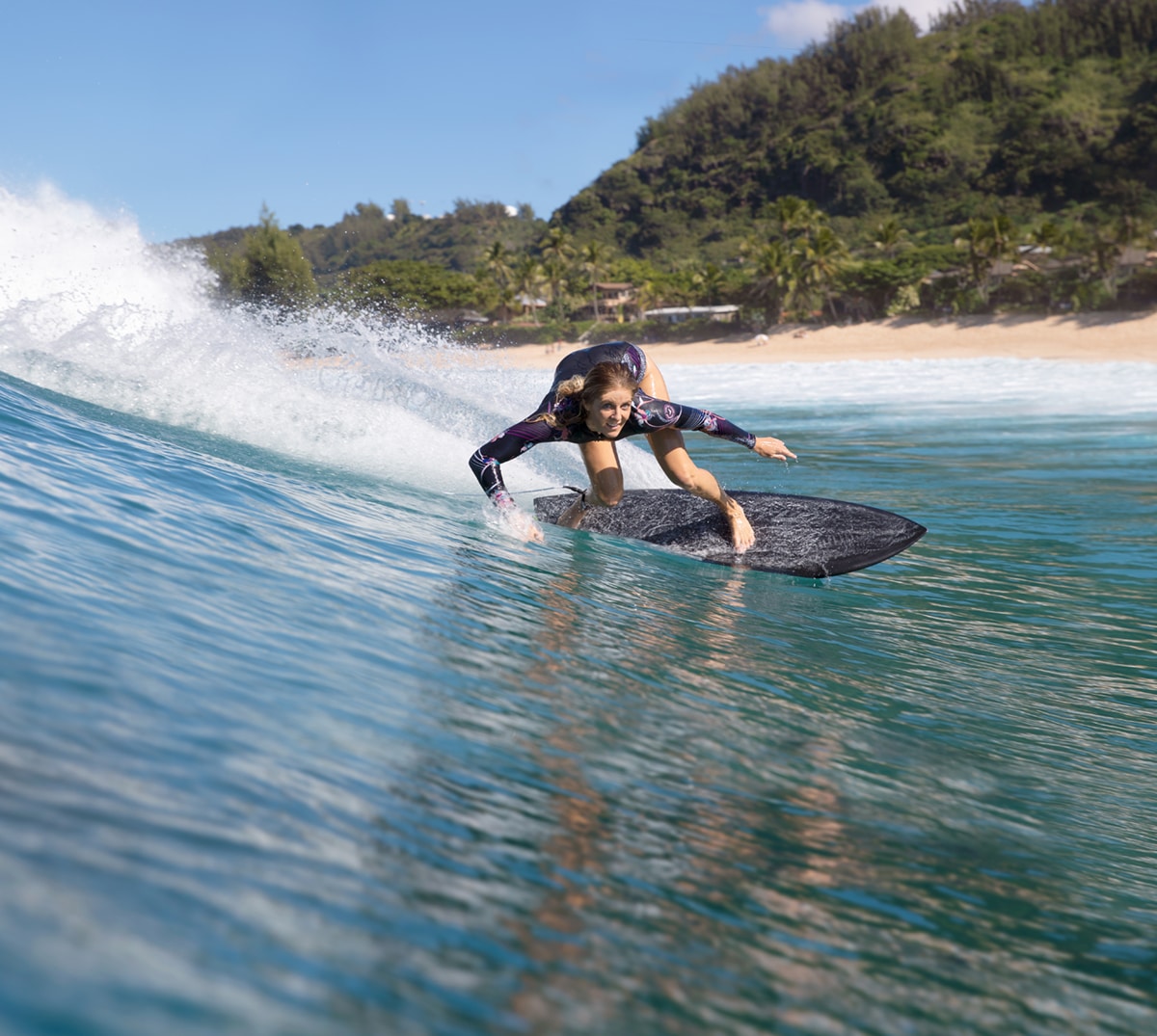 Take to the waves with Roxy #POPSurf. An eco fabricated technical collection to join you in the surf.
Ever inspired by the oceans, ROXY presents its latest POP Surf collection, an eco-fabricated range of products from swim to wetsuits, designed to offer high-level technical products from the quiet waters of the Mediterranean to the Hawaiian shore break. The POP Surf activewear is made with sustainable techno-fabric featuring econyl. Econyl is a 100% regenerated polyamide fibre made of post-consumer materials.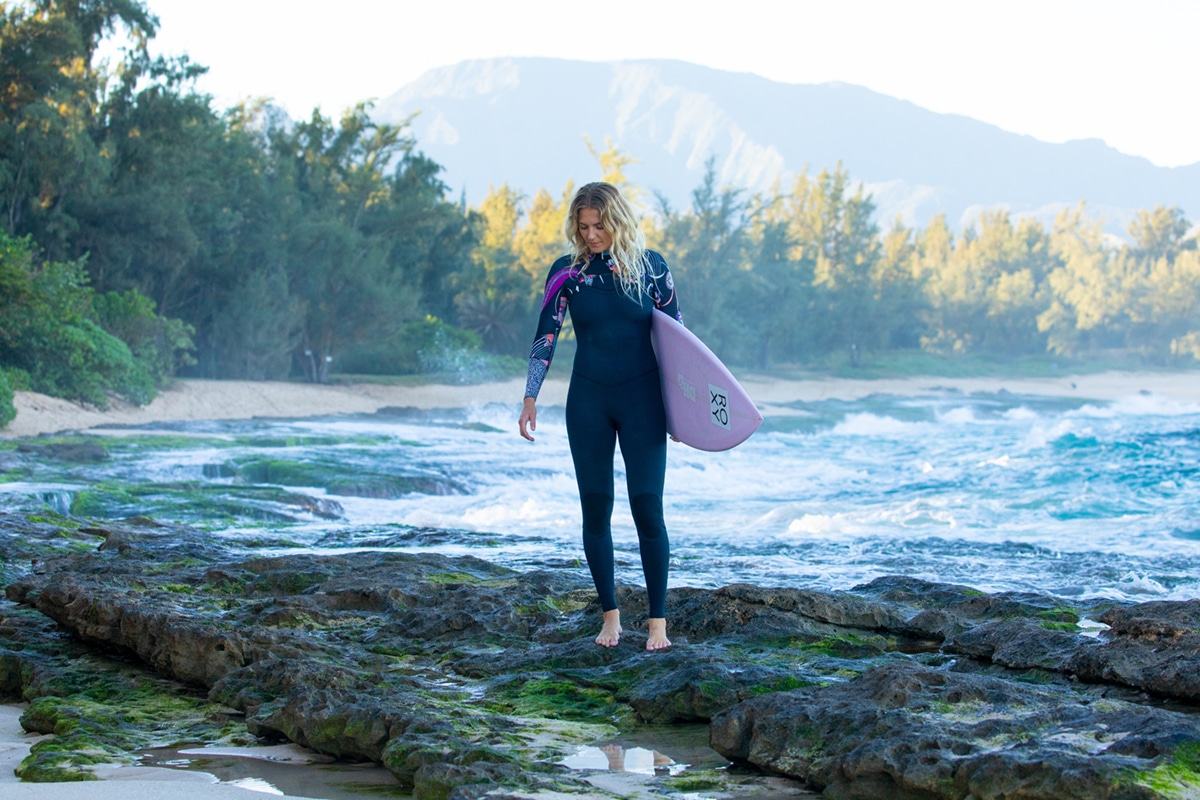 On POP Surf wetsuits this year Roxy use a new water based glue on the neoprene and lining lamination which eliminates toxic solvents that are so bad for the environment. It's just another small step in building a better wetsuit. And although neoprene is the main ingredient, polyester made from recycled bottles is also used in the wetsuit in an effort to reduce waste.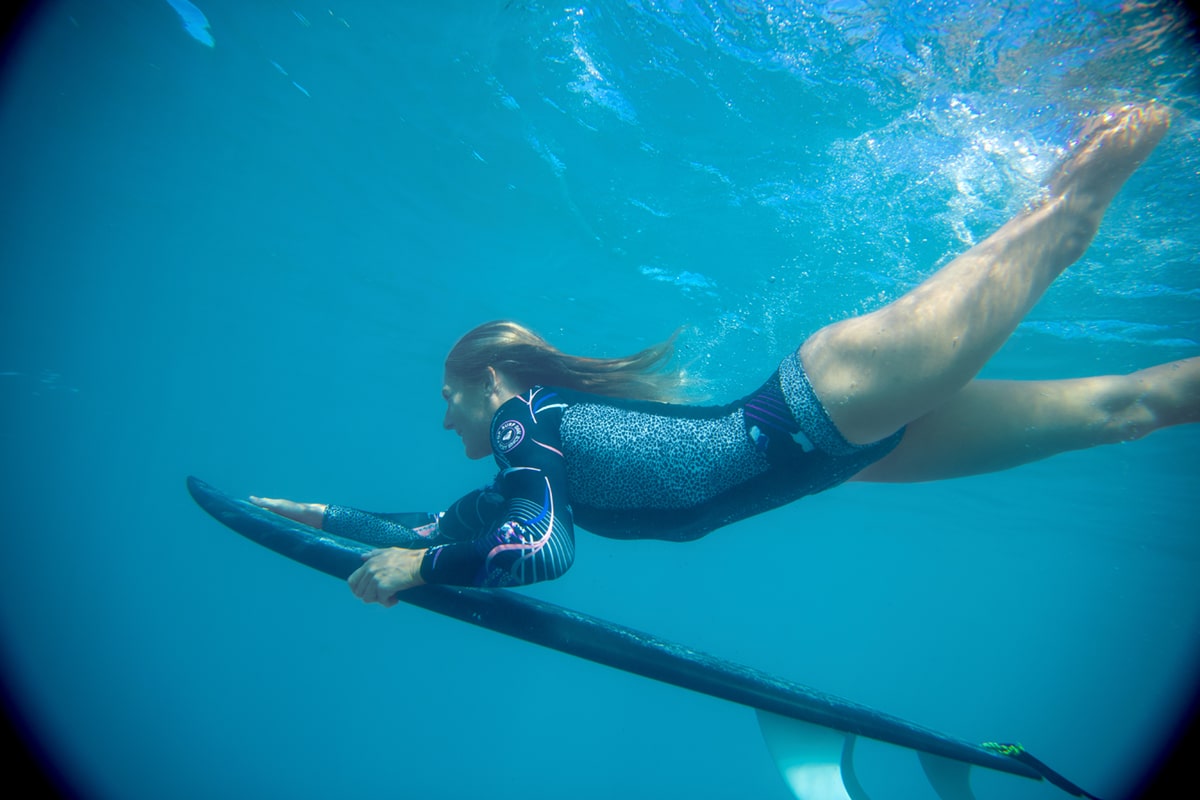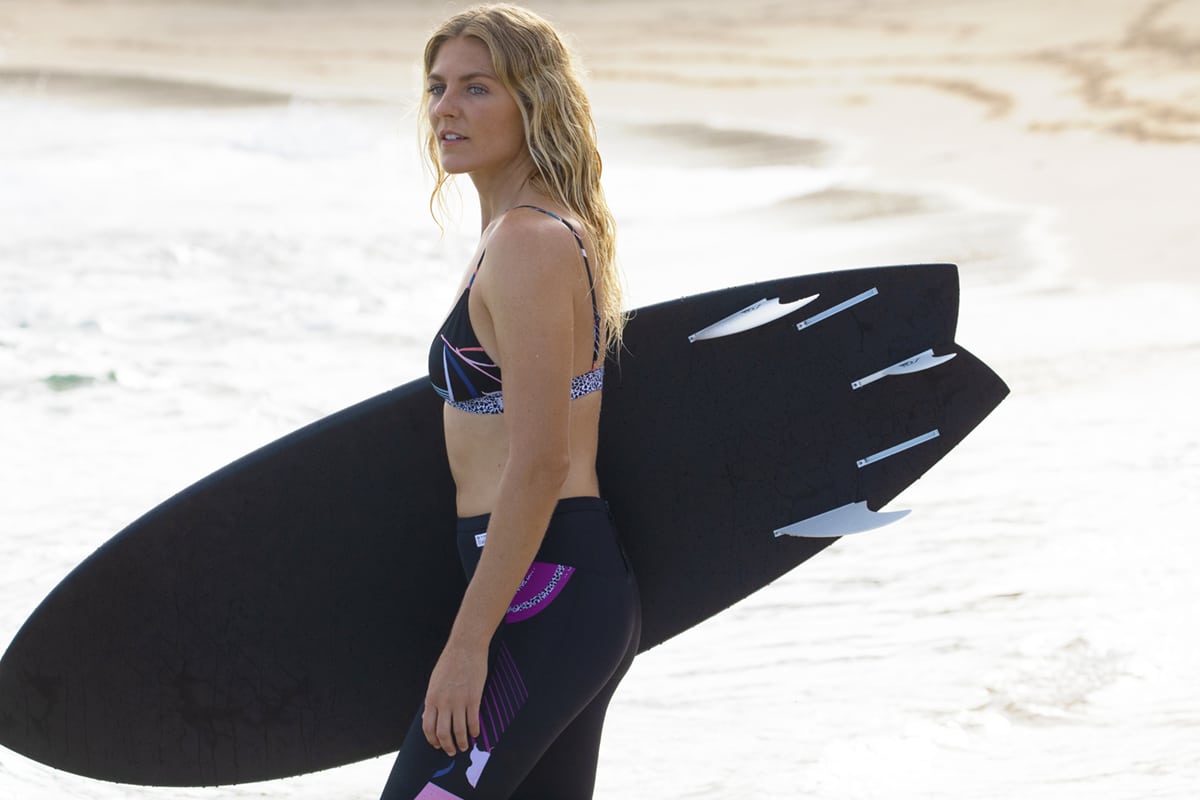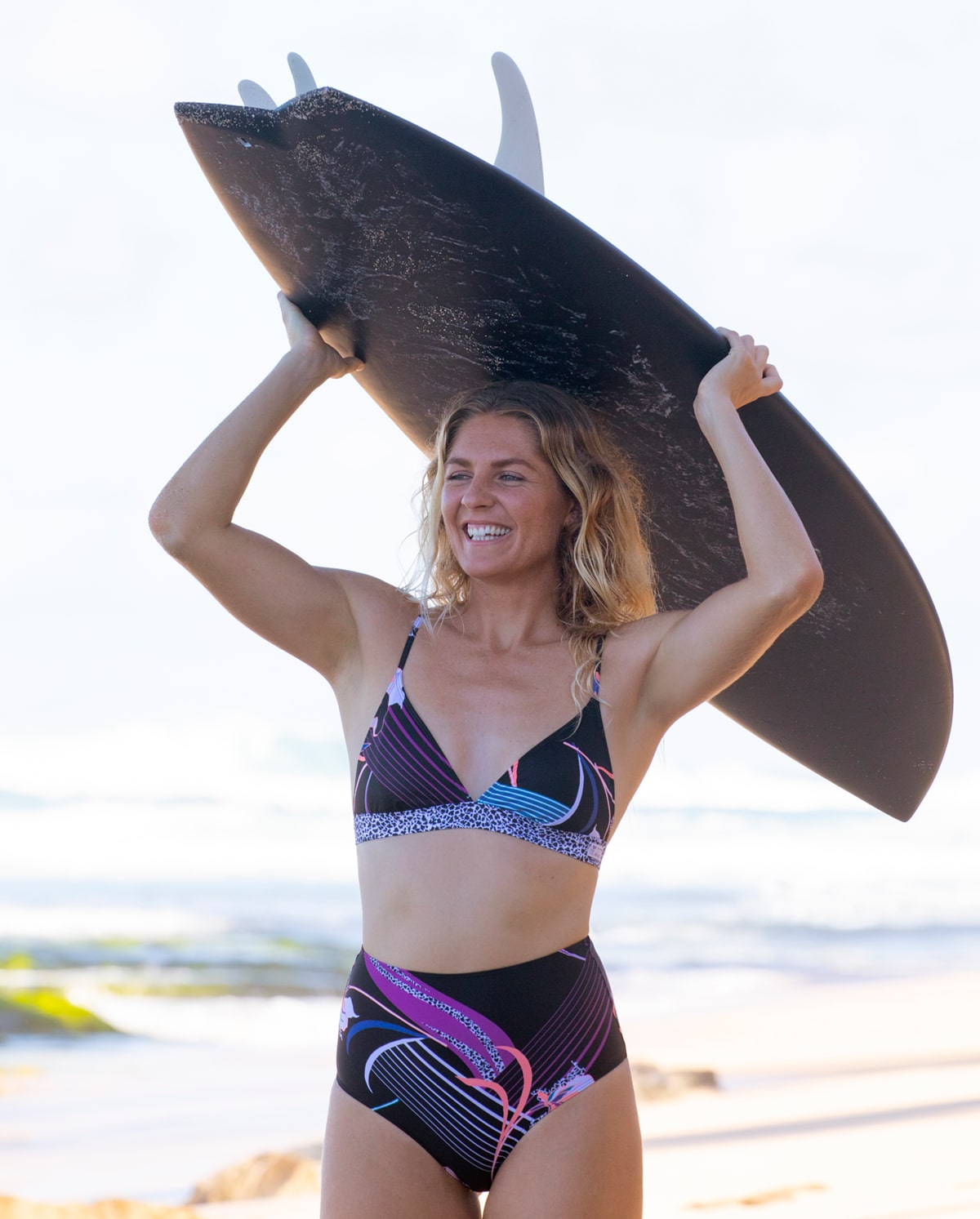 Moreover, 7x World Champion Stephanie Gilmore is the face of the POP Surf collection. The Australian ROXY Girl has long been an ambassador for sustainability, urging supporters and partners to take the next step to care for our planet.
The POP Surf collection is performance-driven, stylish and sustainability-focused, a perfect reflection of the champion herself.