The change of seasons is a time of transition. If you've taken a break over summer, then it's quite an adjustment to get back into a more regular routine once again after months of freedom and outdoor living. However there's no reason to be downhearted – now is the time to re-focus. Think of it as a new beginning or as a reset heading into autumn and we're here to help you get motivated for change.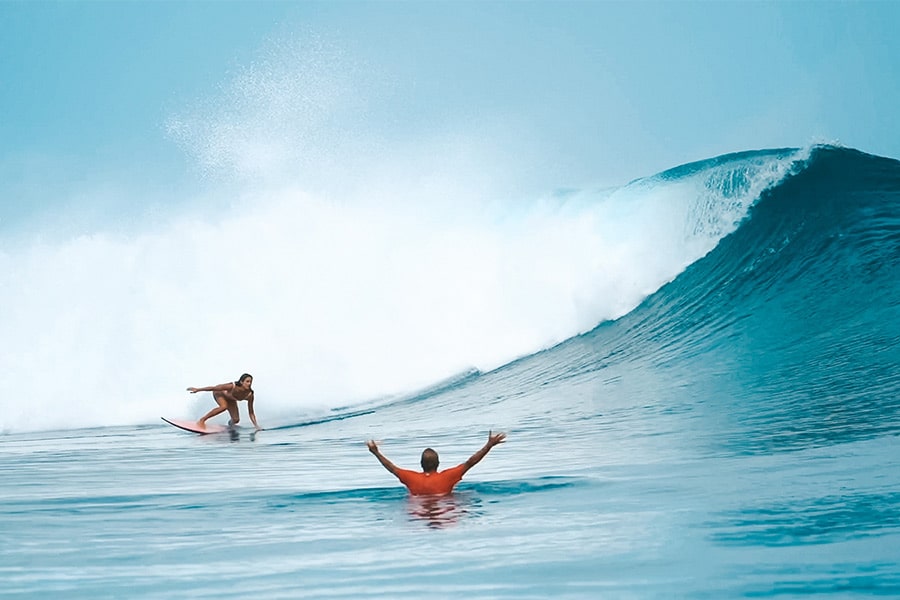 Surf coach Zala has some tutorials lined up for Premium
With a fresh start to your fitness regime we are bringing you new Premium content throughout autumn. If you can manage a 25 minute workout twice a week it's worth it, the more you do the more you will want to do and you could soon be working out 3-4 times a week. It's the starting that counts. Plus we've some great new surfing content downloading soon too to get you inspired.
So what have we got to get you fitter, stronger and more confident for surfing? Over the next few months, here's what's happening at Premium during our September Reset.

Begin your September Reset with us and check out the new Premium content!
Monday Motivation Series
At the start of every week we're dropping Monday Movitation and we're kicking off with our fave positive person, Tehillah McGuinness. You can begin your reset journey by watching Tee's short videos to get you motivated with some positive changes to achieve your goals.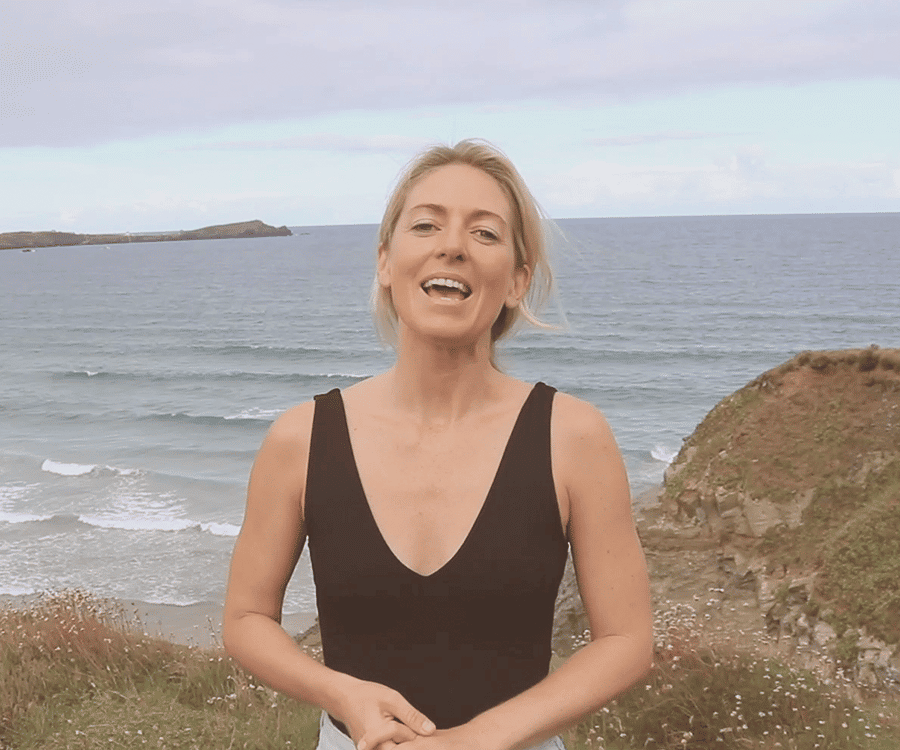 Tehillah McGuinness has some great workouts and motivation tips for us this month.
Wednesday Mix
We're dropping this on Wednesdays a mix of surf, food and yoga. Starting with some great tips from surf coaches who will help you improve your surf technique and so much more. Also as good health is so important to surfers we've nutritious recipes and nutrition tips. Then rebalance with a yoga practice.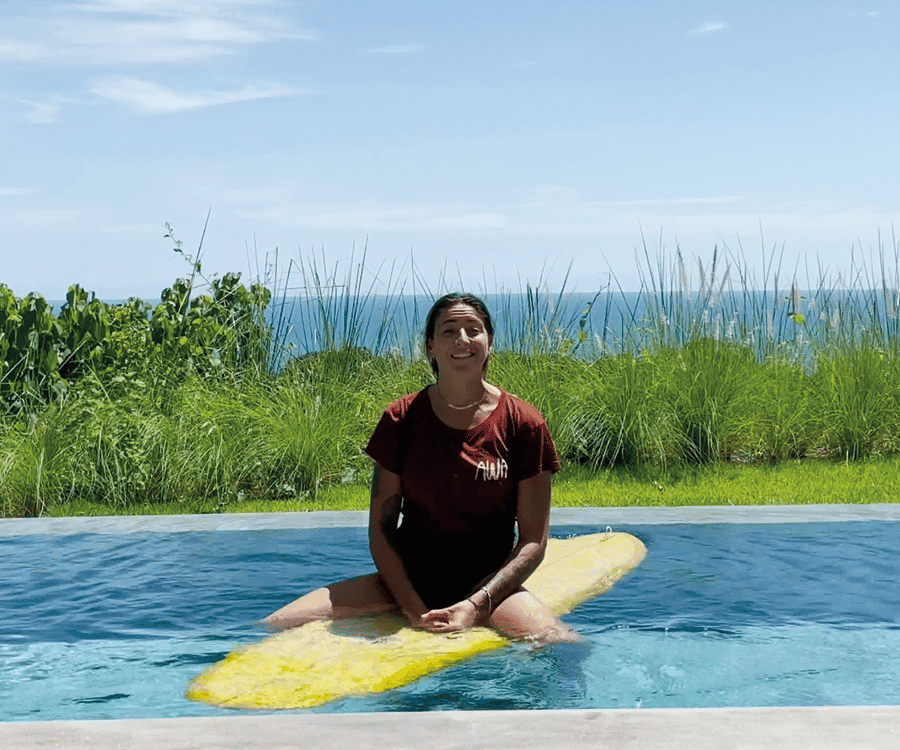 Mona from A Week Awake will help you to improve your surfing. 
Weekend Workouts
Get pumped for the weekend with an energy-fuelled workout on Saturdays. Whether it's HIIT, pilates, cardio or core, all our workouts will get you fit for surfing and life.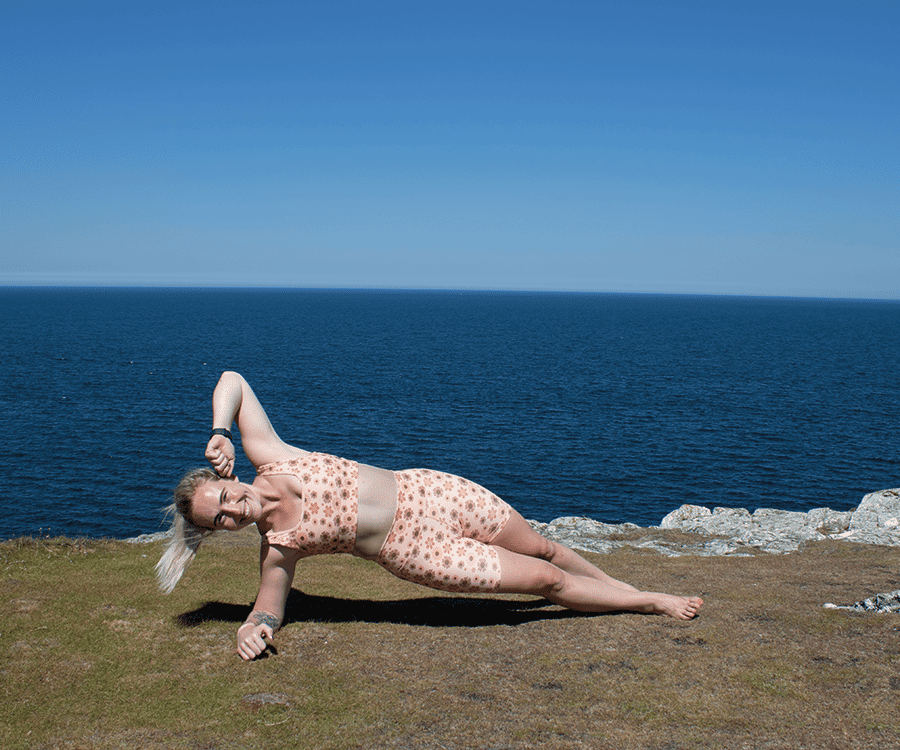 Heather Lewis will put you through your paces and help to get you surf fit. 
Join the community with the SurfGirl Lives
Plus we're kicking everything off with a Live session with Tee at 6pm (BST) today.