"Finding light in the darkness, never give up on your dreams,"
Juliette Lacome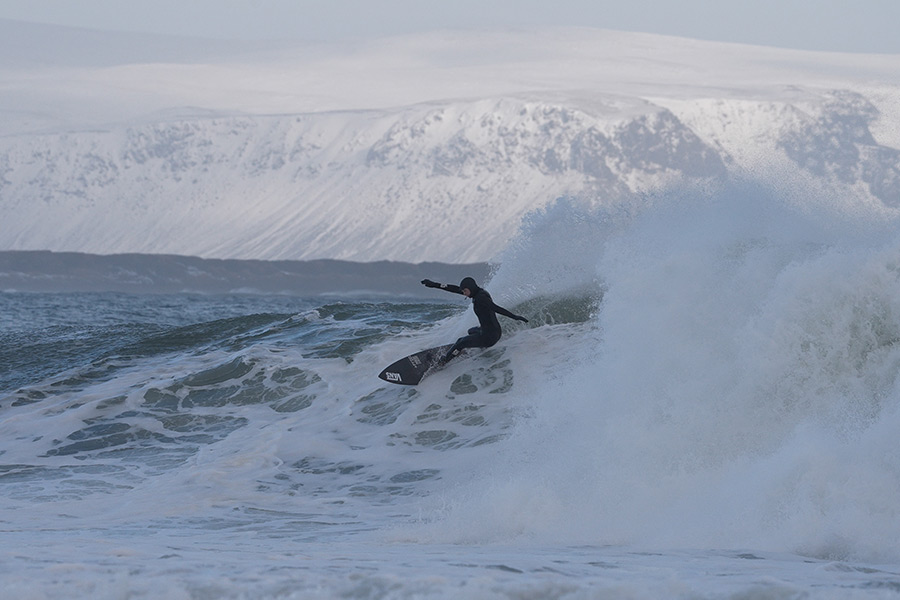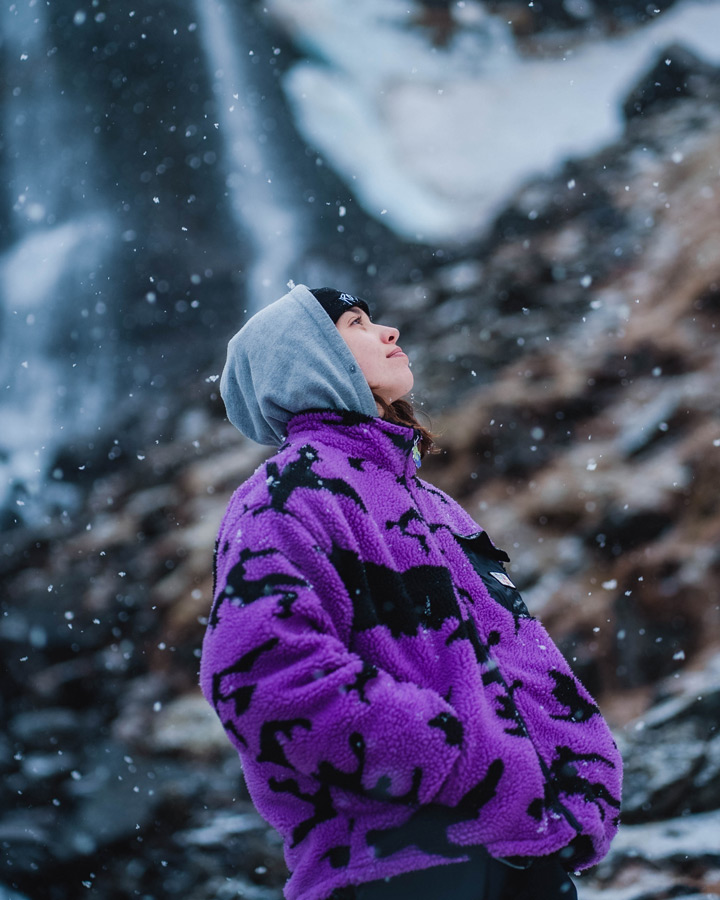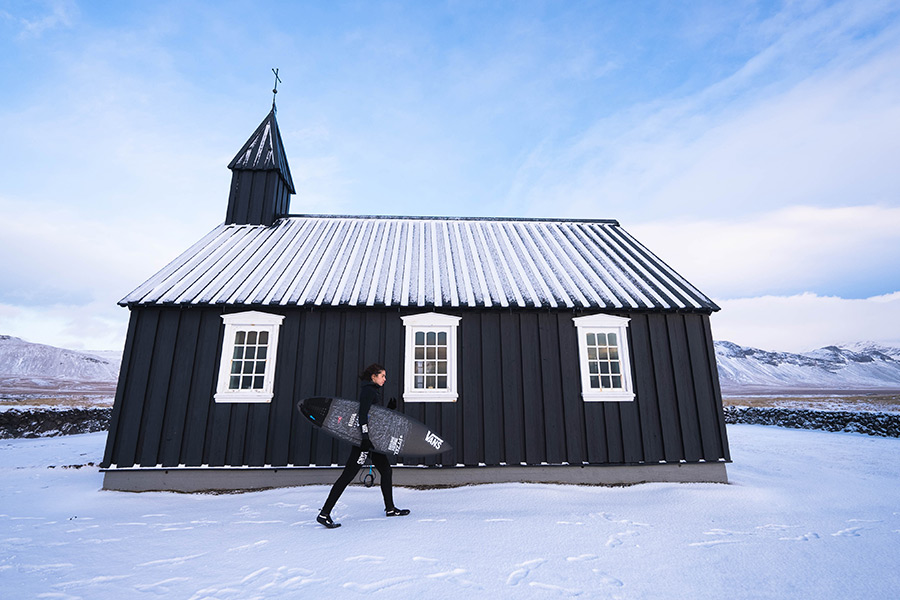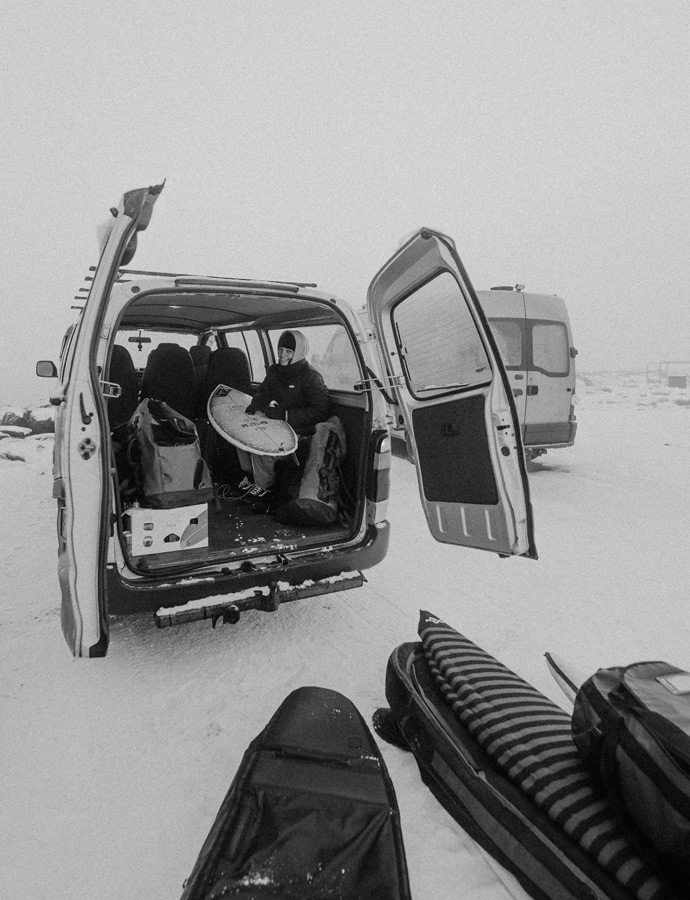 "My new movie is directed by Theo Preuilh-Gereaume shot in Iceland, Morocco and France.
As well as myself it features guest Eithan Osborne, Othmane Choufanie and Shane Sykes.
The voice over is by the awesome Coco Ho. Thanks to La Femme, The Cegus, Trouble Andrew, and Vincent2000 for the soundtrack.