Website: www.oneill.com/wetsuits
Email: [email protected] • Tel UK/Eire: +44 (0) 1730 811460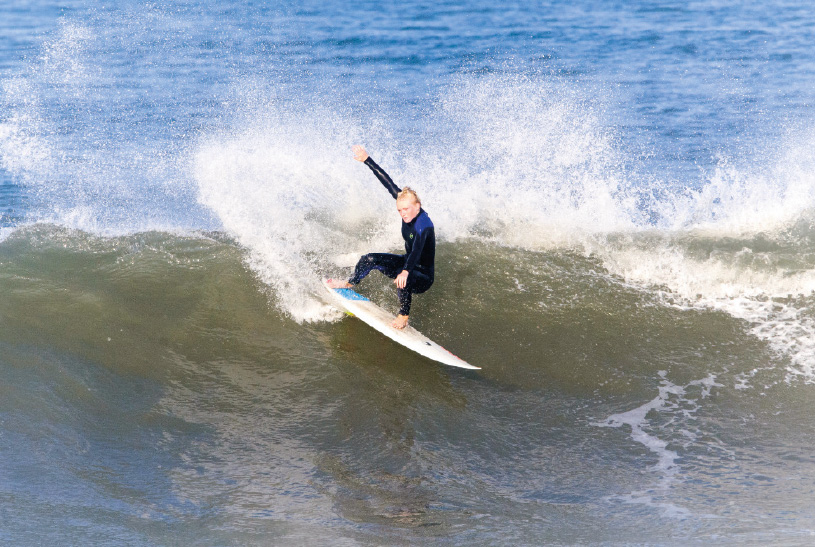 FLAIR

oneill.com

4/3mm, £209.95; 5/4mm, £219.95

PSYCHOFREAK

oneill.com

4/3mm, £334.95; 5/4mm, £344.95

PSYCHOTECH HOODED 

oneill.com

6/4mm, £319.95

All new for 2016, the stylish Flair utilizes O'Neill's patented ZenZip Closure with an anti-flush barrier panel to provide a flexible, dry, user-friendly entry system. Super soft and gooey UltraFlex DS material (constructed with water-tight Single Fluid Seam Weld technology coupled with FluidFlex Firewall) makes the Flair an amazing go-to suit for any surfer.

The PsychoFreak blends the best features from the Psycho 3 and PsychoFreak of the past. The lightest Firewall ever produced – with O'Neill's TechnoButter 2 Air-Insulation and rapid drying TechnoButter Neoprene – makes this highly innovative, technical design, the best performing wetsuit available.

O'Neill's new PsychoTech combines our exclusive TechnoButter 2 neoprene with TechnoButter 2-Air Firewall insulation, Single Fluid Seam Weld and a F.U.Z.E. closure system. It's lighter, warmer, more insulating and quick drying, with improved ease of entry. PsychoTech is the latest advancement in cold-water wetsuit technology, from the leaders in wetsuit innovation for over 60 years.