A year after the successful launch of its "Cute" Campaign, ROXY is back with a second chapter celebrating the supernatural strength and dedication of female boardriders. O.M.G.
After last year's "Cute" campaign took control of a long-lasting narrative associated to female surfers, this year's chapter deepens the message by infusing new meaning into another well-known colloquial saying.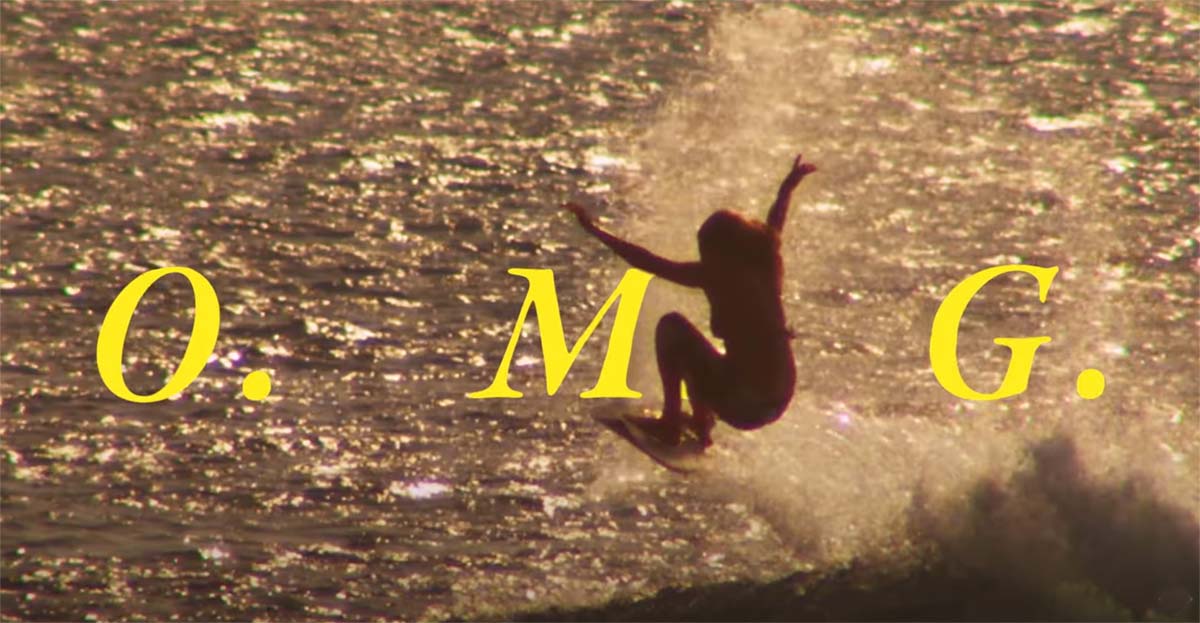 Over the years, the acronym "O.M.G." has become widely used in the English language to translate emotions: fear, thrill, empathy, satisfaction, surprise. And if boardriding isn't a conductor of emotion, what is?
Through this campaign, "OMG" becomes a celebration of women, fearless individuals, human beings pushing themselves to otherworldly levels. The video is real, showcasing the true lives of females boardriders, through victory, injury, maternity, and friendship.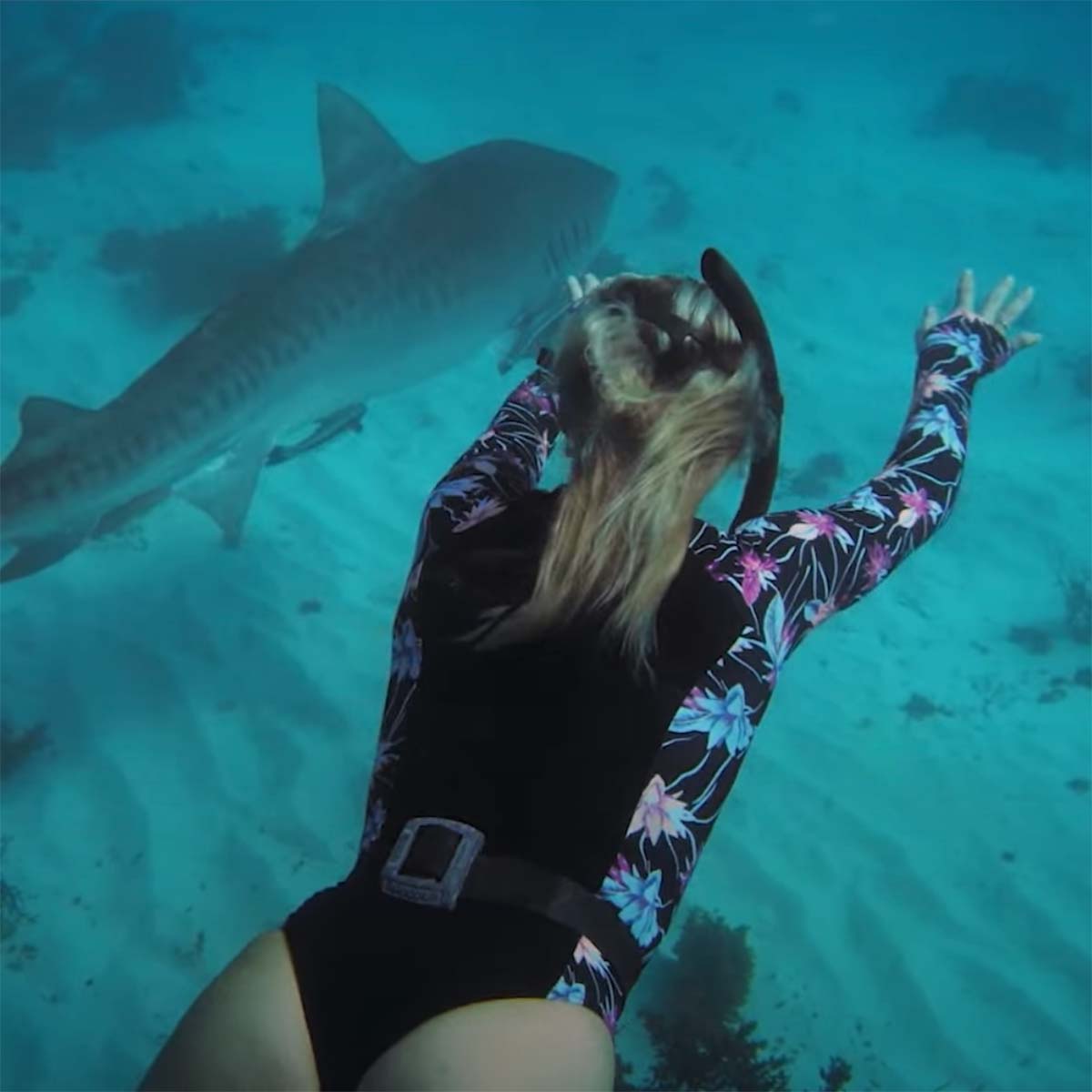 Featuring the likes of 7x World Surfing Champion Stephanie Gilmore, 2x Olympic Gold Medalist Chloe Kim, 2x World Longboarding Champion Kelia Moniz and many more incredible ROXY Girls, this campaign is a love letter to our sisters, to the women that we look up to and who inspire us every single day.