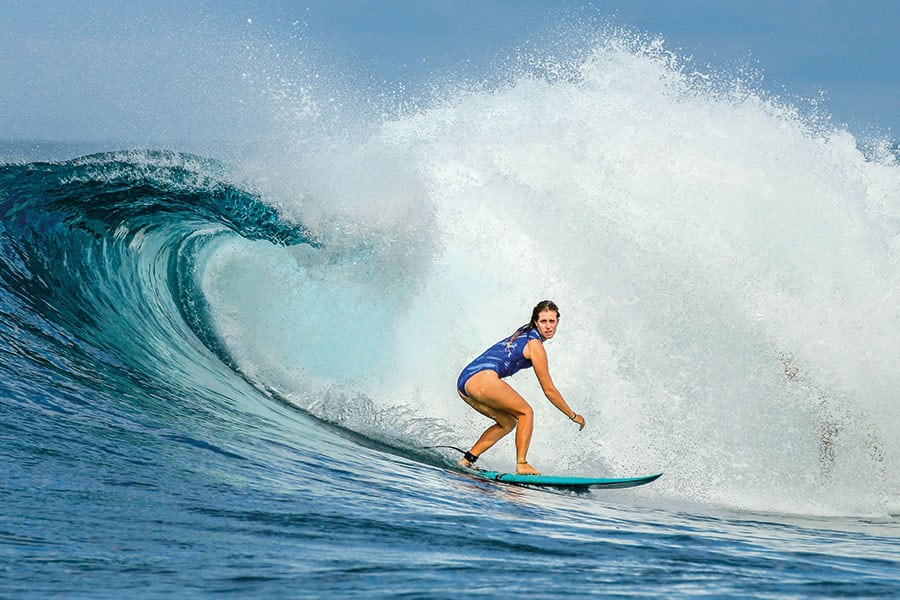 Picture the scene: You're on a tropical island, with the most perfect, user-friendly wave……just 35 feet from your bungalow, it's literally right on your doorstep. Around you are millions of coconut trees that will be your skyscrapers for the next 10 days, all while you relax and soak up the warm climate and warm water. Total heaven!
We spoke to the Mentawai Surf Retreat team to find out more…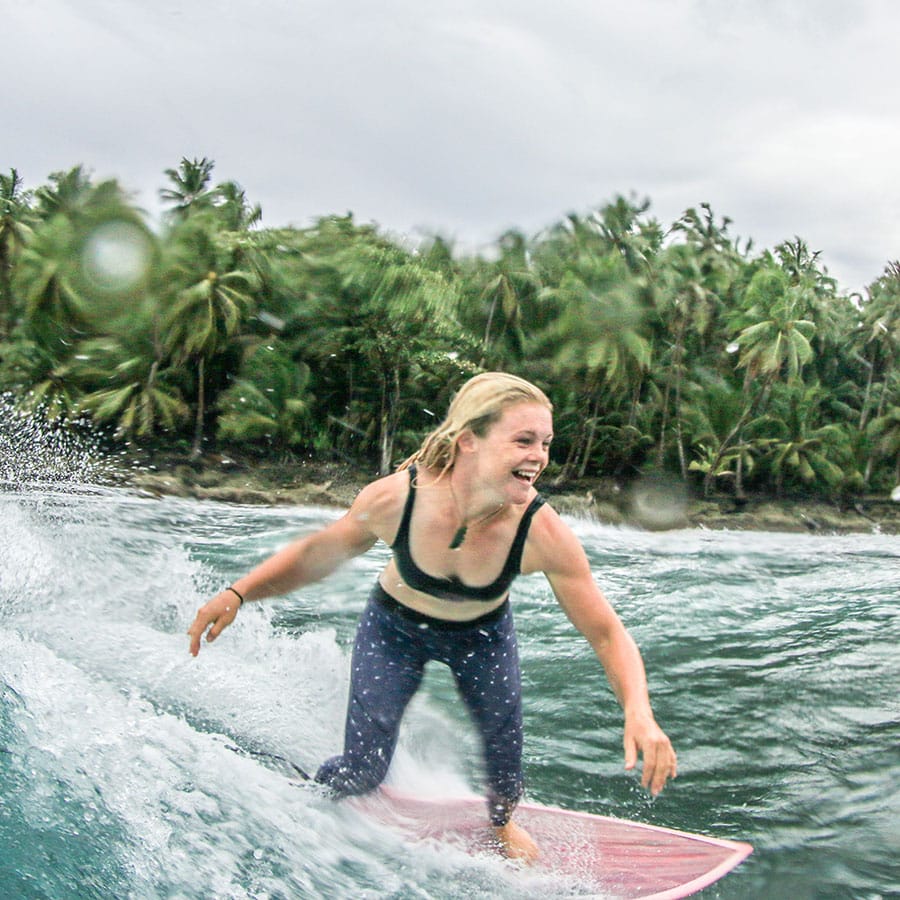 Where are you located? 

Mentawai Surf Retreat is located on 20 acres of beachfront land on Nyang Nyang Island, in Northern Mentawai. This region is known as 'Playgrounds', and the name says it all. The Mentawai Islands are Mother Nature's gift to the surfing world.
What's the retreat all about?
A surf trip at Mentawai Surf Retreat is not just about scoring some of the best waves of your life; it's about rejuvenating your mind-body wellness. During your 10 days with us, we'll take care of your every need. It's all about relaxing, fun surf trips and amazing sunsets.
Do the waves suit all surf abilities? 

Yes, there are an abundance of world class waves directly out front, suitable for all levels. Plus at your disposal are two speedboats and experienced surf guides, ready to get you to any of the 25 waves in the region. We'll take you to the breaks that best suit your ability, whenever you want. 


Where do guests stay? 

We have three luxurious and private hillside bungalows which have been locally handcrafted, combining traditional Mentawai style with the modern luxuries of the western world. Each has an en suite bath, tropical backdrop and a private deck. The retreat also consists of a spacious beach front lounge with a restaurant/bar.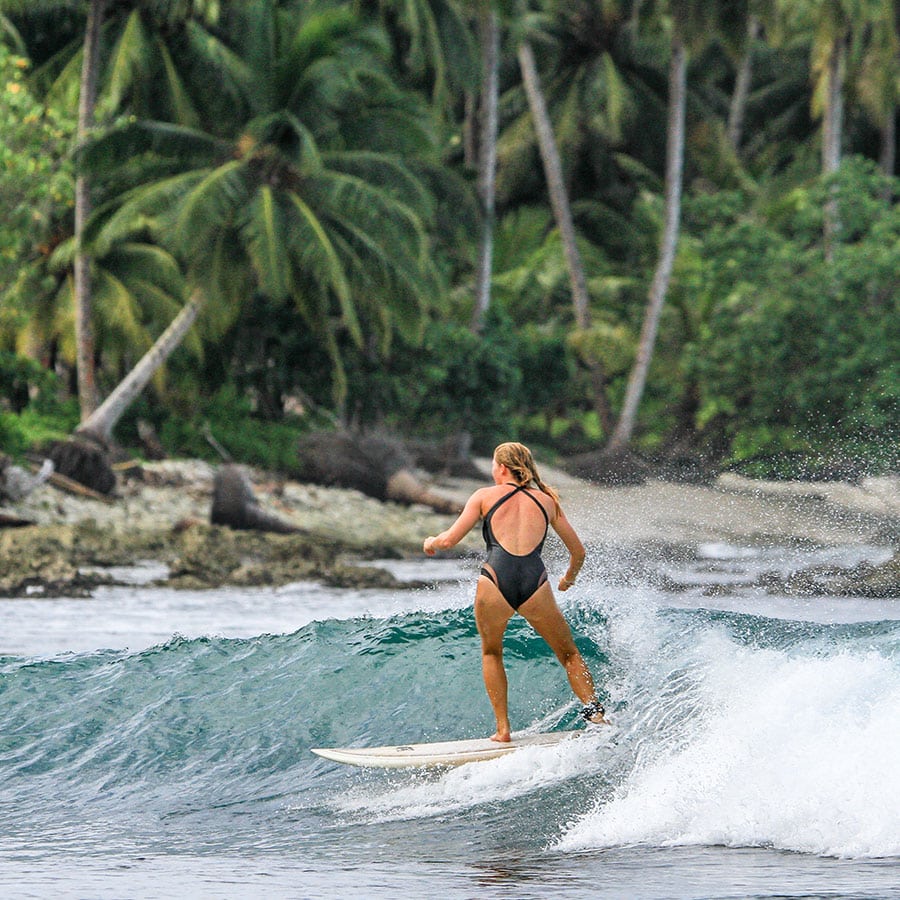 How many people can join each retreat?
There is a maximum of 6-10 guests per stay. Attention to detail is our focus, ensuring everyone has a unique and personalised experience in this lush tropical setting.
Winner of the TripAdvisor Traveller's Choice Award for 2019.