This September surfers across the globe will join one of the world's largest surf movements and surf for 30 days straight as part in SurfAid's annual Make A Wave challenge.
The challenge encourages surfers of all ages and abilities to surf every day for a month, all while fundraising for SurfAid's programs supporting access to healthcare, clean water and food security for families in remote surf communities.
Last year the Make A Wave challenge was a huge success and surfers from 21 countries raised over $739,000 to support SurfAid's programs in remote surf destinations. This helped SurfAid to reach more than 54,000 people in places like the Mentawai Islands, Nias, Sumba and Sumbawa who struggle to access basic services.
This year, SurfAid has a goal to raise $1 million dollars for families in the heartlands of surfing.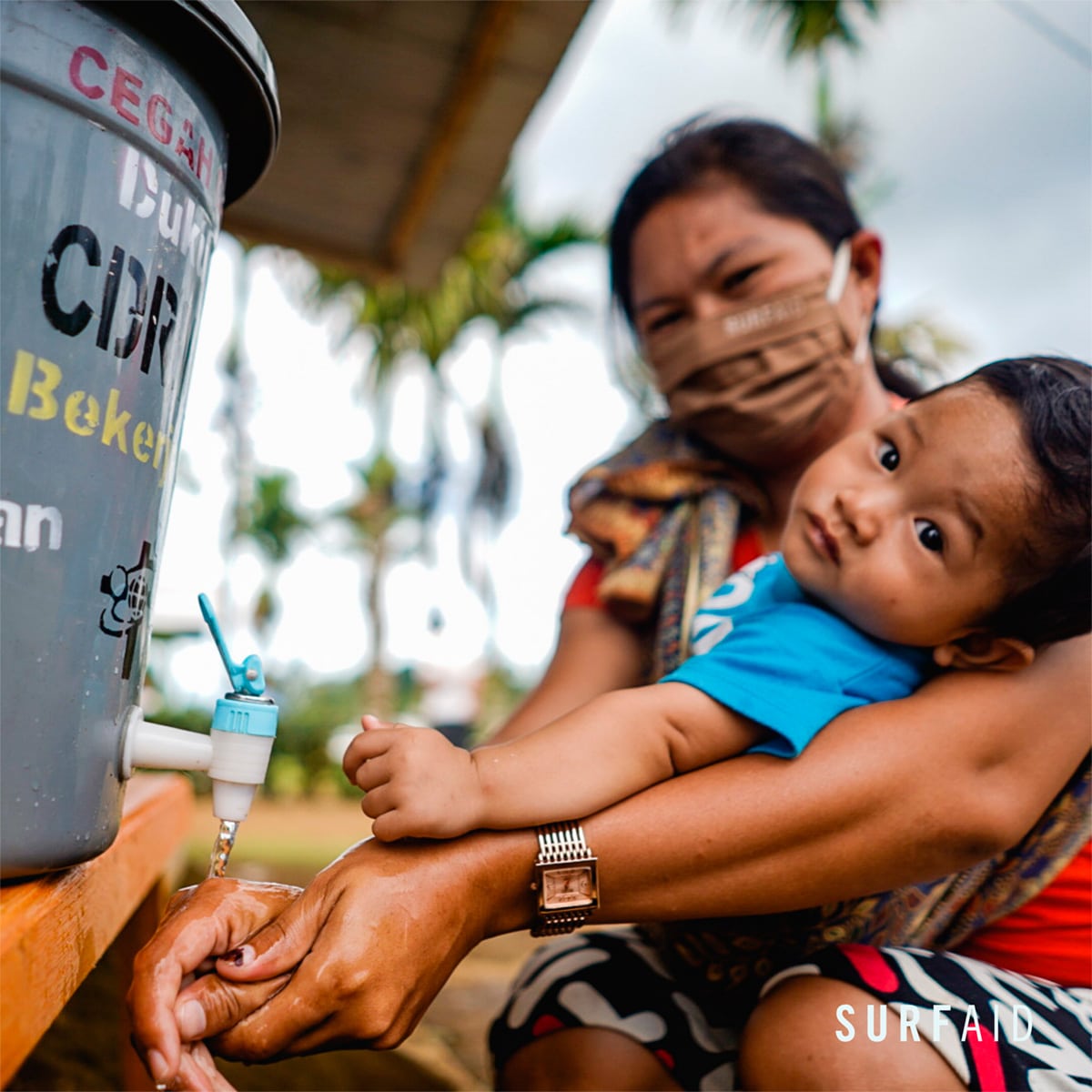 Billabong and USANA are proud to be the major sponsors for the campaign. Billabong team riders undertaking the challenge this year include world champion Mark 'Occy' Occhilupo, fearless big wave charger Laura Enever (below), and current WSL world tour competitors Frederico Morais and Isabella Nichols. They are joined by surfing icons including Sally Fitzgibbons, Flick Palmateer, and Ace Buchan.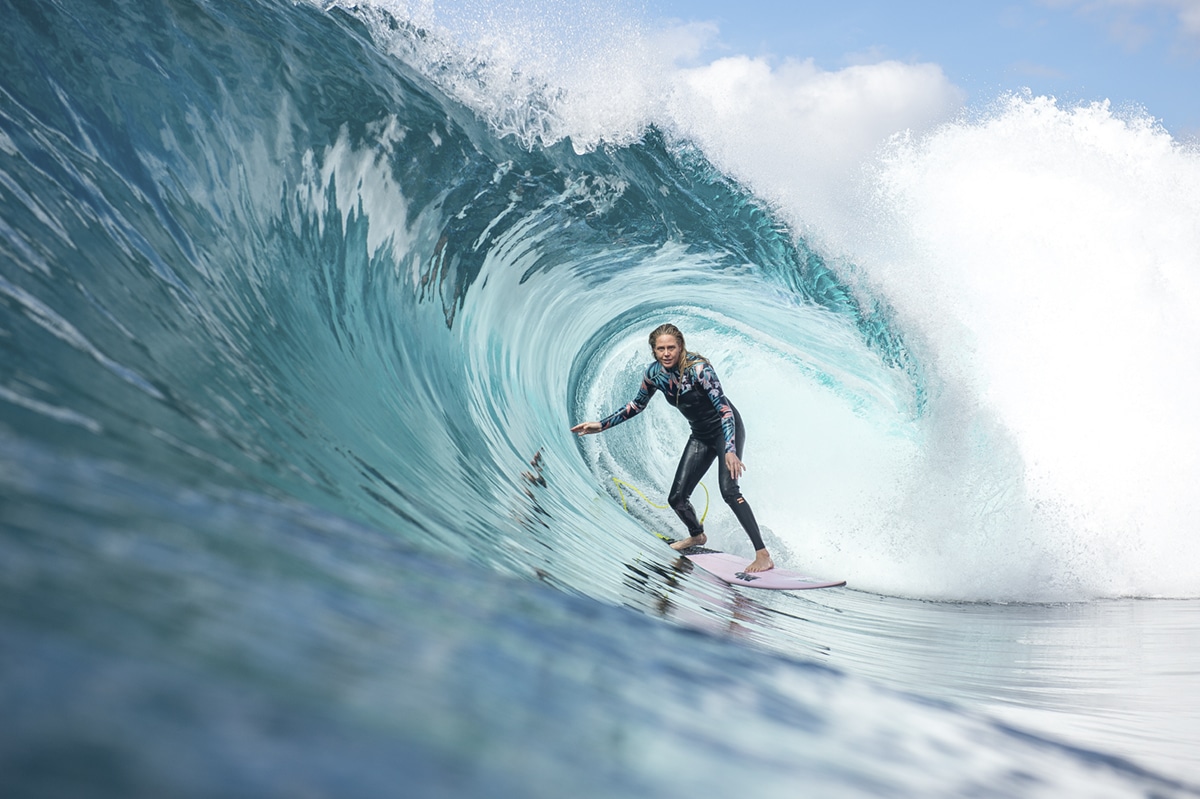 SurfAid CEO Doug Lees said, "Following the success of our first ever Make A Wave challenge last year, I am so excited to see this community of generous surfers continue to grow in 2022 and create a lasting impact with us. This September, we'll make a wave of impact and help families in the places we love to surf break the cycle of poverty for good and access healthcare and clean water when they need it most."
Individual surfers can surf it solo and be part of an epic community of legends in the process. Otherwise surfers can form teams and take on the challenge together with mates from their family, school, worksplace, surf club, surf school or boardriding club. Surfers will be supported throughout the challenge with fundraising tips and coaching, and will document their daily surf activity on social media through the hashtag #MakeAWave.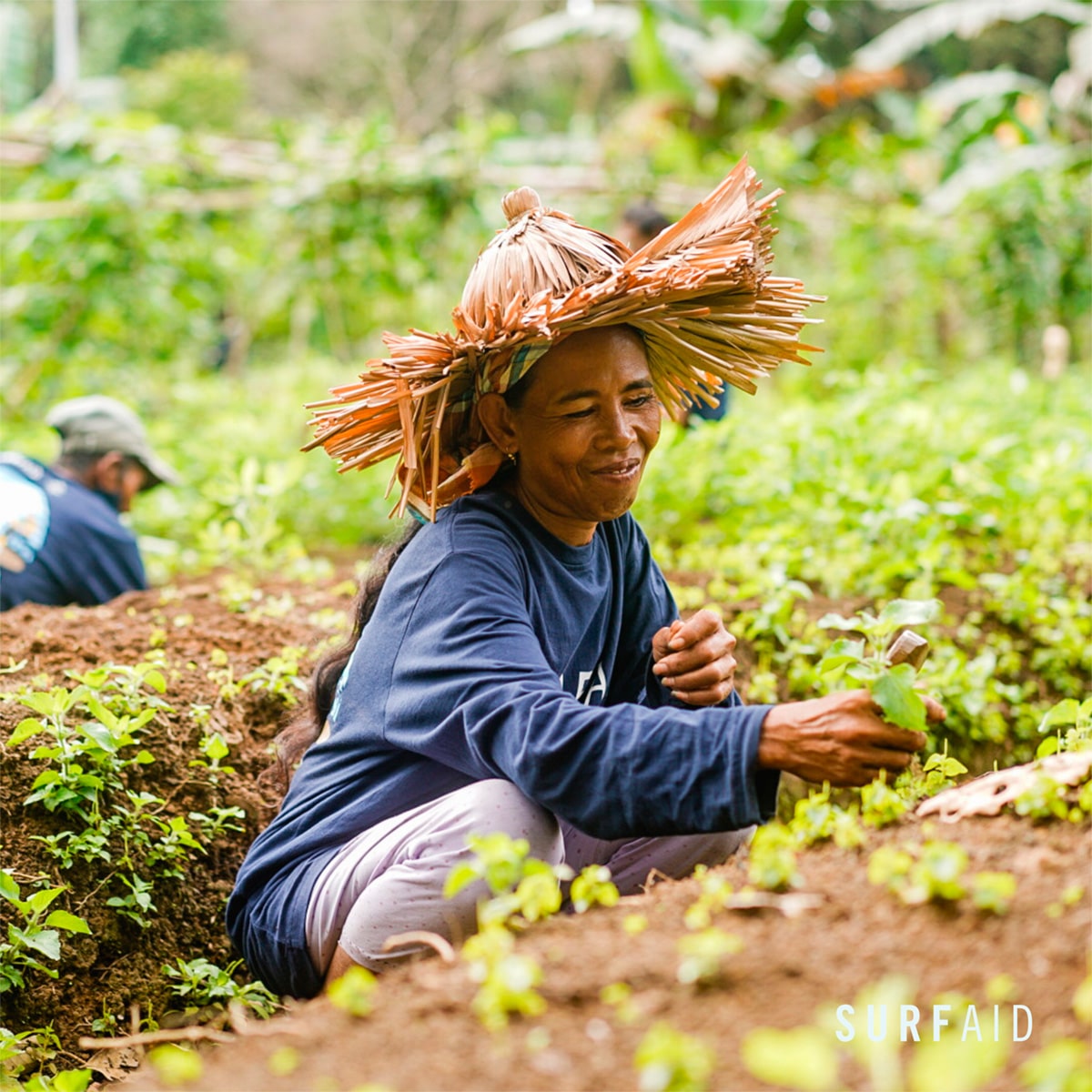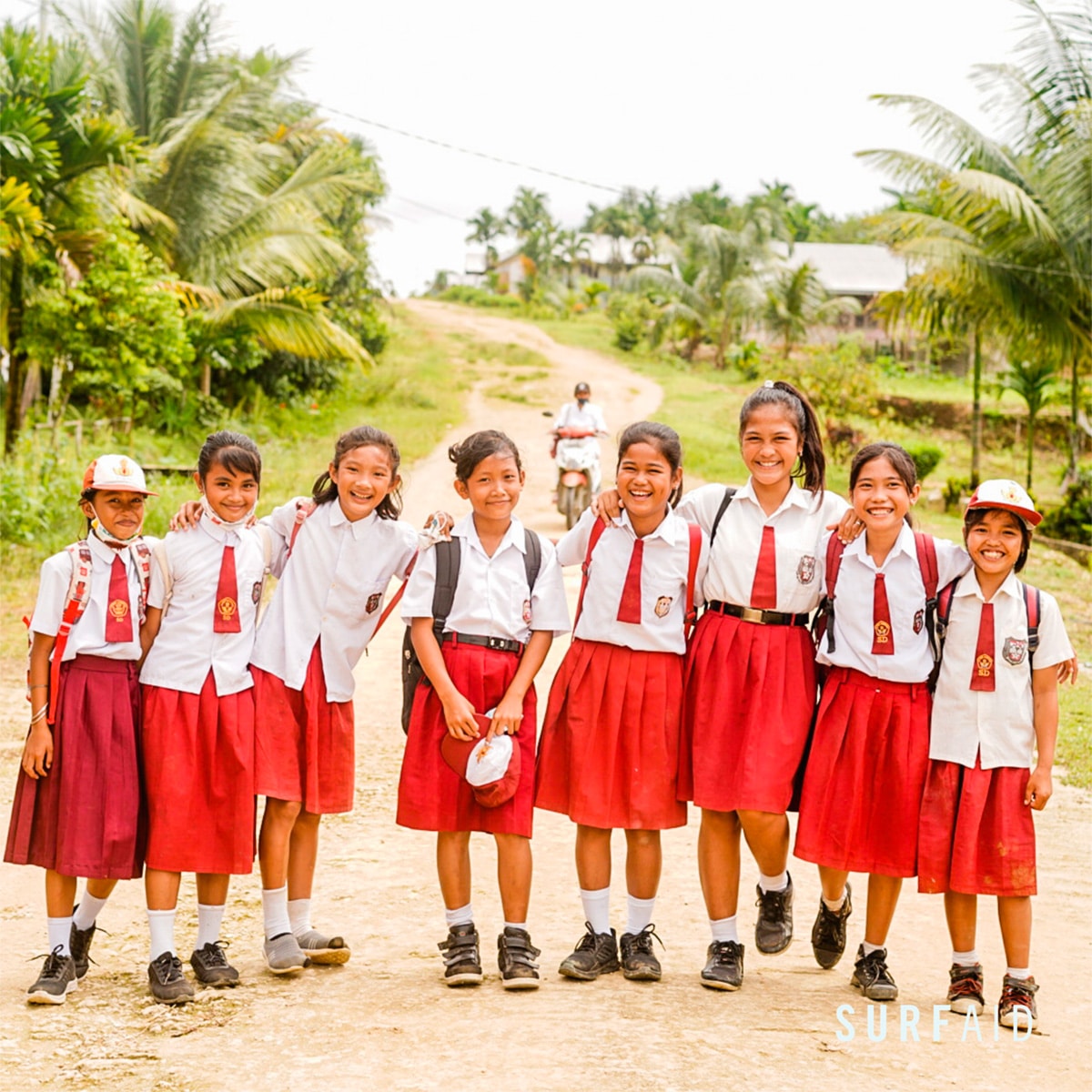 Thousands of dollars worth of prizes are up for grabs from iconic surf and adventure brands including Billabong, Firewire, GoPro, Perfect Wave Travel, and Creatures of Leisure. Make A Wave merchandise will be available exclusively from launch at makeawave.shop.
As the global surf community surfs throughout September they will create a ripple effect for families in the remote places we all love to surf.