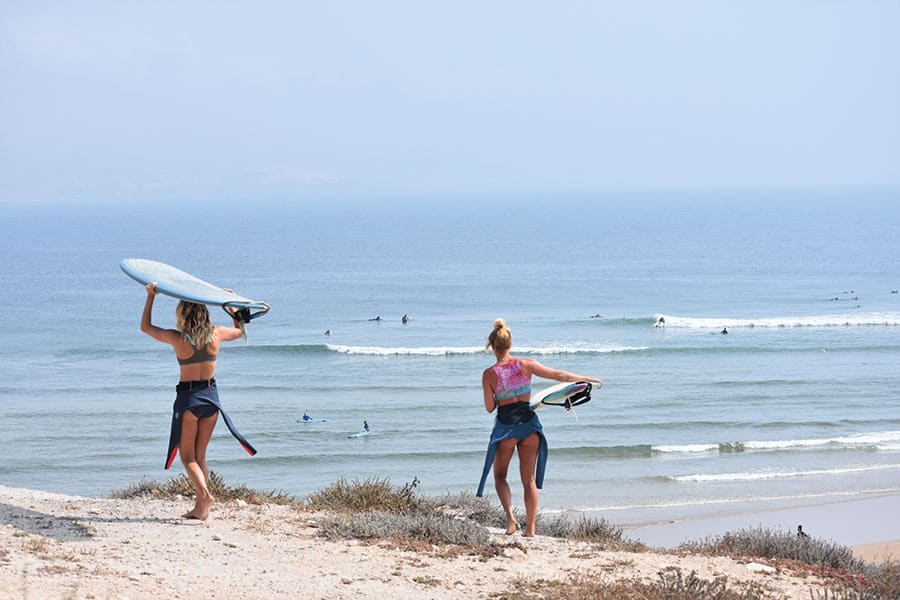 Founded by surfer, surf and fitness coach and adventure-nut Sophie Everard, Mad To Live is about experiencing how empowering being outdoors, surfing and going at life full of fire can be, especially when surrounded by the bonds of epic female friendships. 
For 2019 there is some exciting news surrounding the Morocco retreat so we caught up with Sophie for the low-down…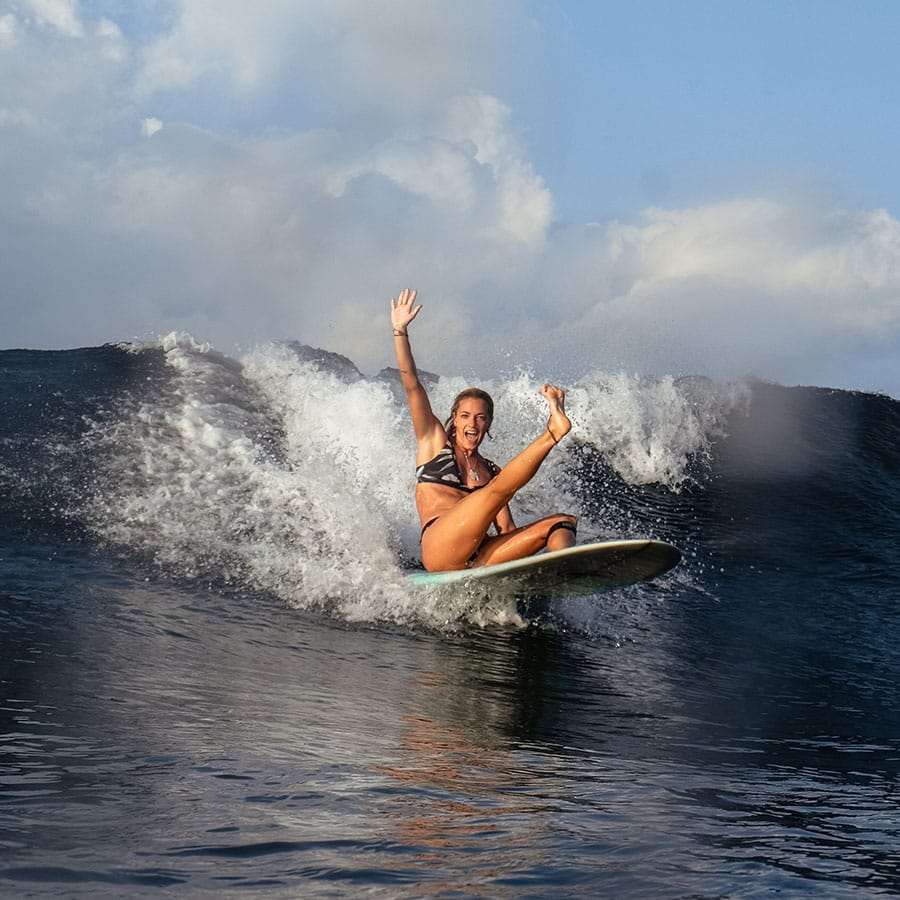 What's new for the 2019 Morocco retreat?
For the 2nd-9th November leg of the Moroccan retreat, Mad to Live is so incredibly excited to be partnering with the California based surfer, feminist badass, celebrated poet, life coach and CEO of 'This is for the Women', the amazing Janne Robinson.
What's it all about?
The second you step off a plane in a new country, you're about to embark on an adventure—you grow.  This retreat is going to feature another layer than any excursion we've done before as Janne will be adding some special soul spice to the mix.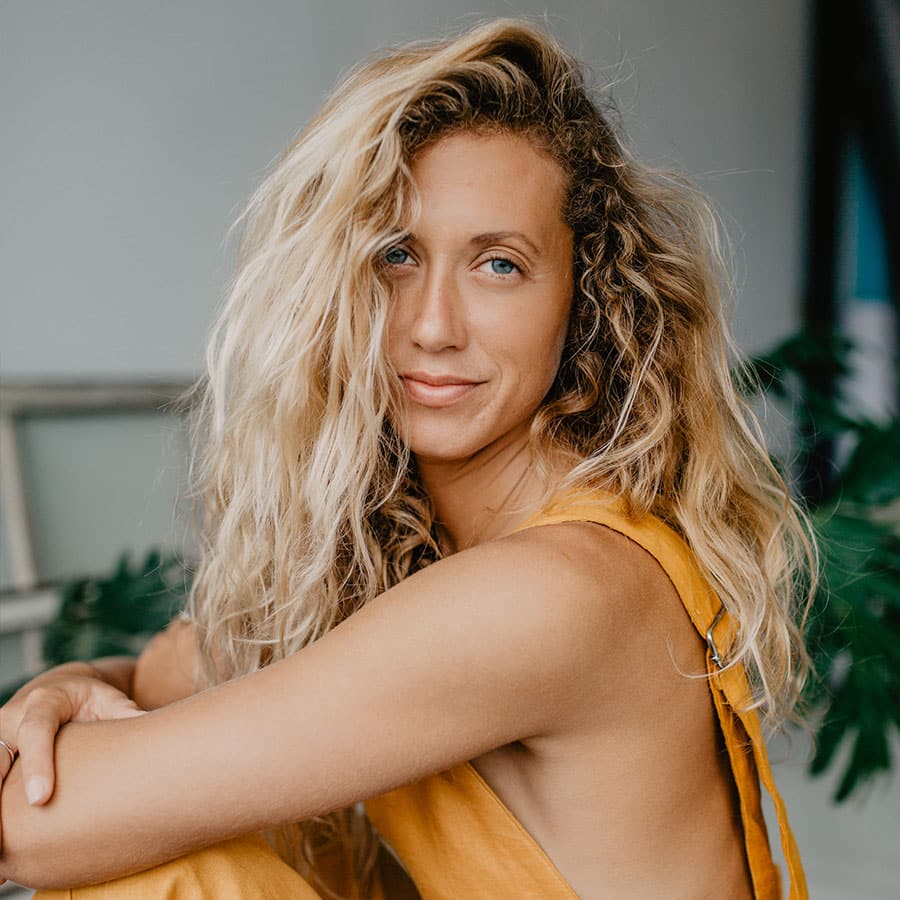 What's on agenda for the week?
Guests will enjoy the usual empowering brand of unique Mad To Live magic with surfing, exploration and empowerment as the focus. The week will boast trips to Paradise Valley, an Argan oil workshop and camel riding alongside nourishing yoga in the beach-side villa's rooftop shala. Janne will be teaching three life coaching workshops throughout the week, which will be a balance of play and courage. All meals (nutrition focused and made by the on-site chef), airport transport and gifting from our brilliant sponsors also included.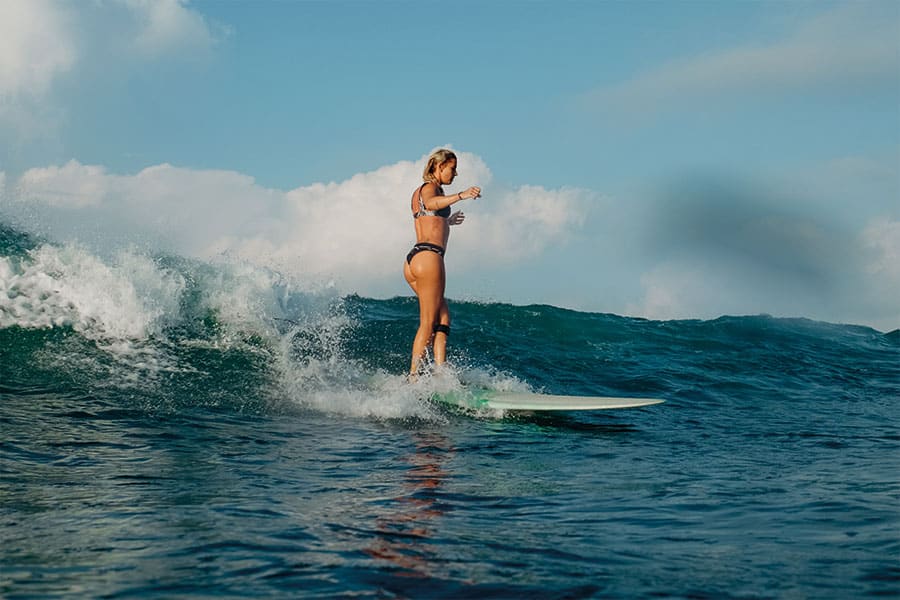 Who are the MTL retreats for?
We have welcomed chicks of all ages at Mad To Live, and have had everything from 17—60 years old, many solo, friends, daughters, mothers, from all corners of the world. Adventure has no age on it!
Dates:
The general Morocco retreat will run April 13-20, May 11-18, May 18-25 and October 26-2 Nov. The Janne Robinson collab retreat will be 2nd – 9th November.
"With the workshops our aim throughout the week is to feed the part of you that wants to shriek for joy at the madness of being deliciously alive" – Janne