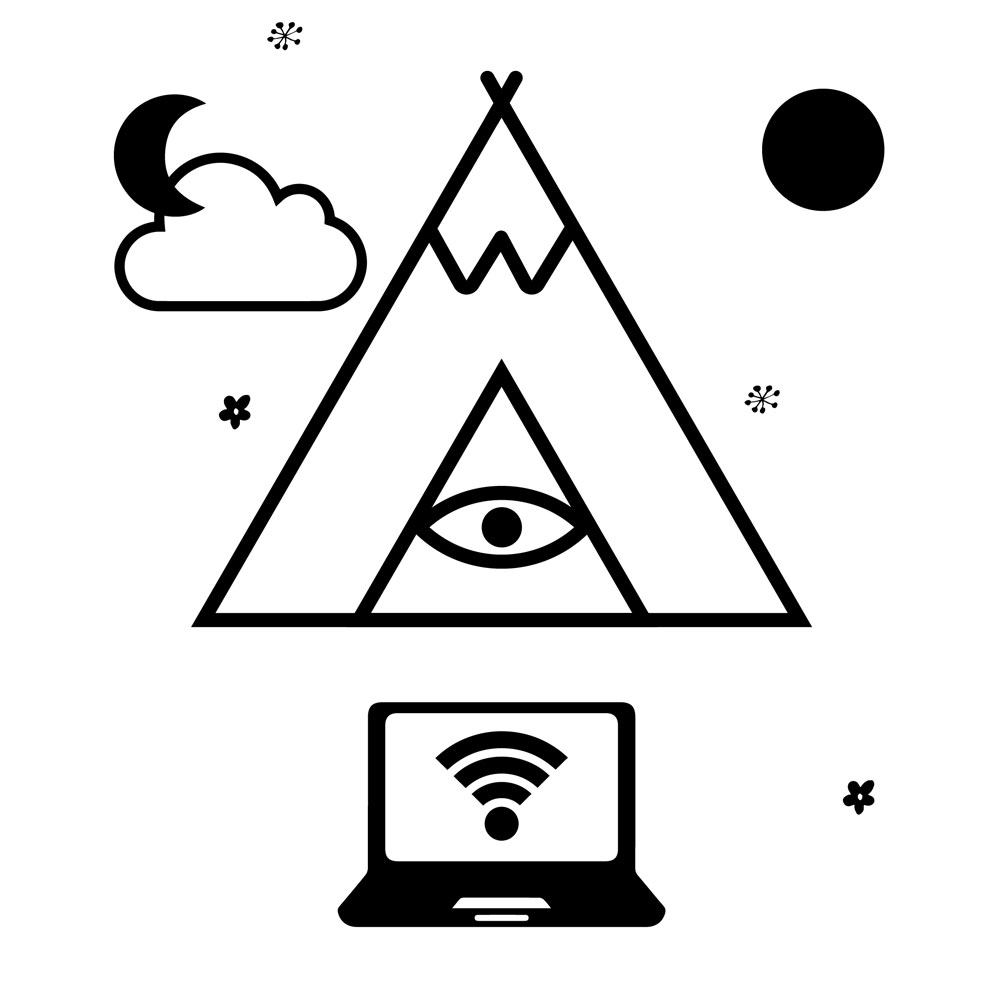 Leaving office 9-5 and opting to working remotely instead means the world is your oyster when it comes to selecting where you want to work from. With the freedom to choose where to hot-desk from, why not work from a spot with a quality surf break right out front.
Plenty of airbnbs and holiday rentals include a desk set-up, plus there are now tonnes of co-working spaces popping up around the globe offering a strong internet connection, stylish office space and a good digital working community. Not forgetting the trusty and hipster cafe which has become a popular WFH spot.
Travelling whilst working on your laptop is the dream set-up. Here are a few tips to achieving a productive digital nomad lifestyle.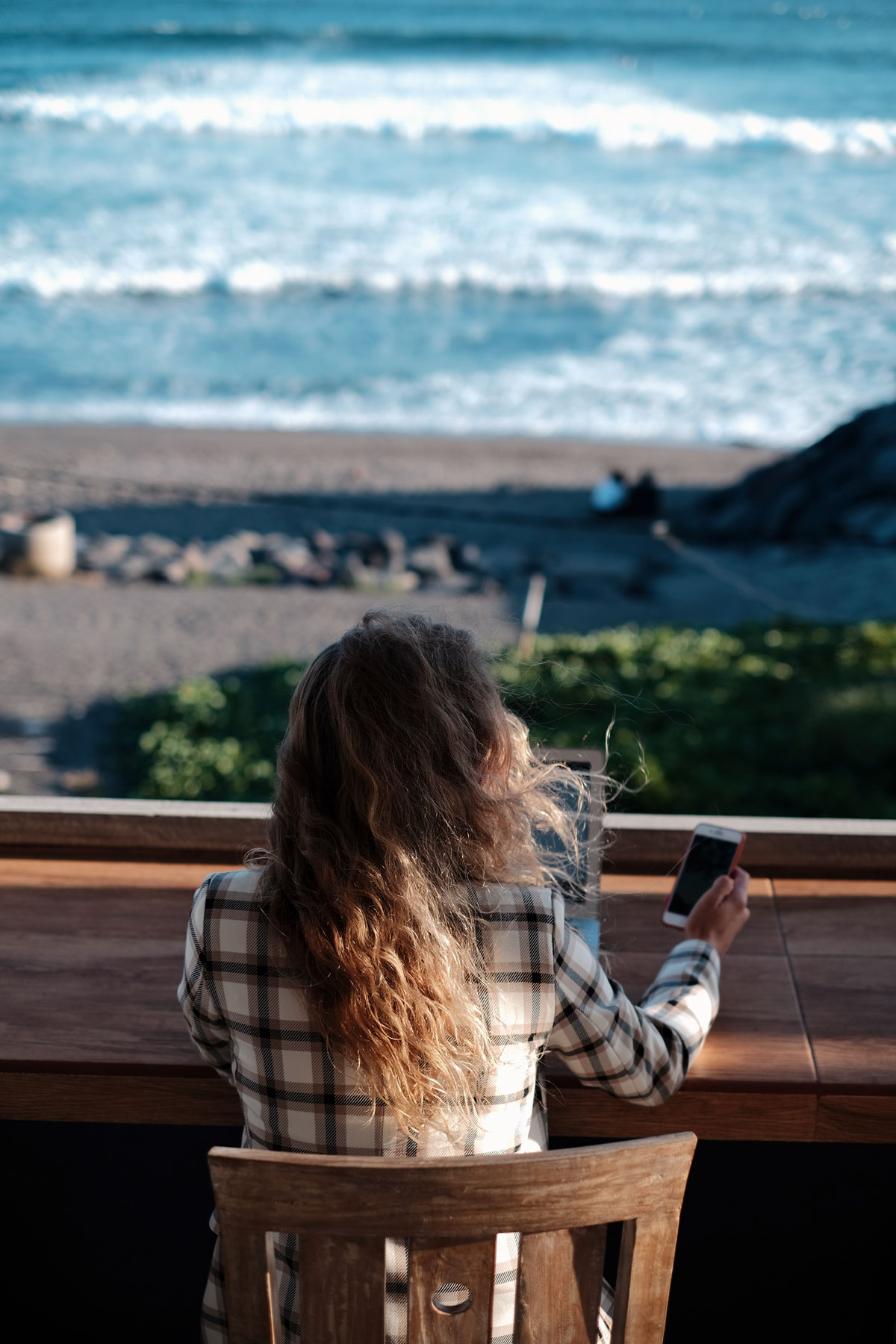 1. Work out if your job allows for remote working, or whether your skill set can be transferred to a role that is nomadic before you set off. Although not in an office environment, productivity is still key to success.
2. Manage your time effectively and don't under estimate the power of an agenda and a daily, weekly or monthly to-do lists.
3. Stay motivated. If you work better in a group environment then utilise a co-working space. Or if distracted easily perhaps working from your temporary home is best.
4. Find people at your location or via the digital world to network with, bounce ideas off and be inspired by. Stay connected with regular video calls to those in similar industries and by watching videos and talks.

5. Keep structure to your day, which includes breaks and activities that you enjoy. If you are going to be distracted by the thought of surfing at the end of the day, surf first thing so post-surf you can focus on work. Or if the idea of a surf motivates you then schedule it for the end of the day as a goal to work towards.
6. Make sure you are competent with using video and conferencing technology and stay on top of system updates.
7. If you get settled in one country for a long period of time, be sure to check the visa laws.
8. Get that laptop backed up on hard-drives and make sure all your tech is covered by travel insurance.
Here are some of the best places for digital nomad surfers to live below: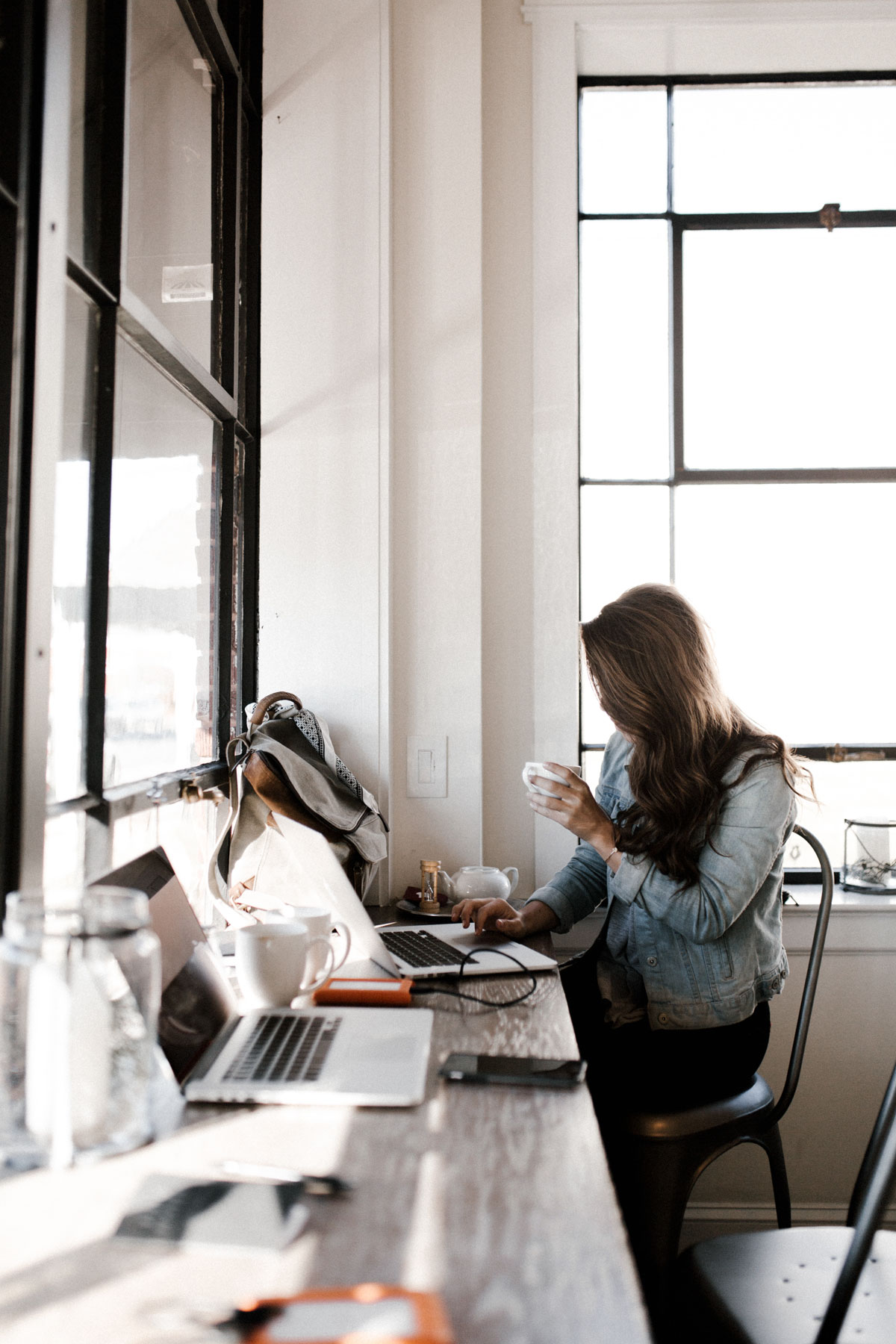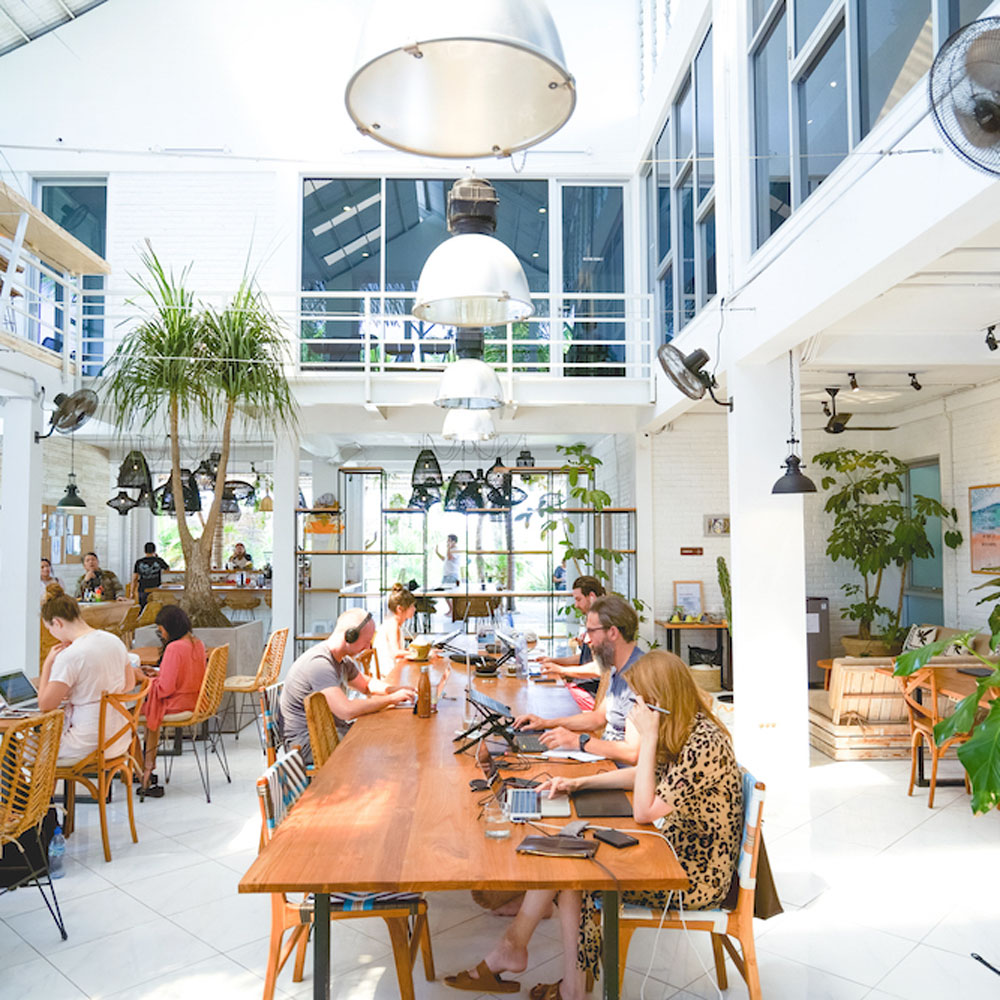 Bali, Indonesia:
Bali is a popular choice among digital nomads and surfers alike. With its vibrant co-working spaces, affordable living costs, warm weather, and world-class surf breaks like Uluwatu and Canggu, it's an excellent destination for combining work and surf.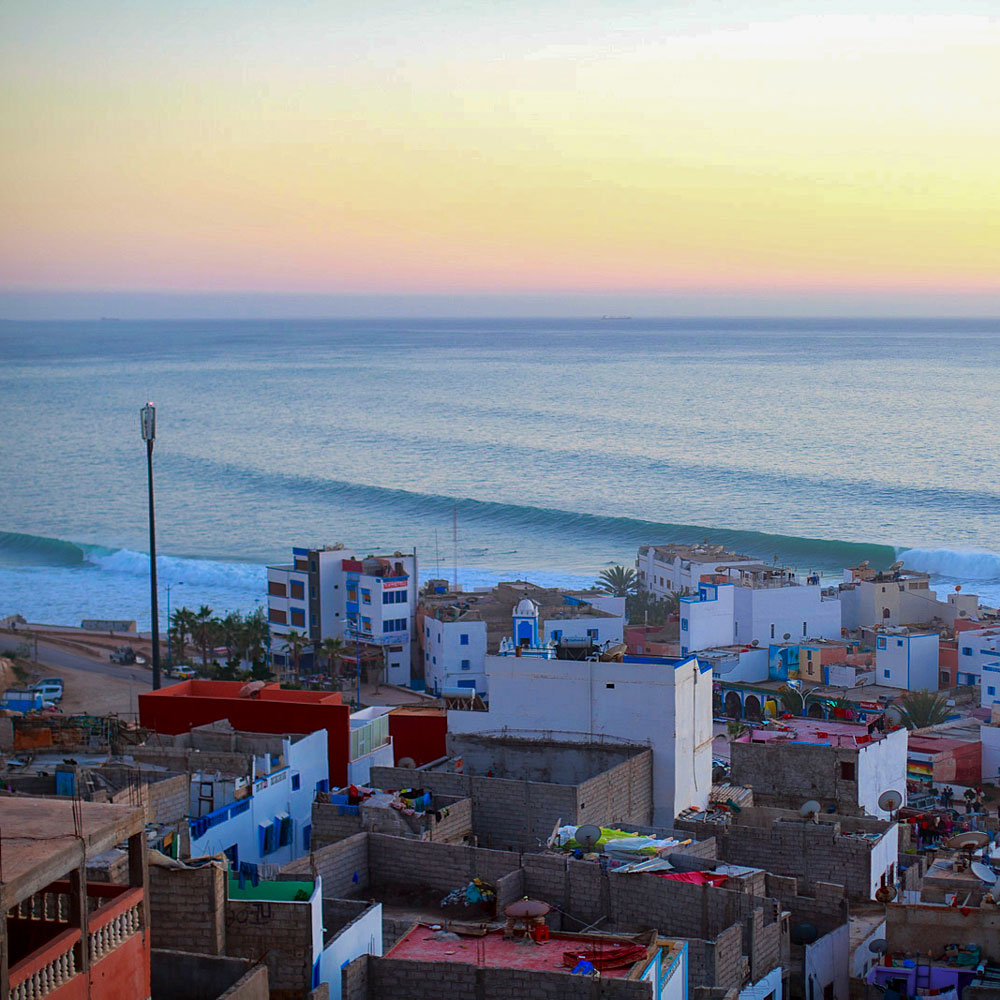 Taghazout, Morocco:
This small fishing village in Morocco has become a hub for surfers and digital nomads. Taghazout serves up a laid-back atmosphere, affordable living, and consistent surf conditions, especially during the winter months.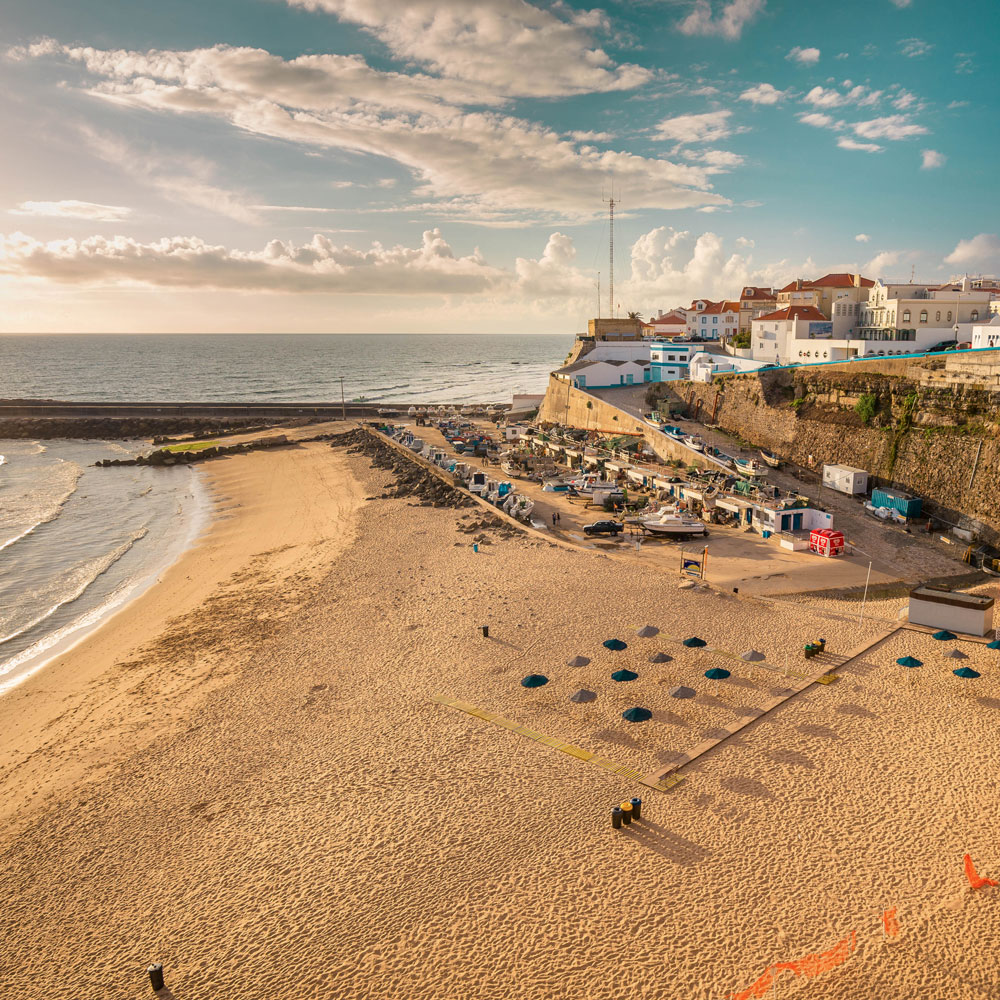 Ericeira, Portugal:
Known as Europe's surfing mecca, Ericeira is a picturesque town located just outside of Lisbon. It offers great waves for all skill levels, a vibrant surf community, and a growing number of flexible workspaces and cafes with reliable Wi-Fi.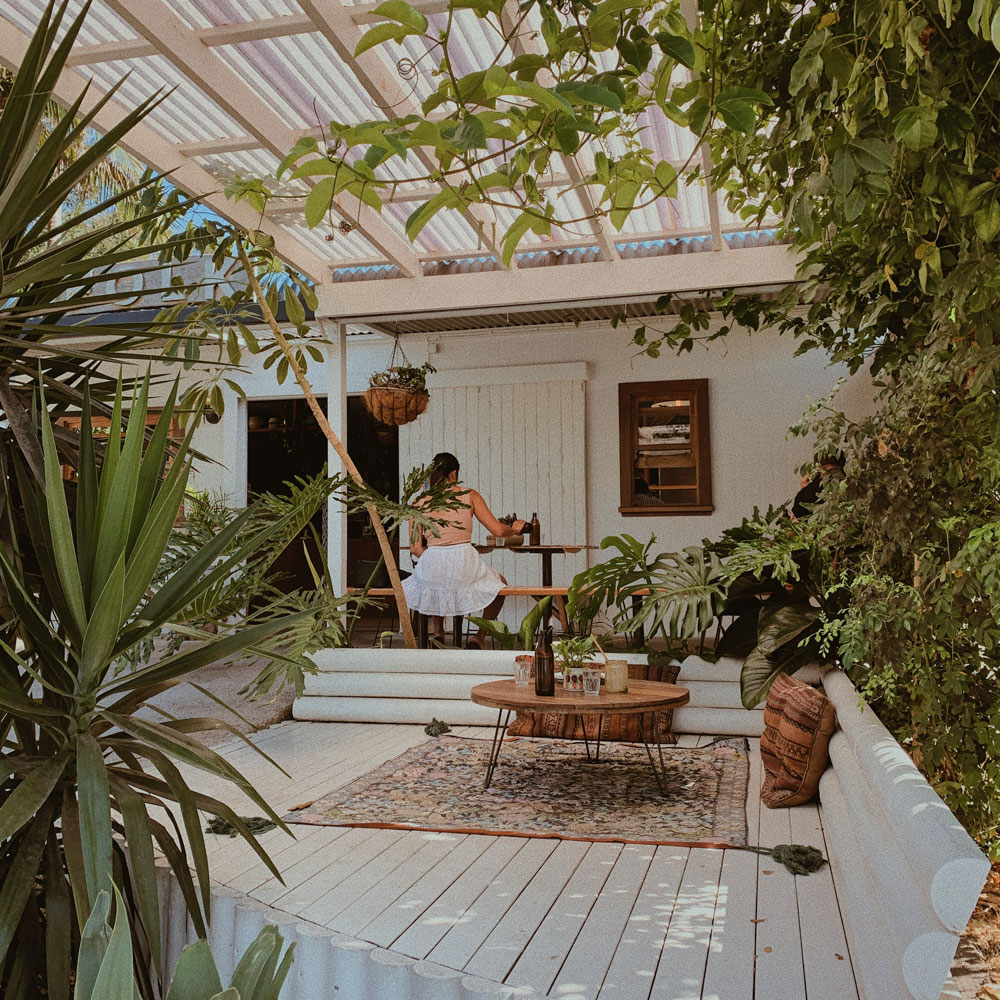 Byron Bay, Australia:
This popular beachside town on Australia's east coast, is known globally for its stunning beaches and excellent surf breaks. It has a thriving digital nomad community, plenty of shared workspaces, and a relaxed lifestyle that blends work and surf seamlessly.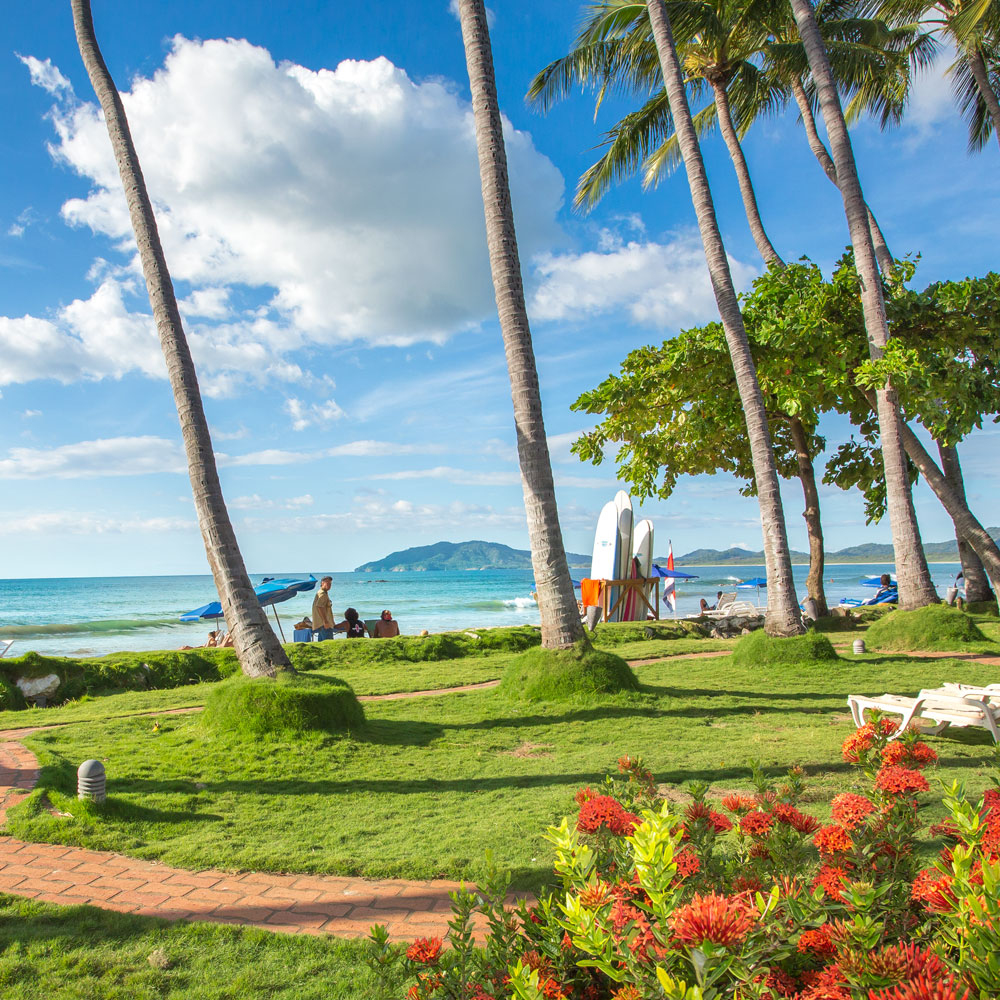 Tamarindo, Costa Rica:
A popular surf town on Costa Rica's Pacific coast, Tamarindo offers consistent waves, warm weather, and a range of amenities for those working on the go, from co-working spaces and affordable accommodations to a friendly expat community. Santa Teresa (3.5 hours down the coast) is another fantastic CR destination for digital nomad surfers.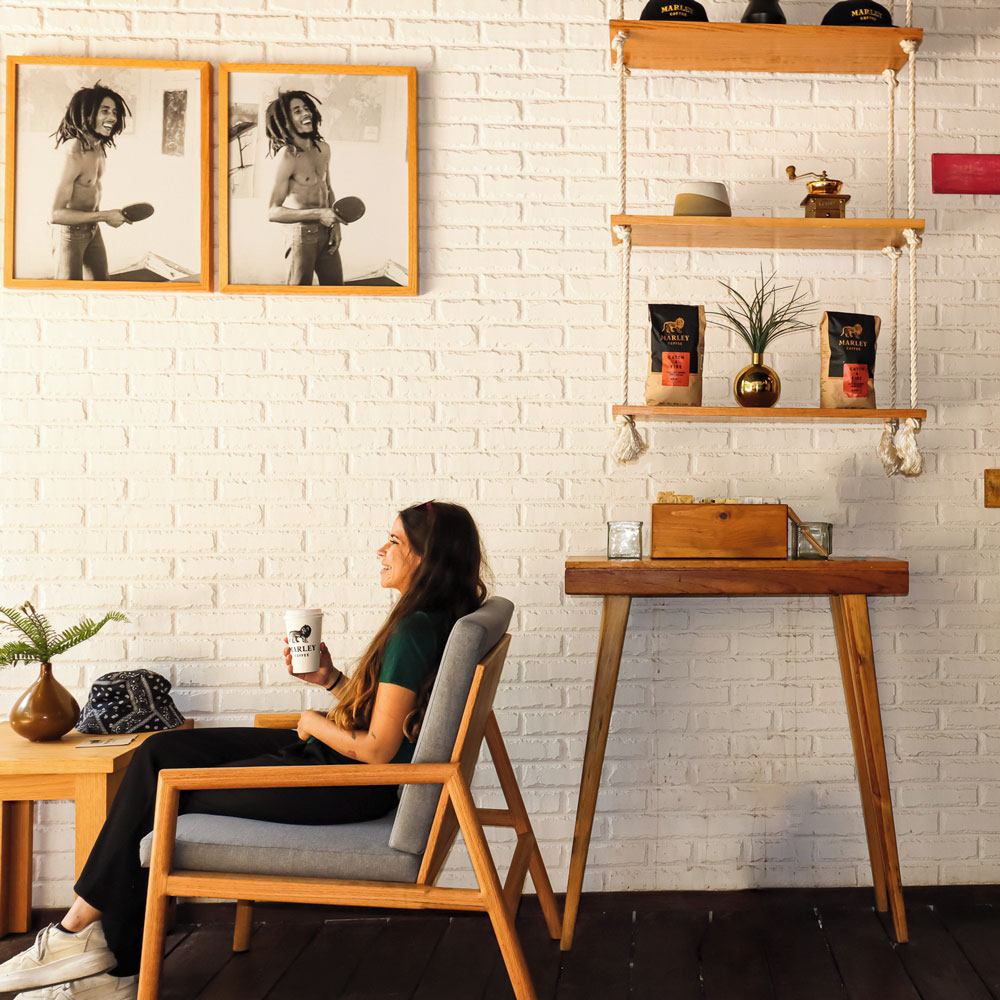 Playa del Carmen, Mexico:
This popular destination is located on the Riviera Maya in Mexico. It offers a blend of tropical beauty, vibrant culture, and great surf spots nearby. You'll find co-working spaces, affordable living costs, and a friendly community of digital nomads.

Remember to consider visa requirements, cost of living, internet connectivity, and local infrastructure when choosing your ideal destination. It's also worth researching the surf seasons and conditions in each location to align with your skill level and preferences.