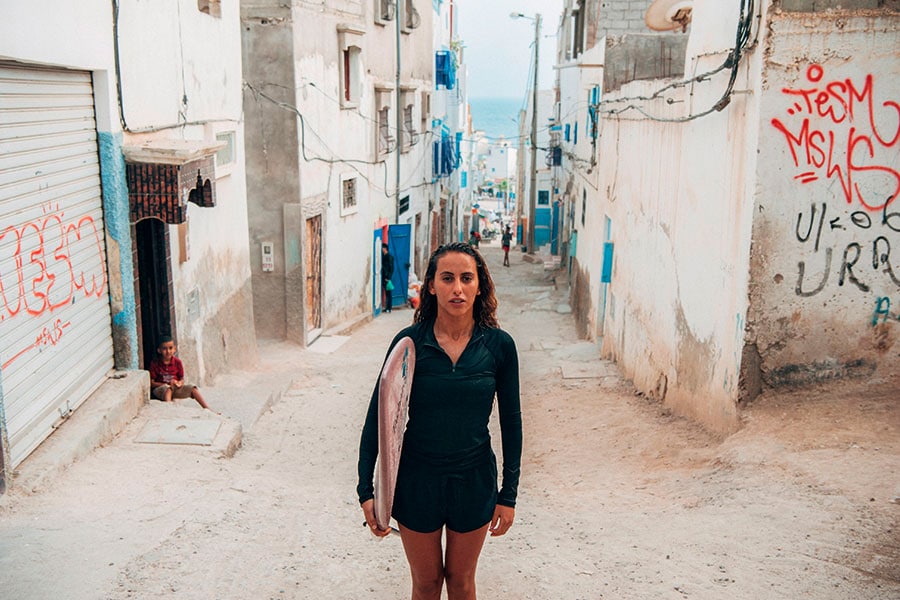 Pioneering women's surfing in China, Morocco and Sri Lanka, the next episode of Billabong's "Know the Feeling" four-part video series is now available. Meet Meryem El Gardoum from Morocco….
For a girl that first stood up on a borrowed bodyboard ten years ago, Meryem El Gardoum has progressed quickly, to say the least. Currently Morocco's four-time female surfing champion, Meryem lives, breathes, and sleeps surf. At only 21, Meryem is fearless, and insanely talented, charging double and triple overhead Anchor Point near her home village of Tamraght in Southern Morocco.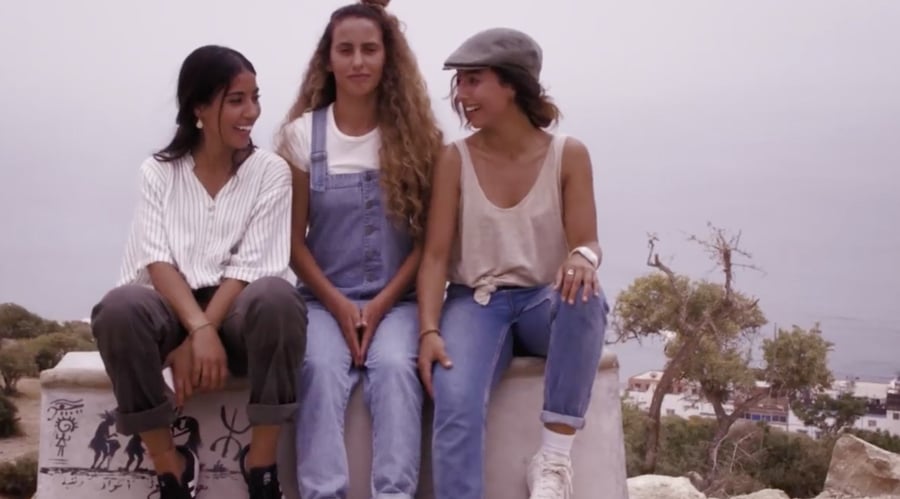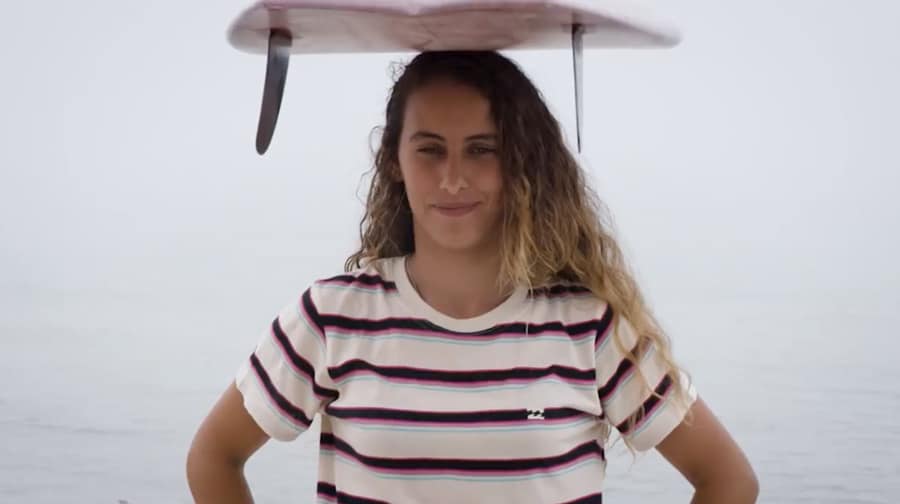 Meryem comes from a traditional Muslin family, where pursuing professional surfing isn't entirely common, but that doesn't mean it is out of the question. Her family and friends have always supported her, and cruising around Taghazout with Meryem, it's clear that she's part of a lively, loving community of multi-talented surfer, skater, and artist friends.
"Step by step, I fell in love with that feeling. Standing and riding a wave, I realised, I can't imagine my life without surfing. I grew up falling in love with it. Just to be in the ocean is the important thing, that's all I want."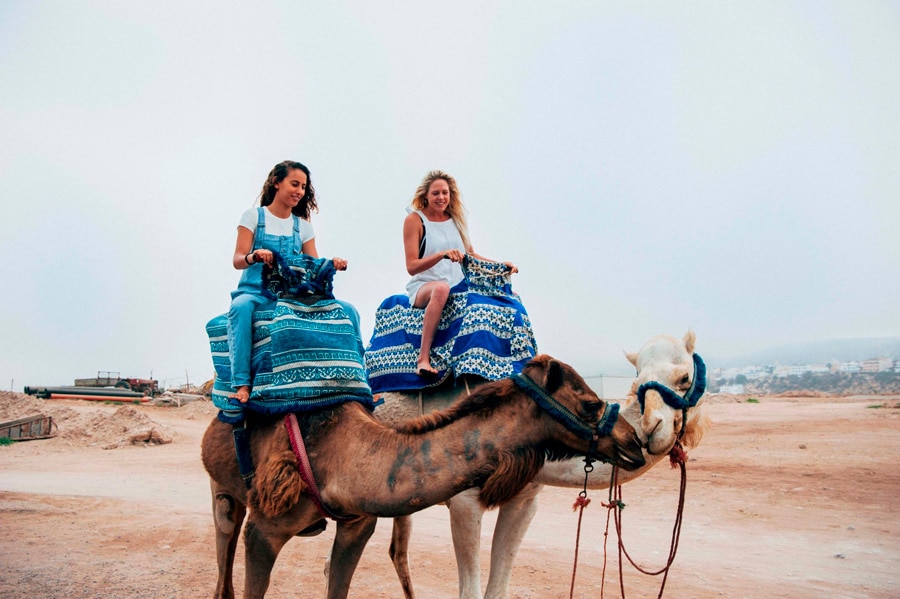 When Meryem isn't surfing, she's busy running her surf coaching business Mery Surf Coach in Imouran, Morocco, where she teaches other young Moroccan women how to surf. She is an ISA certified surf coach offering private or group surf lessons. Thanks to Meryem's help. More and more local women have been taking to the waves.
In addition, to teaching surfing, Meryem is also part of ISA (Imouran Surf Association) in Tamraght / Imouran located on the beach at Devil's Rock. This foundation seeks to help the local village children learn to surf, by providing boards and wetsuits.
As a supporter of her community and the Moroccan woman, she is part of a newly established Moroccan Females Surfing Foundation comprised of surfers and bodyboarders, including close friends of Meryem of all professions – doctors, psychologists, yoga teachers, fitness coaches all sharing the common bond of connecting women to water-sports in their country.
For more information follow @BillabongWomensEurope on Instagram.
DIRECTOR : SCOTT WYNN @GRIIMM_COLLECTIVE
EDITOR: WILL ADLER @WILLADLERPHOTOGRAPHS
PRODUCER: COLLEEN CONROY @PIGEON_RESEARCH
MUSIC : ARTIST: RYAN STUBBS  TRACK: AT A LOSS