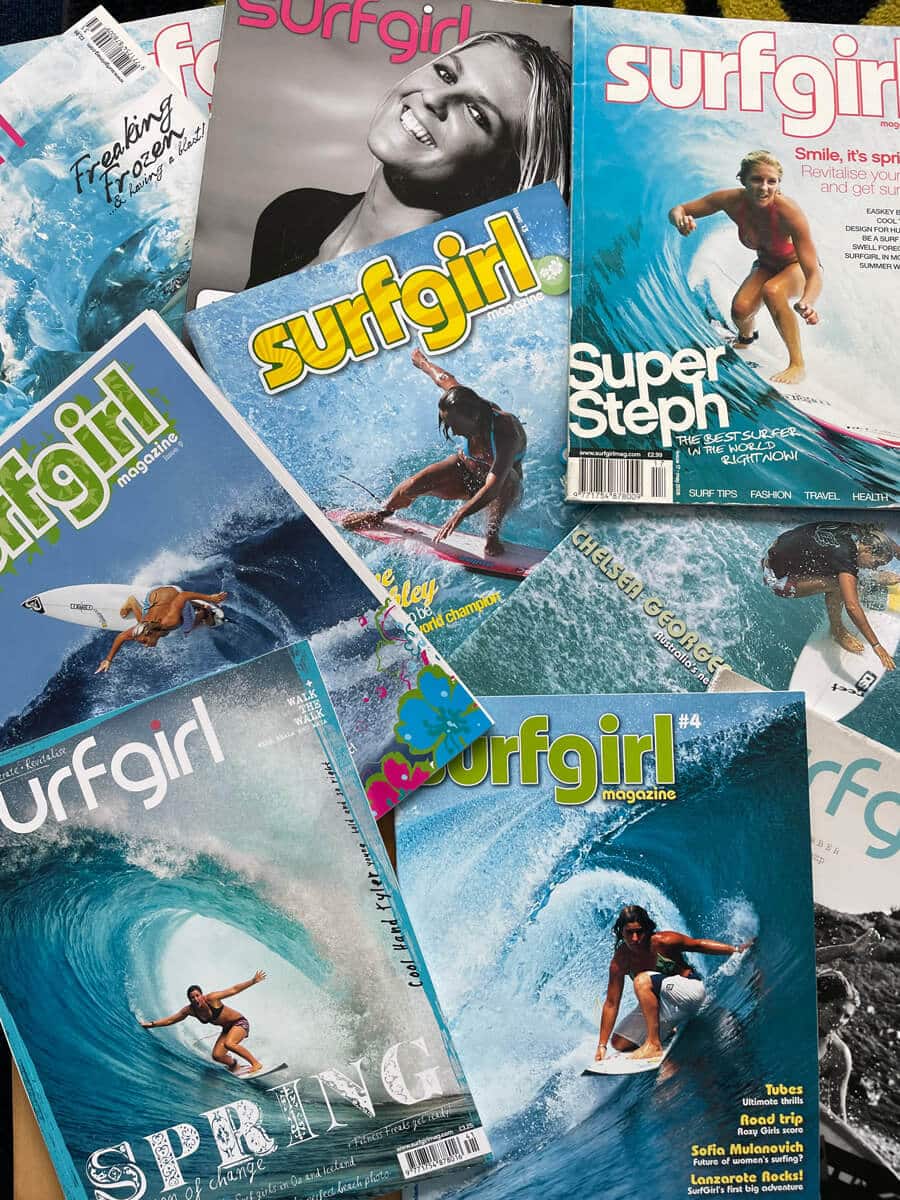 This year marks 20 years of SurfGirl. That's two decades of promoting, celebrating and championing the female surf industry. 
Over the past two decades with our small team, we've been challenged by the recession, the positives and downfalls of the internet, seismic changes in the surf industry and so forth but with dogged determination we've kept going. We've learnt to adapt with the times and here we are, 20 years later!
One thing that has kept us going is the incredible community of surf sisters, supporting each another. When we first started out there wasn't a network of female surfers to speak of, things have changed so much in the last decade or so and we're proud to represent this community in our pages and on our social media to help spread the word across the world.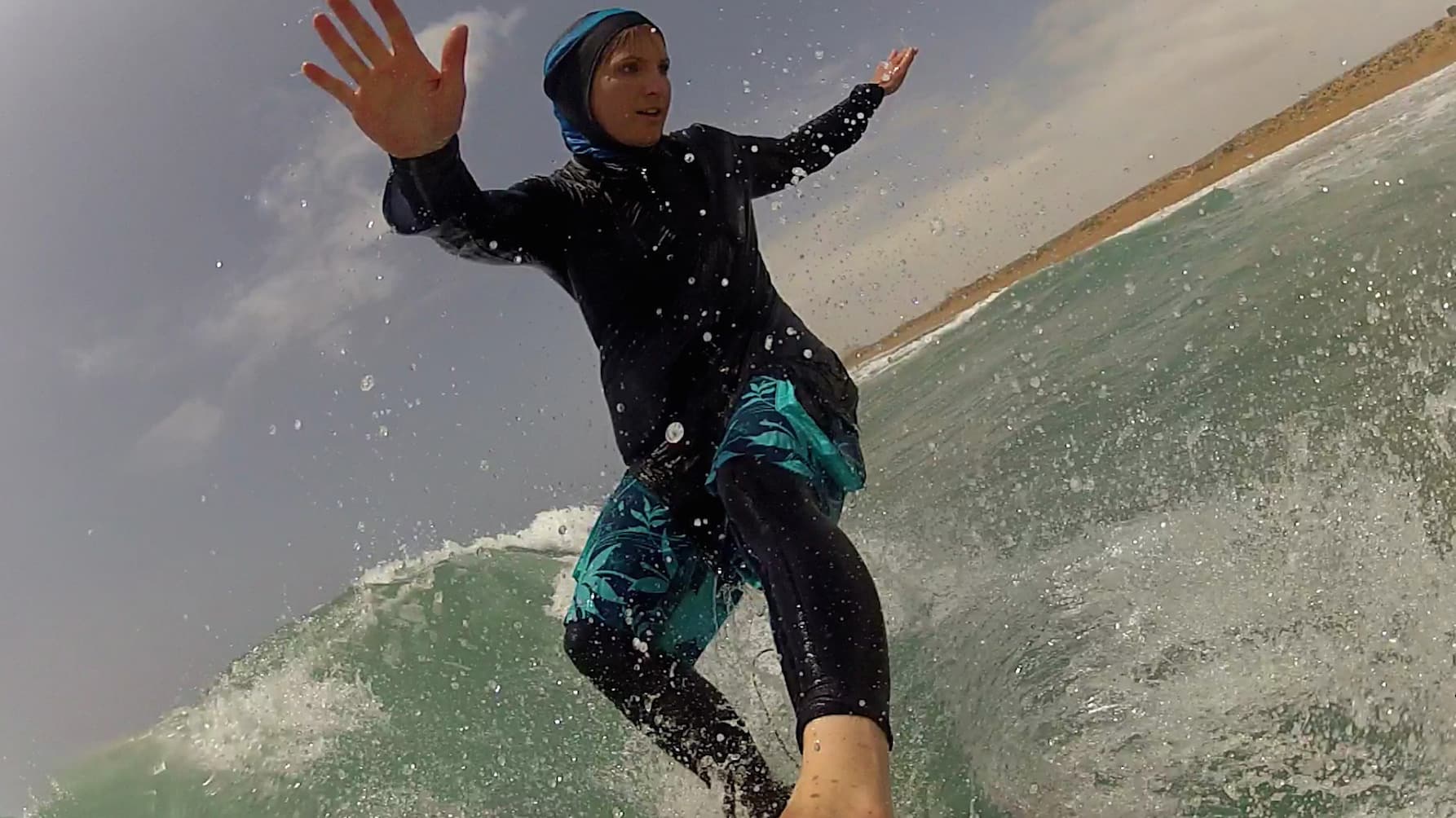 Pioneer surf nomad, Easkey Britton's groundbreaking trip to Iran in 2012.
We spoke to Irish surfer Easkey Britton who's groundbreaking surf trips featured in our early issues. The first trip we featured when she traveled to Tahiti with an all girl crew at just 16 years old. Easkey had this to say, "Thanks to SurfGirl I was able to begin to carve out a new path as a traveling female free surfer documenting and writing about my own surf experiences and travels, something that wasn't really offered or available to women at the time, in the same way it was for guys. There was no blueprint for what the experience of being a traveling professional female surfer was like back then." That was so true of the times, as there was very little support for surfing females back then. Read our full interview with Easkey in a couple of weeks.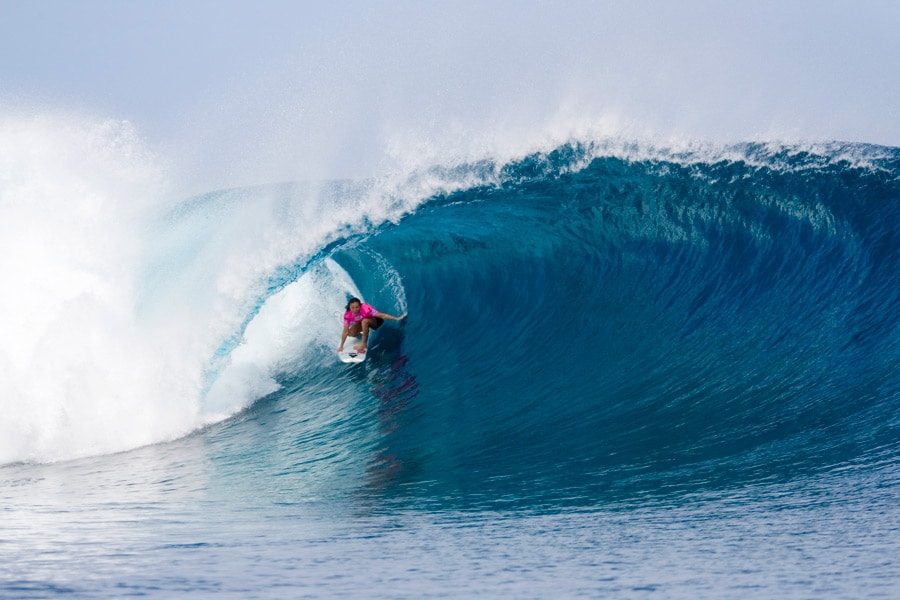 Rochelle Ballard one of the stand out surfers of the late 90's who paved the way for equal rights for today's female surfers. Roxy Pro, Tavarua. 
Things weren't so great, even for the  top surf pros back then. One of the standout pro surfers was Rochelle Ballard, who explained that for female surfers it took a lot of effort to be heard in the male dominated surf world, "We set a standard for what we deserved with prize money increases, better quality wave venues, and better marketing ideas to promote and bring more visibility to the women's tour. It's really taken until today for all of that to manifest."
Over the two decades since SurfGirl first published we've seen the women's surf community expand to all corners of the globe. Women have come to dominate the line up, there's female friendly hardware, equal pay in competitions, the World Tour competing at the same venues as the men for the first time, a growth in female-owned creative businesses, women heading up surf brands like CEO Brooke Farris at Rip Curl, women running surf camps and putting on awesome experiences for other female surfers.
There's still away to go but so much has happened since we began this magazine, it feels like a celebration of women's surfing. We'd like to feel we are part of this telling the untold stories of female surfers the world over and giving women the platform they hadn't been able to experience before.
SurfGirl Editor, Louise Searle

From the SurfGirl team thank you for supporting us over the years, it really means a lot to us.
Here we are 20 years on (we can't believe it either!) and we're very proud of our new issue, hit the button below to order your copy. As well as all the usual great stuff in our new look latest issue, we take a look back at some of the stand out  moments over the last 20 years.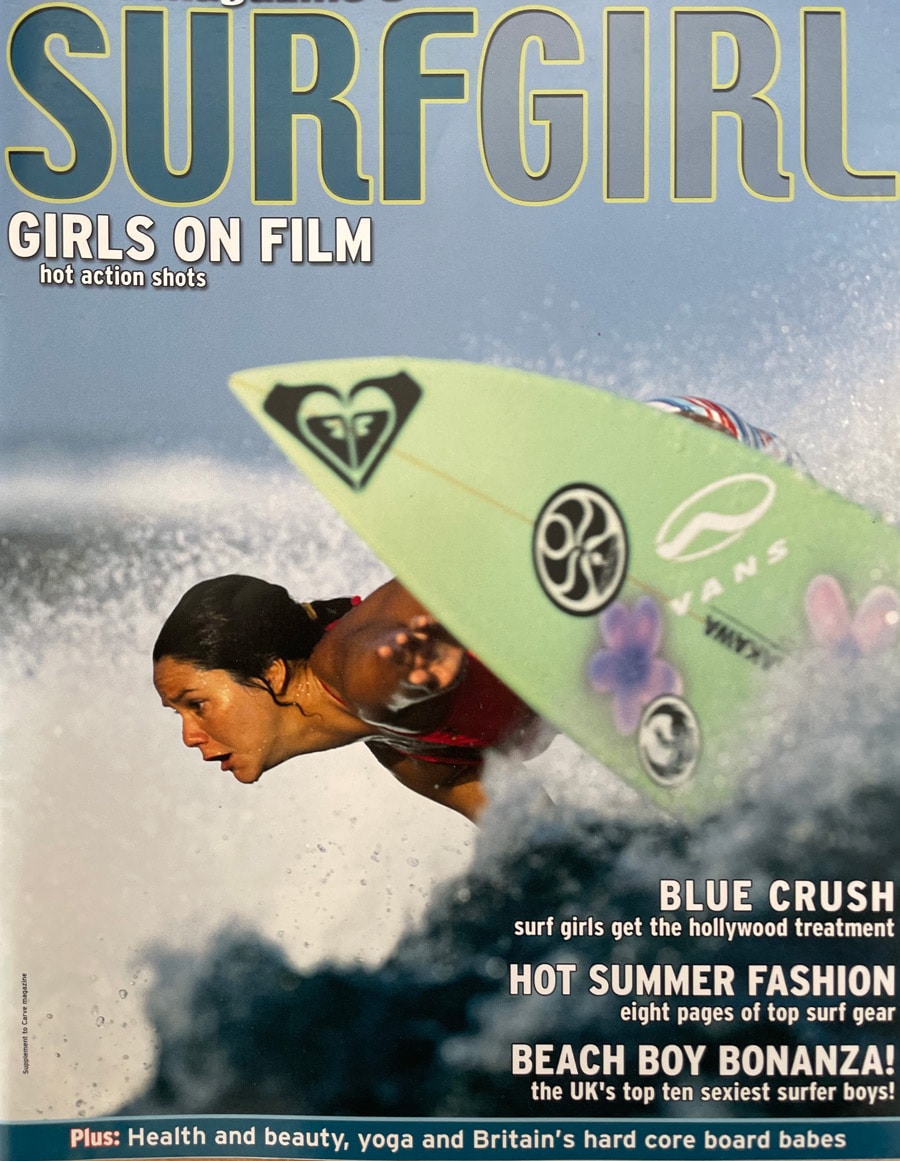 Here's our first cover, featuring Megan Abudo on the cover. Yes times have changed,  we  don't do sexiest surfer features any more!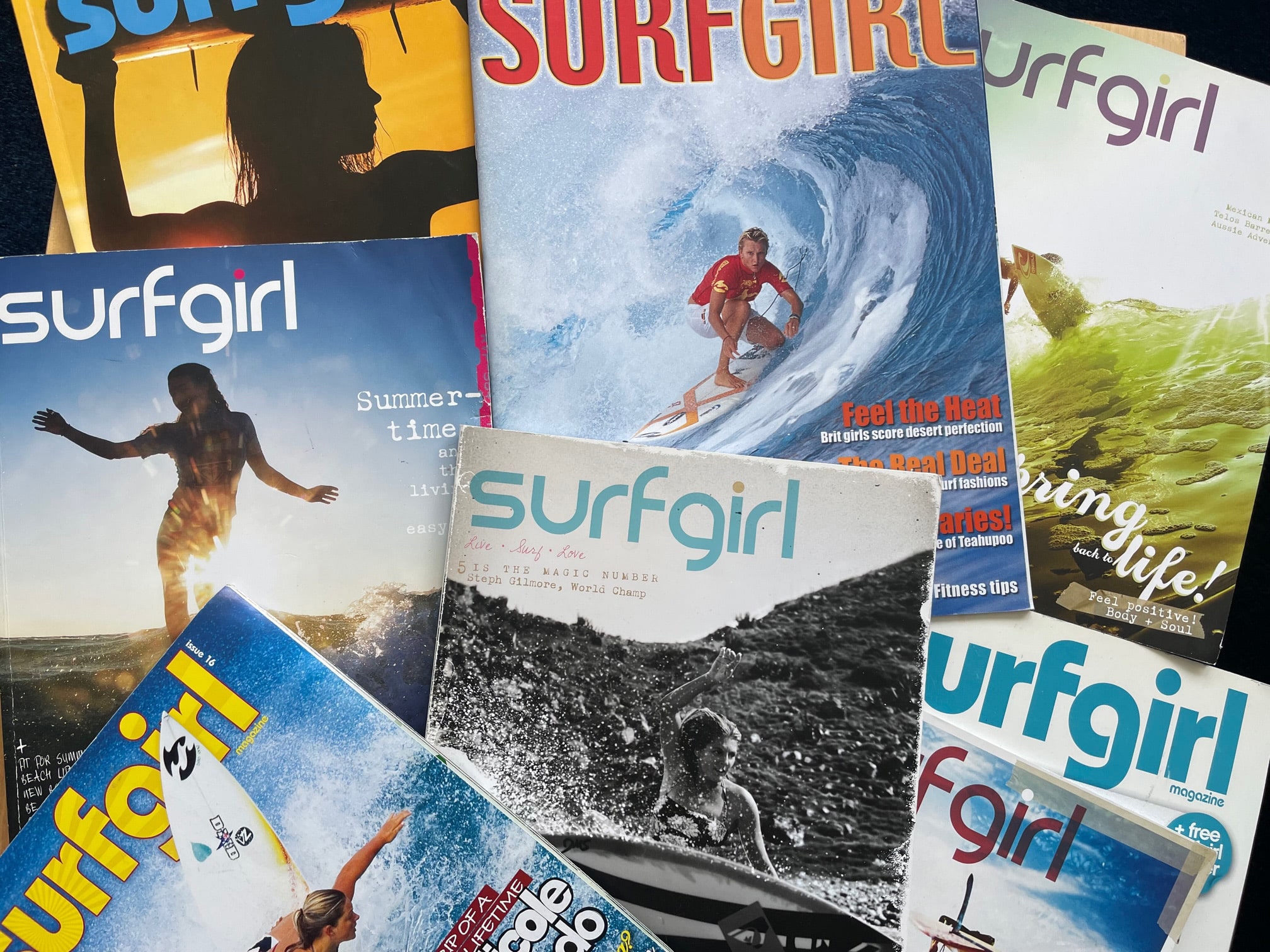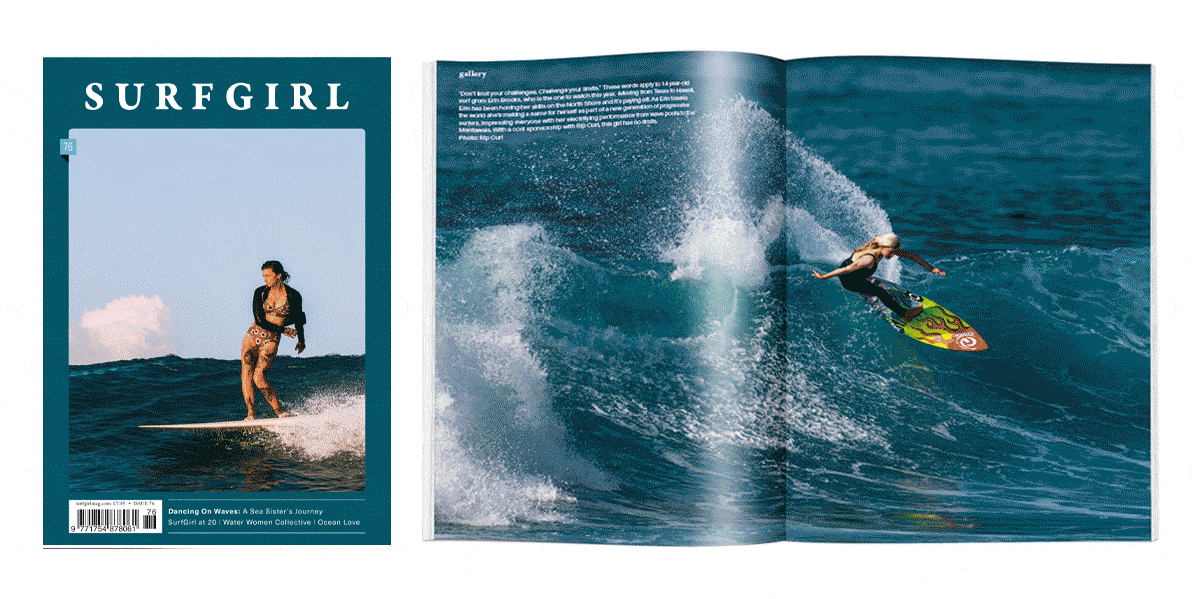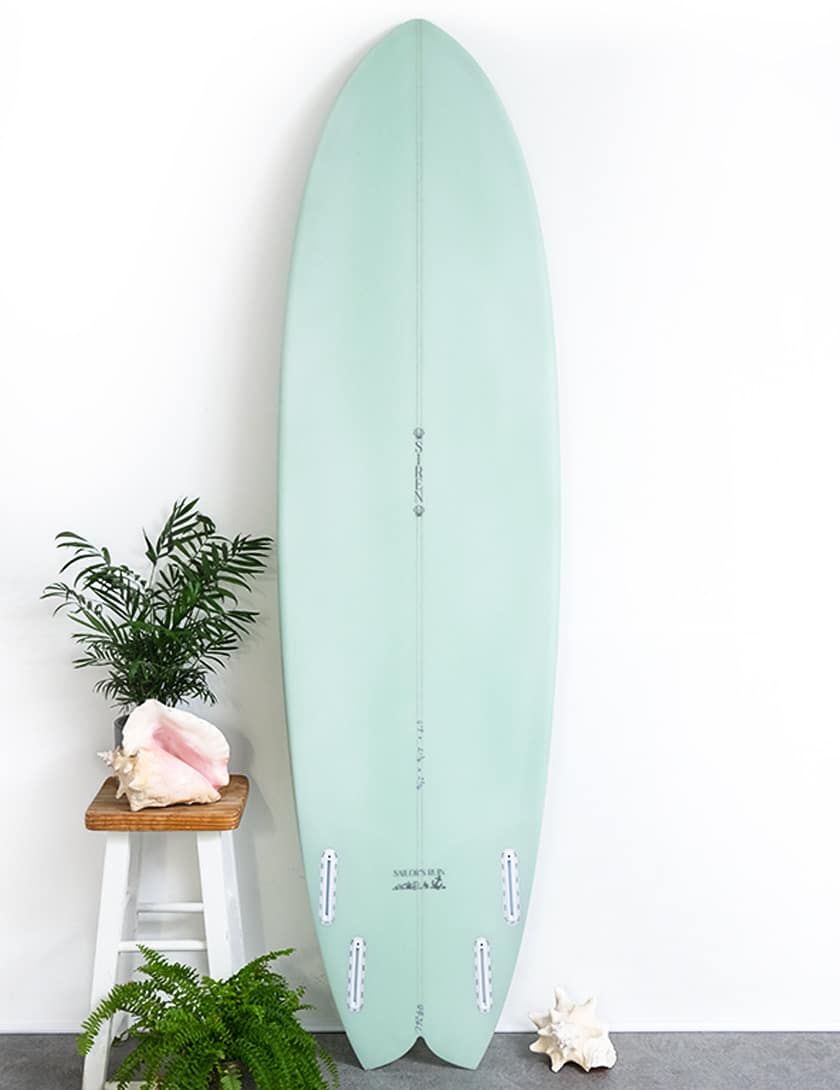 20 Years of SurfGirl Giveaway
Win a full surf package: Siren Surfboard, surf apparel, SurfGirl  Premium membership and SurfGirl magazine subscription as well as some vintages issues included too.