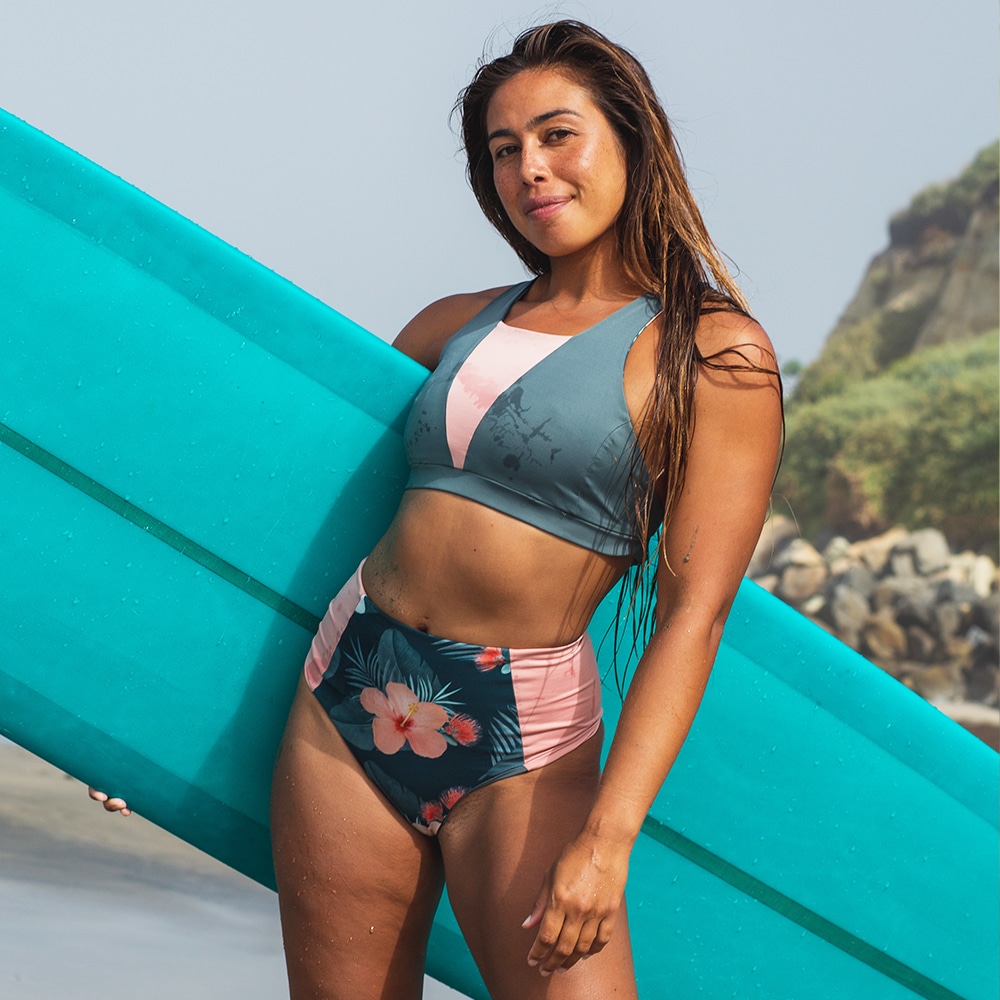 Hakuna Wear
Designed in San Diego CA, Hakuna Wear is on a mission to empower people in the water. Hakuna Wear's active swimwear and surf suits are designed to provide ultimate comfort and the feeling of security in knowing you won't have a wardrobe malfunction while doing the sport you love!
Hakuna Wear's swimsuits are made from recycled water bottles and our surf suit is made from Yulex, a plant-based neoprene alternative. All swimwear bottoms have a secret hidden pocket so you never have to hide your keys again. The wide cross back straps prevent you from constantly needing to yank up those straps!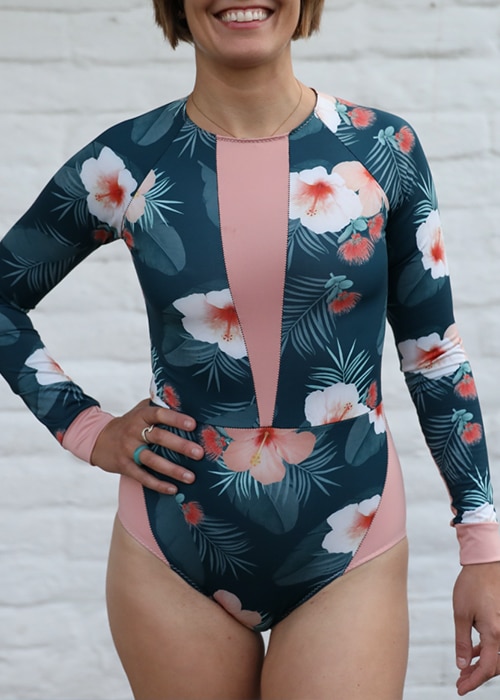 Lovina Long Sleeve Surf Suit, $149 USD / £107 
The perfect long sleeve rash guard suit when you need more warmth and covered protection than a sleeveless one piece. 
Hidden pocket and key loop and 50+UPF.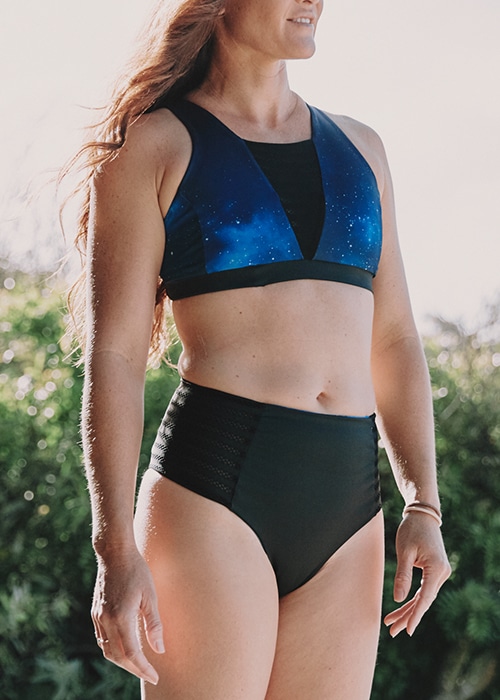 Cloudbreak Athletic Reversible Bikini Top $69/ £50 and Bottom $69/£50
This top fits like a sports bra and the bottoms provide superior high-waisted compression for the added security you're looking for to splash, swim, and adventure without a wardrobe malfunction.