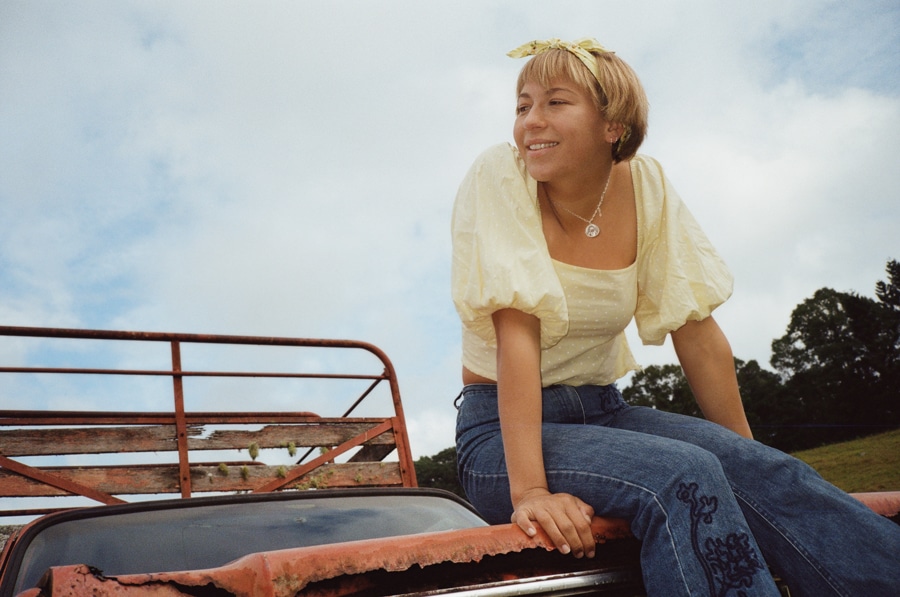 Surfdome x Billabong head to Byron Bay for the latest episode of End of the Land, starring Jaleesa Vincent
Jaleesa Vincent is a surfer, singer, lyricist, tap dancer, visual artist in a variety of media, wearer of hats, and one of the few people who can pull off the elusive bikini and tailcoat combination. Intrigued, we decided to find out more.
The below short film, directed by Dom Sullivan and presented by Billabong, is the result. Jaleesa created the animation that bookends it. Her band, Cupid and the Stupids, performed the live soundtrack.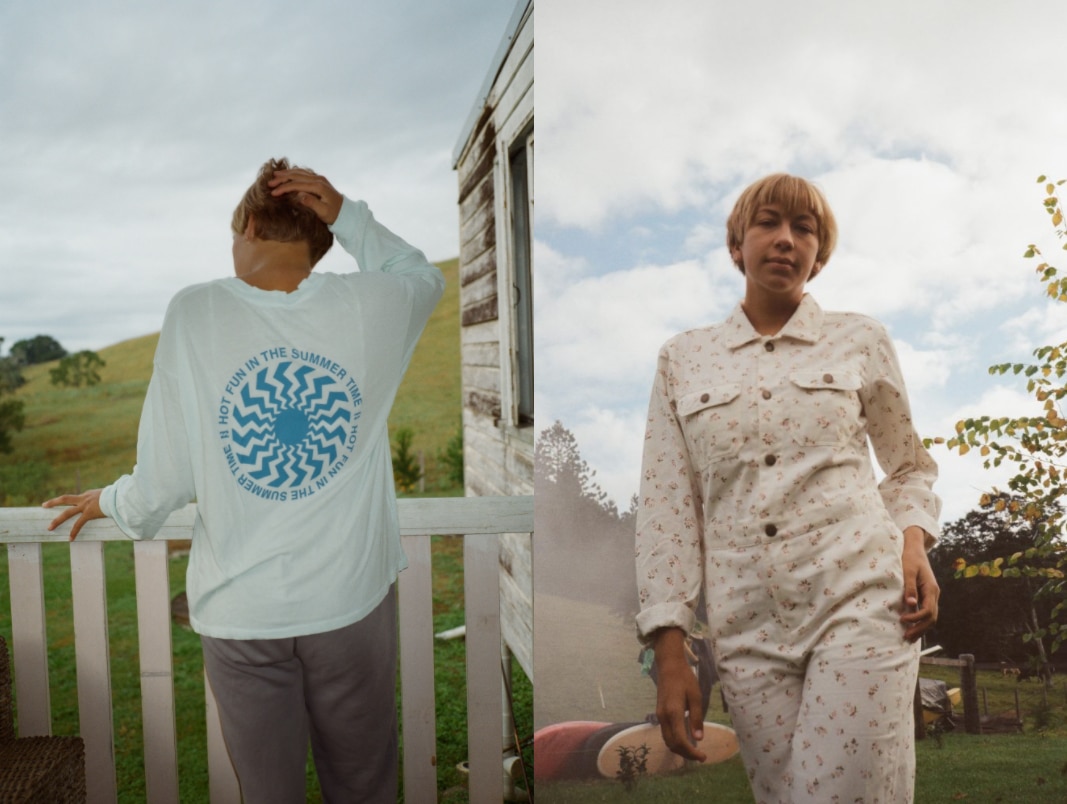 Having stayed on home shores for the first two profiles in our End of the Land series – of Seb Smart and Mike Lay, both based in Penwith, Cornwall's far tip – this time we're exploring further afield. Land's End may no longer be the backdrop, but every coastline is "the end of the land" in a literal sense, no matter where it is. The title's still valid, and we're keeping it, so there.
Jaleesa's usual beat is the Byron Bay area on Australia's east coast, where the local points and beachbreaks are perfectly suited to her joyous, idiosyncratic lines. But despite her exuberant approach, she is not averse to ducking under a violently pitching lip.
She describes Cupid and The Stupids (C.A.T.S. for short) as "just a shitty rock'n'roll band that writes love songs". Their romanticism is not of the usual sort. Recent releases include titles like "There Ain't Nothing Lame About Love Baby" (an EP recorded live on Valentine's Day) and "Why Release a Single When you can Release a Couple?" The closing song in this film is built around the fine refrain: "Just send me a love letter, or whatever".
Her artwork, which spans painting, sculpture, computer animation and graphic illustration, is configured along similarly  mischievous lines. The tone is frequently macabre, the humour grim. She cites the 20th century surrealists Salvador Dalí and Frida Khalo as influences, along with the Spanish romantic painter Goya, who is known for such cheery pieces as "The Drowning Dog" and "Saturn Devouring His Son".
And yet one might say – if one wanted to be pretentious about it – that her primary canvas is life itself. We think she's rad. Enjoy the film.